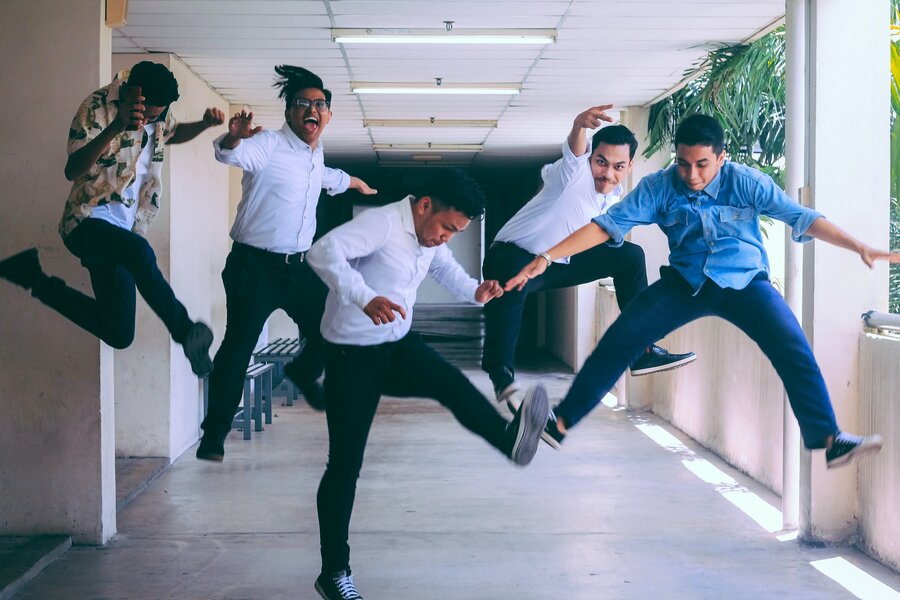 Staff Rewards
Let your staff know that you appreciate their efforts with some staff rewards. These options are great for team bonding, boosting staff morale and a good way to promote your business for new recruits.
Bring some fun to your work place with our staff rewards. We have options to suit most work place locations, from offices to warehouses. Most of our staff rewards can be used inside or outdoors and we also have options for places where space is limited. Rewarding your staff can help with staff retention, recruitment and raise the vibe in your work place. A happy team is a productive team!
Our Staff Rewards Top Picks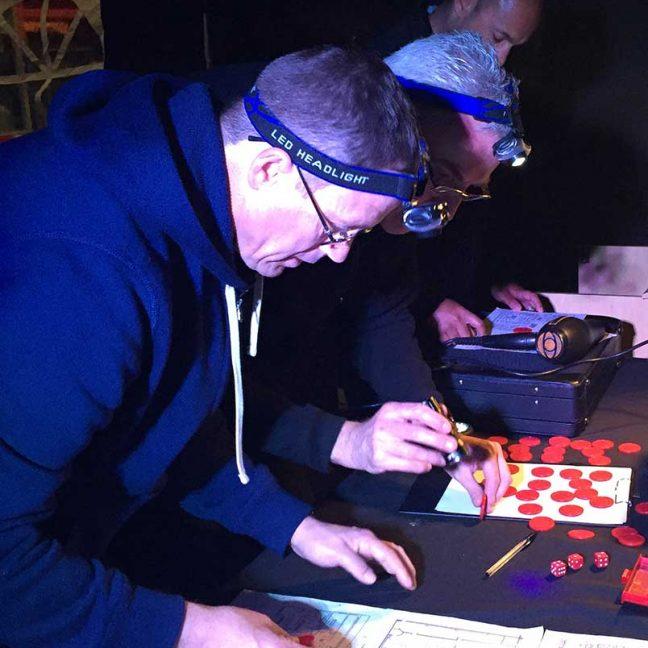 With different themes and set ups this is a great option for team building an can be set up anywhere. We even have a table top option!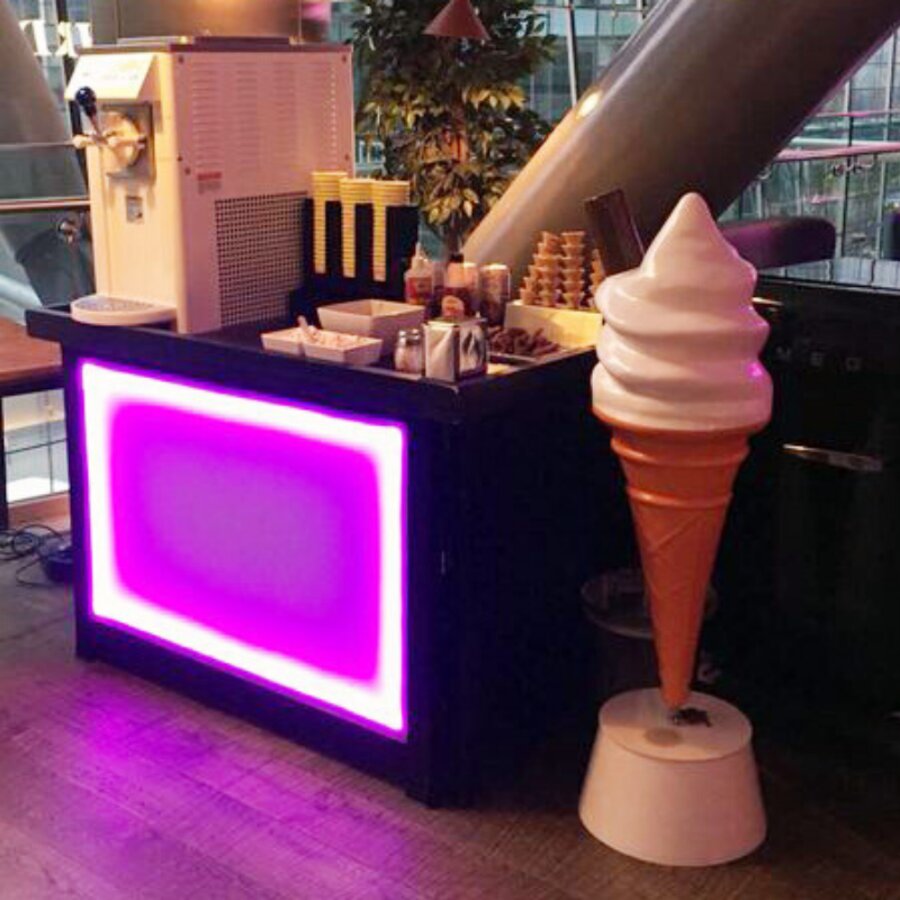 A sweet treat for your staff! We can make 100 servings per hour so no one misses out. Soft serve ice cream in a cone or tub with all the toppings.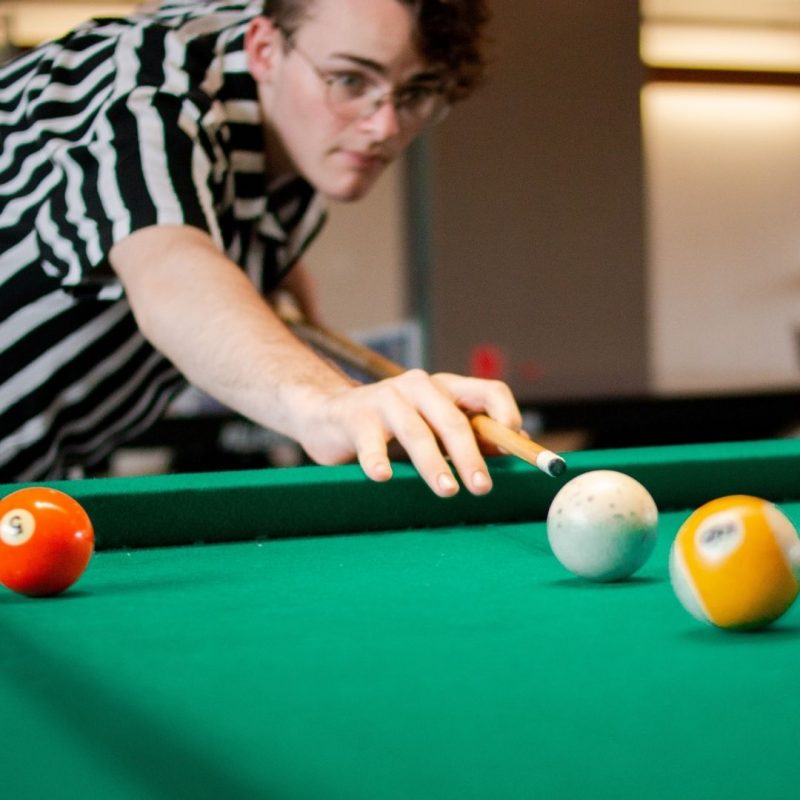 Let your staff kick back and relax with one of our pool table hires. Plays as teams or winner stays on this is a great reward to bring some fun to the workplace.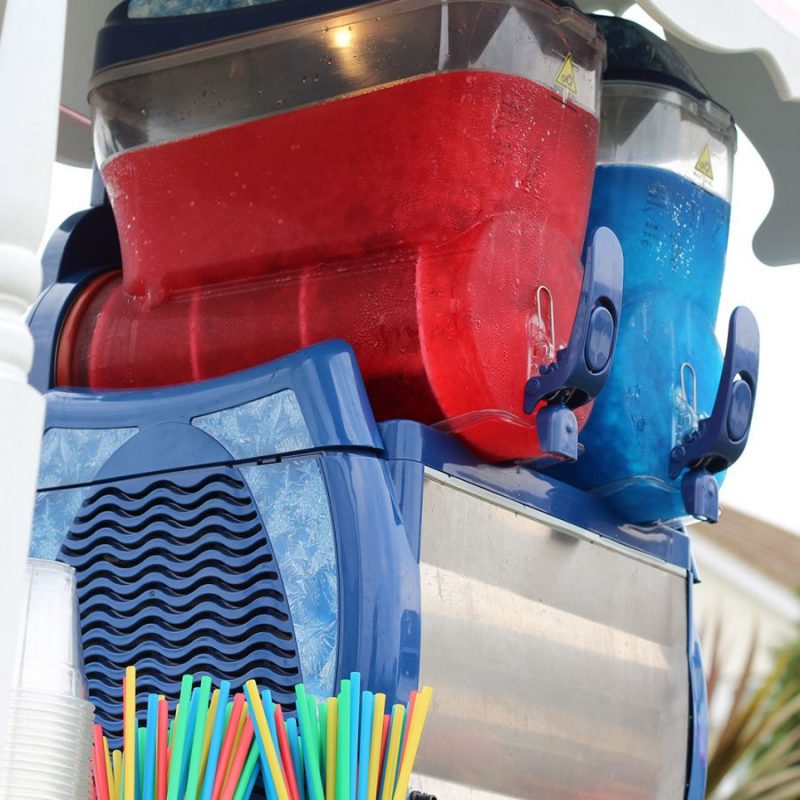 Slush Drinks
A classic festival favourite with 8 flavours to choose from and 2 to serve at once, keep the sugar high and the vibes going all day and night with our slush.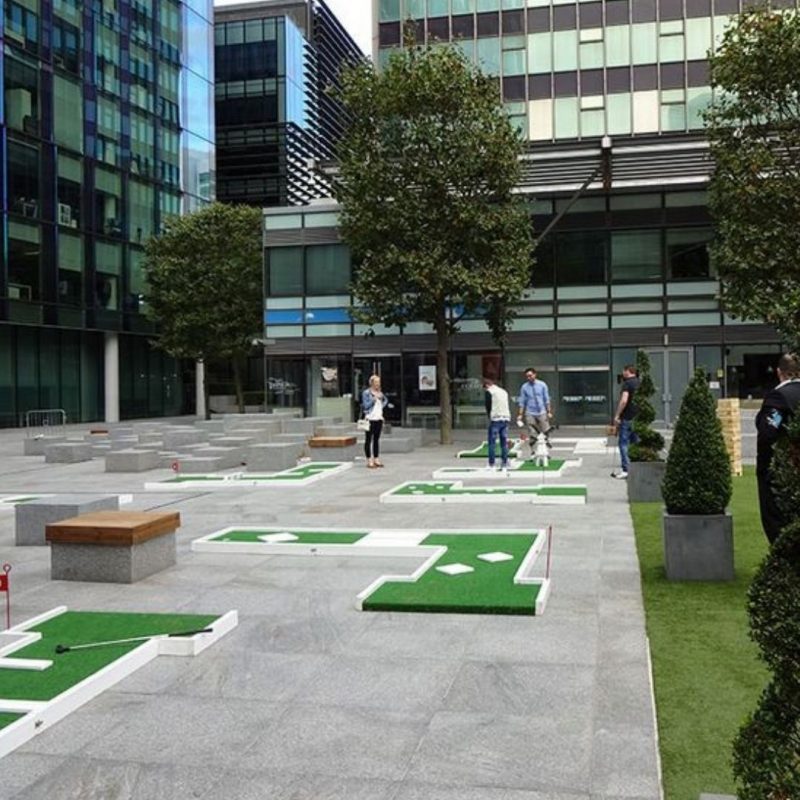 Fully adaptable to your space and can be set up inside or outdoors. Our crazy golf hire will make your team building day or staff reward one to remember!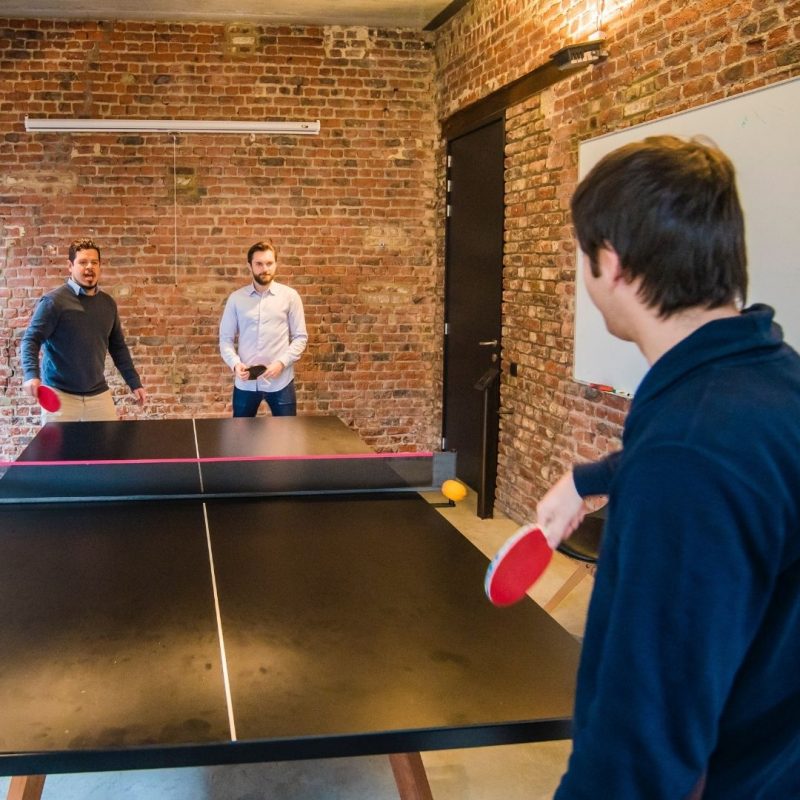 Set up inside or outside, our table tennis hire is a fun staff reward for teams of any size. Play winner stays on, set up a score chart or play just for fun.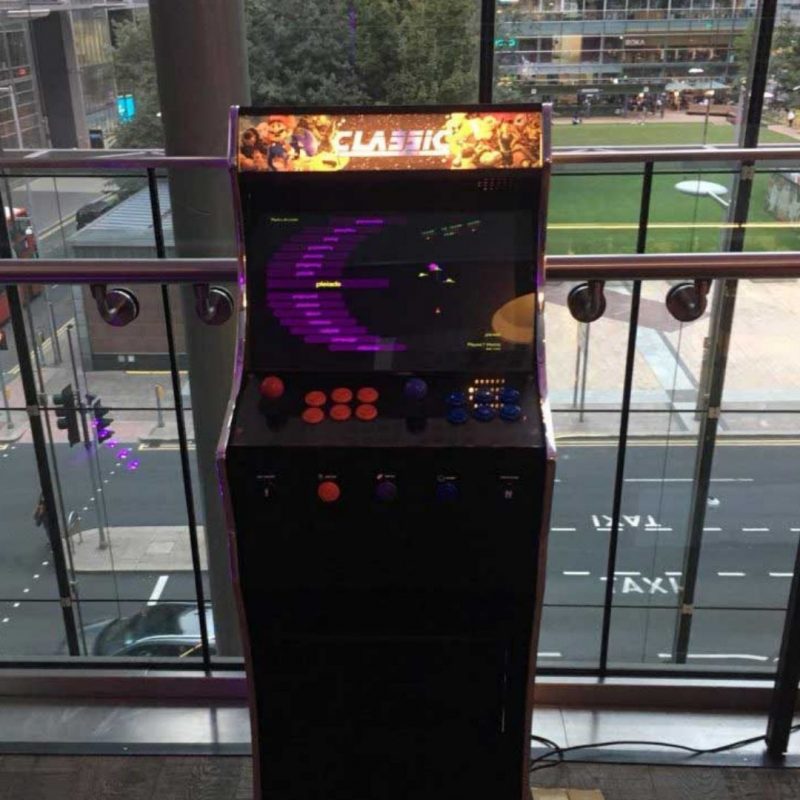 W
ith over 100 games installed, the arcade machine is fun staff reward for all. Play retro classics like Pac-Man, Mortal Kombat and Space Invaders.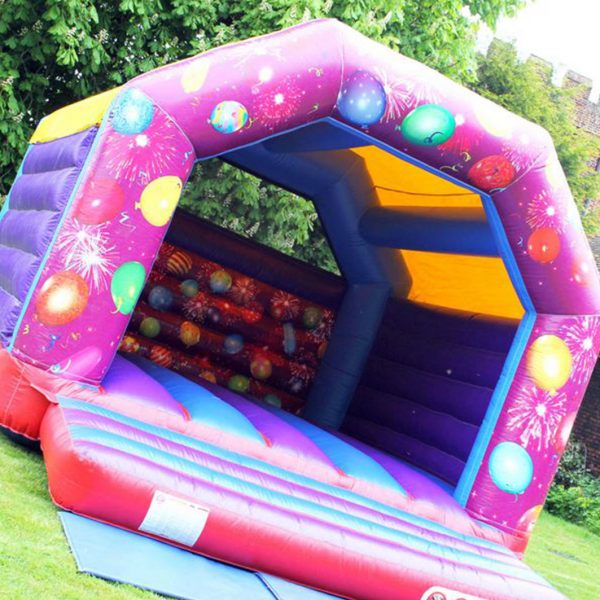 Let everyone's inner child out with a bouncy castle! We have different themes and sizes available. A bouncy castle hire is fun for all ages, not just the kids.
Add a touch of luxury to your workplace with a deluxe coffee machine. Our coffee machine can make fresh coffee, mochas, teas and hot chocolates.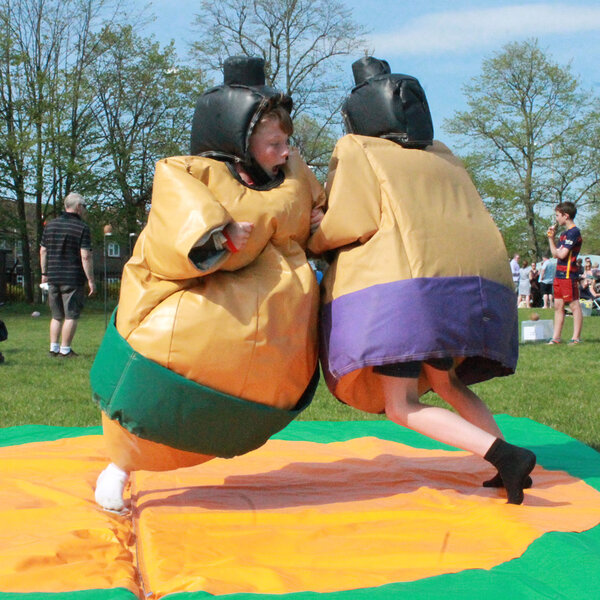 View Our Packages
Whether it's a combo offer or a double hire discount, we have a range of offers to suit your event giving you more for your money!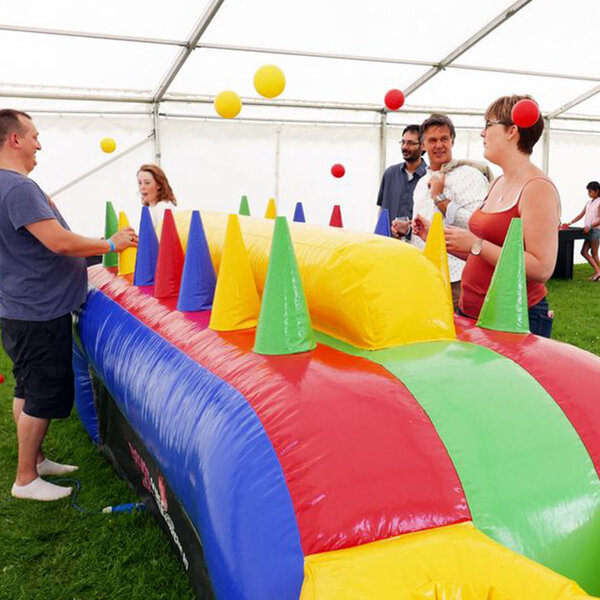 Explore Our Products A-Z
Everything from Candyfloss to Mega Slides and Virtual Reality Pods. Explore our products from A-Z to find everything you need for your perfect event.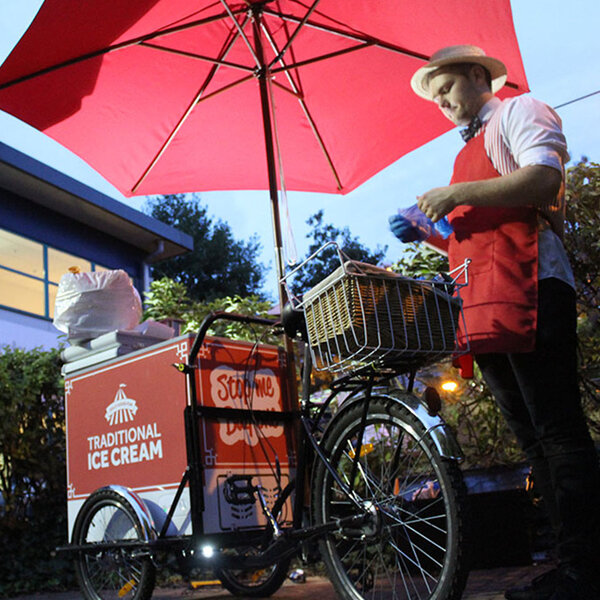 Get Started With Us
You've got the date, you've got the venue and now you're ready to go! Contact us now to get a quote for bringing your festival to life.