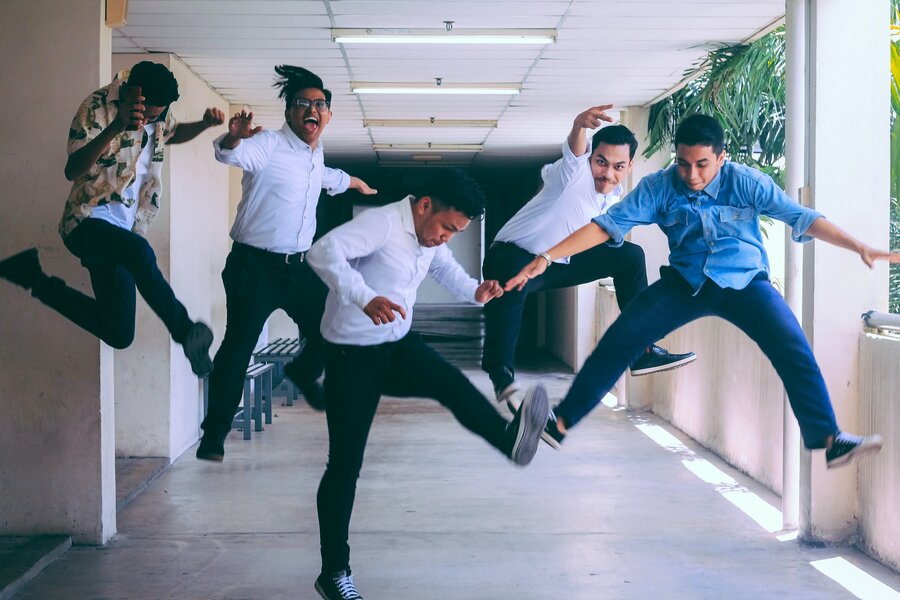 Let your staff know that you appreciate their efforts with some staff rewards. These options are great for team bonding, boosting staff morale and a good way to promote your business for new recruits.
Our Staff Rewards Top Picks
We have a range of equipment and activities to help make your staff feel valued – these are some of our most popular items for hire!
Bring some fun to your work place with our staff rewards. We have options to suit most work place locations, from offices to warehouses. Most of our staff rewards can be used inside or outdoors and we also have options for places where space is limited. Rewarding your staff can help with staff retention, recruitment and raise the vibe in your work place. A happy team is a productive team!
Our staff rewards are available for hire throughout Kent, Essex, Surrey, London and nationwide.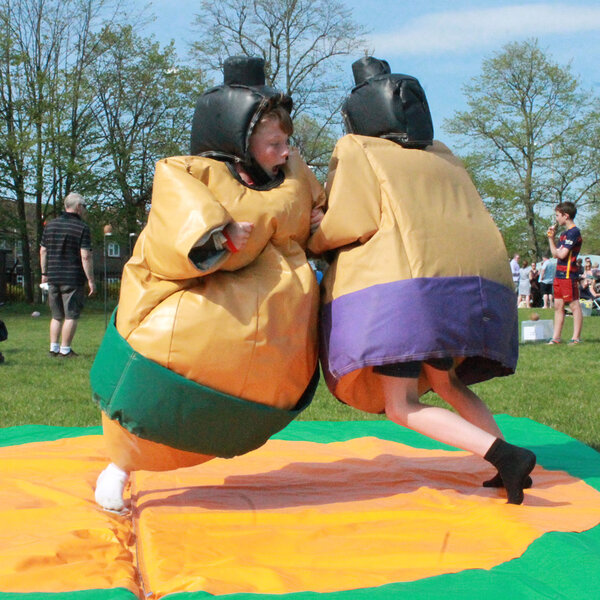 View Our Packages
Whether it's a combo offer or a double hire discount, we have a range of offers to suit your event giving you more for your money!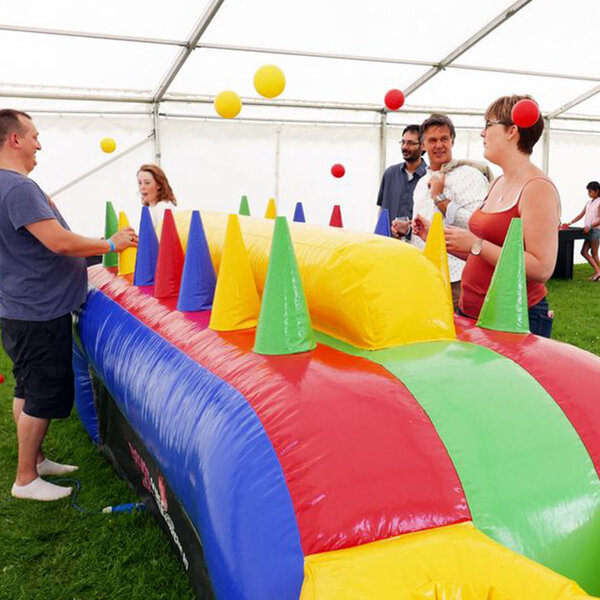 Explore Our Products A-Z
Everything from Candyfloss to Mega Slides and Virtual Reality Pods. Explore our products from A-Z to find everything you need for your perfect event.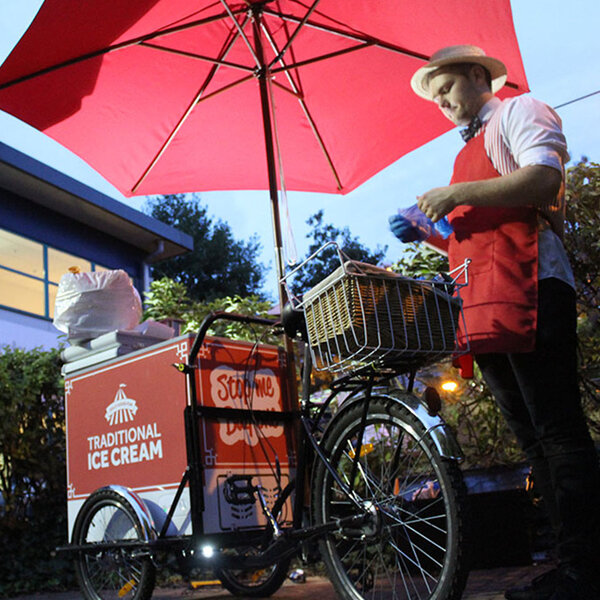 Get Started With Us
You've got the date, you've got the venue and now you're ready to go! Contact us now to get a quote for bringing your fundraiser to life.