Branding and Customisation
Make your event stand out with our branded event hire. We offer a range of brandable equipment from food stalls to photo booths as well as the packaging that goes alongside. Most items have a quick turnaround so get in touch and see how we can assist.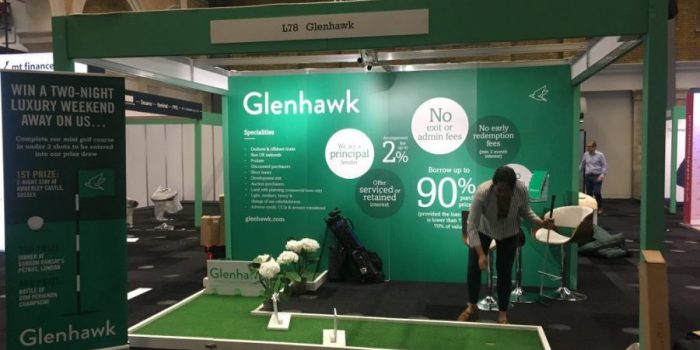 Attract people to your exhibition stand and ensure you stand out form the crowd with a personalised crazy golf hole! Whether you want one hole or all nine, we can customise it to suit you!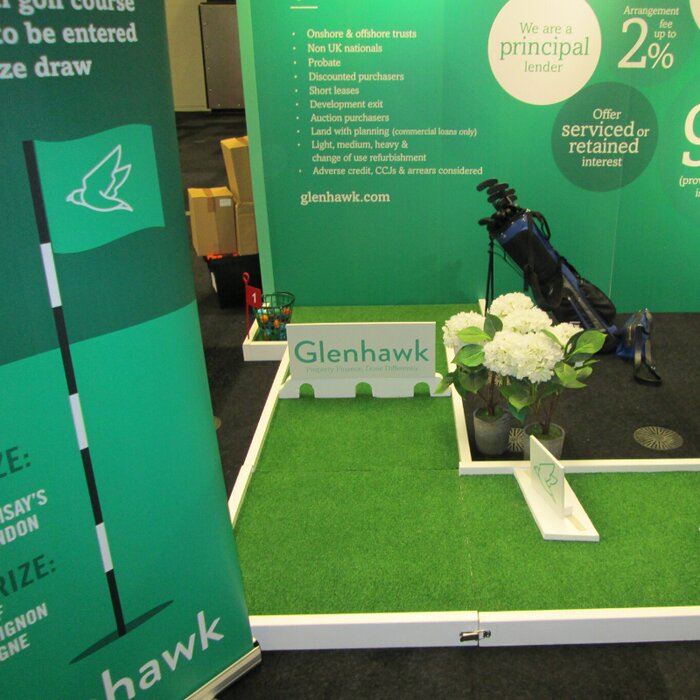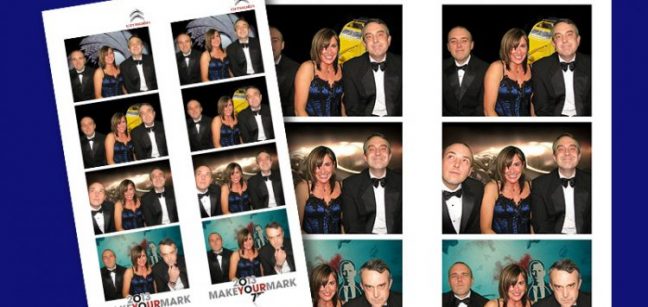 When you brand needs to make a big impact and leave a long lasting memory a customised photo booth will do just that. You can choose to brand the entire exterior, the printed photos and even the background image.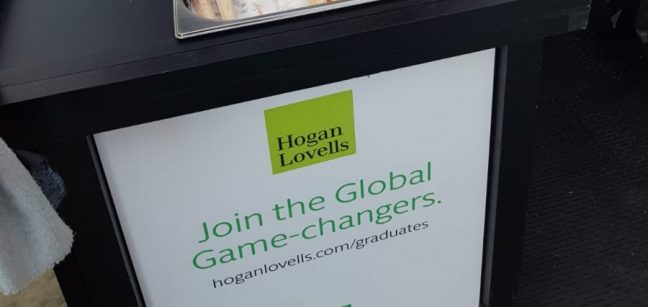 We can brand all of our foods stalls and funfair carts, be that the bags or food holders that you select to go with it right the way through to side and heading panels.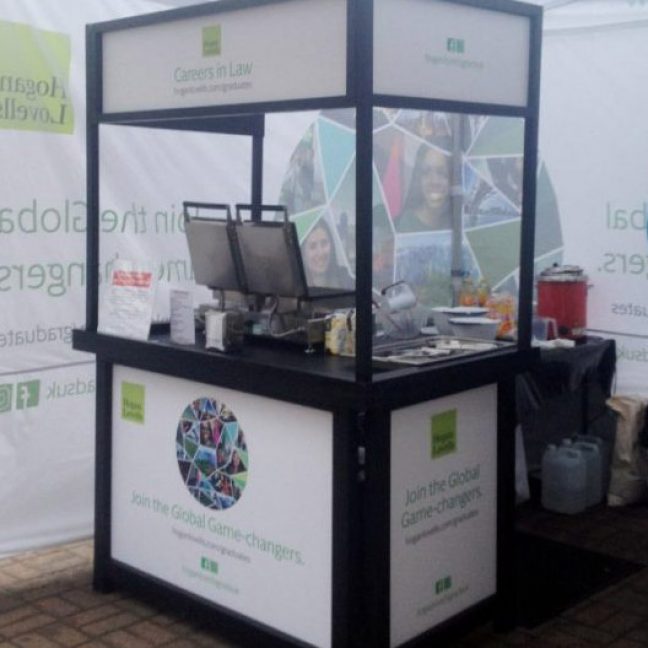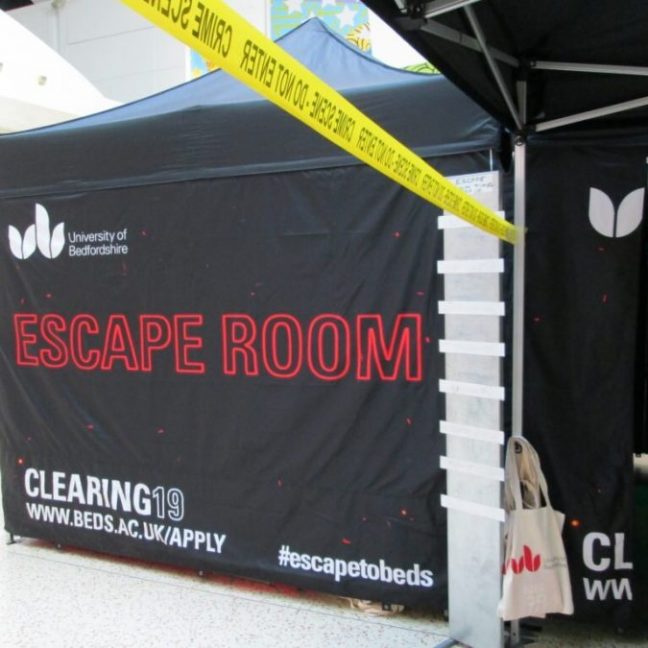 If you want an fully immersive branded experience then an escape room is ideal. Challenge guests and visitors to decipher codes and solve puzzles all in the name of your brand.
Or imagine the fun of having a teambuilding exercise where the CEO of the company and the top management are the criminal masterminds in the story.
The options are endless as is the fun factor!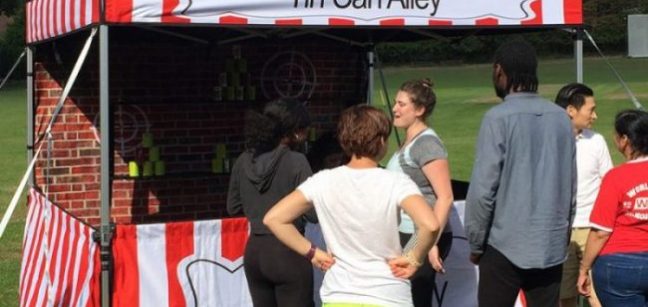 At big outdoor events when competing to be seen above the noise, a branded side stall game will ensure your brand gets noticed.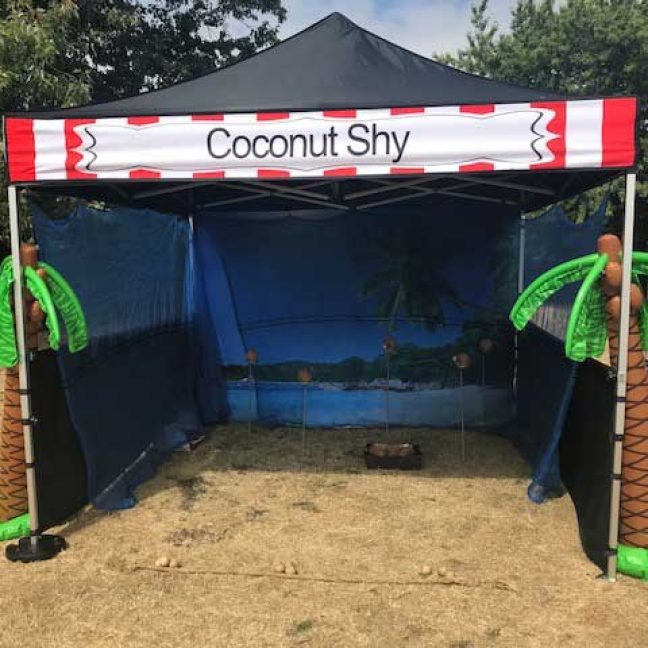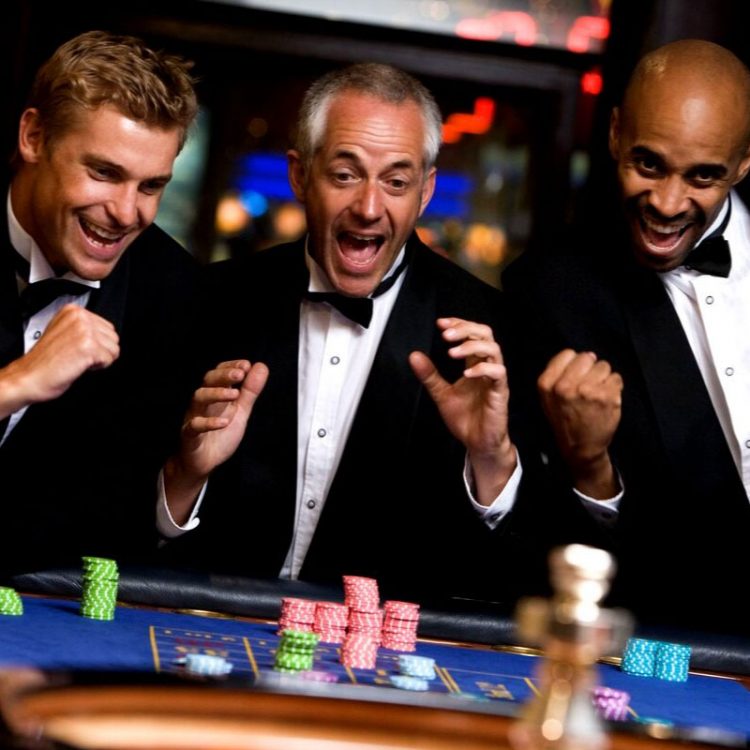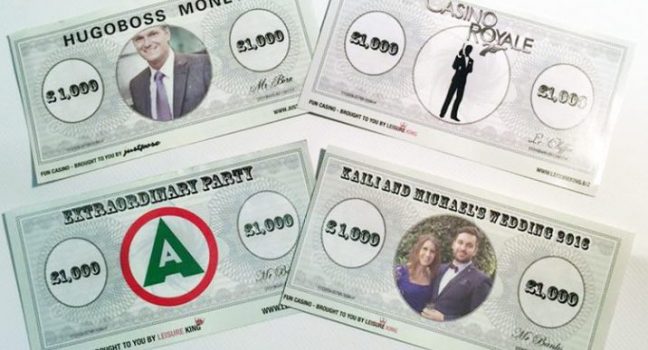 Be it a picture of the bride and groom or a company logo, we can customise the fun money when hiring casino tables to give the event theme that finishing touch.

With them already taking the lead over photobooths due to the no placement restrictions and being height adjustable, our selfie pod is eligible for branding have a full back cover design printed and applied for your event.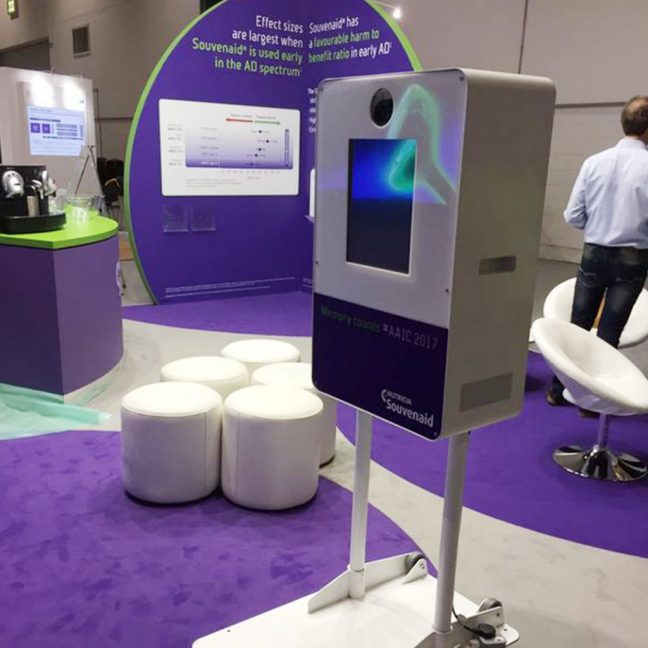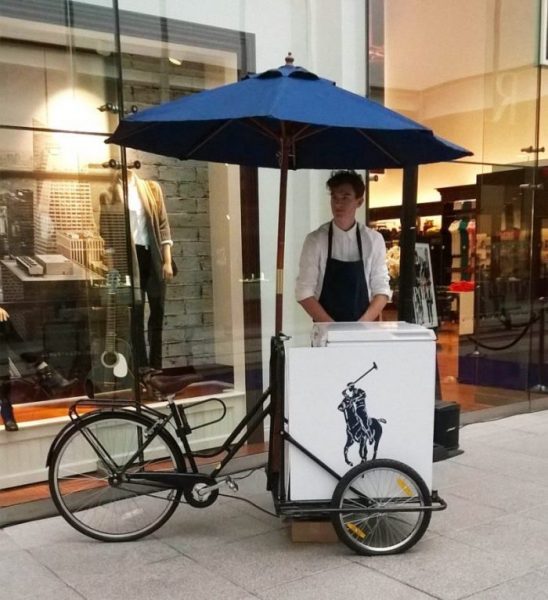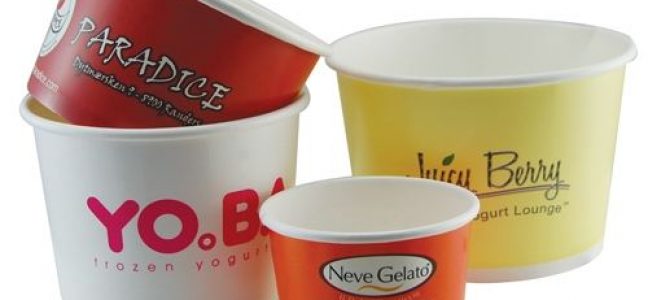 Branded Ice-Cream Trike & Tubs
From the outer panels to the cup in your hand, our ice-cream trike is available for branding with your own logo or message and even matching ice cream tubs in a variety of sizes to suit you.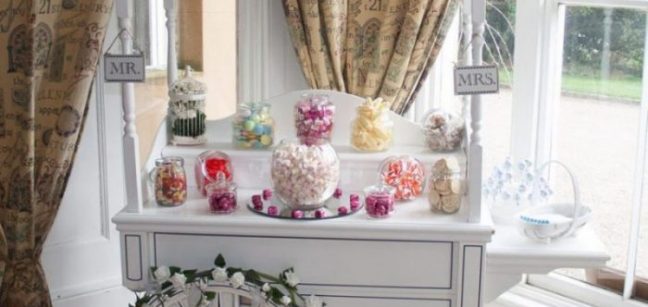 Nothing beats an array of sweets, which is why our sweet cart is so perfect when it comes to events! With a branded backboard and the option for matching bags, make it a moment to remember with bon-bons and mallows and a reminder of your logo in their hands.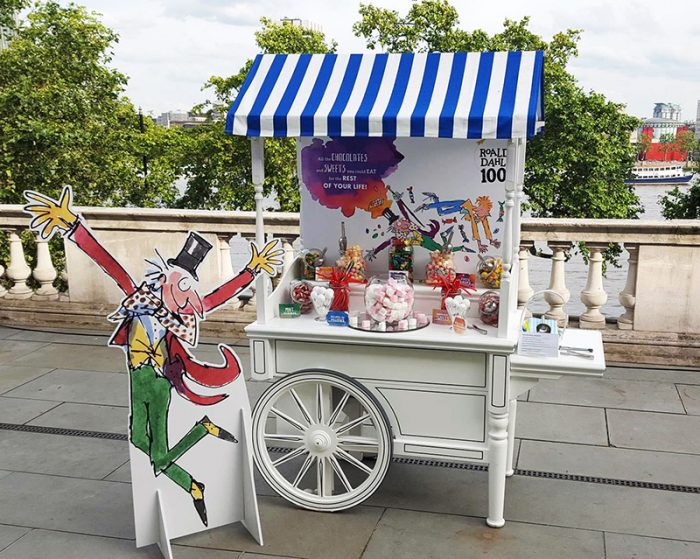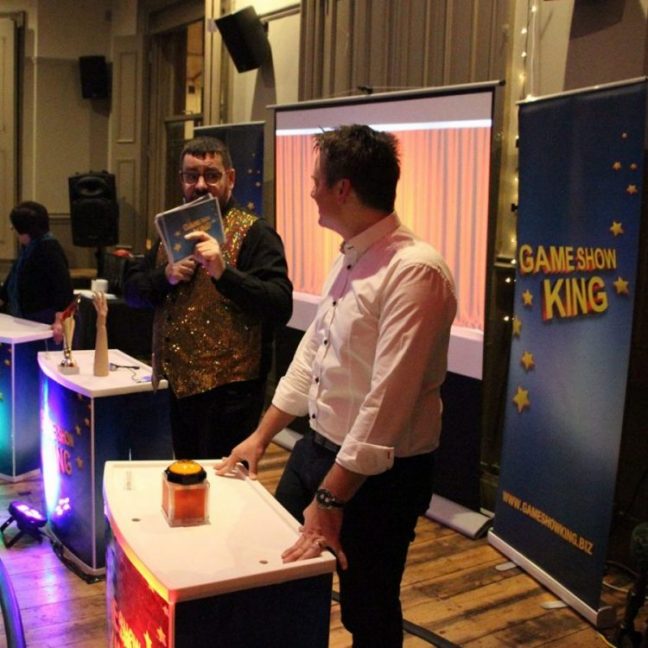 Already filled with the likes of popular TV quiz show rounds like 'Deal or No Deal' and 'Catchphrase', our game show can be made bespoke to you.
Customise questions and quiz rounds by making them bespoke to you or your company – perhaps it's a way to remember the brand values or prove how much you really do know your best friend at their party.
Quiz screens can be branded with your logo or message too for a truly bespoke experience.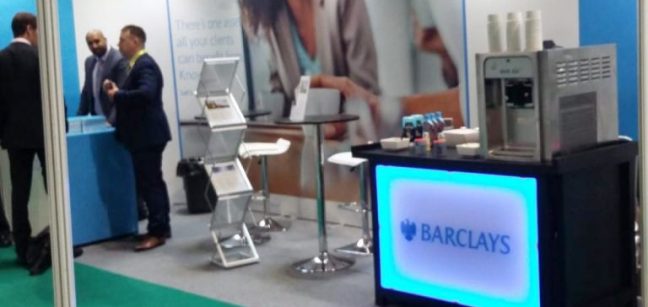 With a full customisable front panel, our Mr Whippy Ice Cream Bar is a highlight at any event or exhibition. We know already the world can't resist a delicious soft serve icecream, so why not seal the deal with a selection of branded tubs too.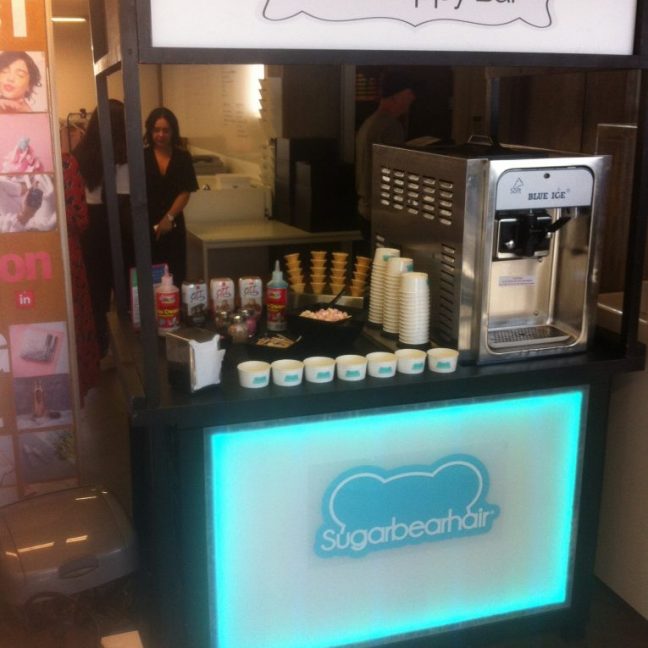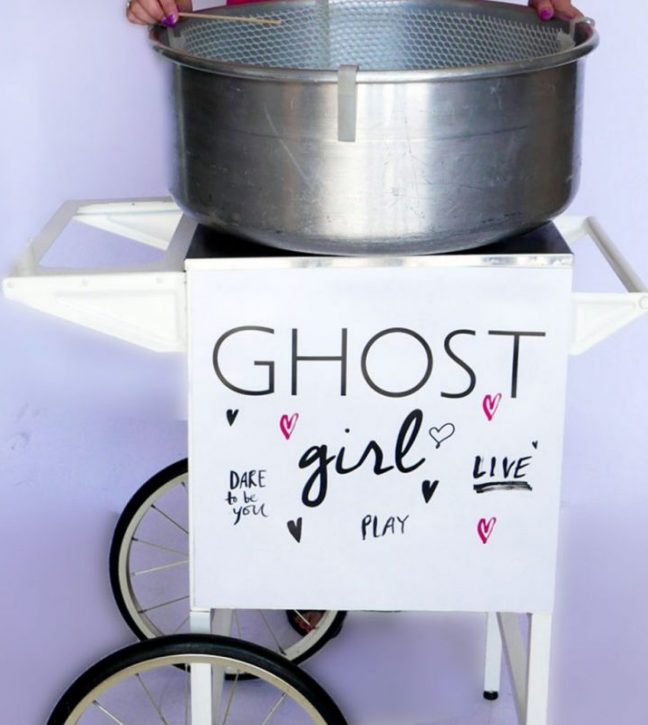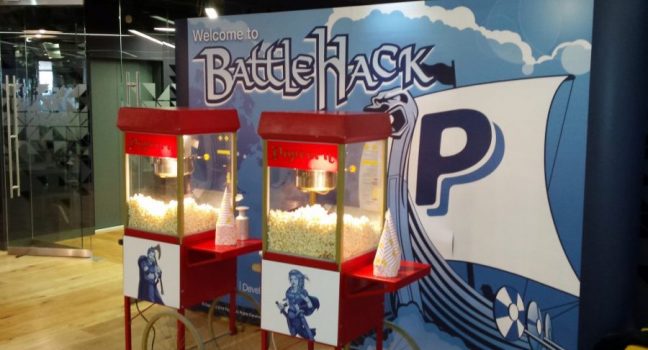 Branded Popcorn & Candyfloss Carts
Be it a logo or even a limited edition perfume design for a product launch, our popcorn and candyfloss carts can be branded to suit any requirement. And with the options of bags, boxes and cones too – the branding possibilities are endless.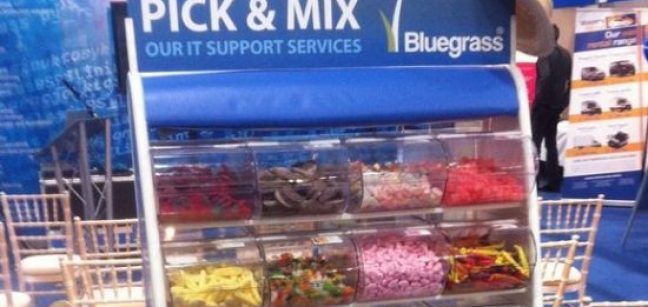 20 buckets of sugary goodness with the options of customised menus and bespoke colour schemes, it's perfect for everyone! With branded top and bottom panels and always being a huge hit at exhibitions, pair it up with our branded bags and you have the perfect stand giveaway, even if the sweets don't last long!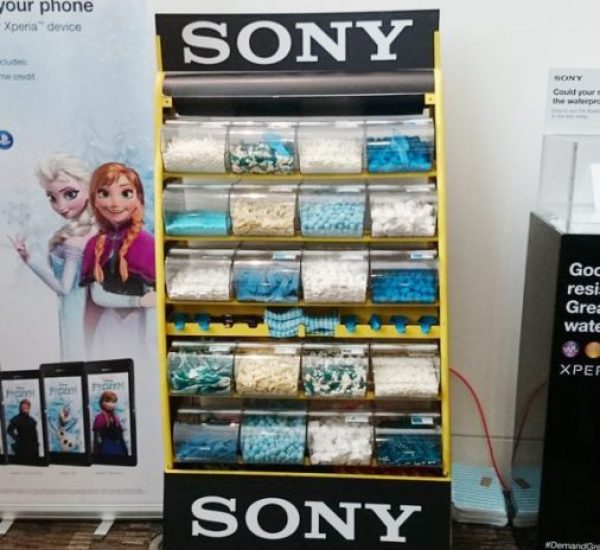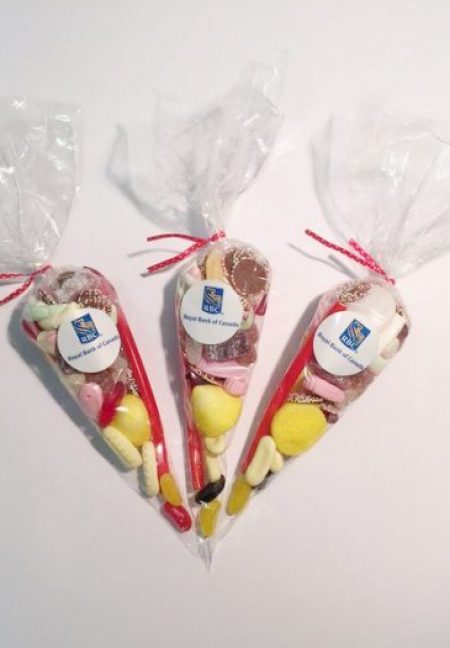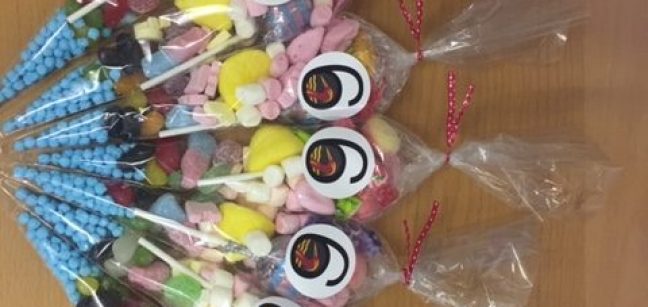 The ideal alternative to our traditional sweet cart or pick and mix stand, have sweetie cones at the ready with your logo all over it and your choice of sweet combinations for a sweet treat of a giveaway!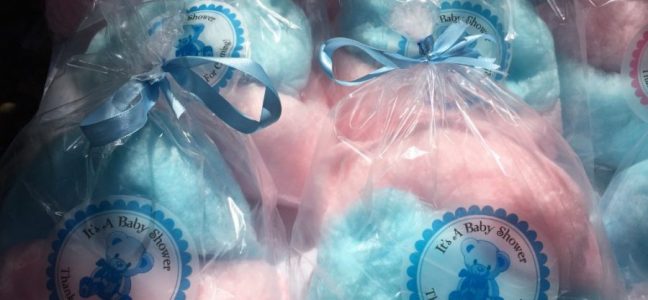 From candyfloss bags to popcorn boxes, sweet bags and icecream tubs, we've got branded packaging solutions to suit it all! With order quantities to suit you and quick turnaround times, you'll be sure to have a complete corporate yet quirky giveaway.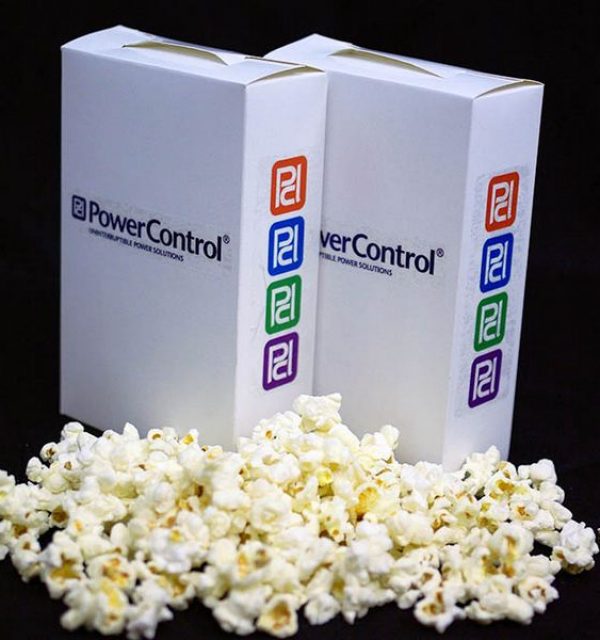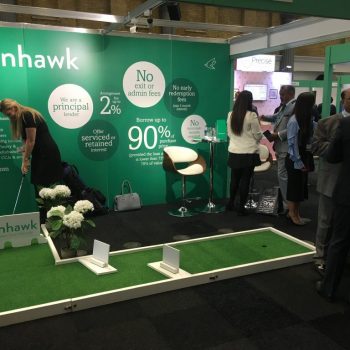 Hear it from our happy clients!
"Exceptionally helpful and accommodating and creative with their ideas to tailor what we needed to our exacting requirements. Thanks so much for such a great service, we shall definitely be with you again."
Gabriella Rees, Head of Marketing, Glenhawk
Purchased a Branded Crazy Golf Hole