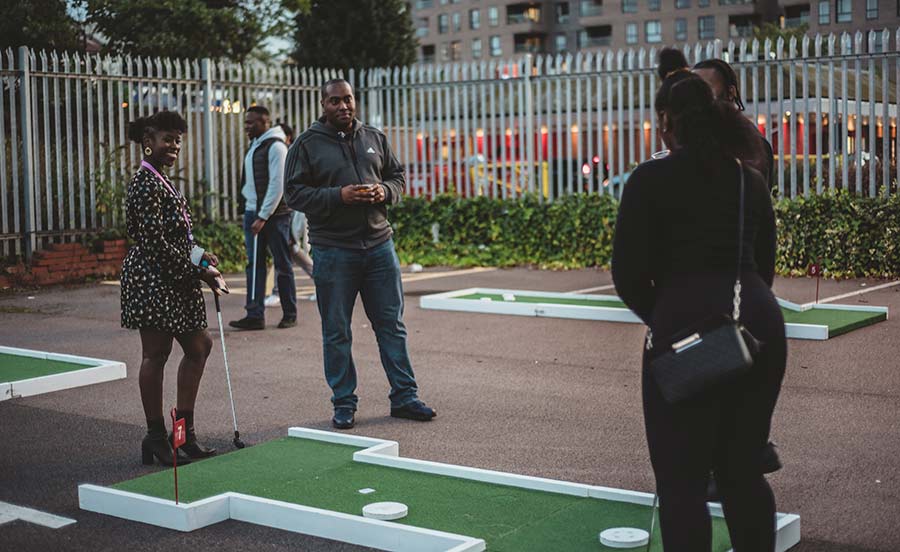 Freshers Fair Entertainment and Catering
If you are planning a freshers fair we have plenty of options to make your event a success. We offer mobile food stalls, entertainment and games for hire to bring the crowd in  and get your students engaged in student life.
Our Top Products For Freshers Fair Events
We have a range of equipment and activities to hire to suit all types of events – these are our most popular items for freshers fairs. Engage your students with some of these freshers fair entertainment ideas, games food and drinks.
What's new at Leisure King! here are our newest products, but check back regularly as we have lots of exciting products on order. We have a really creative team, that are always coming up with fresh ideas and we work with the best suppliers to make them a reality. Our newest event hire items are exciting and often exclusive to us. So if you want to dazzle your event guests, have a look!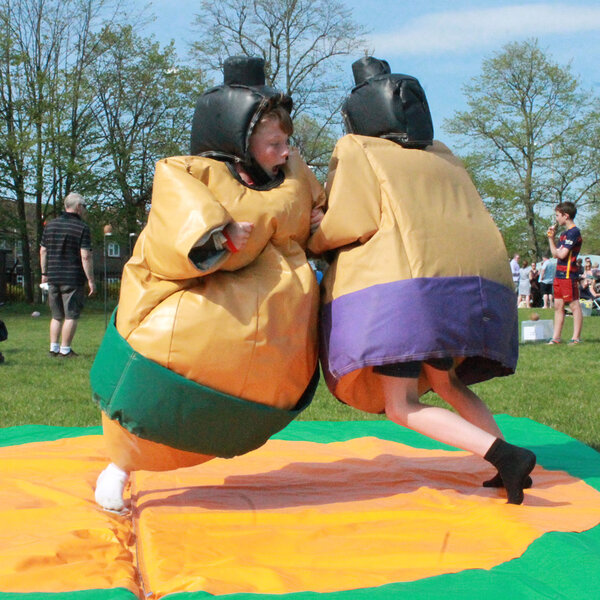 View Our Packages
Whether it's a combo offer or a double hire discount, we have a range of offers to suit your event giving you more for your money!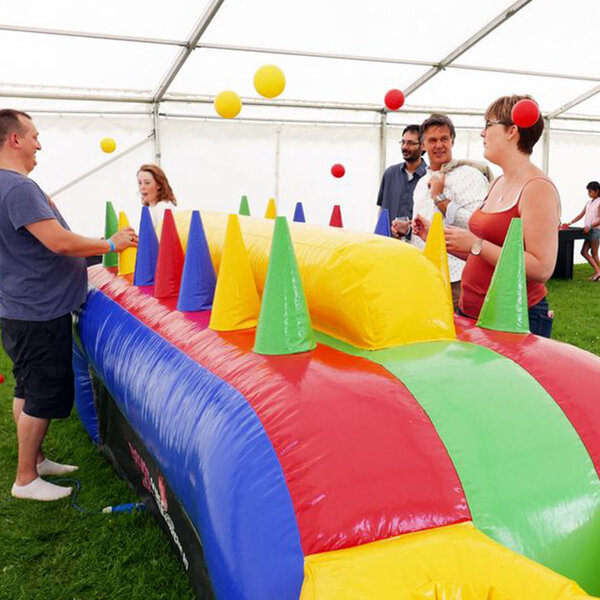 Explore Our Products A-Z
Everything from Candyfloss to Mega Slides and Virtual Reality Pods. Explore our products from A-Z to find everything you need for your perfect event.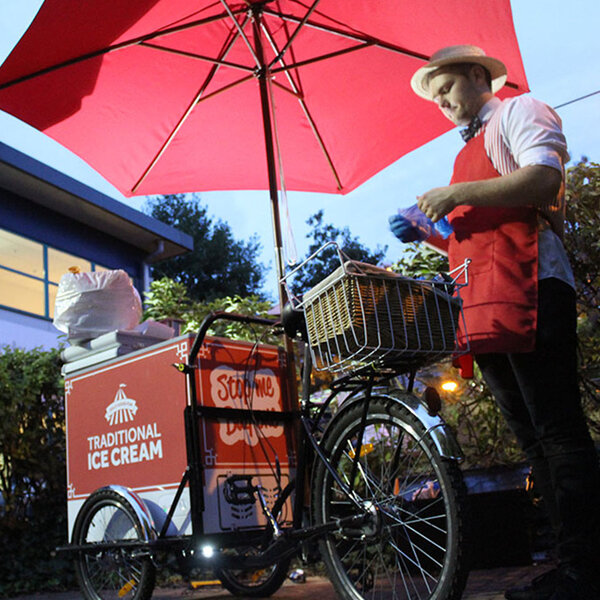 Get Started With Us
You've got the date, you've got the venue and now you're ready to go! Contact us now to get a quote for bringing your fundraiser to life.