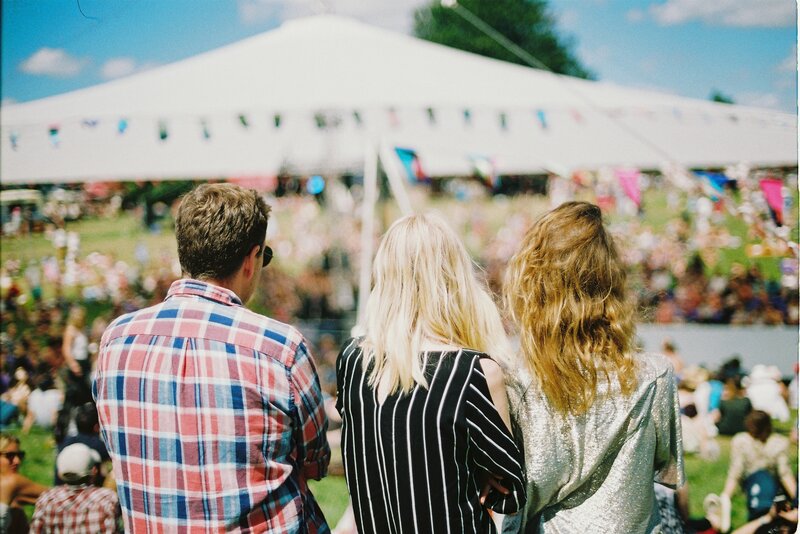 Fundraising Event Entertainment and Catering
From pay-to-play or all-day access wristbands, we have over 10 years of experience in creating the most successful fundraisers for businesses and charities to date! Why not give us a call to find out about our fundraising event ideas.
Our Top Fundraising Event Ideas
We have a range of equipment and activities to hire to suit all types of fundraisers – our top recommendations are a great starting point!
Having over 10 years of experience in the events industry, we understand the challenges that arise when it comes to planning a charity event or fundraiser, and this is where we can help to overcome those event planning obstacles.
Working closely with you along every step of the way, we take the time to understand your business, your charity, your event ideas including budgets and location and take it from there. This enables us to create a fundraiser that is not only the best representation of your brand and generate overall awareness, but gives all visitors and staff alike, a great day to remember whilst raising money!
We can help assist with the likes of attracting interest, covering overhead costs and generating revenue on top – looking at ticket sales for evening entertainment, wristbands for half day and all day access or even just a simple entrance fee or pay-to-play schemes! Plus you have the added benefit of avoiding paying any extra commissions to an intermediary by coming direct to us!
Leisure King are based in Dartford and Gravesend in Kent. We supply entertainment, food stalls and games to fundraising events in London, Kent, Essex, Surrey and nationwide.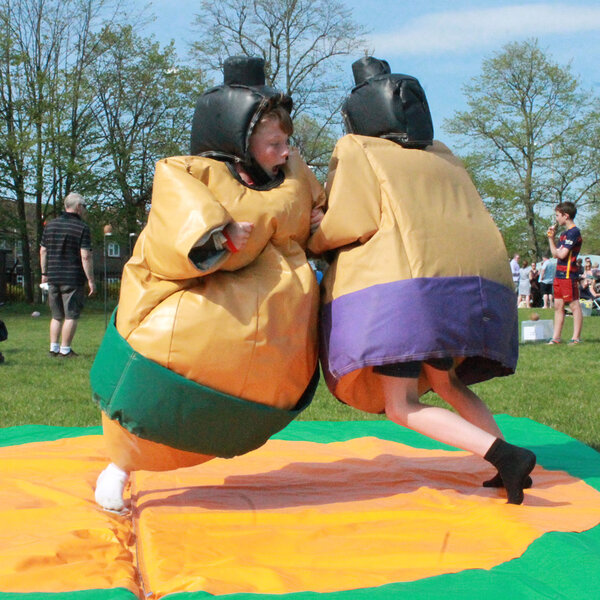 View Our Packages
Whether it's a combo offer or a double hire discount, we have a range of offers to suit your event giving you more for your money!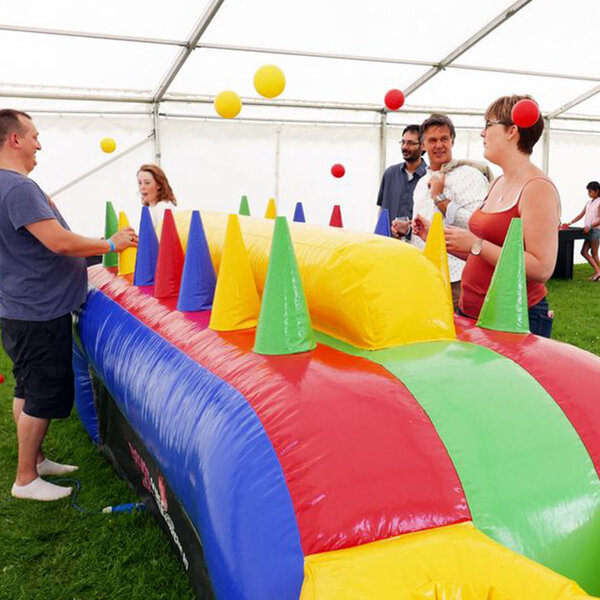 Explore Our Products A-Z
Everything from Candyfloss to Mega Slides and Virtual Reality Pods. Explore our products from A-Z to find everything you need for your perfect event.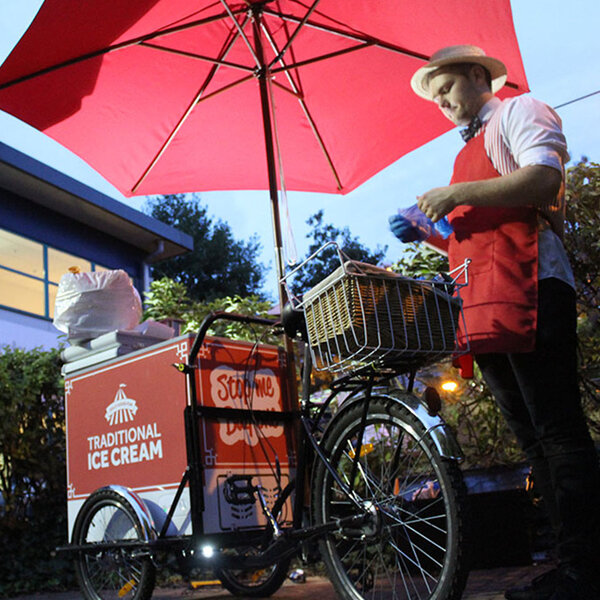 Get Started With Us
You've got the date, you've got the venue and now you're ready to go! Contact us now to get a quote for bringing your fundraiser to life.