Great choice of items!
Please complete the form below, and one of our team will get back to you within 4 hours!
Contact Us
Please enable JavaScript in your browser to complete this form.
Bar Mitzvah / Bat MitzvahBirthday Party AdultBirthday Party ChildCharityChristmas Private PartyChristmas Staff PartyChristmas Fayre / OtherCorporate EventCorporate FundayConference SeminarCommunity EventExhibitionFestivalMilitaryPrivate PartyProm / Ball - StudentsPromotionPub / NightclubSchool EventSchool FairSport EventStudent EventSummer PartySummer FeteTeam BuildingTV / Media EventWedding / Civil PartnershipOther, Please advice
Upto £500£500 to £1,000£1,000 to £2,000£2,000 to £5,000£5,000 to £10,000£10,000 +Unsure
If you would like to come and inspect the items you want to book or have a chat about your event we are always happy to see clients at our base in Northfleet. If you have a large event and need us to take a look at your site to help with decision making, just ask!
Leisure King Offices:
Unit 3,
May Avenue Industrial Estate
Northfleet, Kent,
DA11 8RU
01322 479909
How it works
Take a look at some of our popular packages we've created or browse the site to create your own. When you see something you like, add it to your "favourites" then, when you are ready, head to our enquiry form and get in touch. We aim to get back to you within 4 working hours.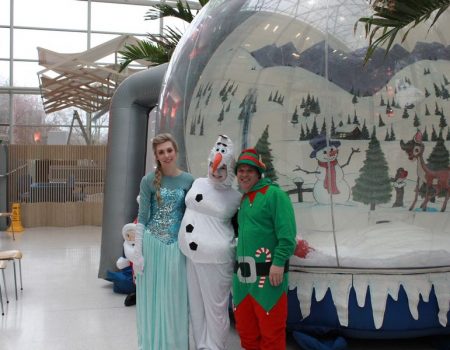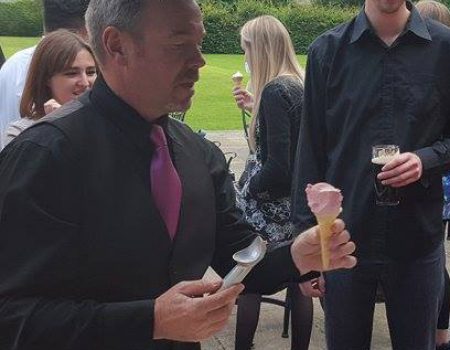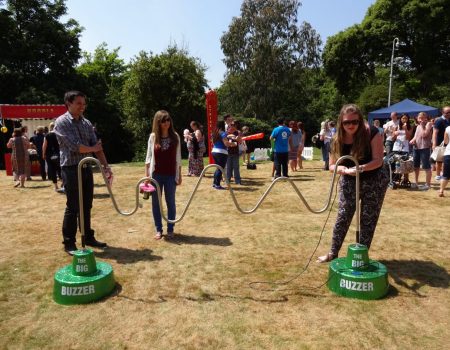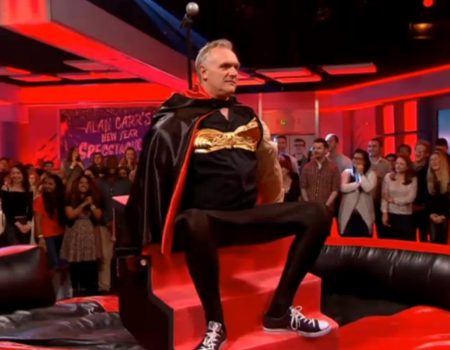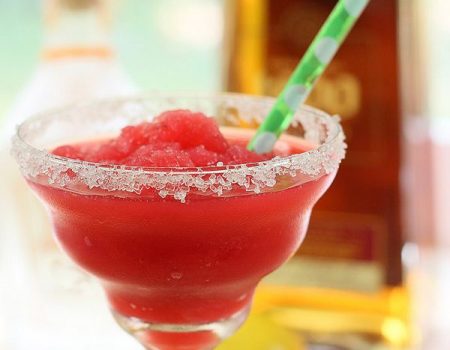 Here are some of our previous happy clients