We have a wide range of fun food and drink hires for all event types from private parties, exhibitions, weddings or community events. We can stay and serve or simply set-up for you to operate and many stalls and consumables can be branded.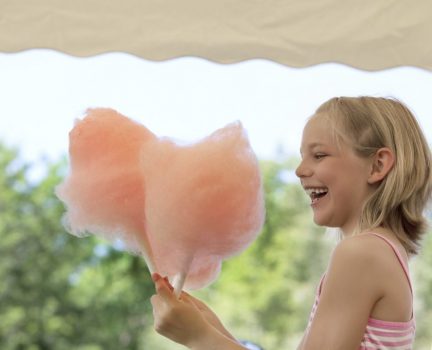 Traditional, sugary, naughty but nice.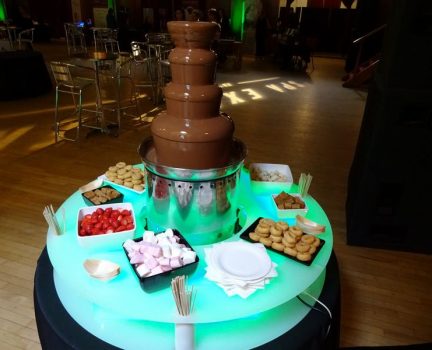 Our Belgian chocolate fountains are a delightful treat or dessert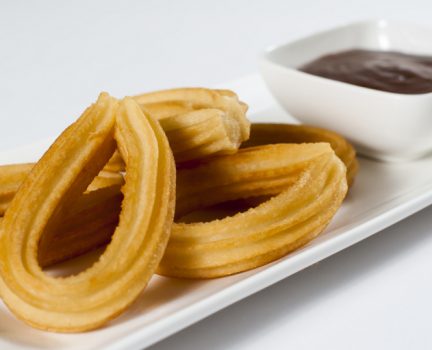 Freshly cooked and served with melted Belgian chocolate.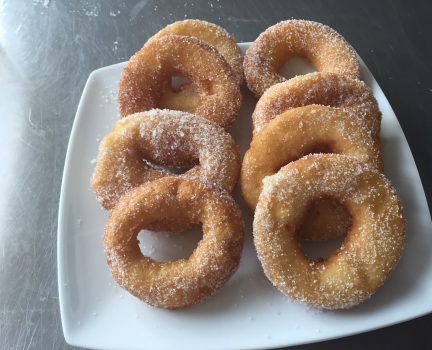 Served with sugar or cinnamon and totally moorish.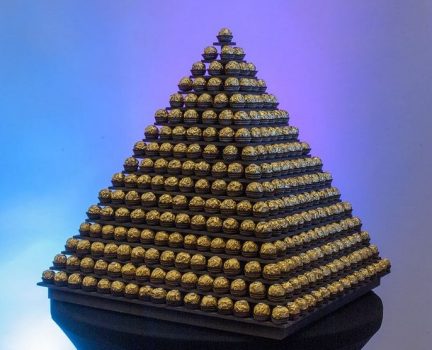 480 little golden bundles of nutty, chocolaty heaven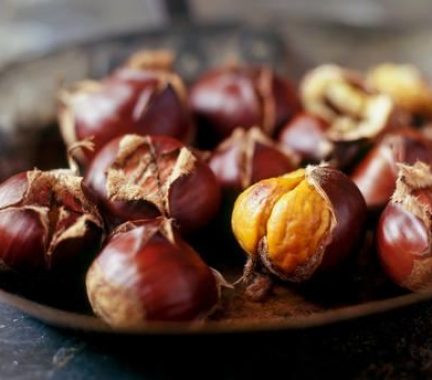 On a cold winters day there's nothing better than a portion of hot chestnuts.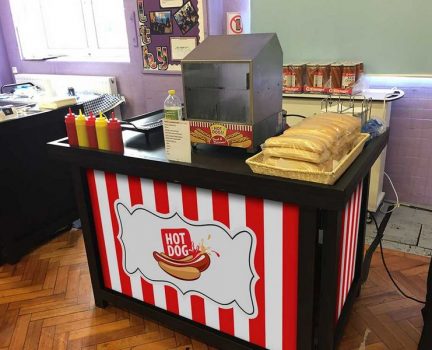 Jumbo buns and jumbo hot dogs with crispy onions and ketchup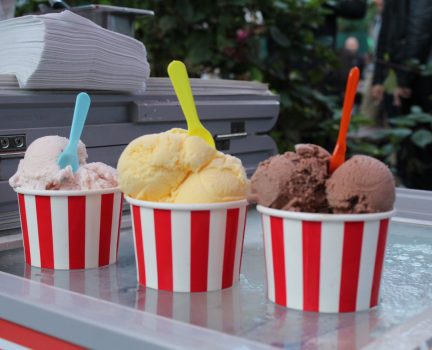 An old fashioned trike with a friendly staff member serving tubs and cones.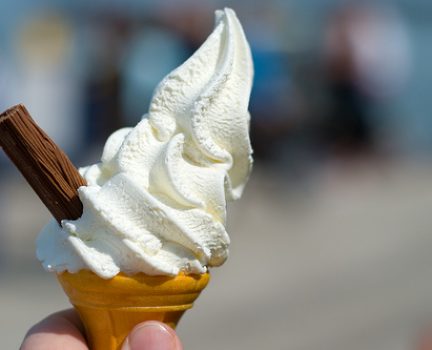 Mr Whippy ice cream, chocolate flakes, strawberry sauce. Lovely.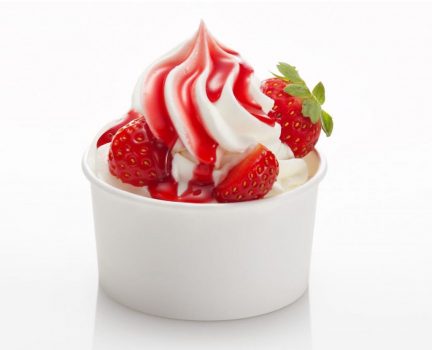 Plain or flavoured, with sweet toppings or fruit. Have it however you like.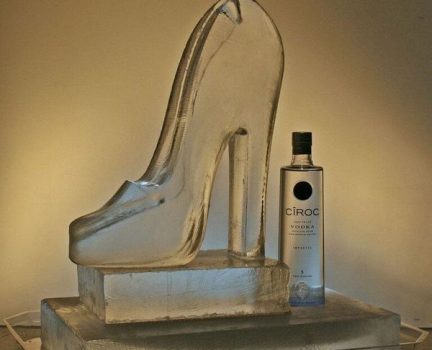 A touch of class in one of the coolest ways possible, quite literally!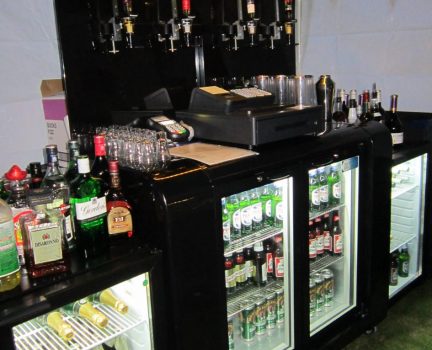 Most events need a bar – find out what we offer.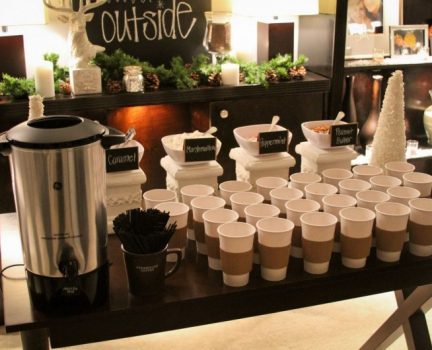 Mulled Wine & Hot Chocolate
A cart serving mulled wine and hot chocolate for winter events.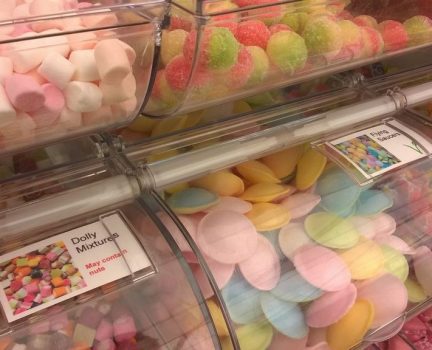 Choose from our list of menus including Halal, Vegetarian, Retro and Popular.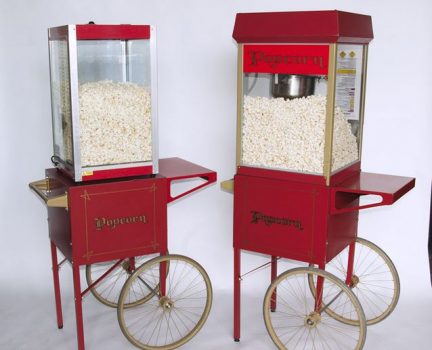 There's nothing like the smell of hot, fresh popcorn wafting through a venue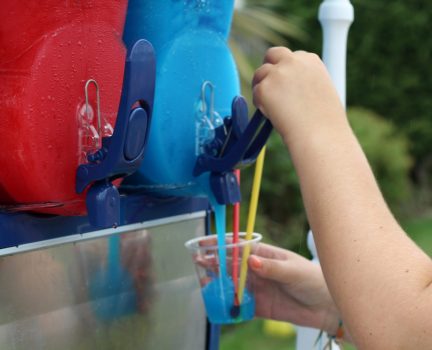 Frozen slushy drinks are ideal on a hot Summer's day.  Lots of flavours to choose from.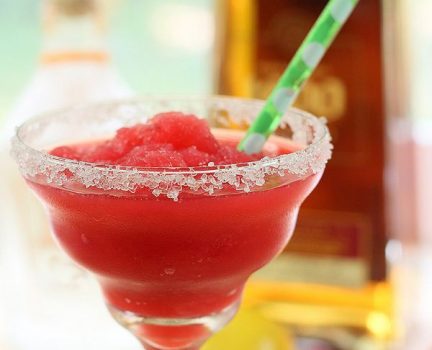 One for the grown ups – specially formulated slush cocktails with a double shot of spirit.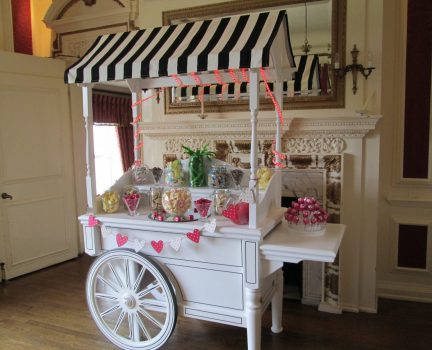 A variety of canopy colours and menus to suit your theme, from baby Christening, wedding, kids party or have your way.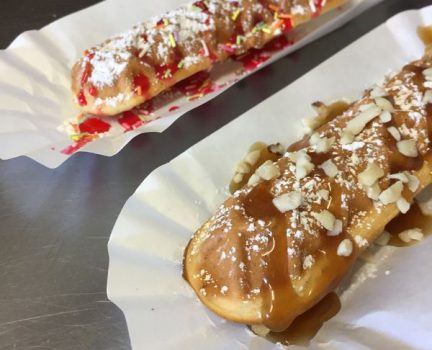 Waffles on Sticks
(Fudge Puppies)
Hot and fresh and covered in your favourite toppings, melted chocolate and cream
Available in the Autumn and ideal for Halloween events and Christmas fetes.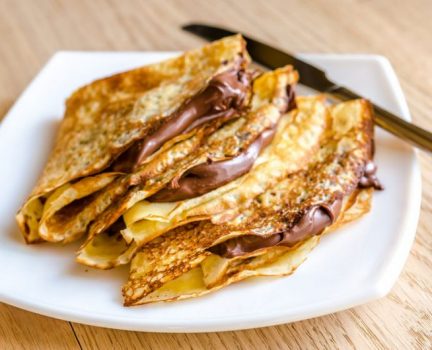 A delicious, freshly cooked sweet or savory large crepe  is just the thing to keep your guests happy.