We're always upgrading, innovating and remodelling our catalogue of fun things to hire. We pride ourselves on our innovation and exclusive activities that we create here in-house. We have a really creative team that are always coming up with fresh ideas and we work with the best suppliers to make them a reality. Our technical expertise is second to none and we make sure that we carefully research all elements and fully test our ideas before we launch them. We ensure we listen to customer feedback to deliver the best experience possible. Here's just a few of the most recent.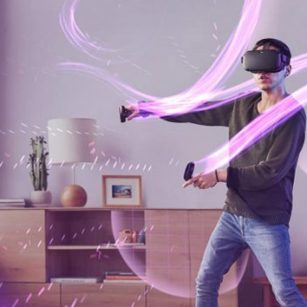 Fully immersive and highly entertaining, enjoy a 720° thrilling experience of gaming in a whole new dimension!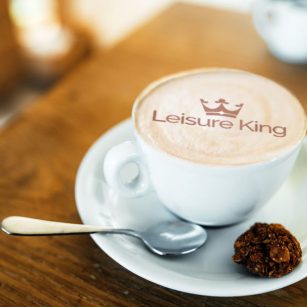 Be at the forefront of modern technology and boost your brand in edible print!        Our printer can transfer your logo onto     almost any edible item—yum!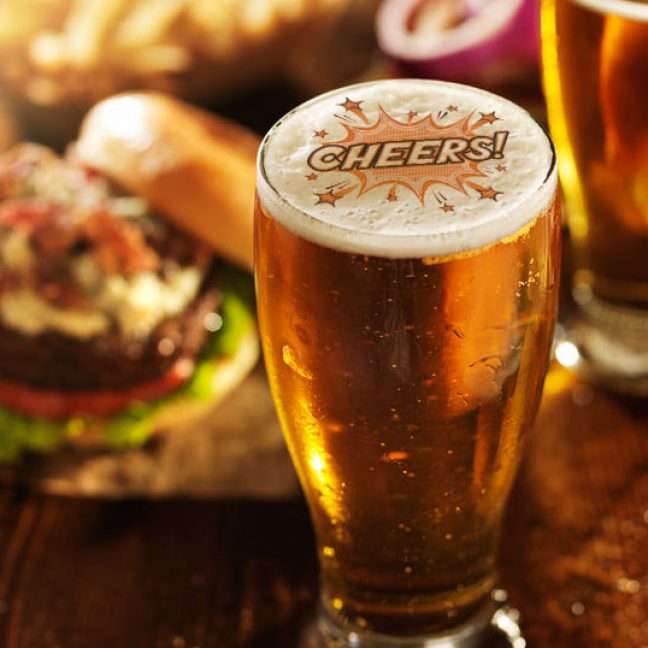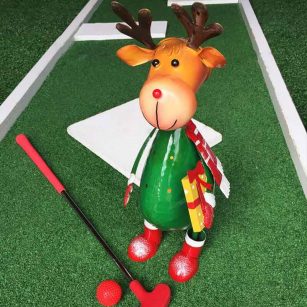 This fun, Christmas themed game gives your Christmas party that extra fun addition to keep your guests entertained!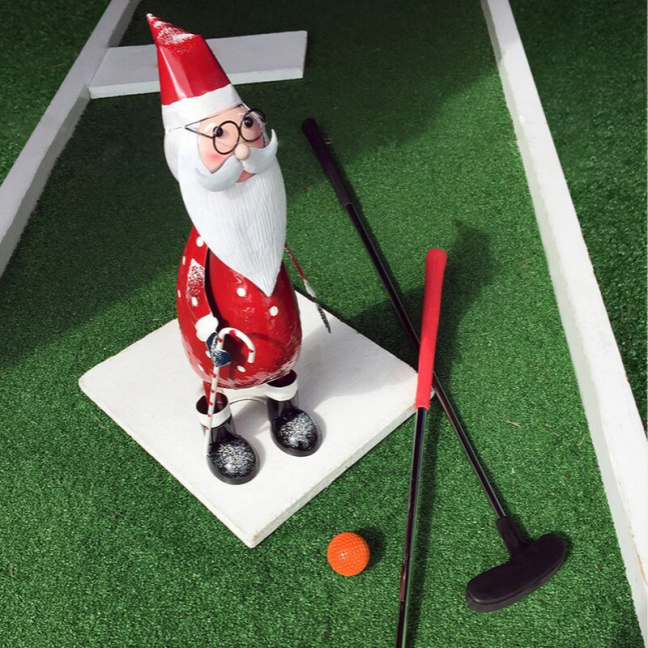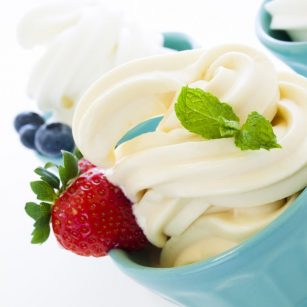 A frozen, creamy indulgent desert or special give away at events and functions..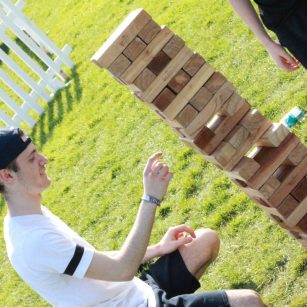 We have the most entertaining games to keep your guests occupied for hours!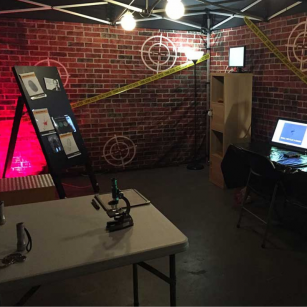 A truly immersive and exciting new activity for teams of up to 10 people.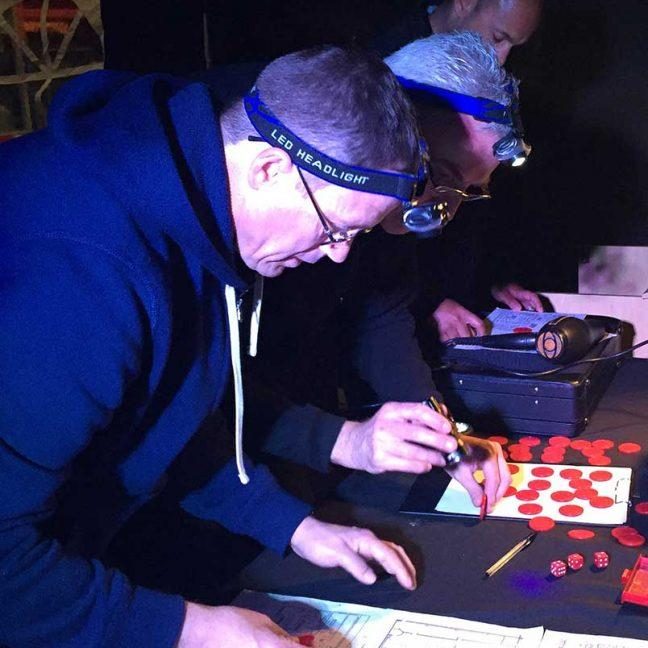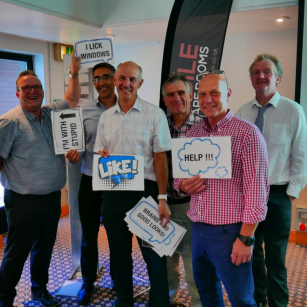 For larger groups and team building, this table top version of the escape room is a fantastic activity for tables of up to 10.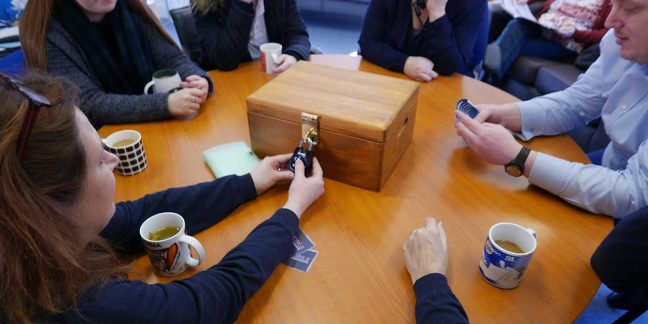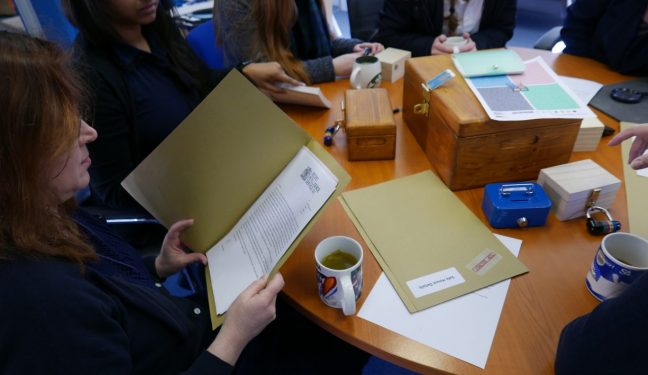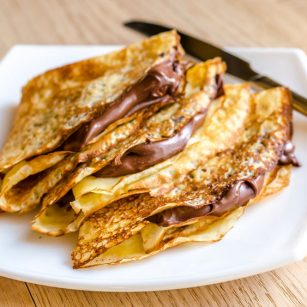 A delicious, freshly cooked to order, large crepe is just the thing to keep your guests happy. We offer you a choice of sweet or savoury or a mix of both! Ideal for lunch or desert or both at the same time, it's up to you!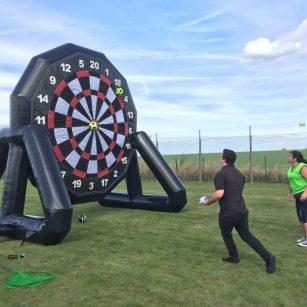 Mixing darts and football into one to bring you a new alternative to penalty shootout or another way to spice up your Sunday morning training.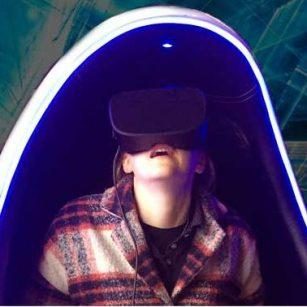 Fully immersive and highly entertaining, enjoy a  thrilling experience in a whole new dimension with our Virtual Reality experience.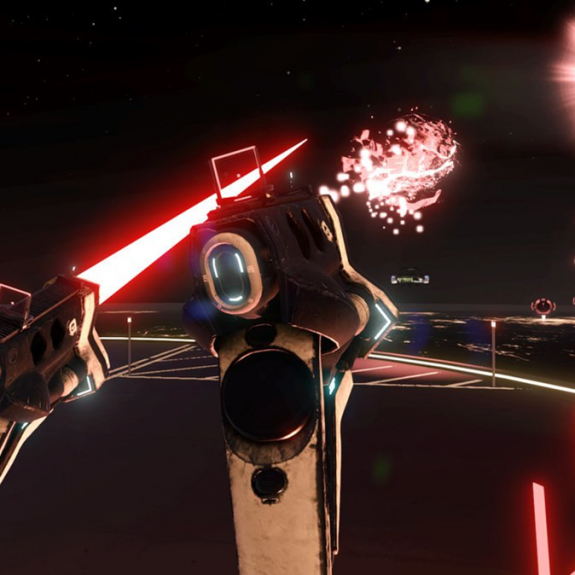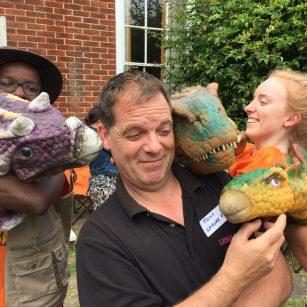 If you're looking for something with big entertainment value you can't beat Dexter the Dinosaur to pull in crowds and get social media buzzing.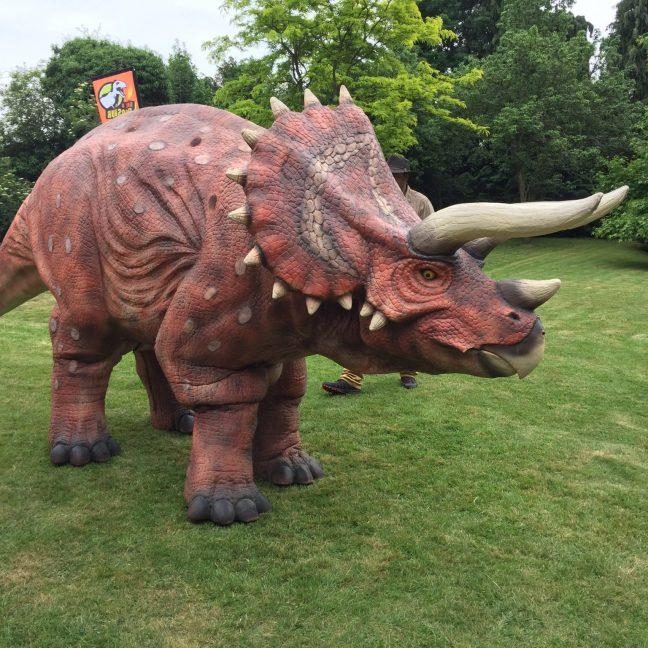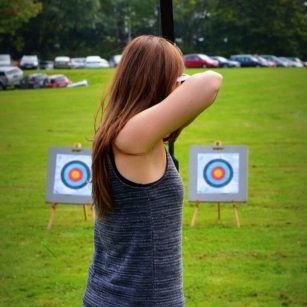 Open season for the budding Robin Hoods –  Perfect for team building or as an alternative sports day game, archery is sure to be a crowd puller.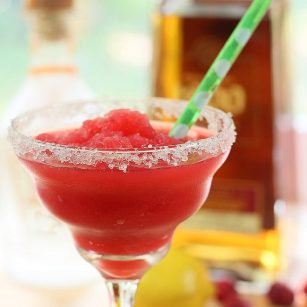 It's a slushie drink just for grown-ups. Popular cocktails made with a chilly slushie twist.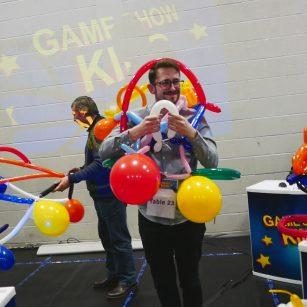 We've recently added some cool new games, boogie bingo and team building activities to this event so now the options will suit just about any theme.