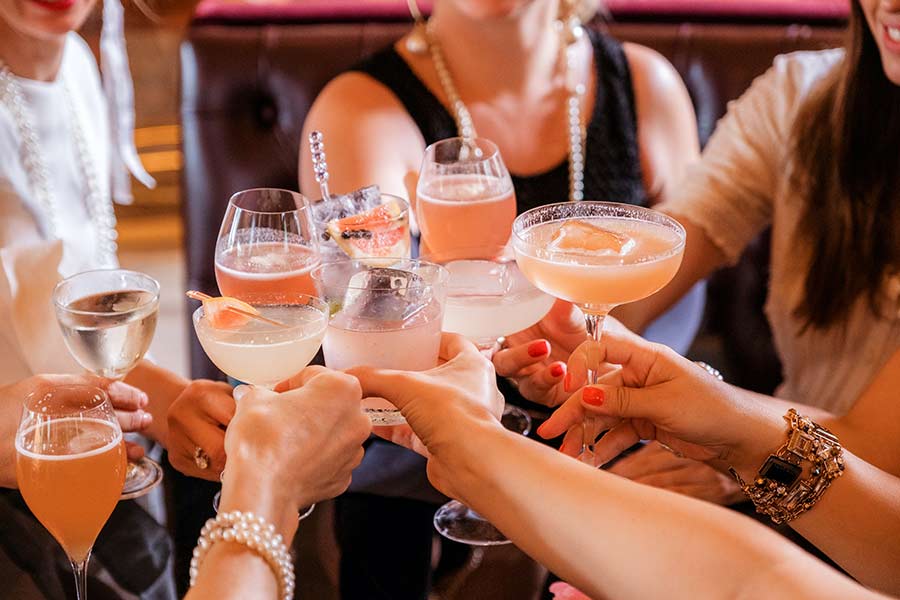 Make your event easy to plan with one of our event packages. We'll take the stress out of organising things so you can simply concentrate on the fun!
Our Event Packages Top Picks
We have a range of equipment and activities to hire to suit all types of events – these are our most popular combinations!
If you haven't run an event before or are just not sure what will make your day a success, let us help guide you through the process. We know what works and so have created a range of event packages to suit popular event themes.
These activities work well together; they ensure your event is extra special and make 'fun' the order of the day! By booking one of our event packages you'll benefit from our best discounted prices so it is win win! If you can't find a package to suit your theme or want to change things around, get in touch and we will create a special package just for you.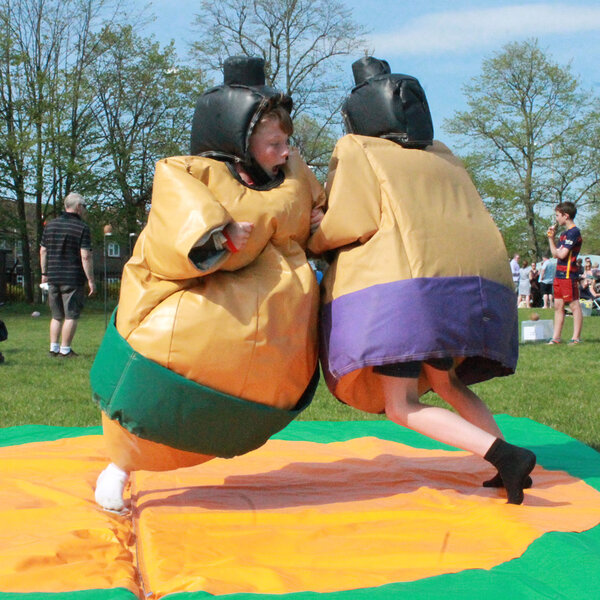 View Our Packages
Whether it's a combo offer or a double hire discount, we have a range of offers to suit your event giving you more for your money!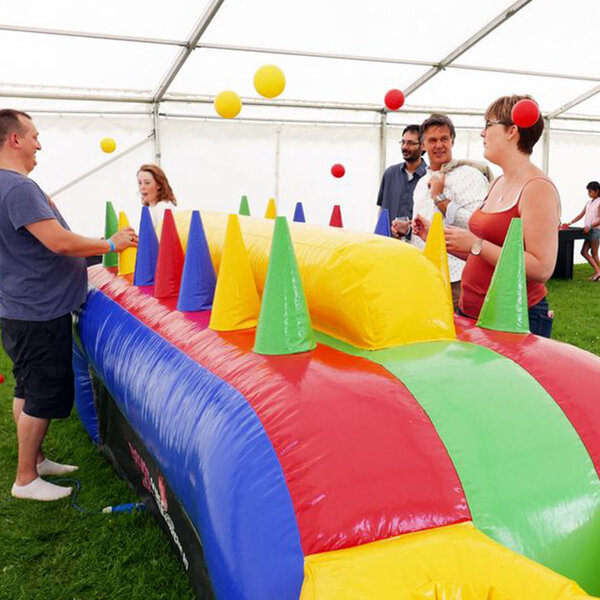 Explore Our Products A-Z
Everything from Candyfloss to Mega Slides and Virtual Reality Pods. Explore our products from A-Z to find everything you need for your perfect event.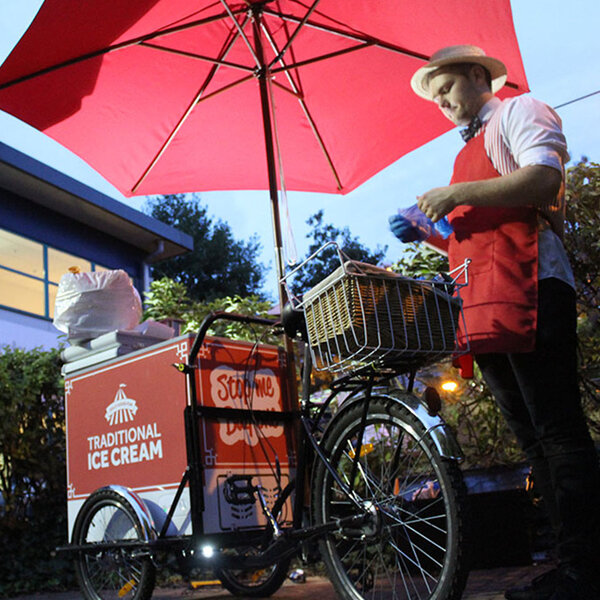 Get Started With Us
You've got the date, you've got the venue and now you're ready to go! Contact us now to get a quote for bringing your fundraiser to life.