Games for every occassion to provide hours of entertainment whether it's in the office or even your living room. Choose from a range of 6 games each to provide endless amounts of fun.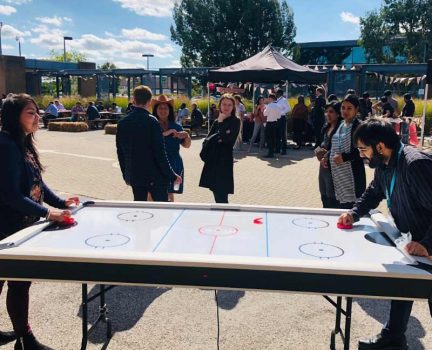 An arcade classic to settle a tournament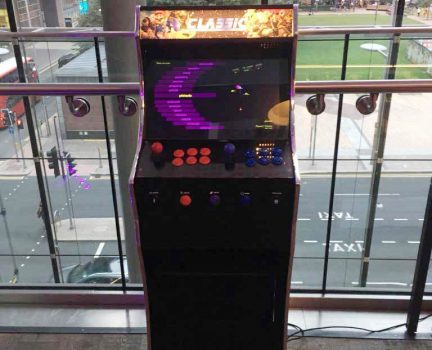 Over 100 games to keep everyone entertained!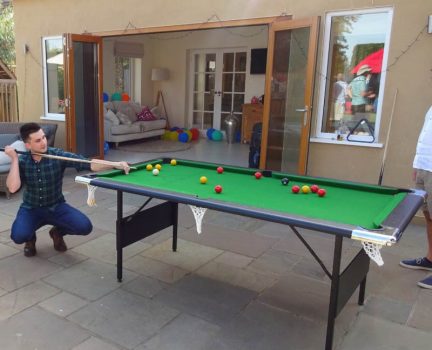 Name your pocket, pot the black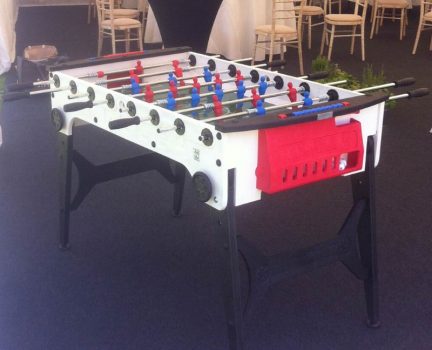 Where fantasy football and FIFA come to life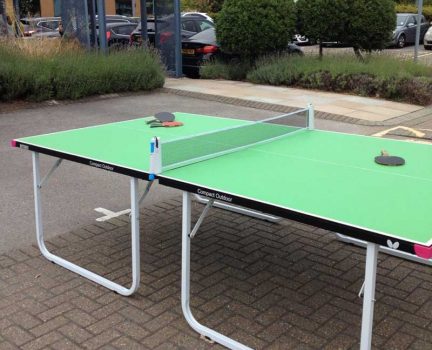 A favourite traditional, just keep it on the table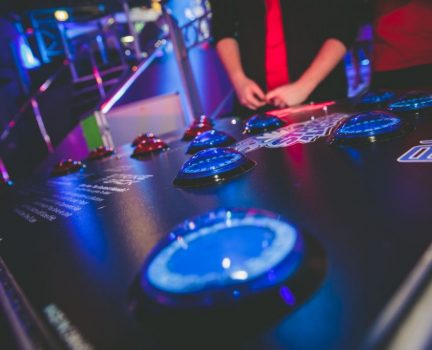 Where speed and skill collide
Our best deal yet! Save £75 when you hire any 2 bar games – perfect for those upcoming student nights, birthday parties or family fun days!