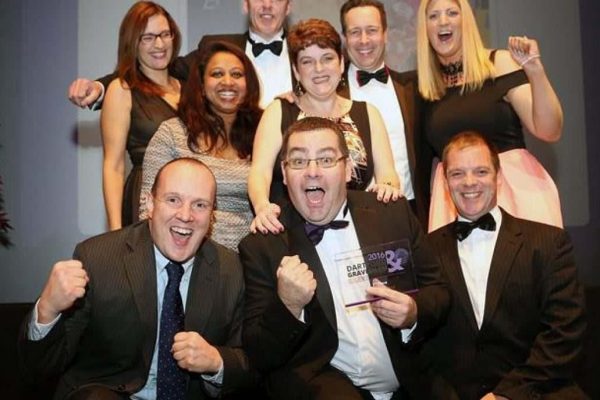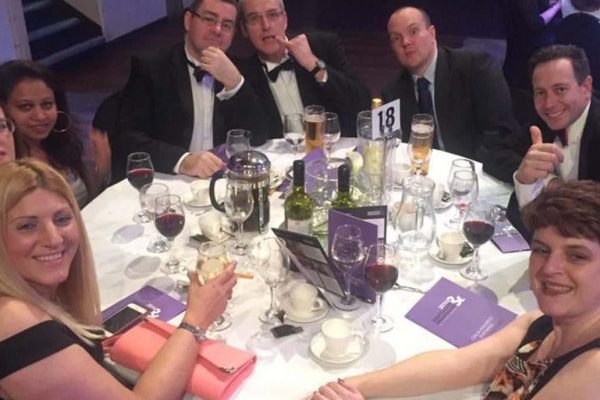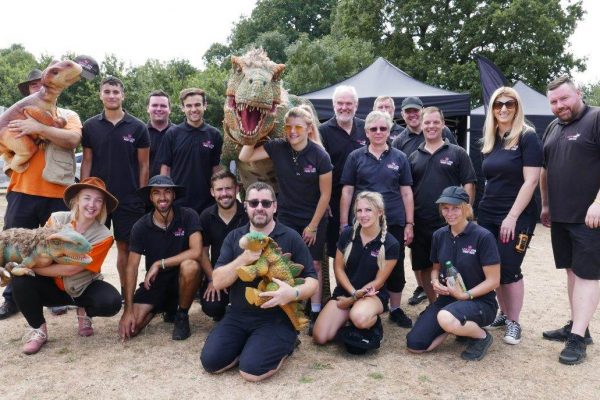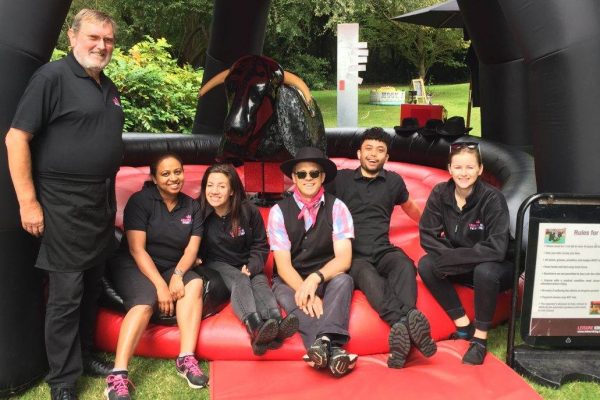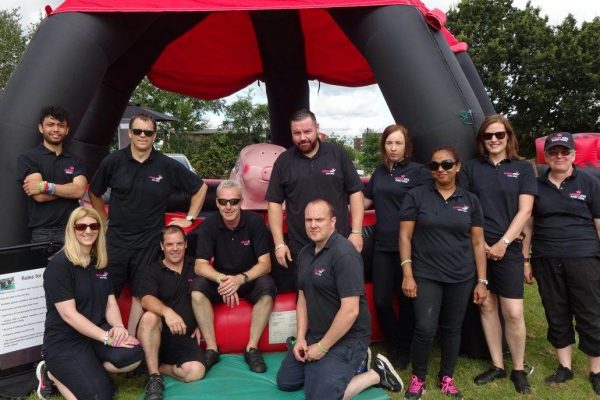 Hello from the Leisure King team!
We are an award-winning Fun Events Equipment Hire Company based in Kent, England.
We specialise in putting the fun into events by providing food, drinks, fun activities and entertainment services at every kind of event imaginable. We are a party equipment hire company.
With our team of dedicated event crew, we can be found at events up and down the country, delivering excellent service and operating all types of equipment. We are dedicated to helping you produce memorable events, whatever your location, purpose or budget.
Take a look at what we can offer you, we can't wait to be part of your event!
Our Newest Event Equipment Products For Hire
Our product team are always on the look out for new and exciting event activities, games and entertainment for hire, as well as cutting edge mobile catering and fun food stalls. These are some of our newest items…
Christmas Event Entertainment
The holiday season is just around the corner, and we know how important it is for you to create a memorable event that will keep your guests entertained and their taste buds delighted. That's why Leisure King is here to solve all your Christmas event needs!
Whether you're planning a corporate party, a family gathering, or a festive celebration with friends, we have the expertise and resources to make your Christmas event a success. We have an incredible lineup of options that will leave your guests talking about your event long after the festivities are over. Whether you're looking for interactive games that promote team building or mouthwatering food options that cater to diverse tastes, Leisure King has got you covered.
Most Popular Food Stalls and Entertainment Hire
Not sure what you would like for your event, wedding, corporate event or party? We have a fantastic range of exciting event activities, team building or event games and entertainment for hire, as well as cutting edge mobile catering. These are some of our most popular items including our Mobile Escape Rooms, Game Show, Bratwurst Stall and Burger Stall.
At Leisure King we provide nationwide coverage for our mobile catering, fun food stalls, party ideas and corporate entertainment. We are based in Dartford and Gravesend in Kent, so ideally suited for events in London as we have close access to the M25. We can provide food carts and event games to Maidstone, Medway, Surrey, Essex, Tunbridge Wells, Guildford, Basildon, Ashford, Southend, Canterbury, Brighton, Colchester and beyond.
Here are some of our previous happy clients