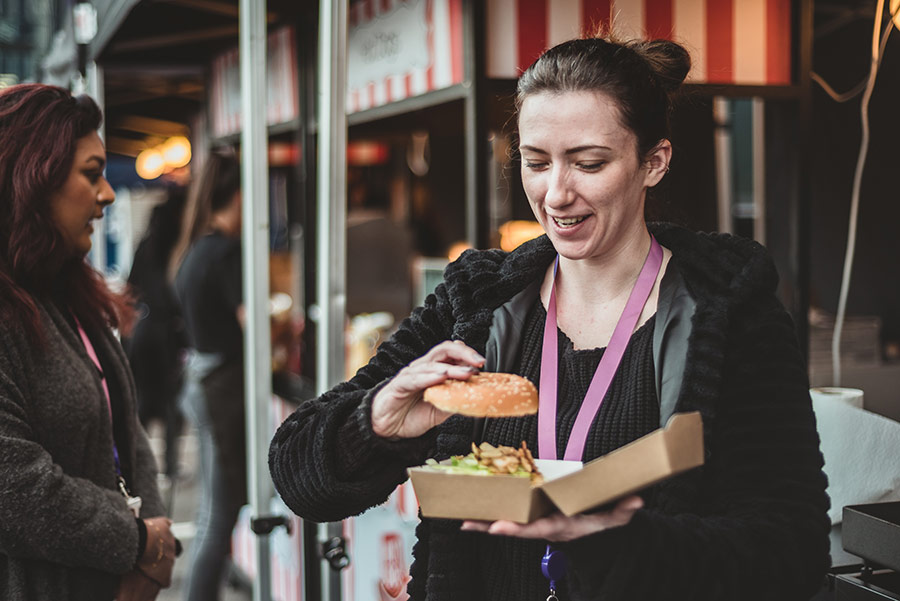 We have plenty of mobile vegan catering options including hotdogs, cocktails and dessert options.
Our Vegan Catering Options
Make sure that everyone can enjoy your event or party with some of our mobile vegan catering options. Ideal for animal lovers, those with a dairy allergy or those who want to eat more ethically. Our vegetarian and vegan party food options taste delicious and look great. We can supply vegan party food, mobile catering or fun food stalls for your wedding, birthday party, corporate evnt, student event or comunity fair. All options come as vegan or non-vegan, meaning that you can do a mix of catering options or provide only vegan food. We have a range of vegan food options for all event types – these are our most popular options!
Whether you're catering for a vegan event or simply want to make sure you have all your food options covered, we can help you with some yummy vegetarian and vegan food options! We provide mobile vegan catering in Kent, London, Surrey, Essex and nationwide. We are adding to our vegan food options all the time so keep an eye out for our newest additions. Or if there is a vegan catering option that you would like and it's not listed, get in touch to see if we can source it for you.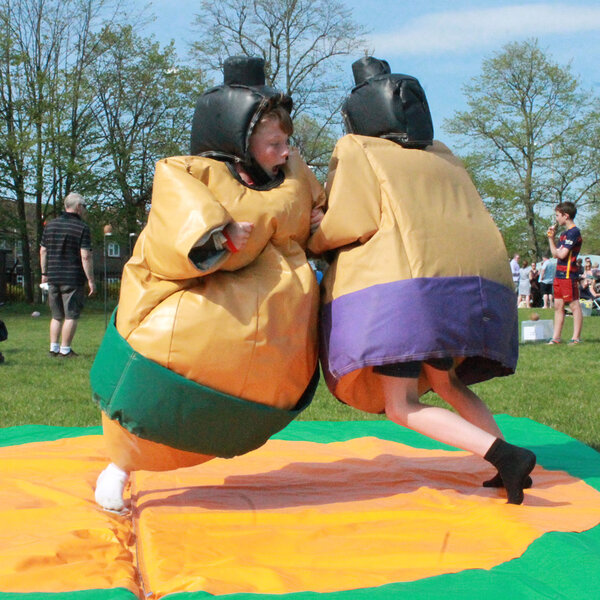 View Our Packages
Whether it's a combo offer or a double hire discount, we have a range of offers to suit your event giving you more for your money!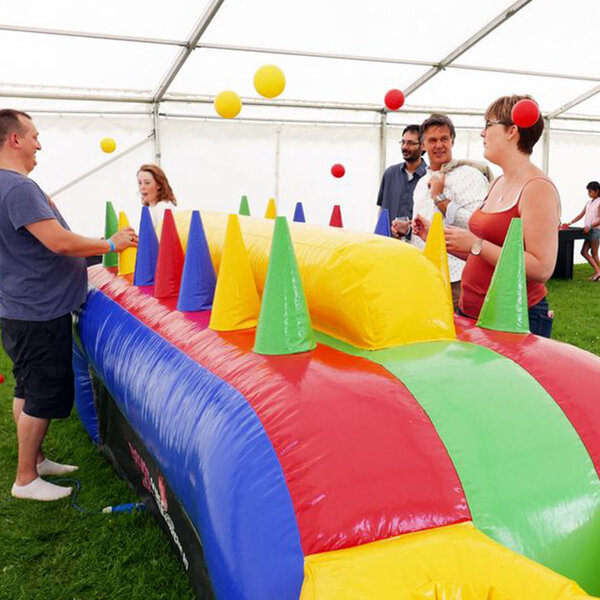 Explore Our Products A-Z
Everything from Candyfloss to Mega Slides and Virtual Reality Pods. Explore our products from A-Z to find everything you need for your perfect event.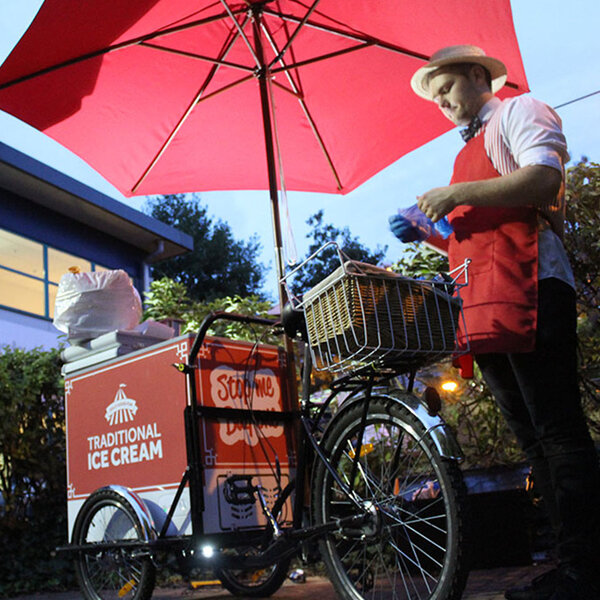 Get Started With Us
You've got the date, you've got the venue and now you're ready to go! Contact us now to get a quote for bringing your fundraiser to life.