Inflatables hire for bouncing, challenging, team games or target practice. We've something for every event, all year round, including the Christmas Snow Globe.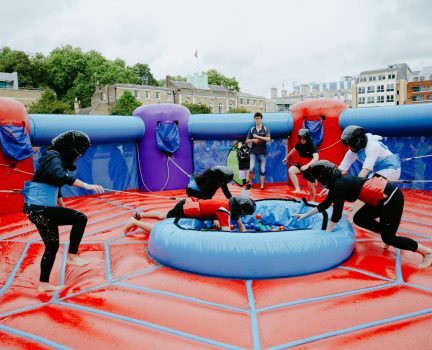 Hungry Hippos on a large scale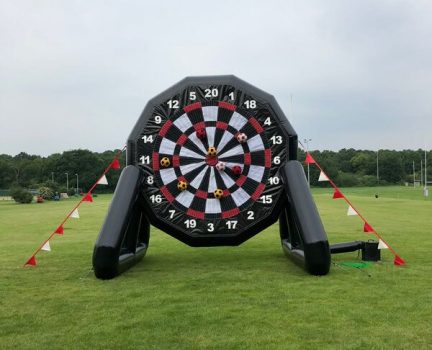 Mixing darts and football into one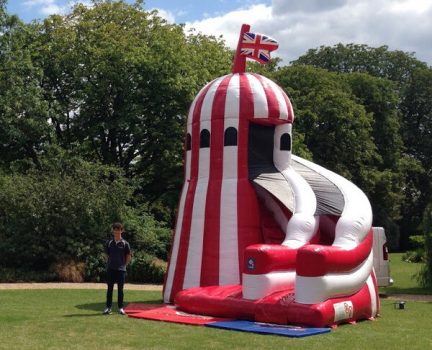 A funfair classic, all in one inflatable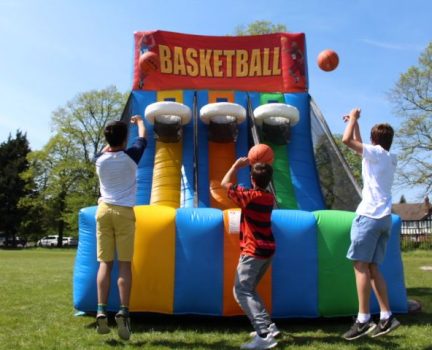 From product launches to conferences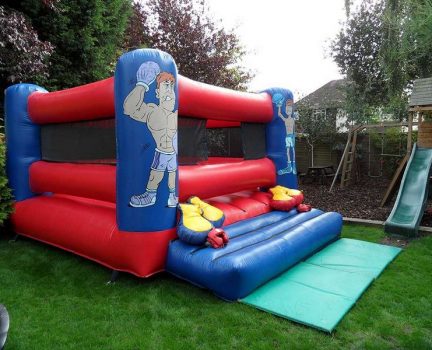 With giant gloves to spar with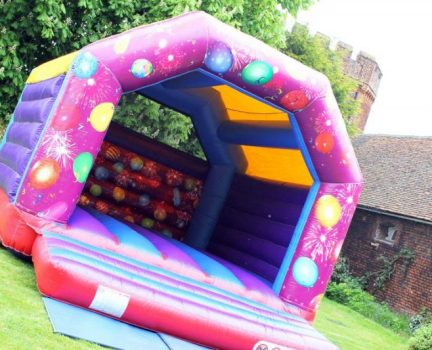 For little kids and big kids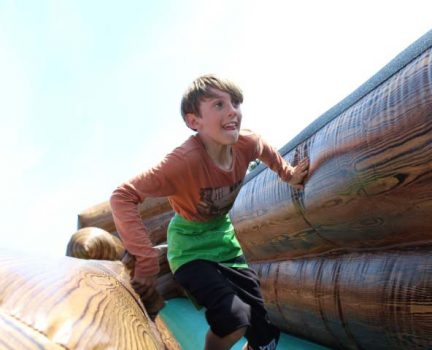 Two styles to choose from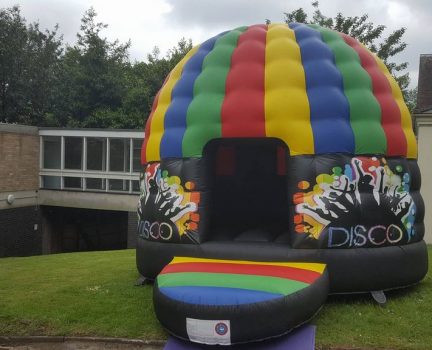 It's a bouncy party extravaganza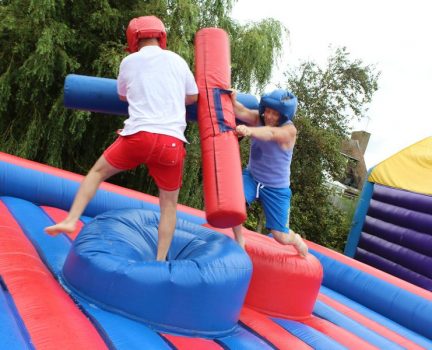 Push your opponent off with your pugel stick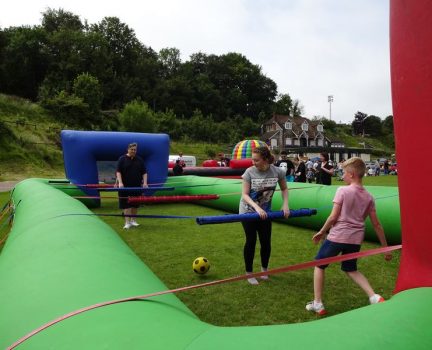 A giant game of foosball with people
as players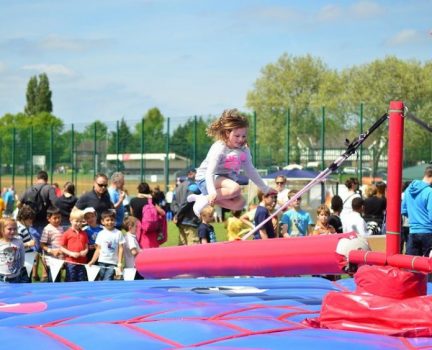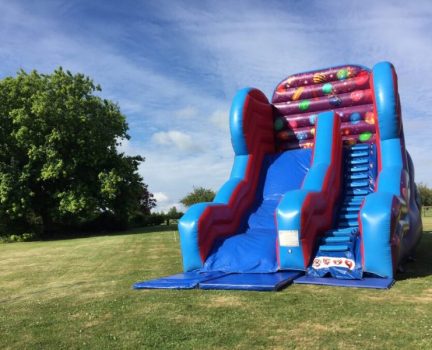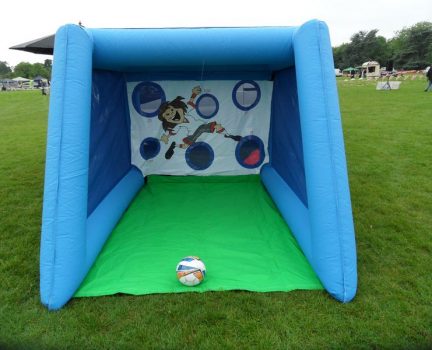 Requires accuracy and skill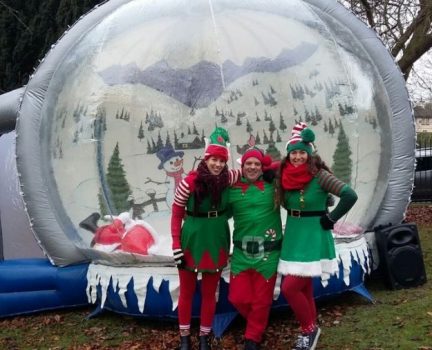 A delightful photo opportunity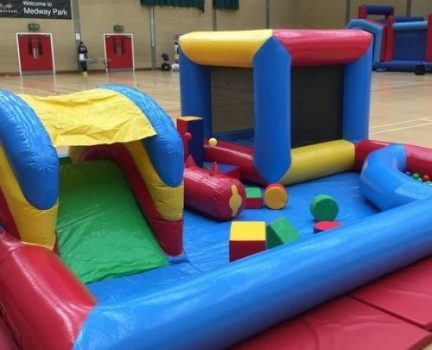 Mini slide, ball pool and bouncer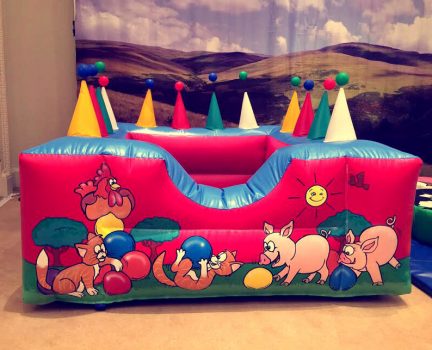 Ball pit for the little ones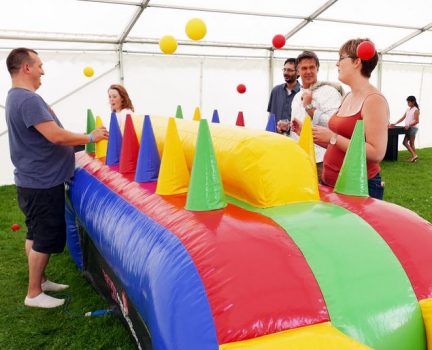 Pass the balls along quicker
than your opponent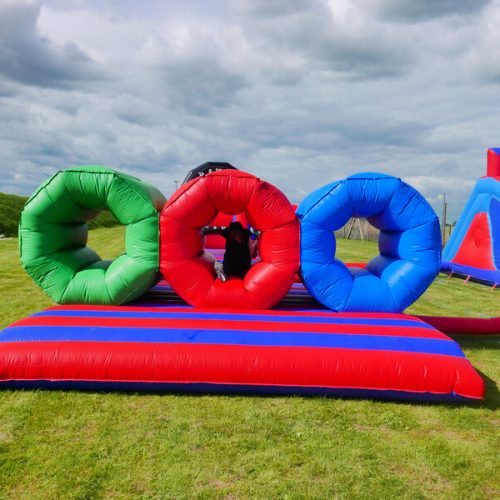 Requires the speed and bounce resistance to get through.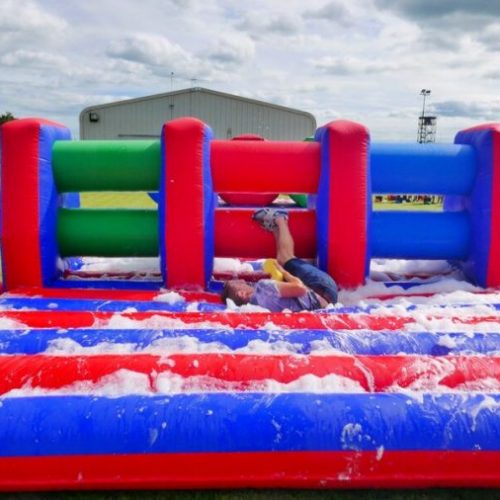 Squeeze your way through the middle, no rolling underneath allowed!