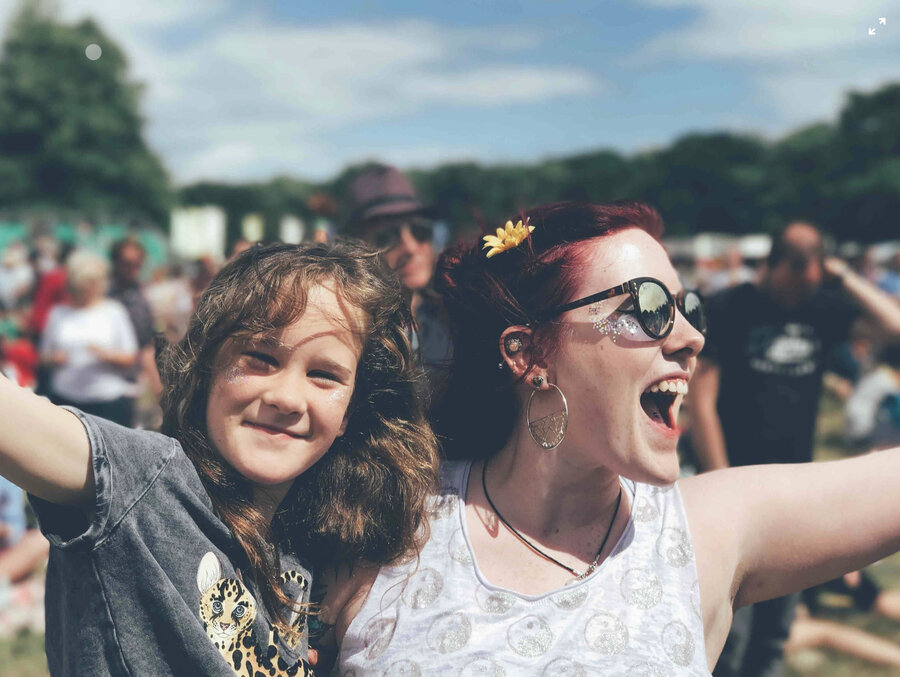 Festivals
Be it family friendly community festivals to larger scale events such as Caribbean carnivals or Christmas, we have a wide range of food, activities and inflatables for hire to populate your event!
From community days to larger weekend or 7 day long festivals, we have the knowledge, manpower and variety of festival filled items to handle it! 
Planning a festival is never a simple task, particularly when you begin to cater for more than 100 people – it's so many taste buds to think about! Luckily for you, Leisure King having over 10 years experience in dealing with events and festivals of all sizes and know just how to go about it all, including sourcing first aiders, dealing with external suppliers to  picking the best sustainable disposables.
Our range of inflatables and activities cover hours of endless fun and games for all ages, and we've noticed adults love face painting as much as the kids do! Particularly when there's glitter involved. From the likes of mobile escape rooms to mega slides, bouncy castles and even crazy golf courses, you can be sure we've got the equipment to cater to all, and even more food to keep the festival going for days on end! (After all, every festival needs hot dogs and ice-cream right?)
Have a browse at some of our top festival picks which have been tried and tested and enquire with us about branding possibilities here.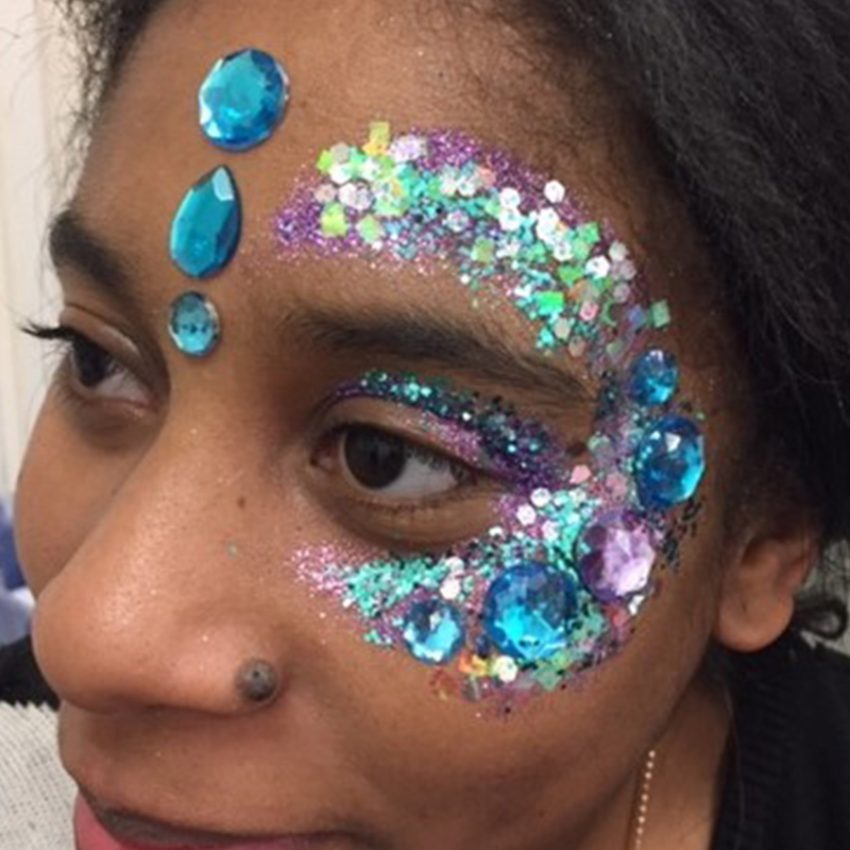 Calling all festival goers who didn't have time for face paint! Go crazy with glitter and sequins or keep it subtle with our face painting.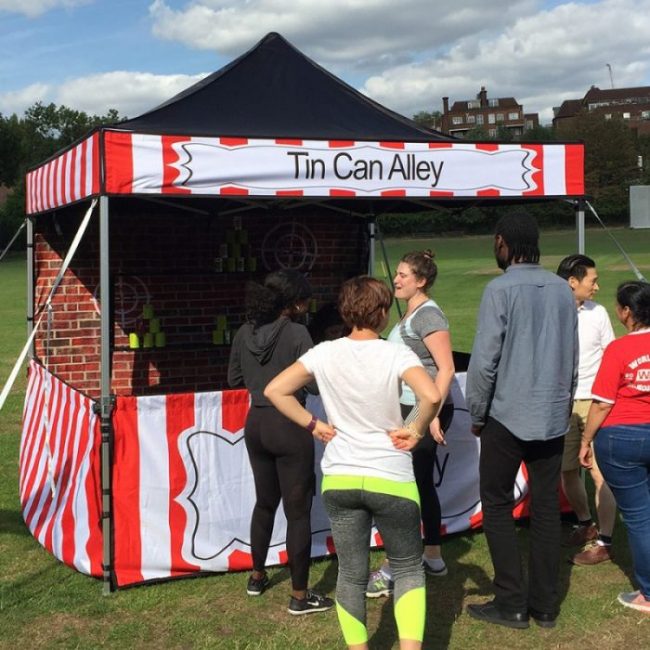 Step away from the smell of freshly baked food for a second and bring in some fun with 7 side stall games to choose from with great quality prizes too!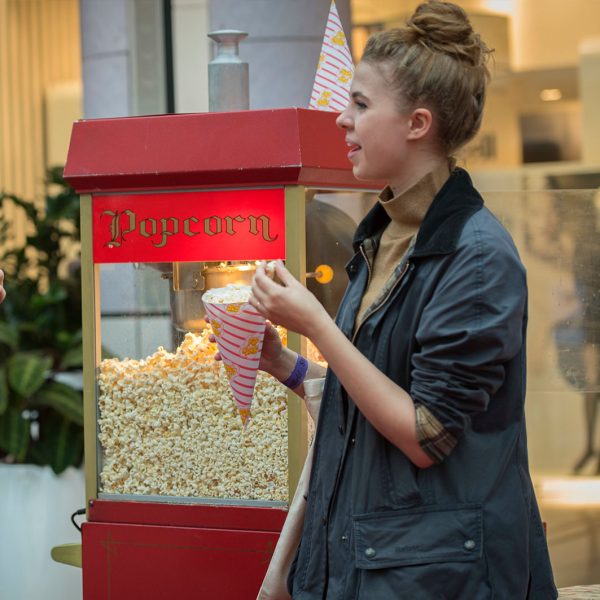 With it's freshly made smell, the sudden bursts of pops when a fresh batch is cooking, your guests will be more than satisfied with this yummy snack.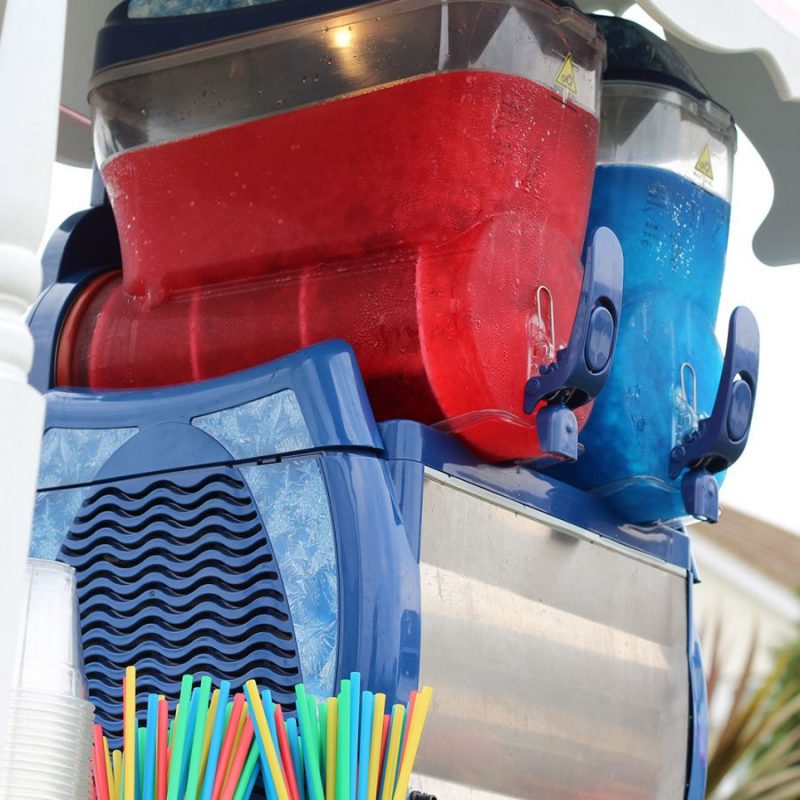 A classic festival favourite with 8 flavours to choose from and 2 to serve at once, keep the sugar high and the vibes going all day and night with our slush.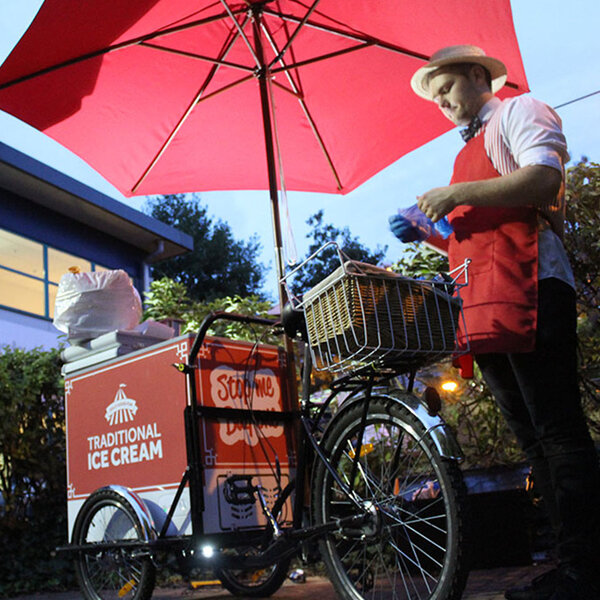 With four commercial flavours available plus all the toppings you need to serve that sweet tooth. All served from a vintage bike for a big sense of fun.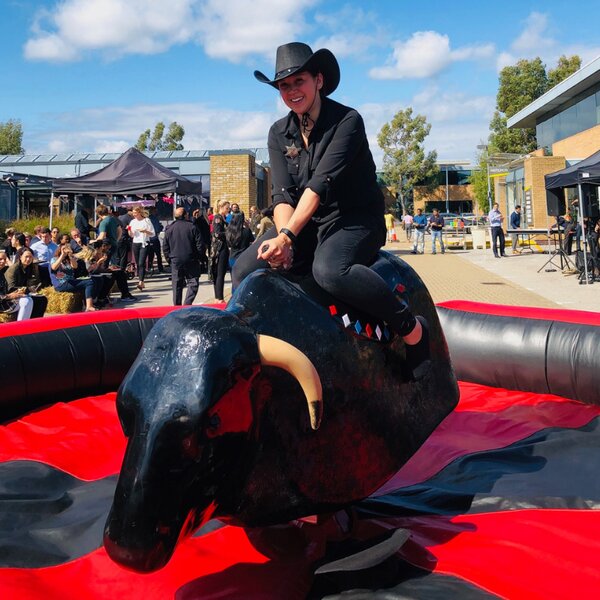 Our bucking bronco will create memories to last a lifetime! We have five available - The traditional rodeo bull, camel, ship, pig, or Rudolf for a winter festival.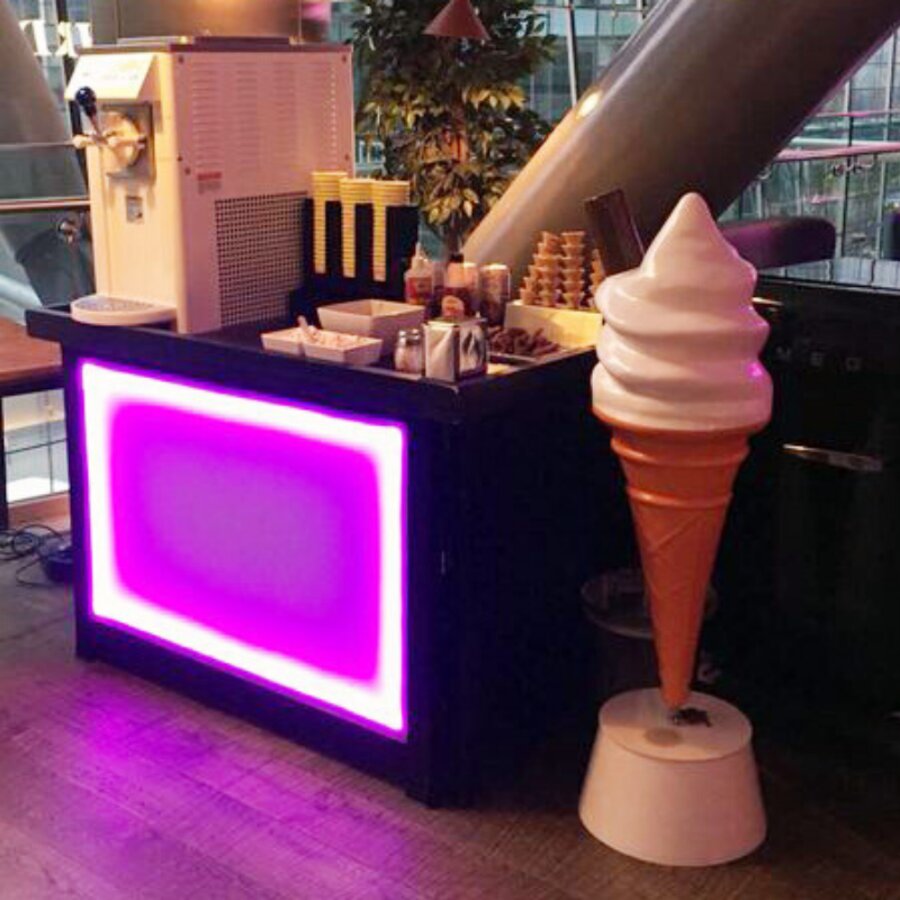 A Mr Whippy ice cream hire is a sweet treat for any event. Indulge with your guests with up to 100 ice creams being produced by the hour. Served in a cone or tub.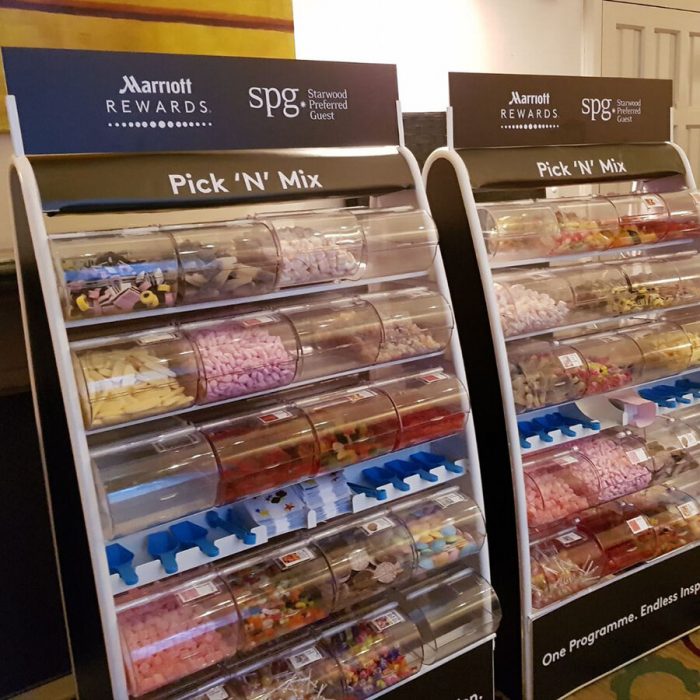 The pick and mix hire is a delightful sweet treat at your event. Full to the brim with 20 varieties of sugary goodness and paper bags included..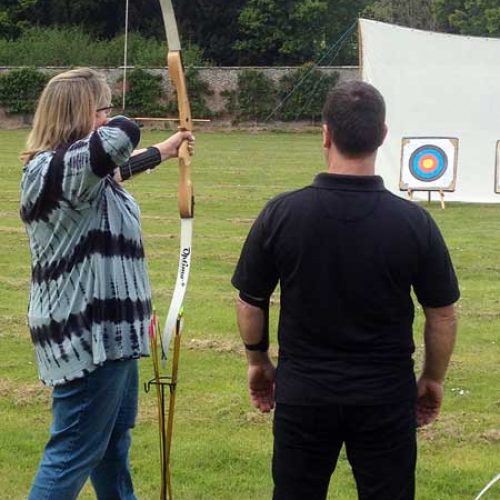 One of the most versatile activities for any age or event, archery combines skill with speed to make for one memorable experience. So why not add some to your event now.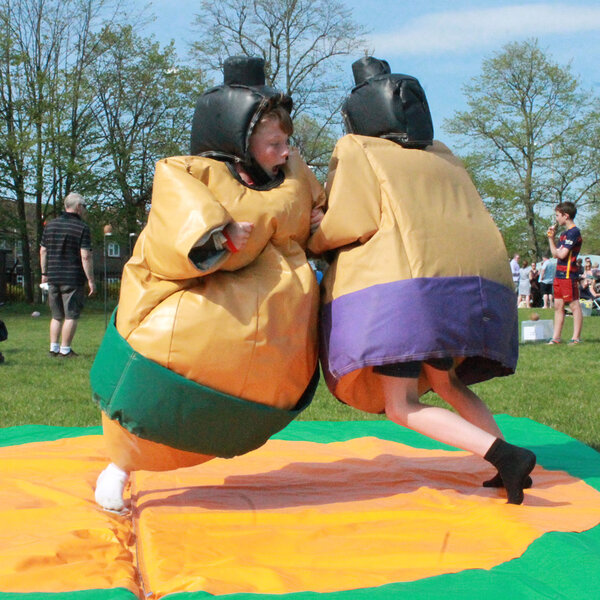 View Our Packages
Whether it's a combo offer or a double hire discount, we have a range of offers to suit your event giving you more for your money!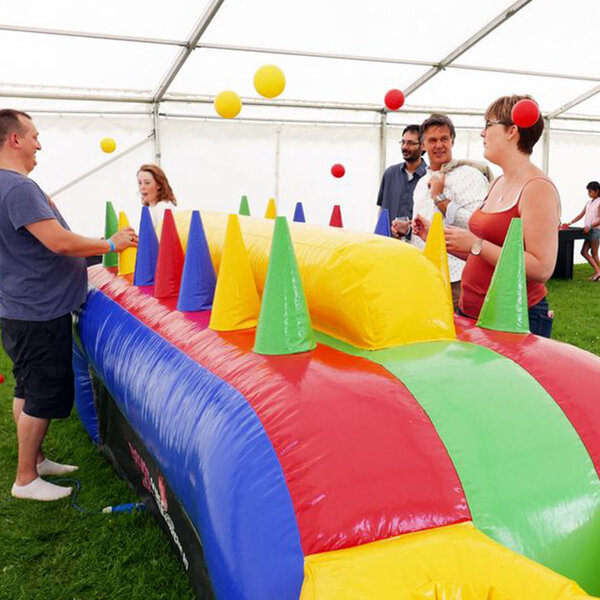 Explore Our Products A-Z
Everything from Candyfloss to Mega Slides and Virtual Reality Pods. Explore our products from A-Z to find everything you need for your perfect event.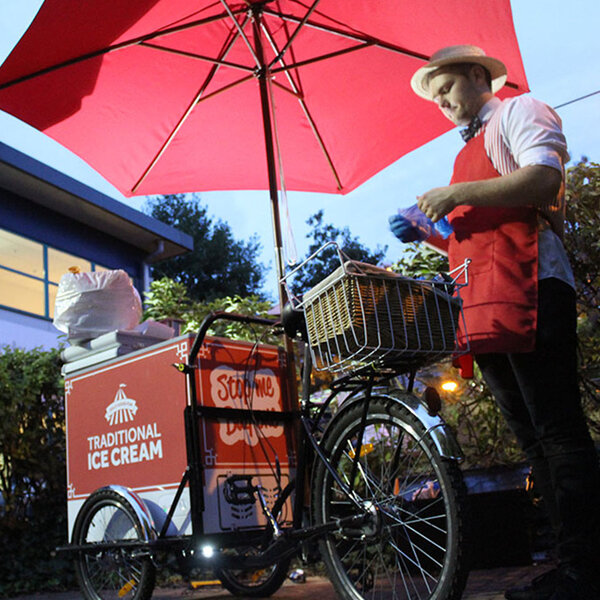 Get Started With Us
You've got the date, you've got the venue and now you're ready to go! Contact us now to get a quote for bringing your festival to life.