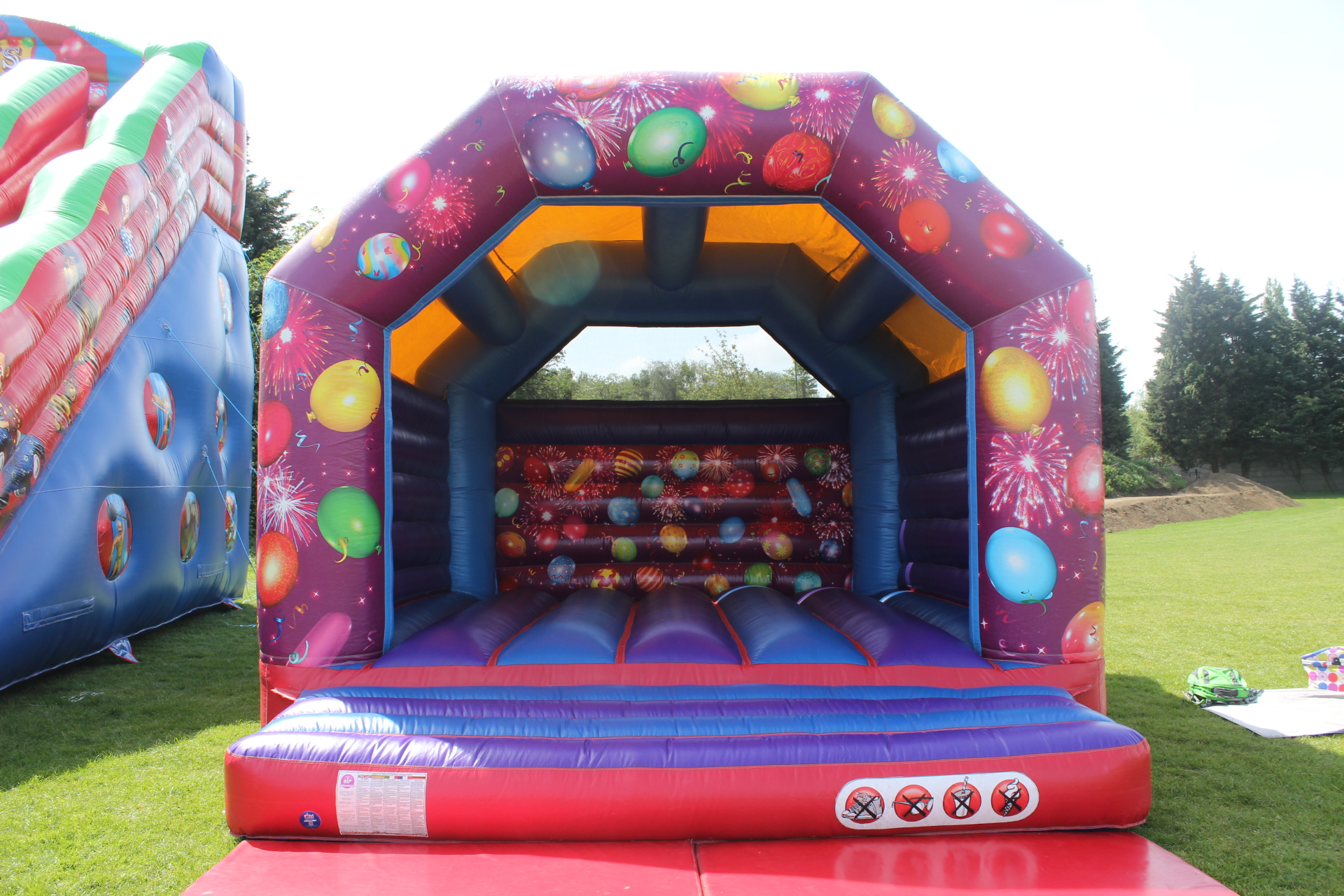 Festivals
Be it family friendly community festivals to larger scale events such as Caribbean carnivals or Christmas, we have a wide range of food, activities and inflatables for hire to populate your event!
From community days to larger weekend or 7 day long festivals, we have the knowledge, manpower and variety of festival filled items to handle it! 
Planning a festival is never a simple task, particularly when you begin to cater for more than 100 people – it's so many taste buds to think about! Luckily for you, Leisure King having over 10 years experience in dealing with events and festivals of all sizes and know just how to go about it all, including sourcing first aiders, dealing with external suppliers to  picking the best sustainable disposables.
Our range of inflatables and activities cover hours of endless fun and games for all ages, and we've noticed adults love face painting as much as the kids do! Particularly when there's glitter involved. From the likes of mobile escape rooms to mega slides, bouncy castles and even crazy golf courses, you can be sure we've got the equipment to cater to all, and even more food to keep the festival going for days on end! (After all, every festival needs hot dogs and ice-cream right?)
Have a browse at some of our top festival picks which have been tried and tested and enquire with us about branding possibilities here.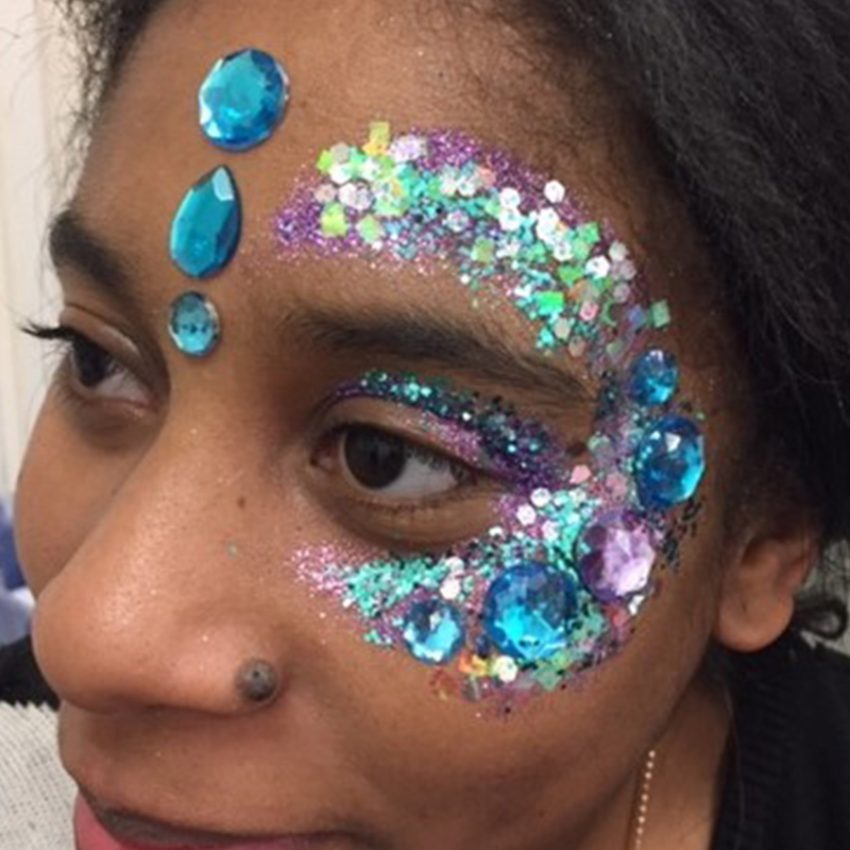 Face Painting
Calling all festival goers who didn't have time for face paint! Go crazy with glitter and sequins or keep it subtle with our face painting.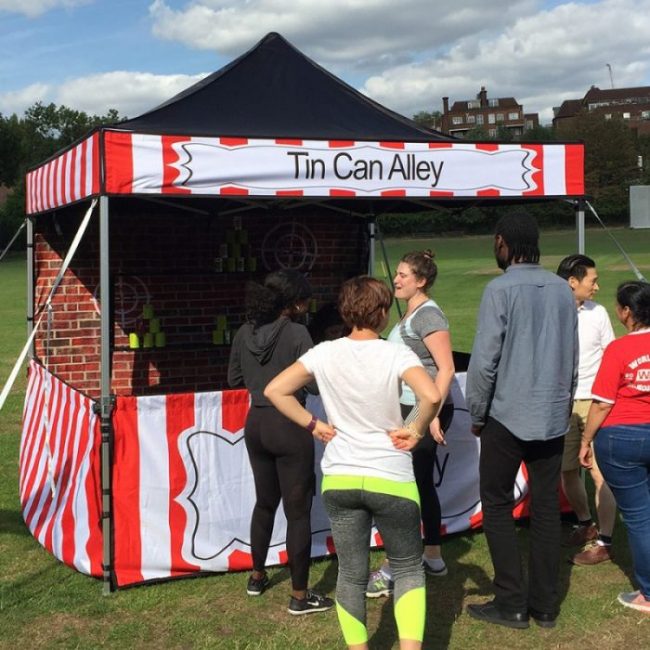 Side Stalls
Step away from the smell of freshly baked food for a second and bring in some fun with 7 side stall games to choose from with great quality prizes too!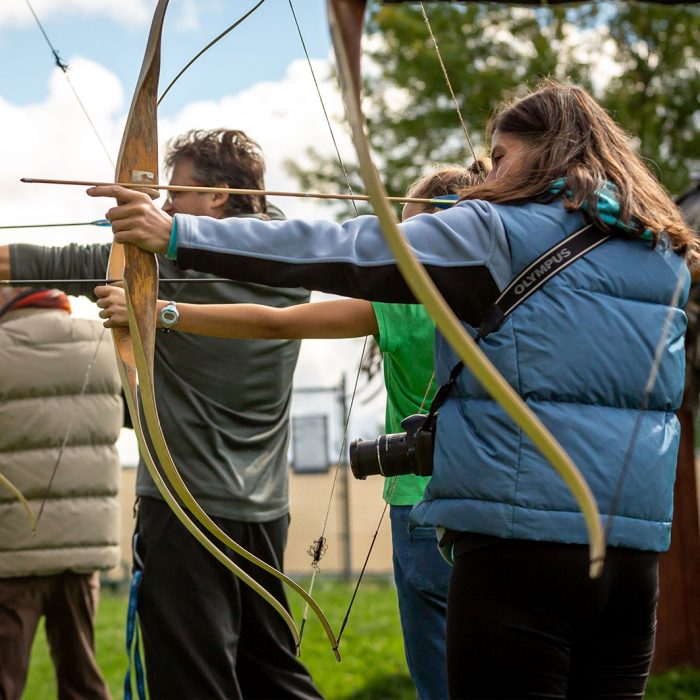 Archery
For those needing a temporary change of scenery from the festival, our qualified archery instructor offers a range of break-out and speed sessions to keep you entertained!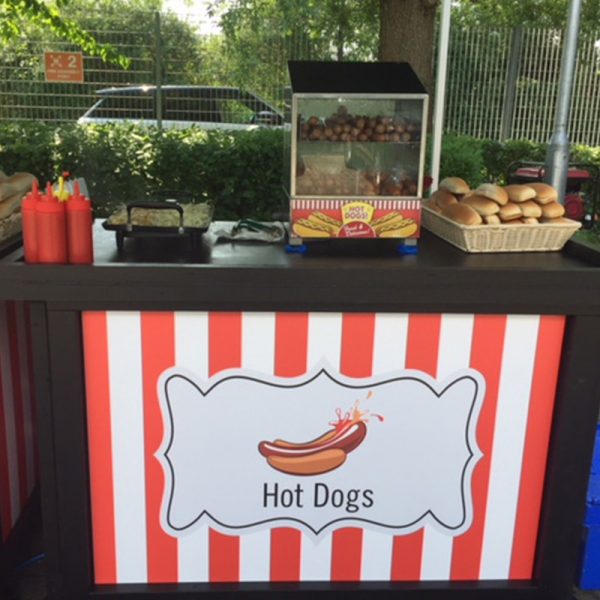 Hot Dogs
No festival is complete without a traditional loaded hot dog! With veggie options available too, it's a win-win all round.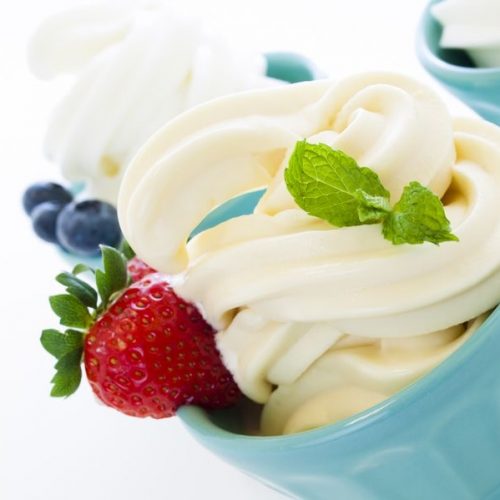 Frozen Yoghurt
Delicious, creamy and fat-free! Load it up with sauces and sprinkles for the perfect alternative to ice-cream!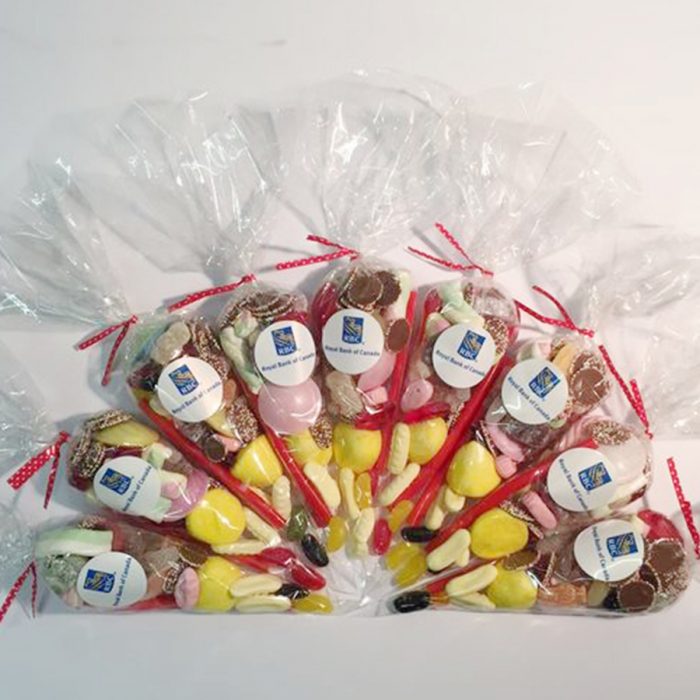 Sweetie Cones
Filled from top to bottom with your favourite treats, our sweetie cones make perfect retail opportunities or giveaways!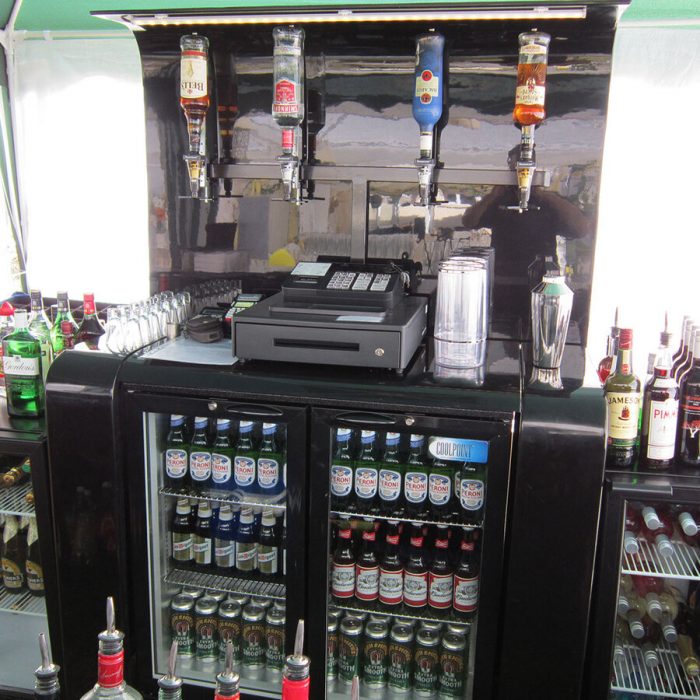 Mobile Bar
No venue restrictiobs, just the same premium label drinks in the location of your choice with drinks to cater for all!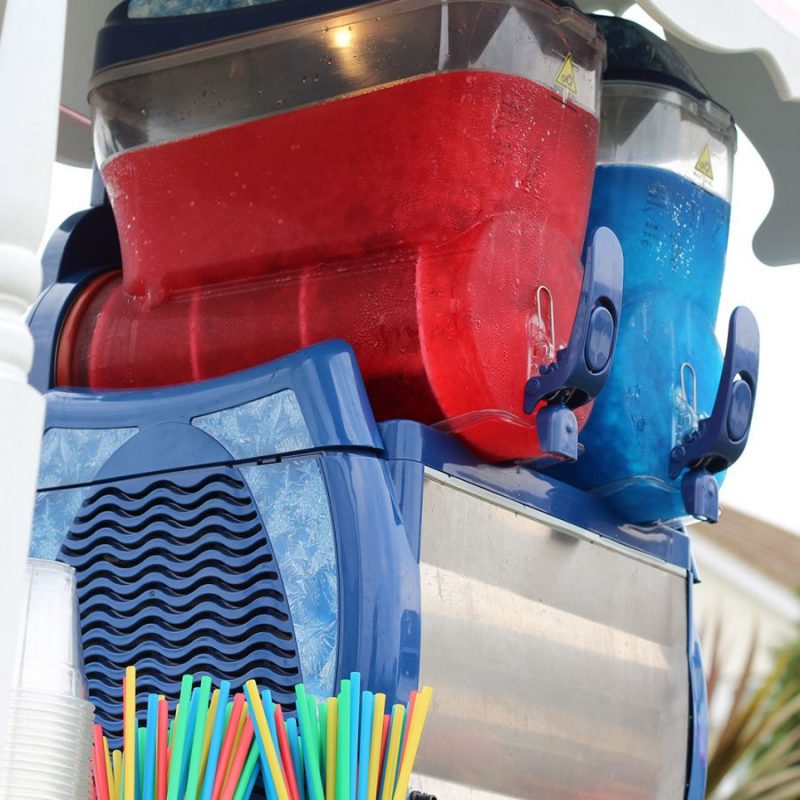 Slush Drinks
A classic festival favourite with 8 flavours to choose from and 2 to serve at once, keep the sugar high and the vibes going all day and night with our slush.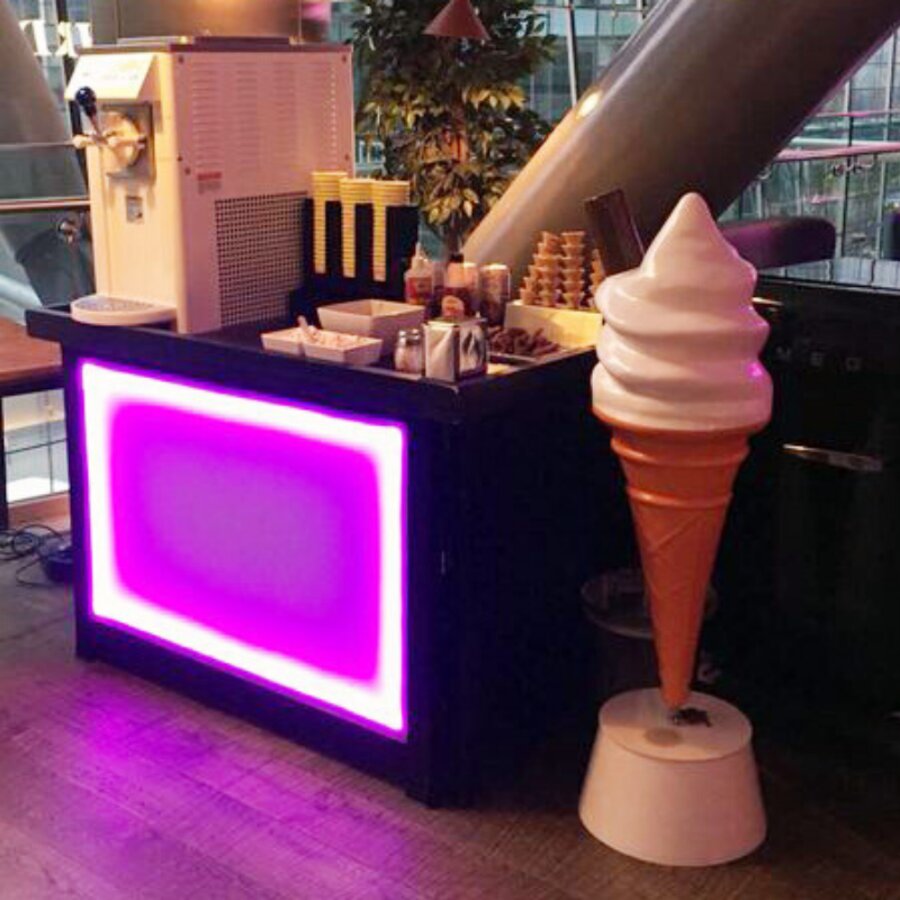 Mr Whippy Ice Cream
Music, food and a huge festival buzz needs one last thing to be complete - deliciously creamy Mr Whippy ice-cream - just to save you running after the ice-cream van!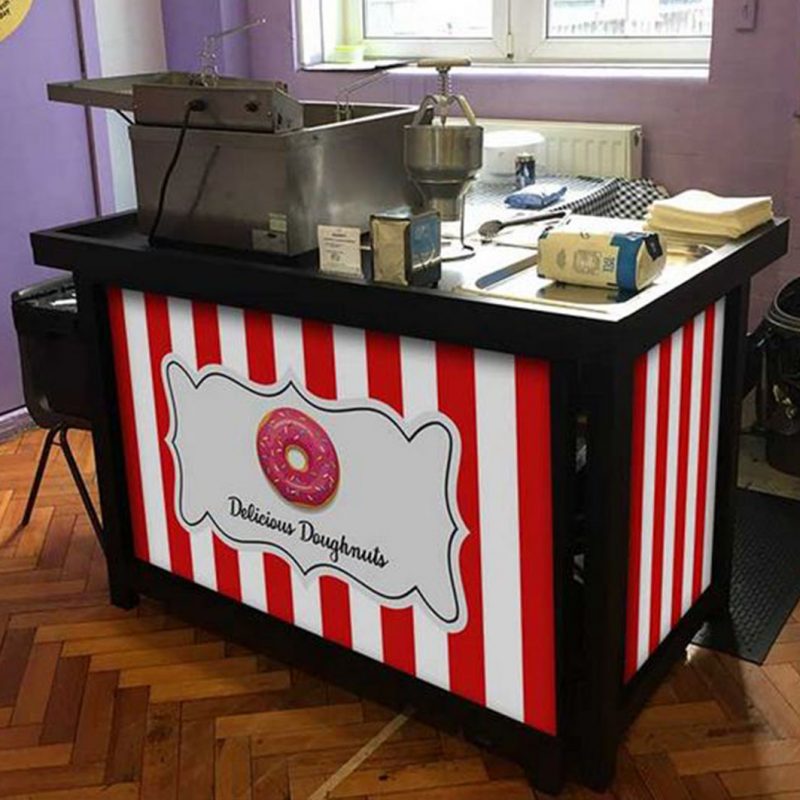 Doughnuts
Sugary goodness available in 2 flavours - plain or cinammon with a sweet smell that is irresistible! Everyone needs a warming sugar boost at a festival!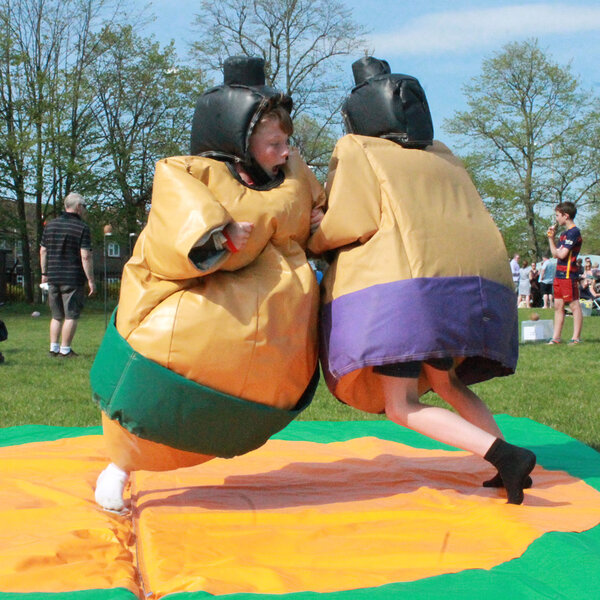 View Our Offers
Whether it's a combo offer or a double hire discount, we have a range of offers to suit your event giving you more for your money!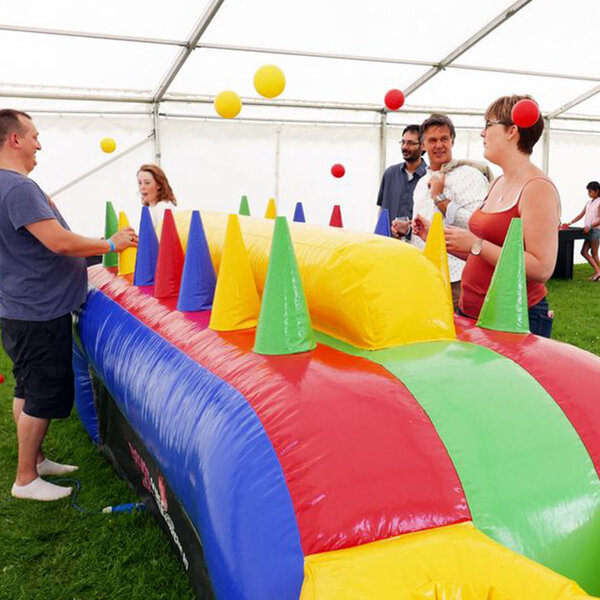 Explore Our Products A-Z
Everything from Candyfloss to Mega Slides and Virtual Reality Pods. Explore our products from A-Z to find everything you need for your perfect event.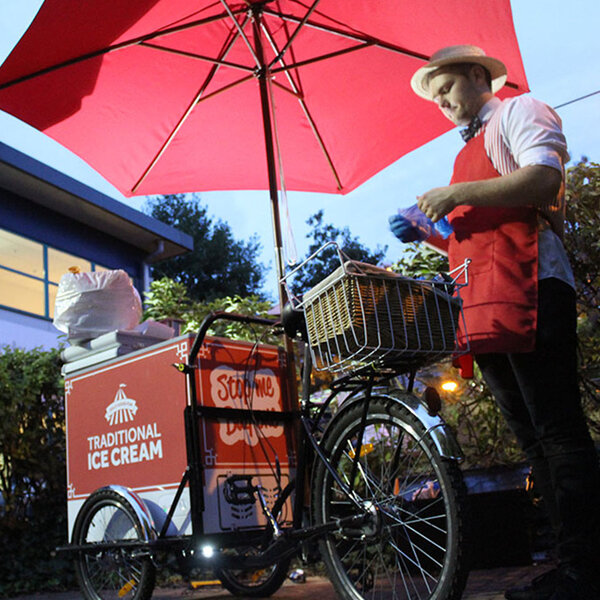 Get Started With Us
You've got the date, you've got the venue and now you're ready to go! Contact us now to get a quote for bringing your festival to life.