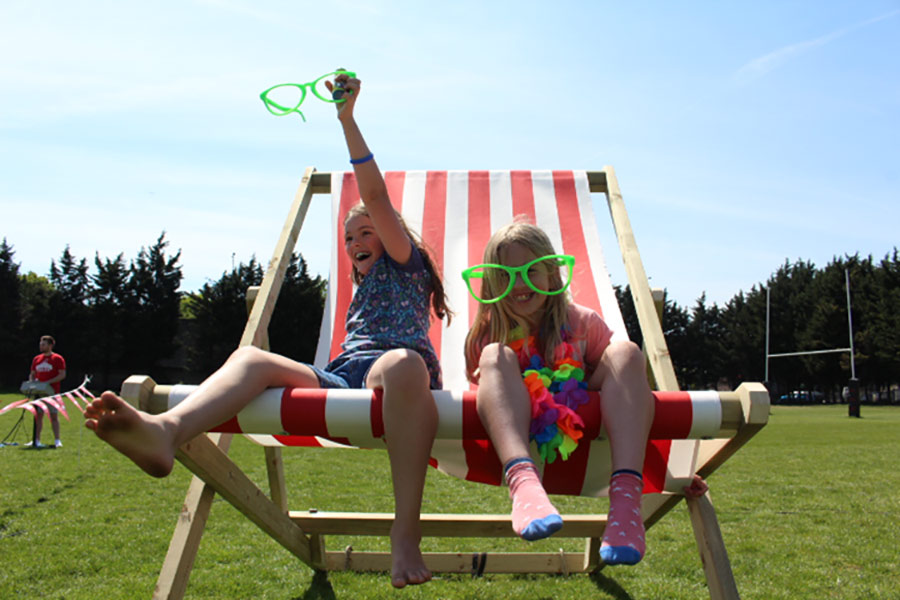 Fun Days Entertainment and Fun Food Stalls
Reunions, staff rewards or just some good old-fashioned fun with a family catch-up and maybe even a BBQ, we have an extensive range of inflatables, foods and activities to keep everyone happy!
If you're planning a fun day we have the activities and food options to make it as fun as possible!
We understand the barriers that come with planning a large fun day event, be it private or corporate, which is why at Leisure King, we work on the basis of being your one-stop-shop from event planning, to management, equipment hire and staffing for all events across the UK.
We work alongside you to cater for all food, drinks, activities and entertainment that is organised and can help to coordinate with the venue and other external suppliers too. We also assist with planning for health and safety requirements and schedules, so all you have to worry about is your venue location.
We provide fun day stalls, games, inflatables, food stalls and entertainment throughout Kent, London, Essex, Surrey and nationwide.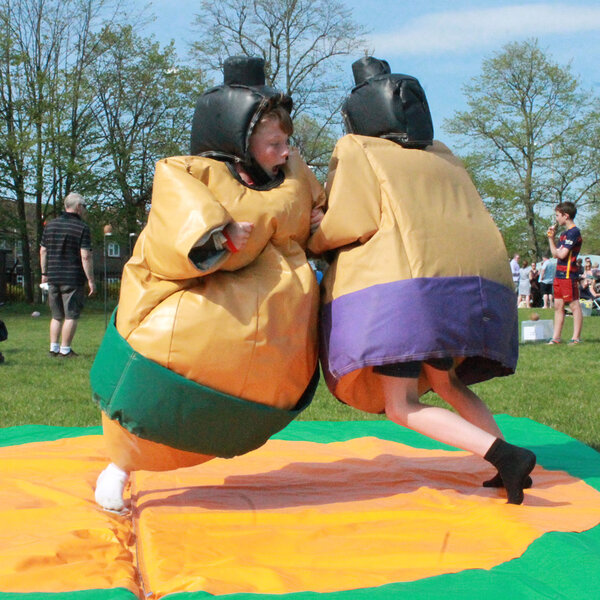 View Our Packages
Whether it's a combo offer or a double hire discount, we have a range of offers to suit your event giving you more for your money!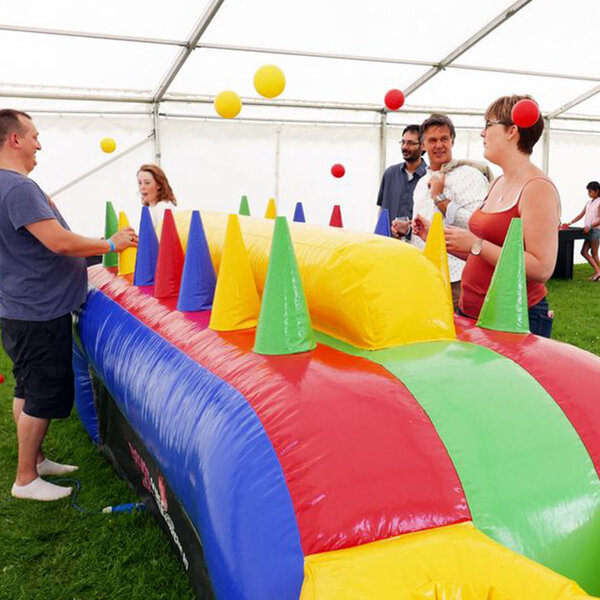 Explore Our Products A-Z
Everything from Candyfloss to Mega Slides and Virtual Reality Pods. Explore our products from A-Z to find everything you need for your perfect event.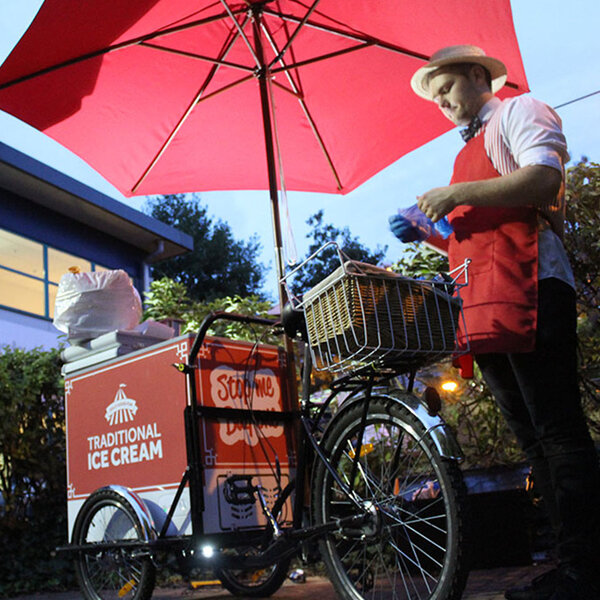 Get Started With Us
You've got the date, you've got the venue and now you're ready to go! Contact us now to get a quote for bringing your fundraiser to life.