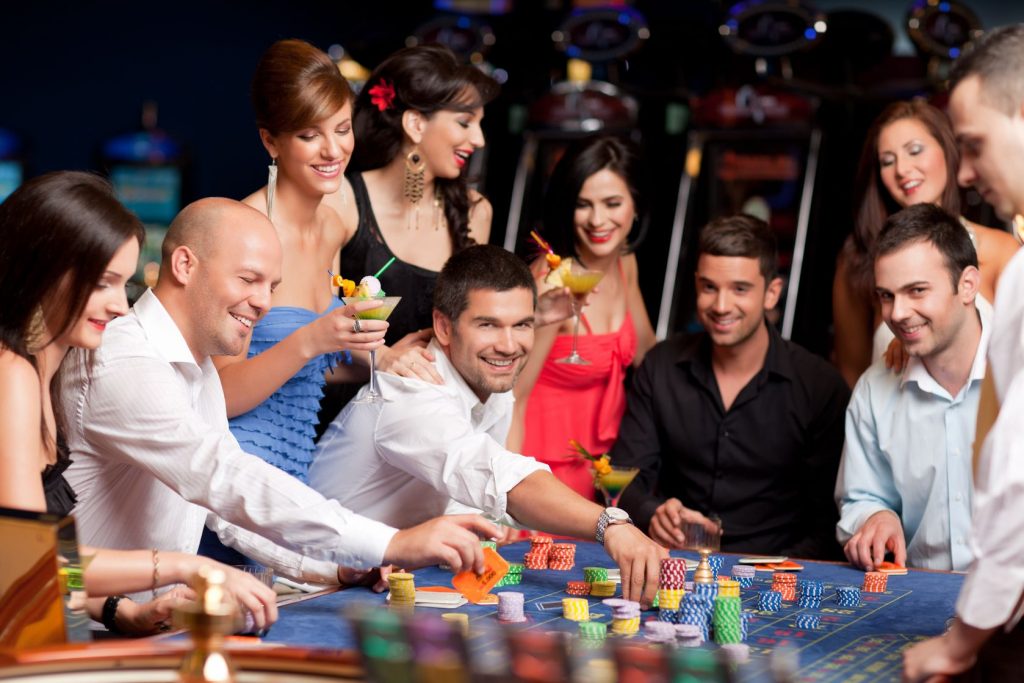 Keep your guests happy withsomething from our wide range of event entertainment. Whether you want something lively, at the leading edge of technology, family friendly or game based we can help.
Event Entertainment Options
We have a range of equipment and activities to hire to suit all types of events – these will be sure to get everyone involved!
If you want to dazzle and amuse your guests why not have a look at our event entertainment options. There is no chance of your event guests getting bored with these options. Want something really unique? We have lots of new products launching all the time. Give us a call to see what we have coming in soon. We are located in Gravesend and Dartford so can provide event entertainment throughout Kent, Essex, Medway, Surrey, London and nationwide.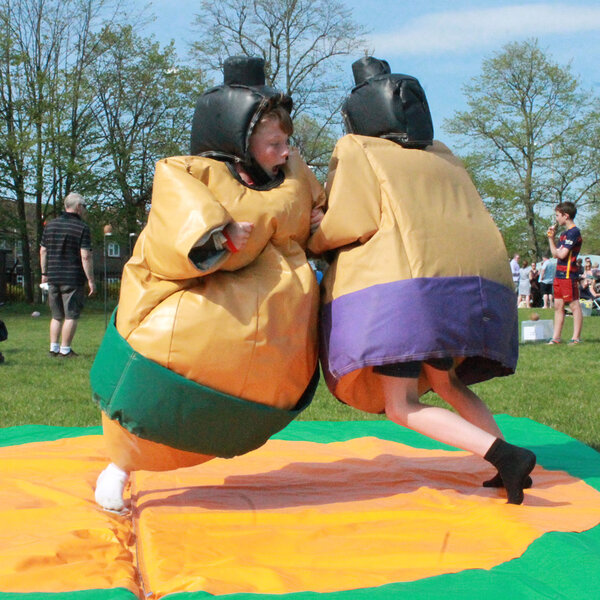 View Our Packages
Whether it's a combo offer or a double hire discount, we have a range of offers to suit your event giving you more for your money!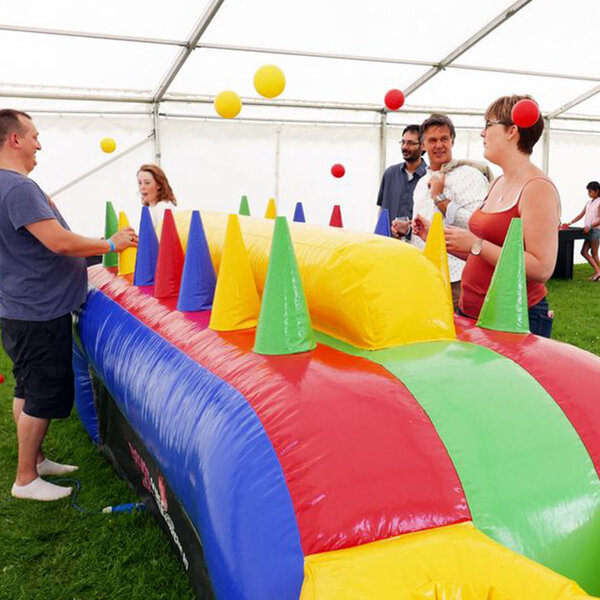 Explore Our Products A-Z
Everything from Candyfloss to Mega Slides and Virtual Reality Pods. Explore our products from A-Z to find everything you need for your perfect event.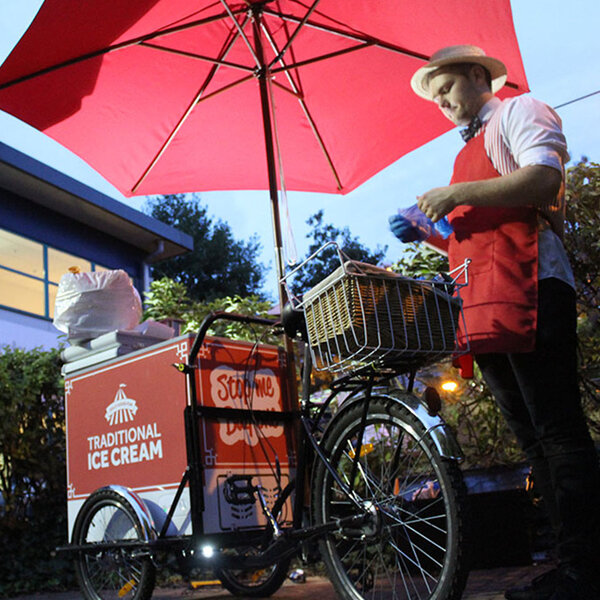 Get Started With Us
You've got the date, you've got the venue and now you're ready to go! Contact us now to get a quote for bringing your fundraiser to life.