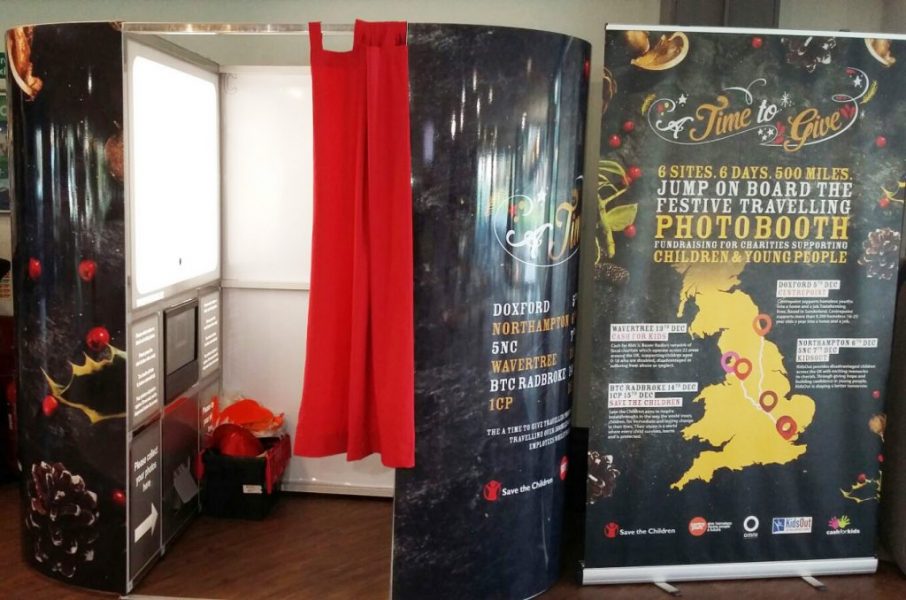 Product launches to conferences, team building events or staff rewards – we specialise in taking care of it all! Think food, activities and a variety of entertainment – all available with branding options. Now that's one less worry.
Our Corporate Event Top Picks
Have a browse at a selection of corporate event top picks – all of which build together to provide you with the best event entertainment from dawn 'til dusk and enquire with us about branding possibilities here.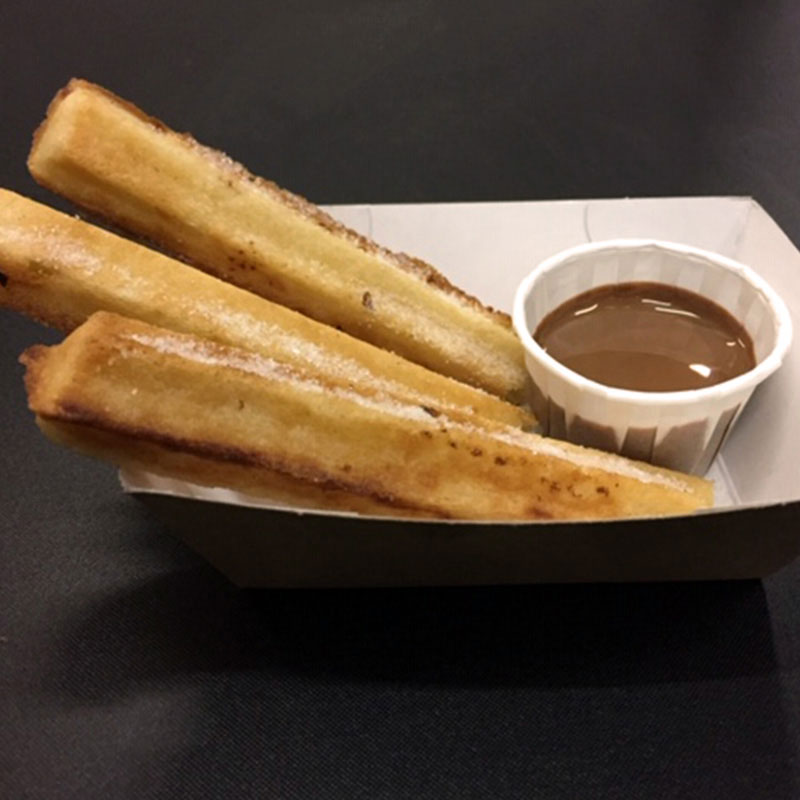 Churros
Baked as fingers or fried as loops, either way you can take your pick of our delicious, sugar coated and chocolate dunk-able churros, made fresh.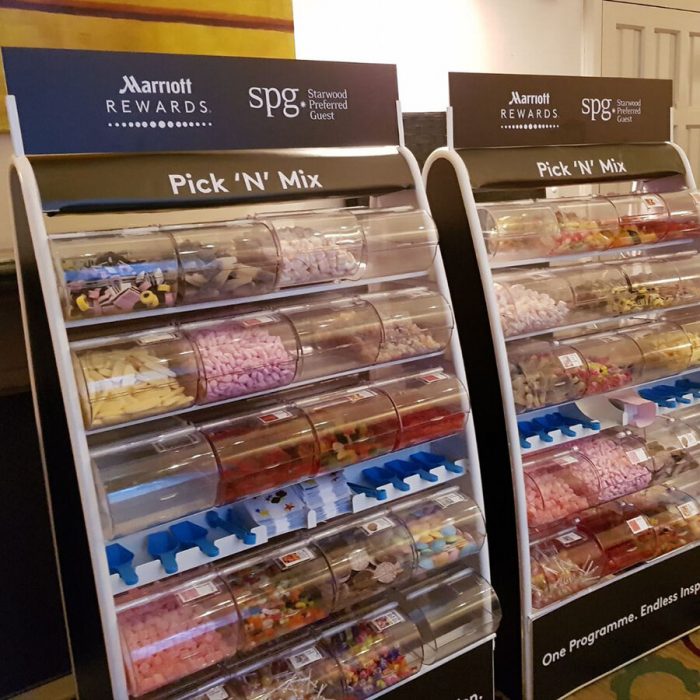 Pick & Mix Stand
20 buckets to fill with your favourite sweets! Pick your own custom coloured sweets as part of a bespoke menu or have the stand branded with your logo - or both!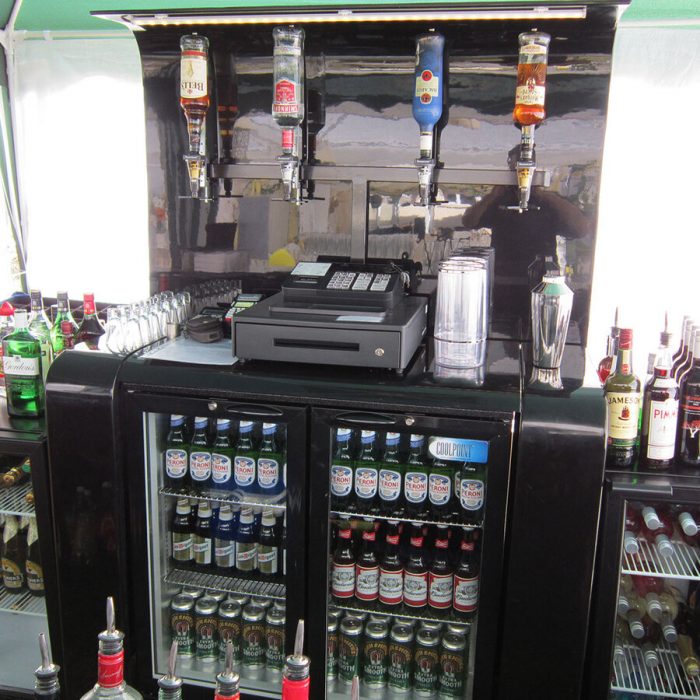 Mobile Bar
After parties at work? Maybe even on the sales floor? Our mobile bar means you can enjoy the same premium brand drinks from the bar, in a location of your choice.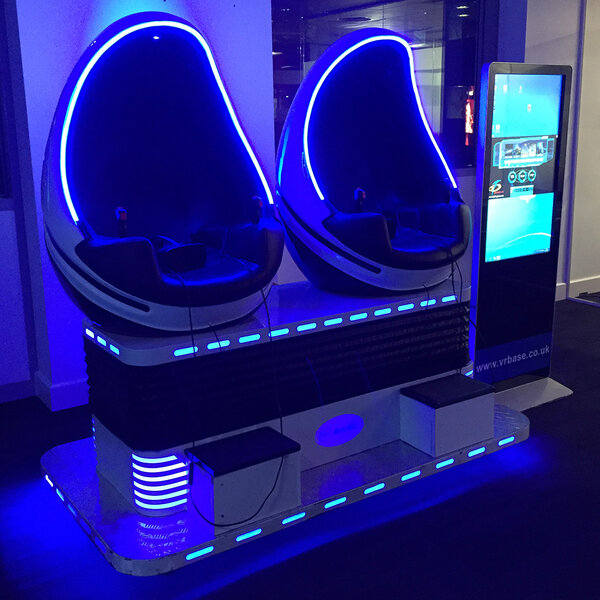 Virtual Reality
A fully immersive gaming experience and 15 different game SIMS to choose from - beware of our extreme rollercoaster SIM!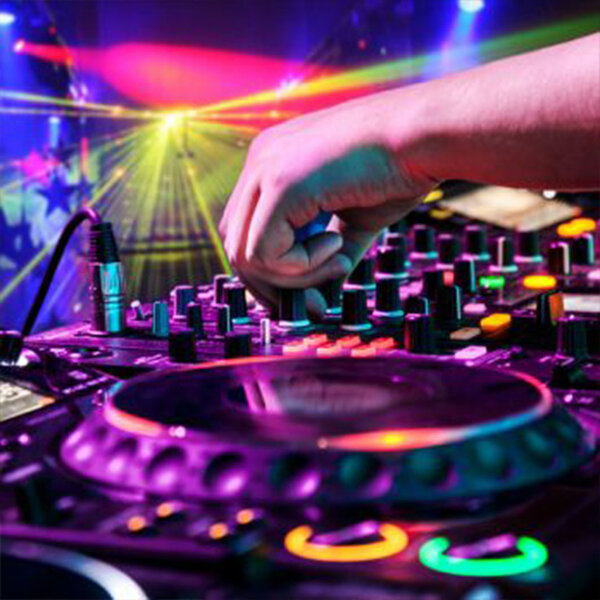 DJ & Disco
Everything in life needs music, and upgrading to a Ministry of Sound DJ - we think it's the perfect FRIYAY feeling!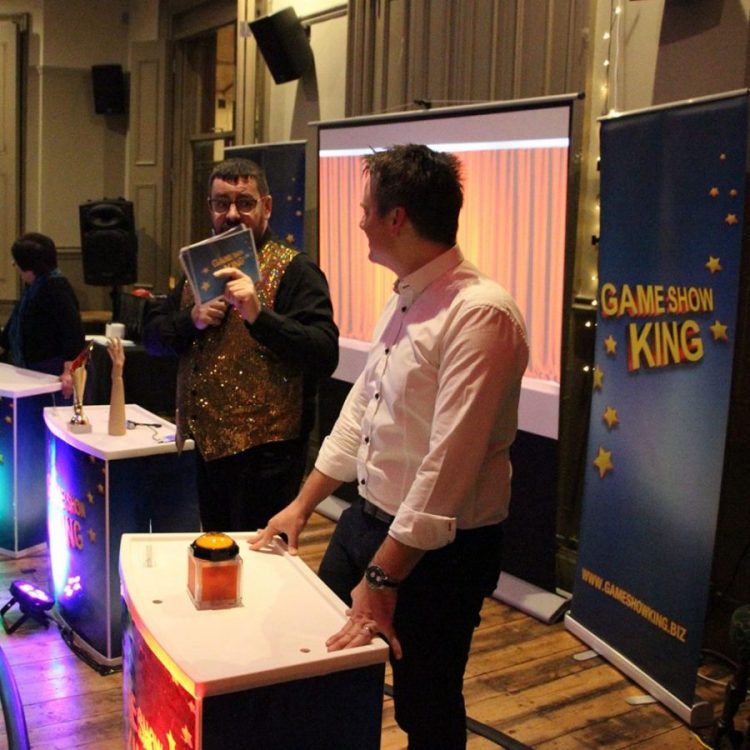 Game Shows
2 hours of quizzes, games and banter - did we mention the bespoke option of having your own questions in there too?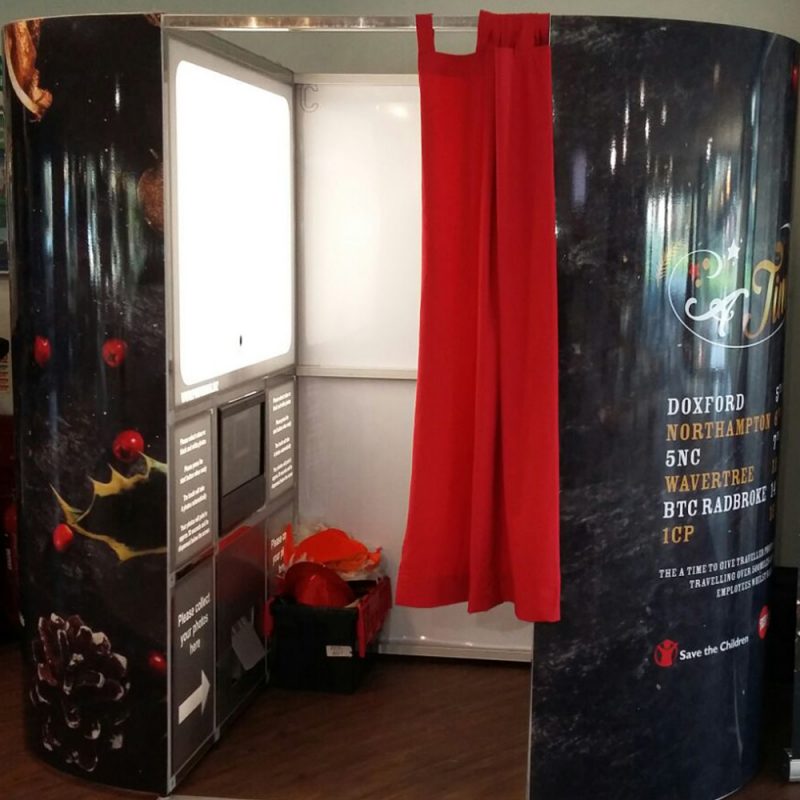 Photobooth
Squeeze in and snap happy! Our photobooths come loaded with props and can even have branded skins. Happy days.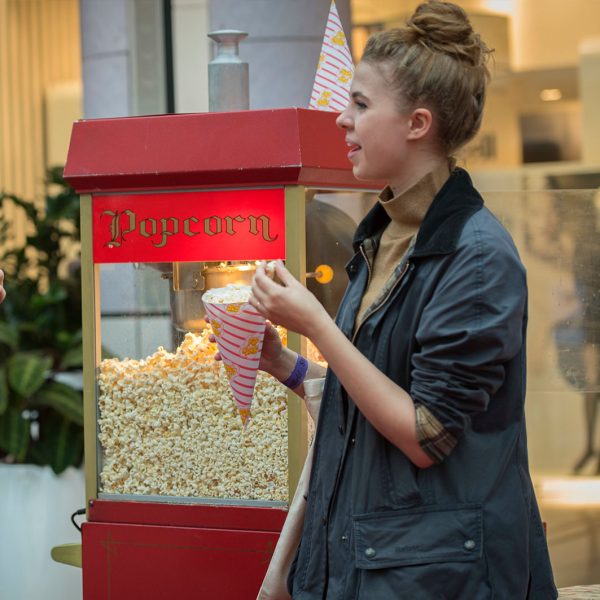 Popcorn
One of the biggest hits at any exhibition - this we can guarantee! Who could resist the sweet smell of freshly popped popcorn, we know we definitely can't!
Escape Rooms
30 minutes to crack the clues and break out, can you and your team mates rise to the challenge? Available as a room with 2 scenarios to choose from or table top format.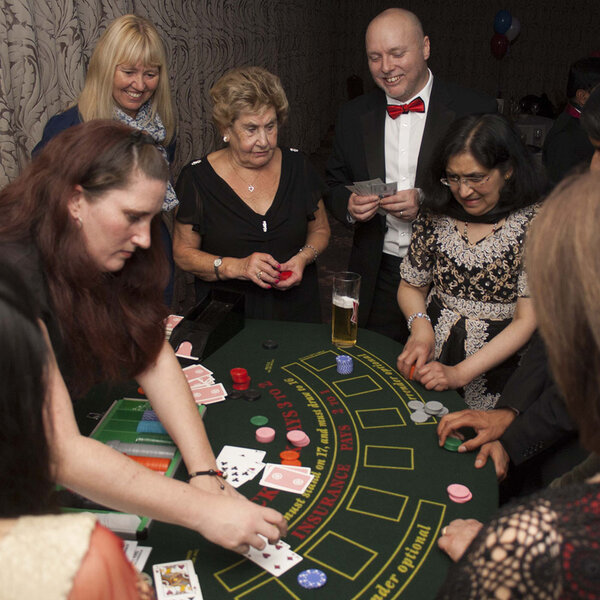 Casino Tables
Celebrate the weekend Casino Royale style! Pull up a chair and place your bets as you take to a few games of Poker, Blackjack or Roulette - pick one or all 3!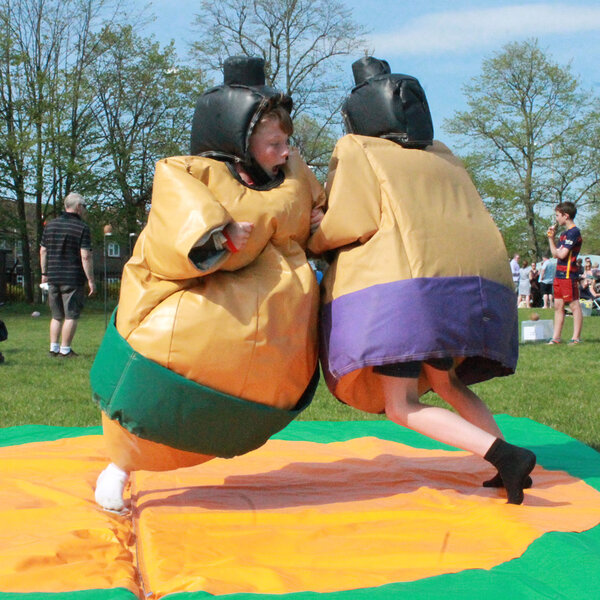 View Packages
Whether it's a combo offer or a double hire discount, we have a range of offers to suit your event giving you more for your money!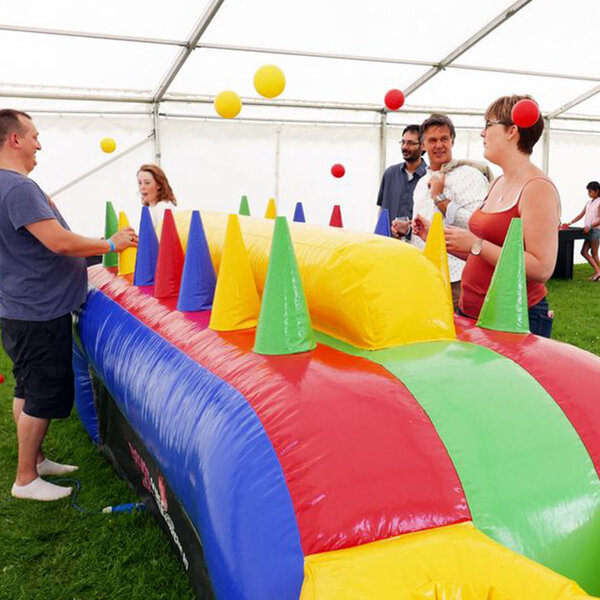 Explore Our Products A-Z
Everything from Candyfloss to Mega Slides and Virtual Reality Pods. Explore our products from A-Z to find everything you need for your perfect event.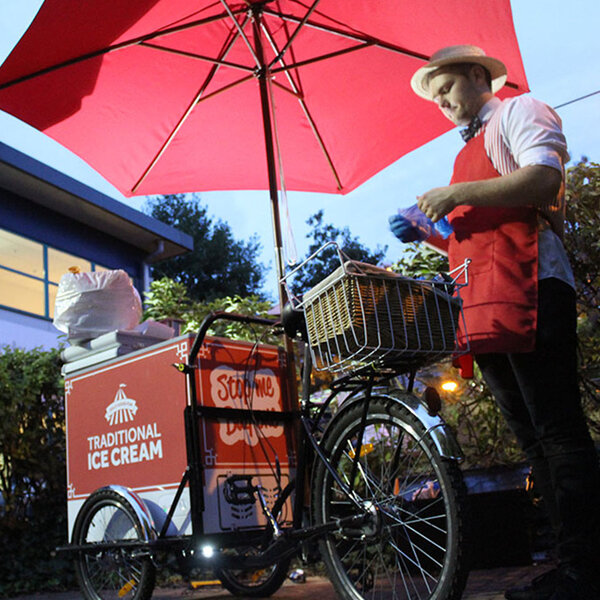 Get Started With Us
You've got the date, you've got the venue and now you're ready to go! Contact us now to get a quote for your corporate event.