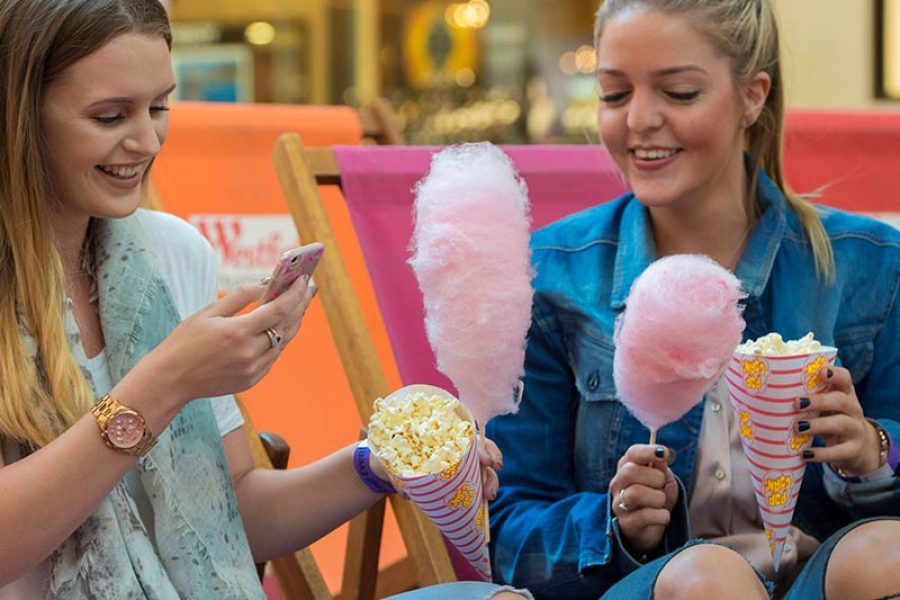 With vast University experience across the UK, we understand the logistics, planning and branding to best attract new students to your stand and recruitment roadshow. We will help you to plan a fun, engaging and memorable student event.
Our Recruitment Roadshow Top Picks
These are our top picks for recruitment roadshows to help you stand out from the crowd.
At Leisure King we've worked with a range of companies at most universities across the UK helping to deliver recruitment roadshows, so we have a good understanding of logistics, health and safety and how to build awareness of your brand. Creating a relaxed and informal atmosphere means students are more likely to engage with you, so draw them in with some of these fab stall ideas.
We know students love giveaways! We work with you from the start to plan the most effective foods and activities that generate a great footfall and give students a chance to grab some goodies. Working to promote your roadshow hashtag in the mix, you'll be trending on social media in no time with the sights of doughnuts, selfies and popcorn on everyone's timeline! With most of our food options and kit having branding options available and with hire staff to serve, all you have to focus on is your conversation with the students.
Leisure King are based in Gravesend and Dartford in Kent. We provide event entertainment and mobile food stalls to recruitment roadshows in Kent, London, Essex, Surrey and beyond.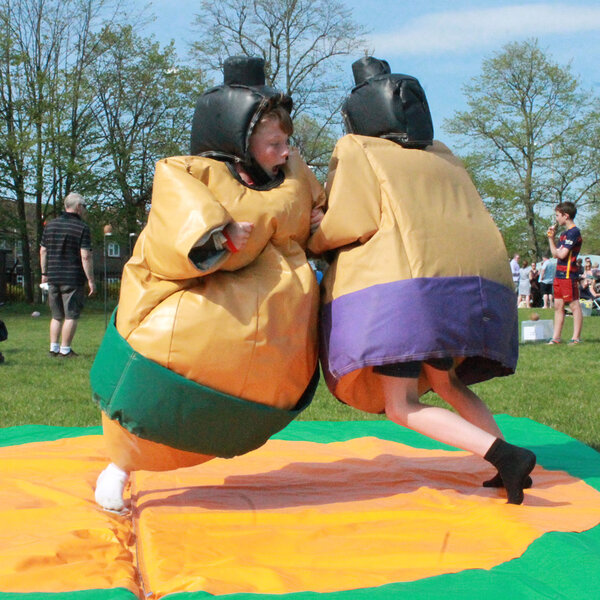 View Our Packages
Whether it's a combo offer or a double hire discount, we have a range of offers to suit your event giving you more for your money!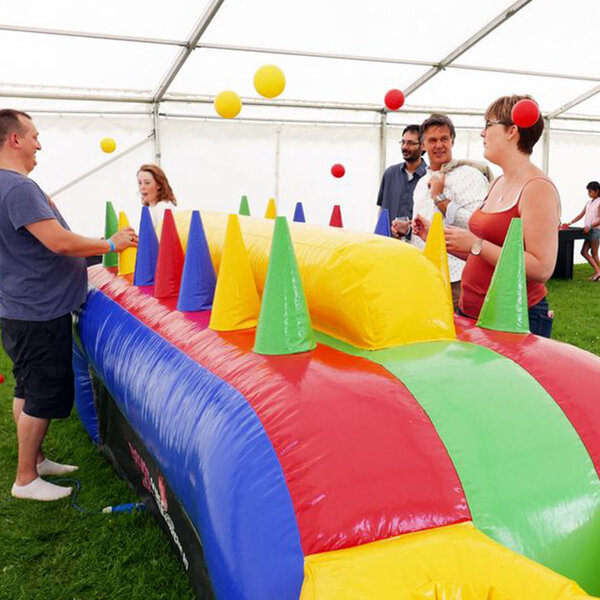 Explore Our Products A-Z
Everything from Candyfloss to Mega Slides and Virtual Reality Pods. Explore our products from A-Z to find everything you need for your perfect event.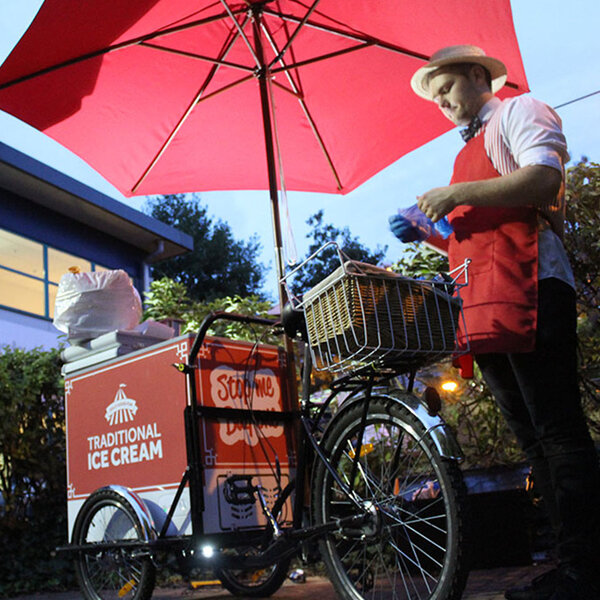 Get Started With Us
You've got the date, you've got the venue and now you're ready to go! Contact us now to get a quote for bringing your fundraiser to life.