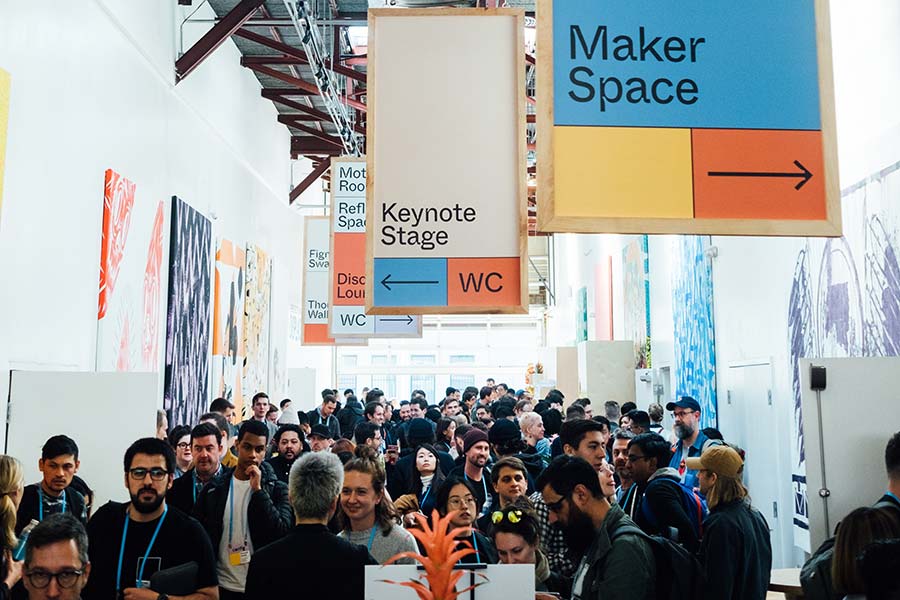 We have experience of organising exhibitions at all major venues, centres and stadiums. Our dedicated events team will take the stress out of organising your exhibition as well as ensuring your show is memorable and successful
Have a browse at some of our top exhibition stand picks which have been tried and tested.
You've booked your show and planned the stand, but are you sure you have enough to attract visitors your stand? Here at Leisure King we understand the stress of planning and running a successful exhibition, which is why we work alongside you to help you maximise your ROI with quirky ideas to help maximise footfall.
Making your stand space inviting and removing the awkward moment of deciding to go in for a hand shake or hi5, we offer everything from food to activities and even selfie pods. We do what it takes to find the best kit suited to your stand, after that, it's up to you to start the conversation!
With most of our hire equipment eligible for branding too, you can be sure your giveaways and games will tie into your overall branding and stand aesthetic for the big day. From your initial concept to show execution, we work with you to bring your ideas to life for a successful show with fun on the go!
We provide mobile catering, games and activities for exhibitions in London, Kent, Essex, Surrey and nationwide.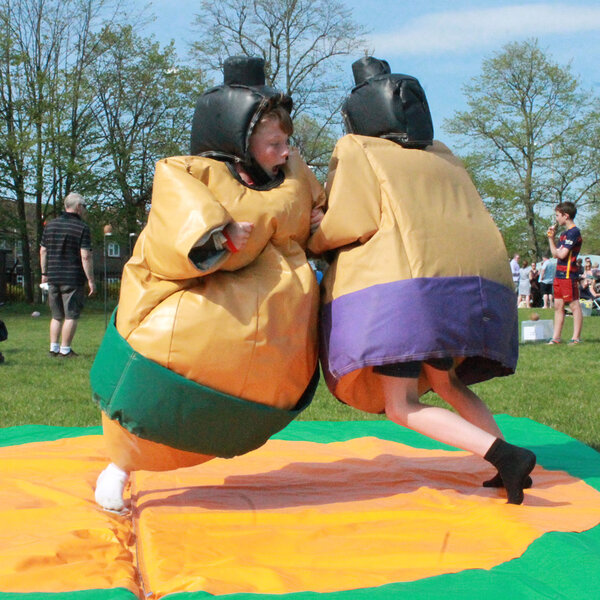 View Our Packages
Whether it's a combo offer or a double hire discount, we have a range of offers to suit your event giving you more for your money!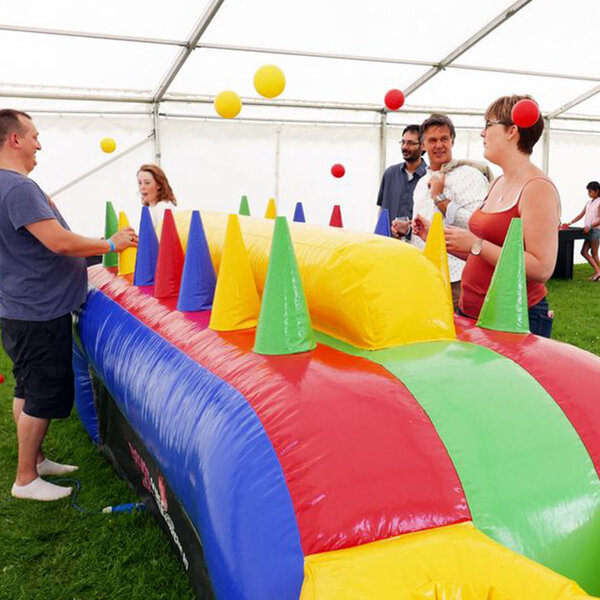 Explore Our Products A-Z
Everything from Candyfloss to Mega Slides and Virtual Reality Pods. Explore our products from A-Z to find everything you need for your perfect event.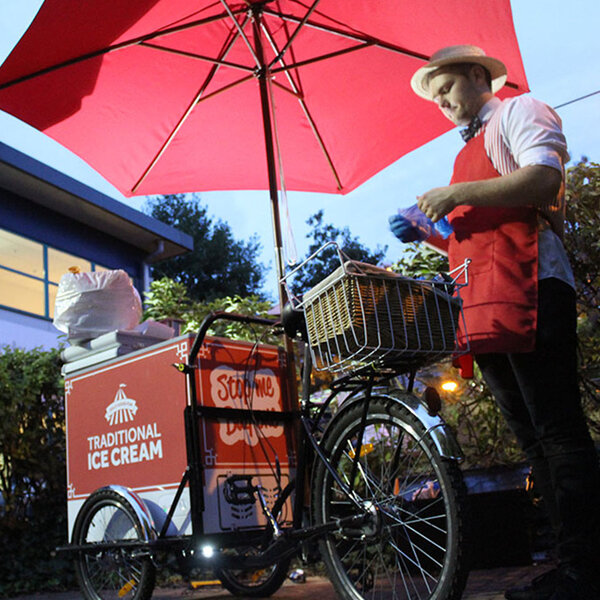 Get Started With Us
You've got the date, you've got the venue and now you're ready to go! Contact us now to get a quote for bringing your fundraiser to life.