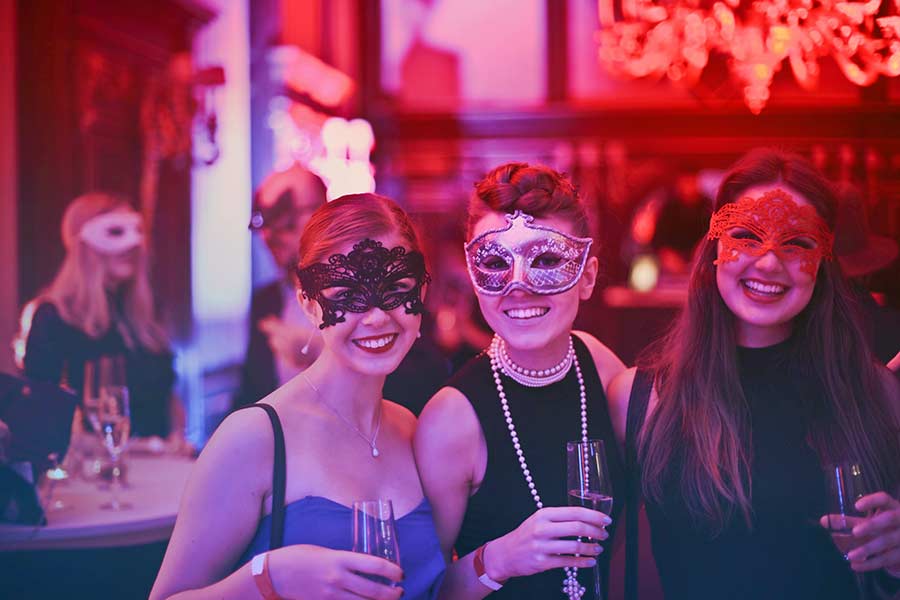 Mobile catering and event entertainment for your next formal event – whether you're planning a charity ball, black tie event, business launch or gala we can help make your event stand out.
Formal Event Entertainment and Catering
Are you looking for a comprehensive event hire service to make your formal event extra special? Look no further than Leisure King! We offer mobile catering, event entertainment and plenty of games to help get your guests engaged and having fun. Make your next formal gathering the talk of the town with the help of Leisure King! Here are some of our most popular items for a formal event.
Having over 10 years of experience in the events industry, we understand the challenges that arise when it comes to planning a formal event or fundraiser, and this is where we can help to overcome those event planning obstacles.
Working closely with you along every step of the way, we take the time to understand your event ideas including budgets and location and take it from there. We specialize in delivering fun food, mobile catering, team building, event management and entertainment to help make your events truly engaging experiences. At Leisure King, we understand that planning an event can be a trying experience and it is our mission to make it as easy and stress-free as possible. 
Our services are perfectly tailored for B2B, B2C, councils, schools and colleges and private functions, making sure your event is up to code and one to remember. Let us take the stress away from you on your next big formal event – book now and leave the rest up to us. Leisure King are based in Dartford and Gravesend in Kent. We supply entertainment, food stalls and games to events in London, Kent, Essex, Surrey and nationwide.