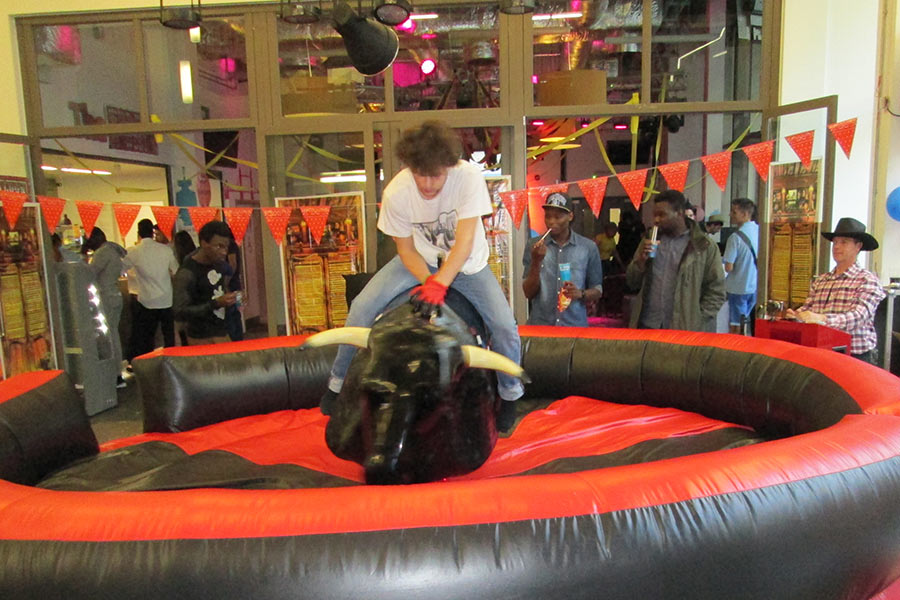 You cannot go wrong with a classic Rodeo and Western theme, complete with cowboy hats, fun food and drink, and—of course—a rodeo bull! We have everything you need for a yee-haa good time!
Our Rodeo and Western Event Top Picks
We have a range of equipment and activities in a Rodeo and Western theme – these are our top picks!
Whether it's a special occasion, a corporate event or a fun day for the family, our experience in planning a super fun Rodeo and  Western themed event is endless. We have a pretty good idea of how to get you up and running with ideas and kit to hire!
Ranging from the likes of Rodeo bulls (pick from our rodeo bull, sheep, pig or camel!), fun foods, inflatables and more, you can be sure to create the most memorable event of the year!
All of our equipment comes with the option for an attendant to run it for you, so you can take time out to enjoy all of your hard work. However, to maximise your budget spend, most of our equipment can be dry hired and self-operated too. And, if you're planning for a community event, why not get other local businesses to help sponsor the equipment to maximise profits!
Our rodeo and western event items are available for hire throughout Kent, London, Surrey, Essex and nationwide.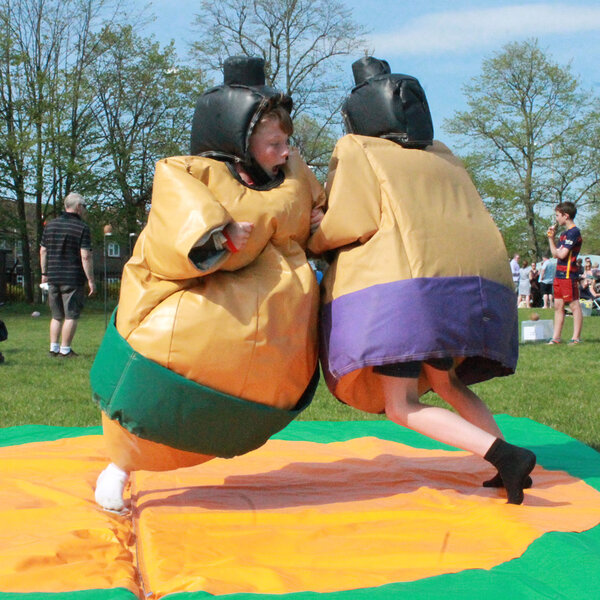 View Our Packages
Whether it's a combo offer or a double hire discount, we have a range of offers to suit your event giving you more for your money!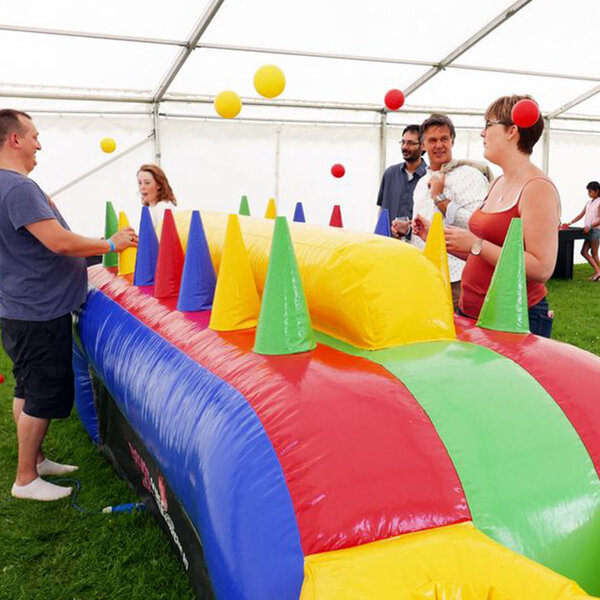 Explore Our Products A-Z
Everything from Candyfloss to Mega Slides and Virtual Reality Pods. Explore our products from A-Z to find everything you need for your perfect event.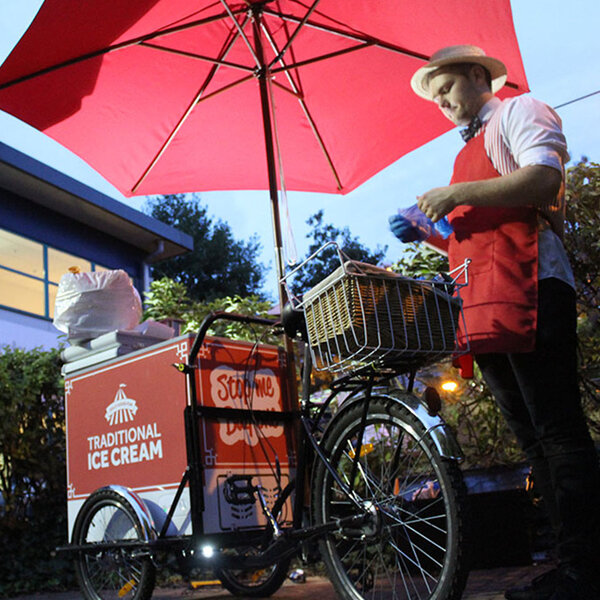 Get Started With Us
You've got the date, you've got the venue and now you're ready to go! Contact us now to get a quote for bringing your fundraiser to life.