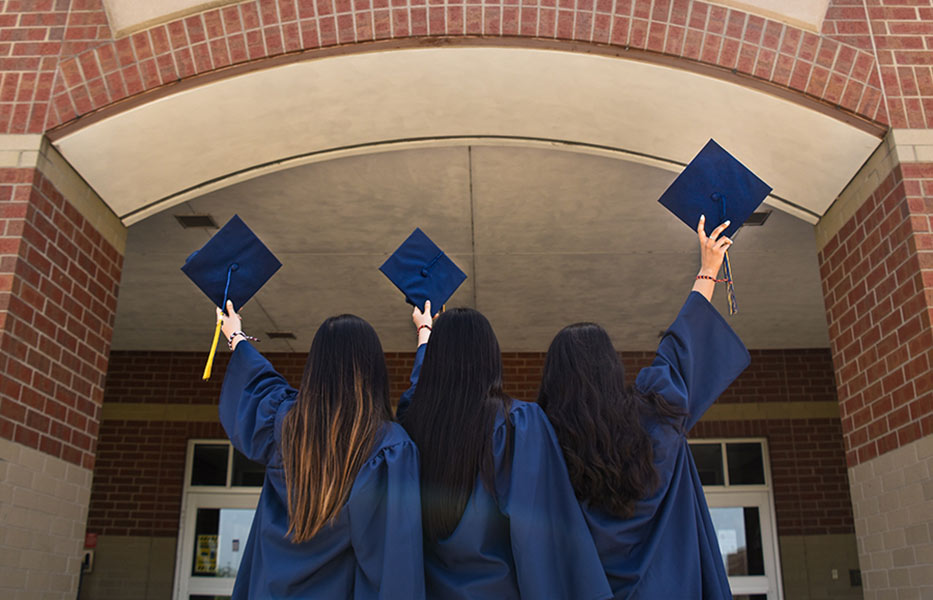 Student Events Entertainment and Mobile Catering
Our range of activities, food stalls and entertainment can keep everyone in high spirits at all types of student events. If you're planning a fresher's fair, student ball, graduation ball or just a treat – we can help ensure you have a successful event and happy students!
Our Student Event Top Picks
We have a range of equipment and activities to hire to suit all types of student events – these are our most popular items!
We provide equipment, games and food stalls for student events in Kent, London, Essex, Surrey and nationwide. We have worked with various colleges and universities across the UK helping to plan and run student events throughout the year. From road shows to award evenings, welcoming events, student balls and even themed event nights, we pride ourselves on planning and delivering quality equipment for successful events.
Our team are friendly and experienced in dealing with events of all sizes. You can be sure to have a quick and simple booking service with staff on hand to answer any queries along the way. And our broad team of event staff, actively encourage participation and offer a helping hand throughout the event to ensure students have the best time with a bundle of memories!
To really stand out most of our equipment can also be branded with your colours or logo – simply enquire when booking.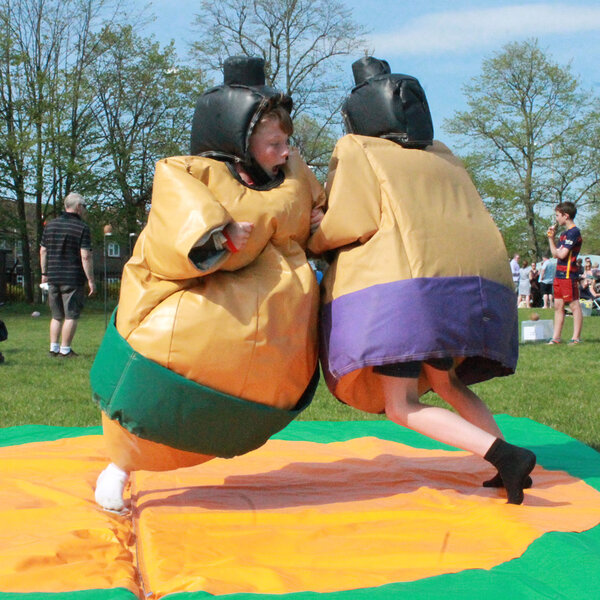 View Our Packages
Whether it's a combo offer or a double hire discount, we have a range of offers to suit your event giving you more for your money!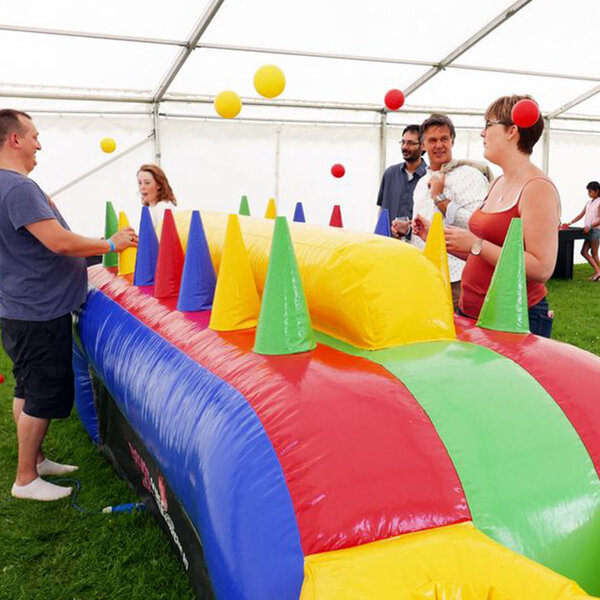 Explore Our Products A-Z
Everything from Candyfloss to Mega Slides and Virtual Reality Pods. Explore our products from A-Z to find everything you need for your perfect event.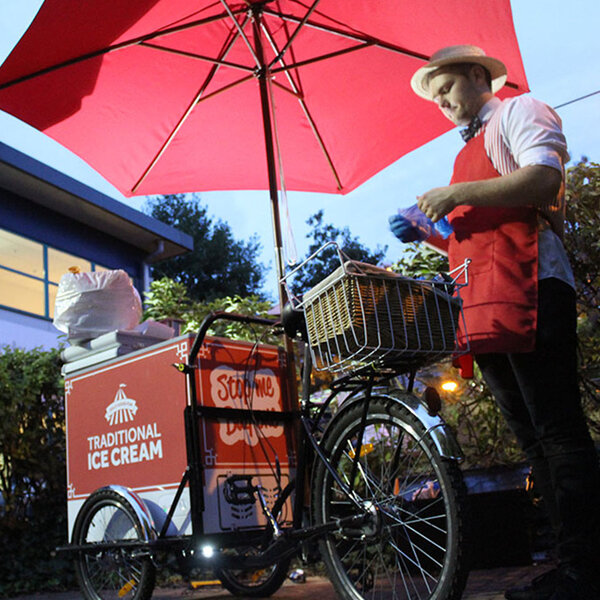 Get Started With Us
You've got the date, you've got the venue and now you're ready to go! Contact us now to get a quote for bringing your fundraiser to life.