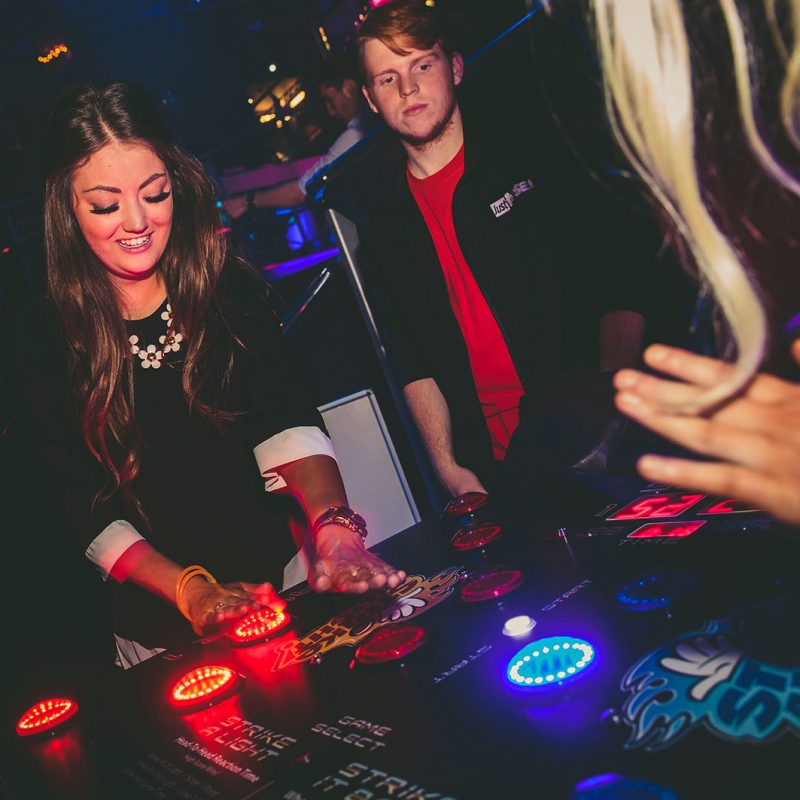 Student Events
Fresher's fairs, student balls, themed events or just a treat, our range of activities, food and entertainment can keep everyone in high spirits, leaving you with a successful event and happy students!
Keep students entertained and engaged at the same time can be tricky, especially when the first barrier is getting them to participate in an activity! Luckily, we have worked with various colleges and universities across the UK helping to plan and run student events throughout the year. From road shows to award evenings, welcoming events, student balls and even themed event nights, we pride ourselves on planning and delivering quality equipment for successful events.
Our team are friendly and experienced in dealing with events of all sizes, you can be sure to have a quick and simple booking service with staff on hand to answer any queries along the way. And our broad team of event staff, actively encourage participation and offer a helping hand throughout the event to ensure student have the best time with a bundle of memories!
With most of our equipment having branding opportunities available too, you can create a truly bespoke experience for your students. Simply enquire on booking for further information.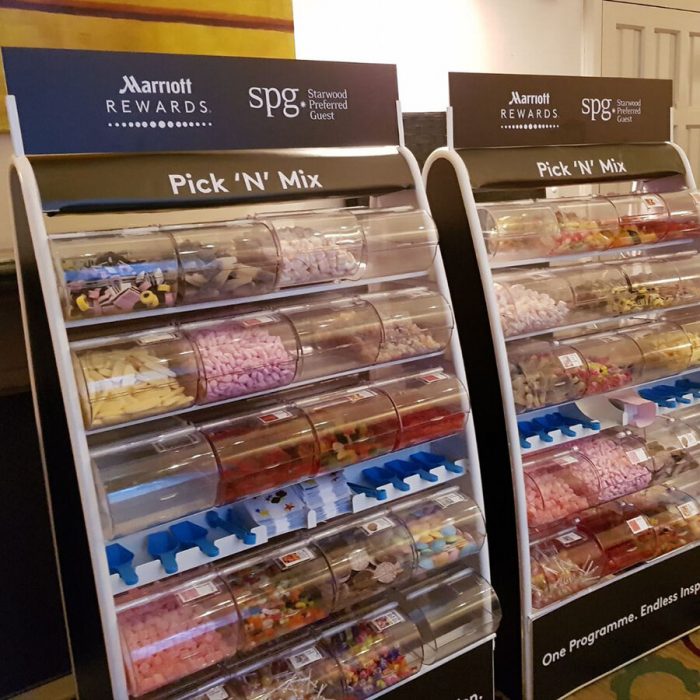 Pick & Mix Stand
20 buckets to fill with sugary goodness of your favourite sweet treats! Choose from a pre set menu or create your own with branding options available too.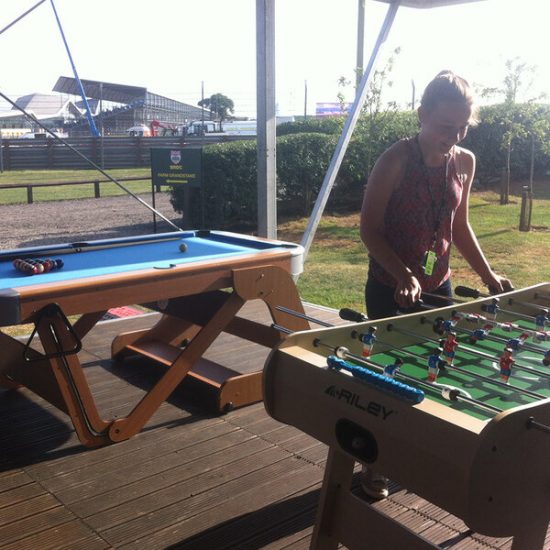 2 Bar Games Offer
For the common room, the canteen or even for a tournament. Our bar games offer saves you £75 when you hire 2 or more of our bar games at one time.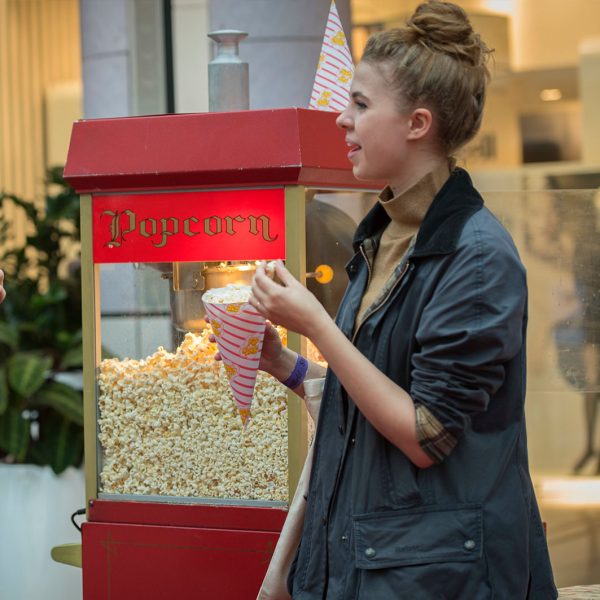 Popcorn
Sweet smells and satisfying crunches to make you want more. Our popcorn can be pre-made or cooked on site with branding options available.
Mobile Escape Room
Full escape room experiences or table top versions to cater for more, our escape room requires skill & team work to win!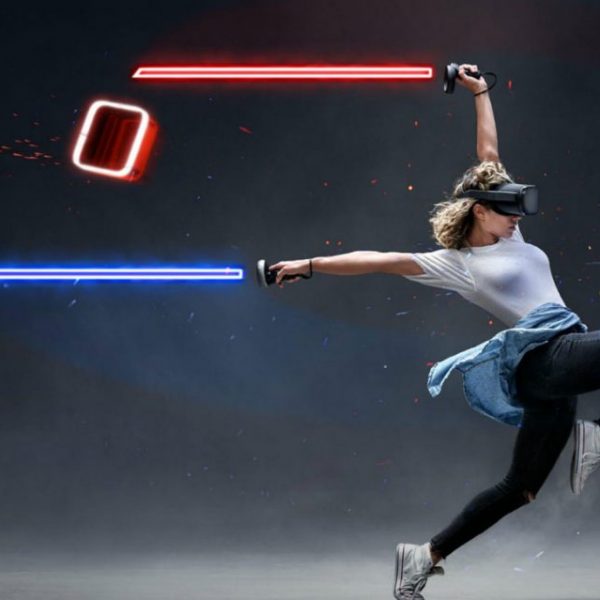 Virtual Reality
Fully immersive and highly entertaining, enjoy a 720° thrilling experience of gaming in a whole new dimension with our virtual reality headsets.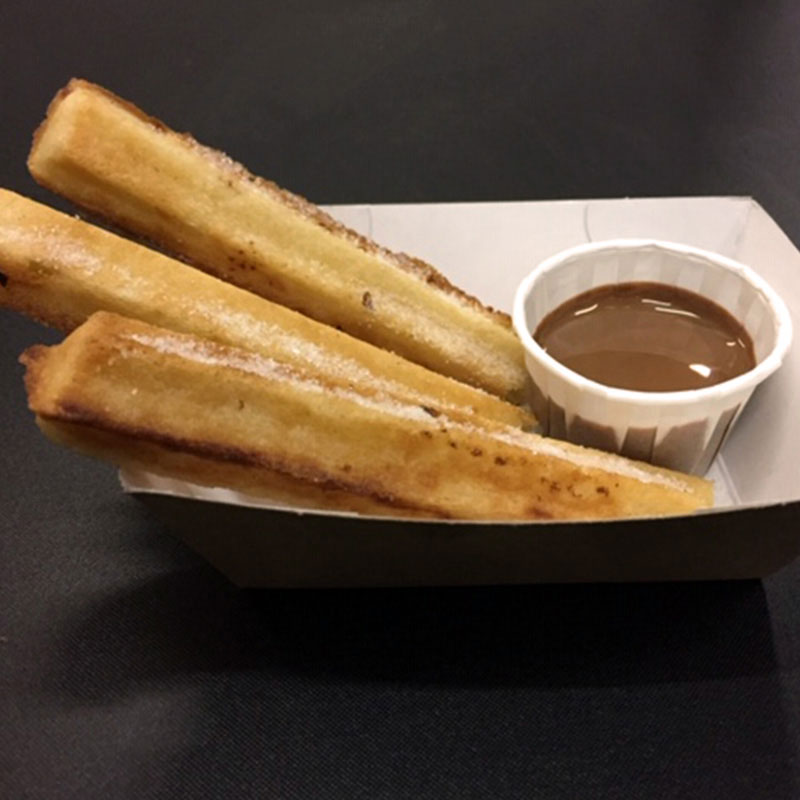 Churros
Baked fingers or fried loops, our churros promise delicious, freshly made treats right in front of you.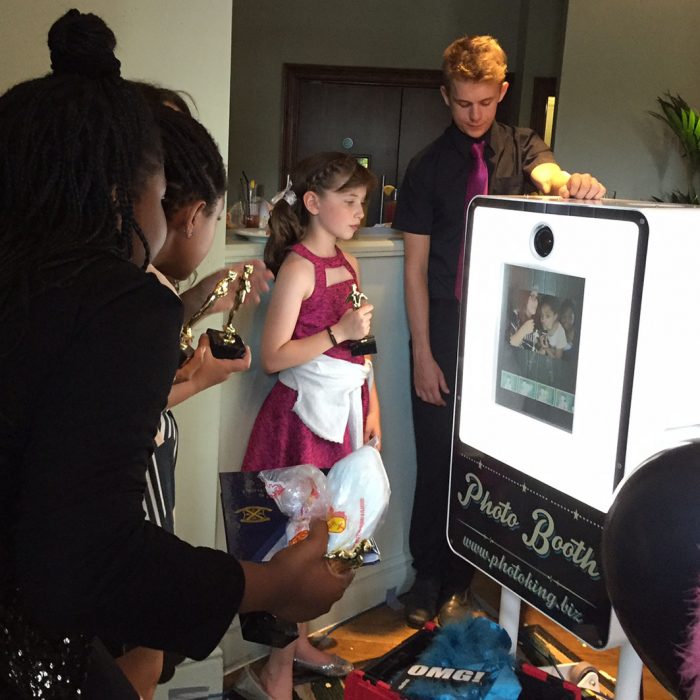 Selfie Pod
Props at the ready, positions held and POSE! Squish together and snap away for HD printed selfie strips!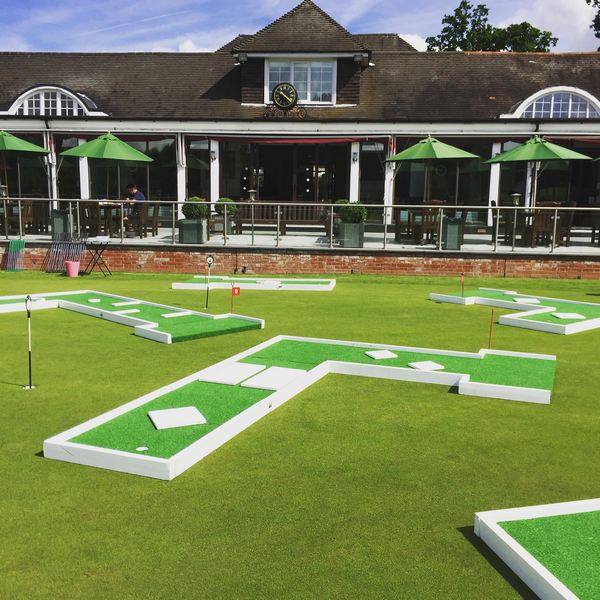 Crazy Golf
9 holes and a full day hire so you can go crazy playing crazy golf! With obstacles, twists and turns on every stage, can you still score a hole in one?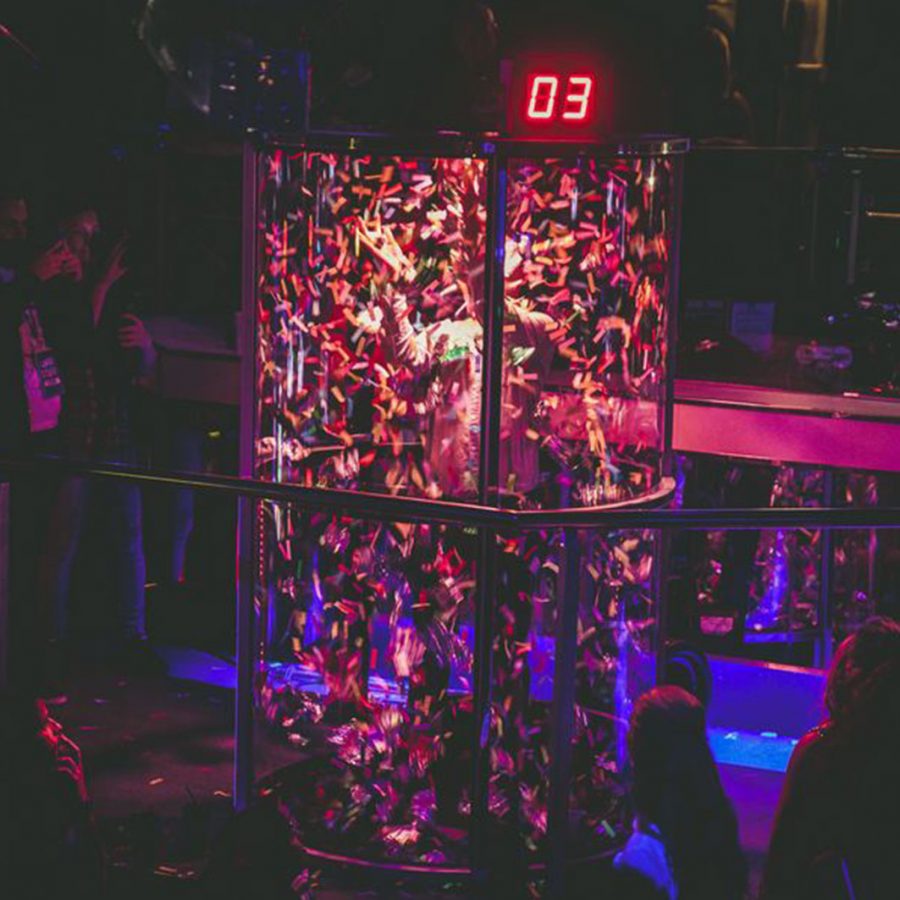 Cash Grabber
60 seconds to grab a grand, can you do it? Enter a whirlwind of tokens and grab as many as you can before the time runs out. The highest scoring player wins!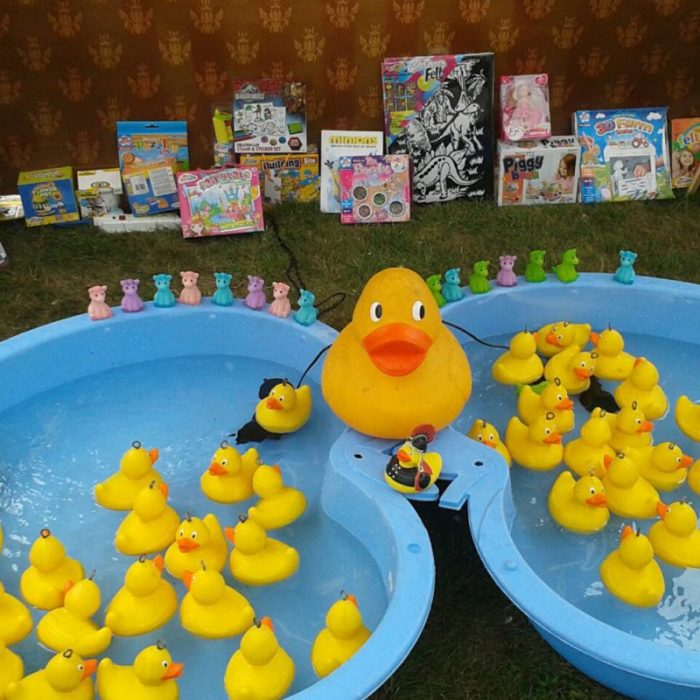 Side Stalls
With a choice of 7 side stalls available and a range of quality prizes to choose from to give away, our side stalls are brandable and suitable for indoor or outdoor use!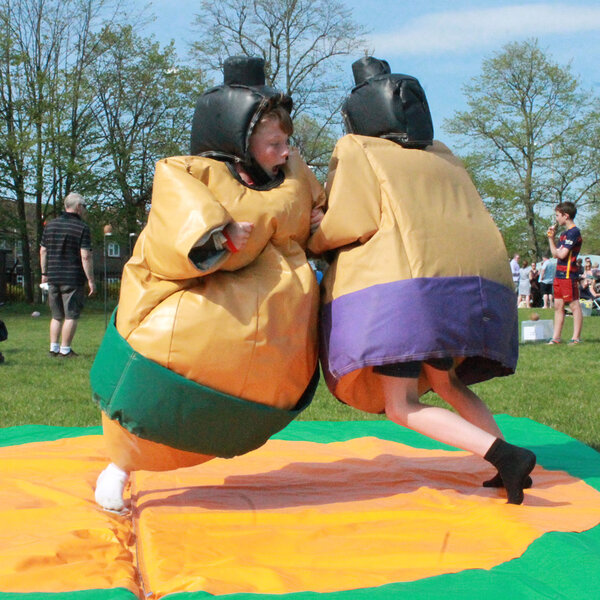 View Our Packages
Whether it's a combo offer or a double hire discount, we have a range of offers to suit your event giving you more for your money!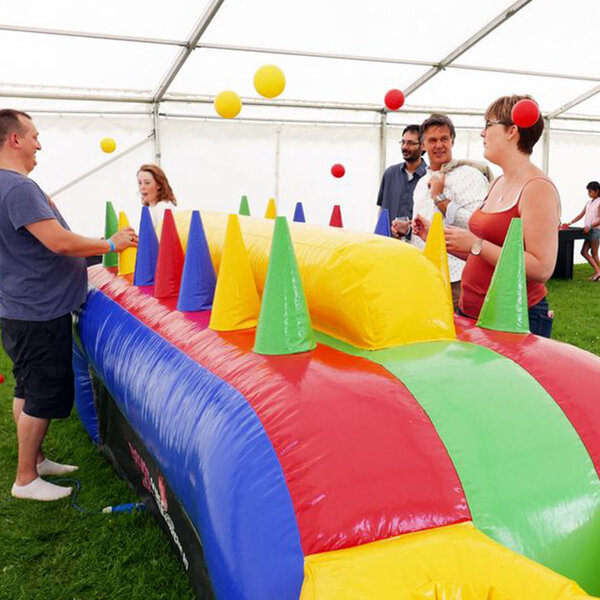 Explore Our Products A-Z
Everything from Candyfloss to Mega Slides and Virtual Reality Pods. Explore our products from A-Z to find everything you need for your perfect event.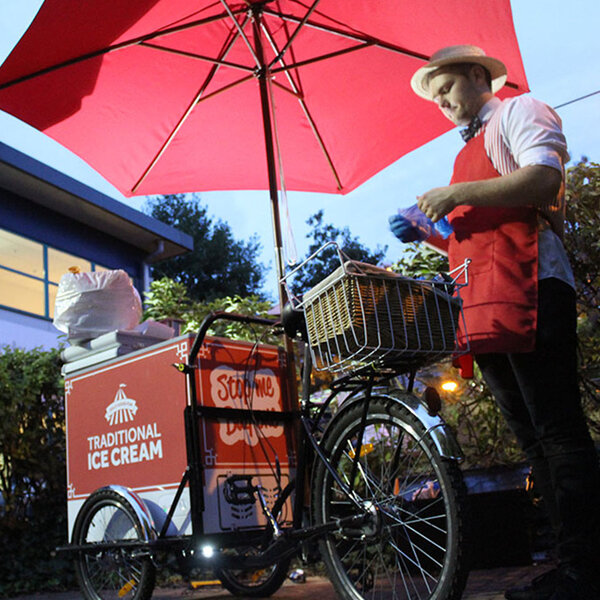 Get Started With Us
You've got the date, you're full of ideas and it's time to start exploring options with us! Contact us now to get a quote for bringing your student event to life.