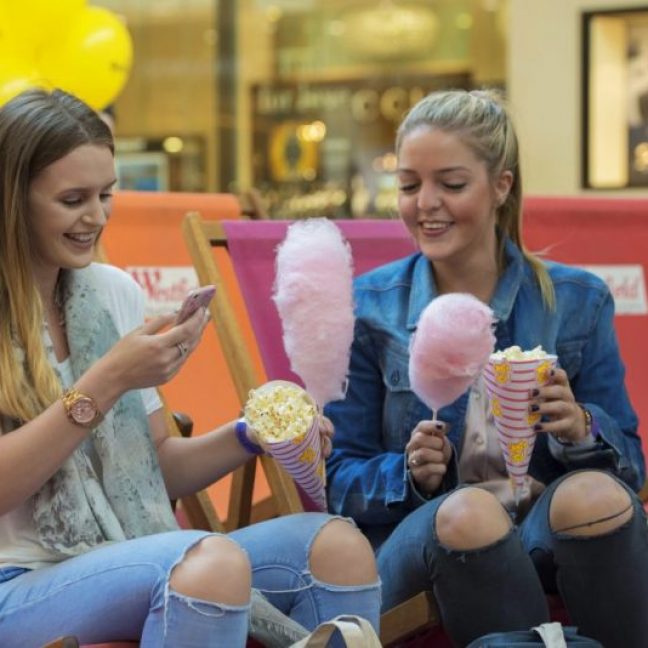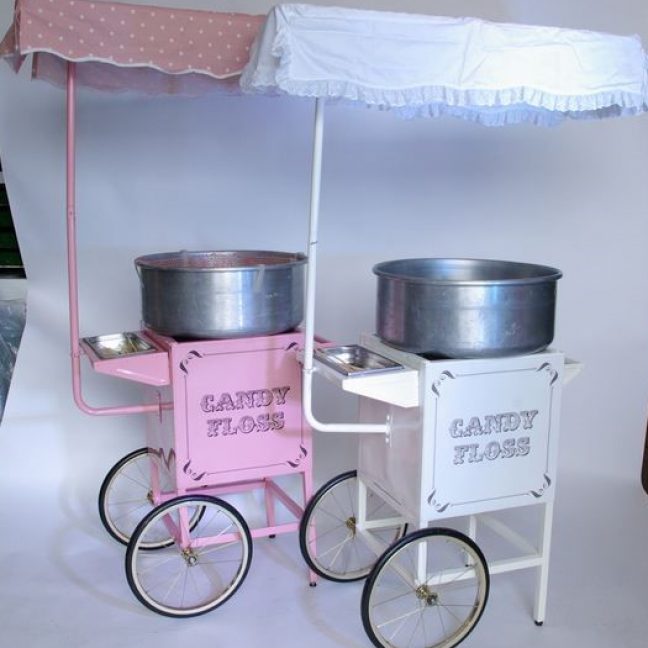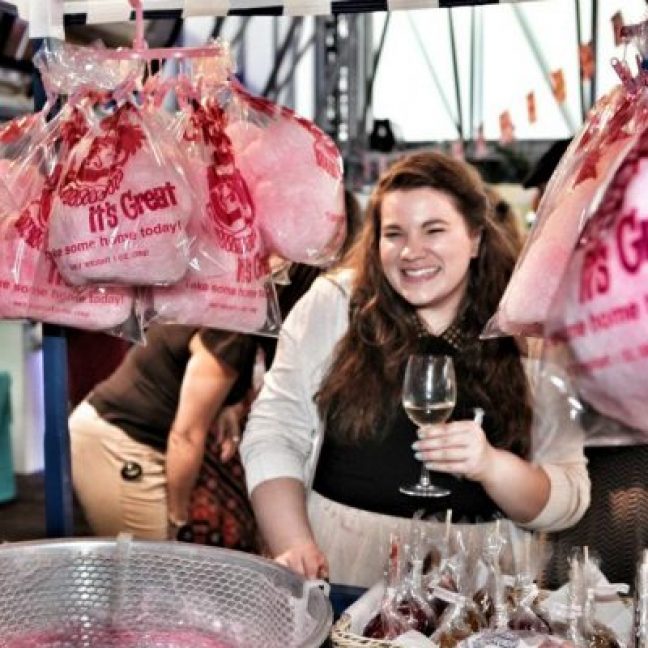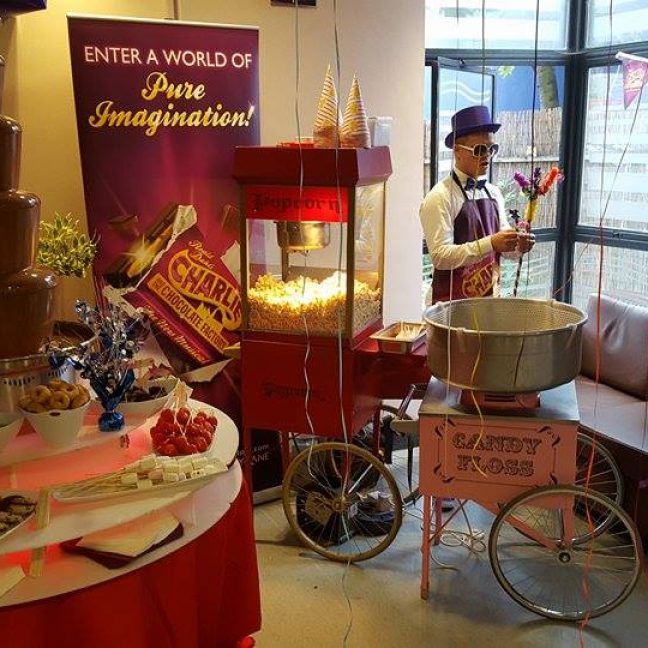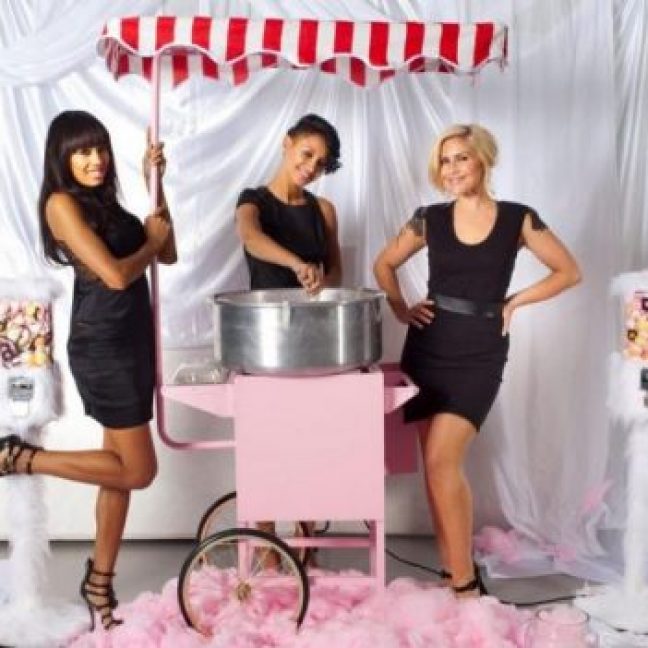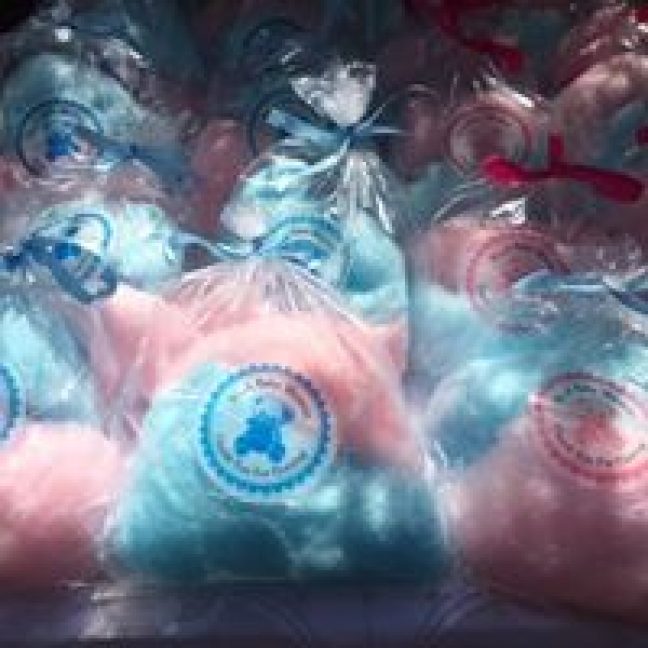 A candyfloss machine hire will conjure up fond memories of childhood and fun fairs no matter what your age. The smell of this sweet treat being made will bring in the crowds without fail and clouds of pink spun sugar for everyone will ensure your event is super special on the day

All ages. Supervisor must be over 18
Birthday parties, fun days, team building, student events.
Protection from rain, standard electrical power
Popcorn, Slush drinks, Bouncy Castles, Garden Games
Height – 1.88m with canopy
Our candyfloss machine hire brings all the fun of the fair to your event. Impress your guests with traditional pink candyfloss in a traditional funfair cart. Nobody can resist one of these tasty, pink, fluffy treats. If you fancy something a bit different, how about banana flavoured candyfloss. Or even a blue raspberry one to turn your tongue blue! The candyfloss machine can be set up indoors or outside, and will make a delightful highlight to your event.
Candyfloss is such a popular and fun treat. It's often found at all types of events from weddings to exhibitions, to school fetes and birthday parties. For weddings we have a white candyfloss machine hire with matching canopy. For all other events we have traditional pink candyfloss carts and canopies. If you want added impact, we can also brand the candyfloss cart or the candyfloss bags. Just get in touch for more information.
WHAT'S INCLUDED:
Candyfloss machine hire
Candyfloss cart and canopy (optional colours)
From 100 portions of ingredients with sticks
Demonstration
Delivery, set-up, pack-away and removal (within 20 miles or an additional delivery fee will apply
OPTIONAL EXTRAS:
Additional 100 portions (ingredients + sticks) £15 + VAT
Attendant £22.95 + VAT per hour
Branded panel £60 + VAT
Branded bags £ 61 + VAT per 100
Additional day hire £62.50 + VAT (Must be stored securely at venue)
Overnight hire (if dry hired) £25 + VAT (Up to 10am, must be stored securely at venue)
Get cups branded, create yor own pick an mix menu or photobooth background.,
If you want something special, just ask!
Take a look at some of our popular packages we've created or browse the site to create your own. When you see something you like, add it to your "favourites" then, when you are ready, head to our enquiry form and get in touch. We aim to get back to you within 4 working hours.
£750
Take a look at some of our popular event packages.