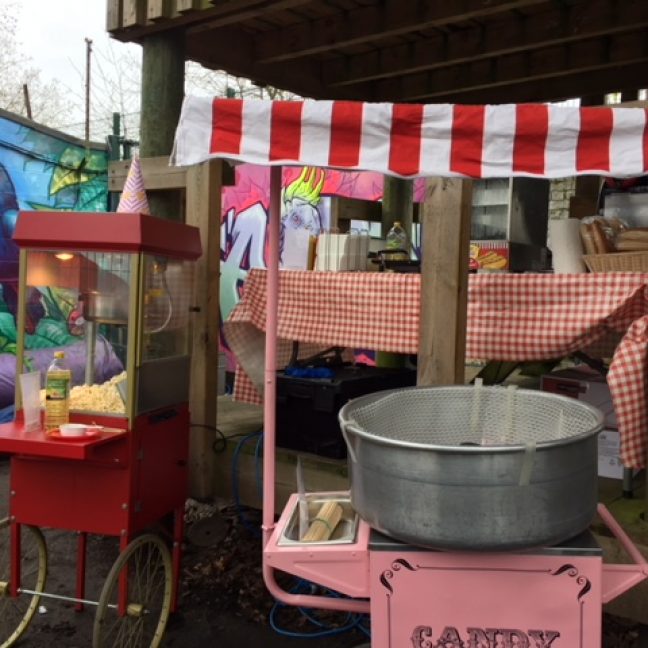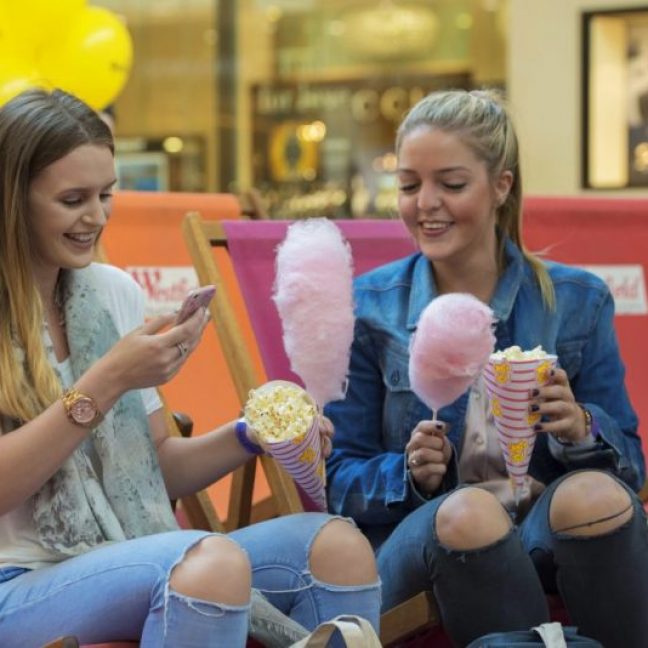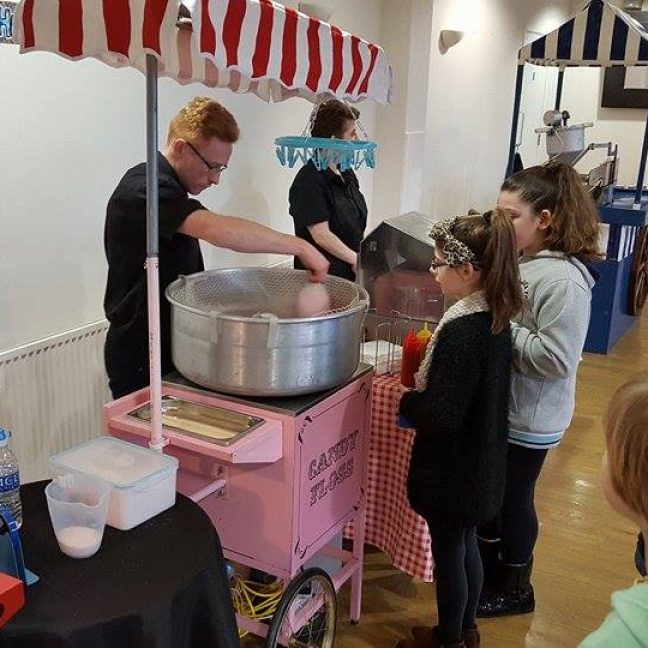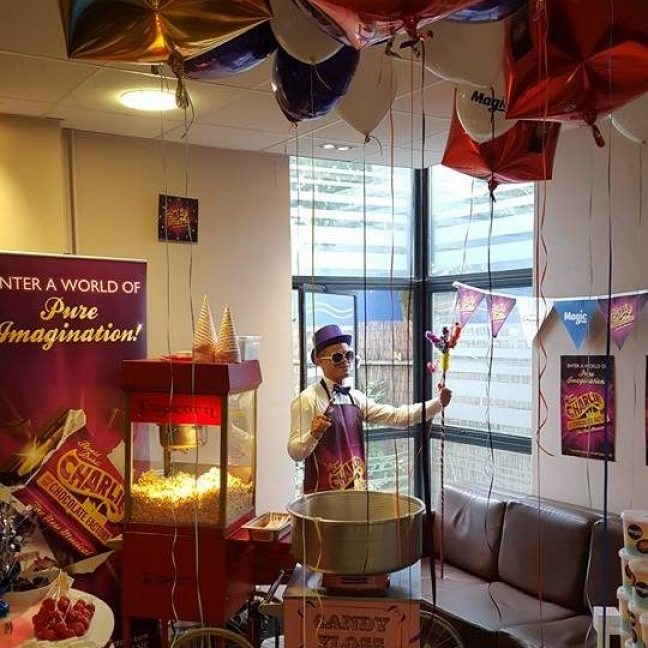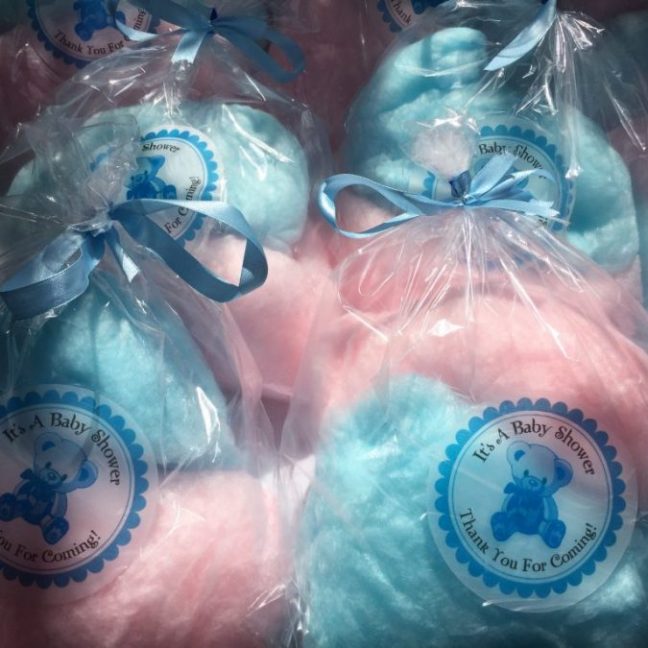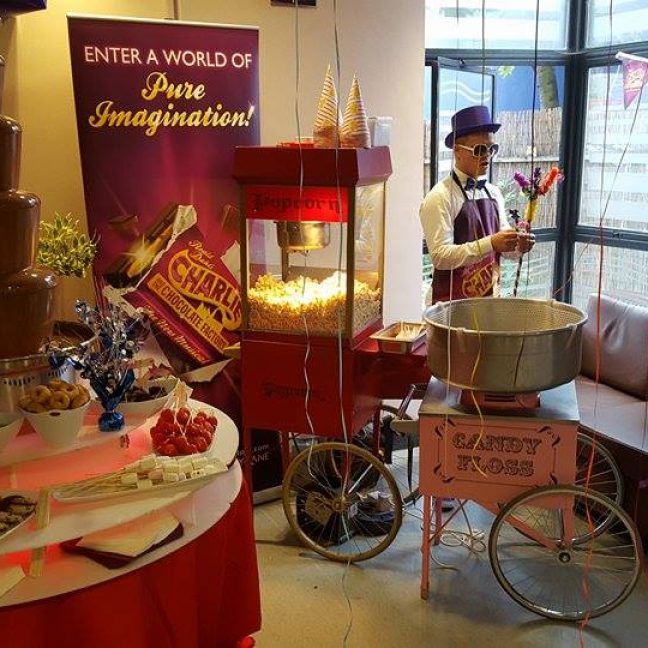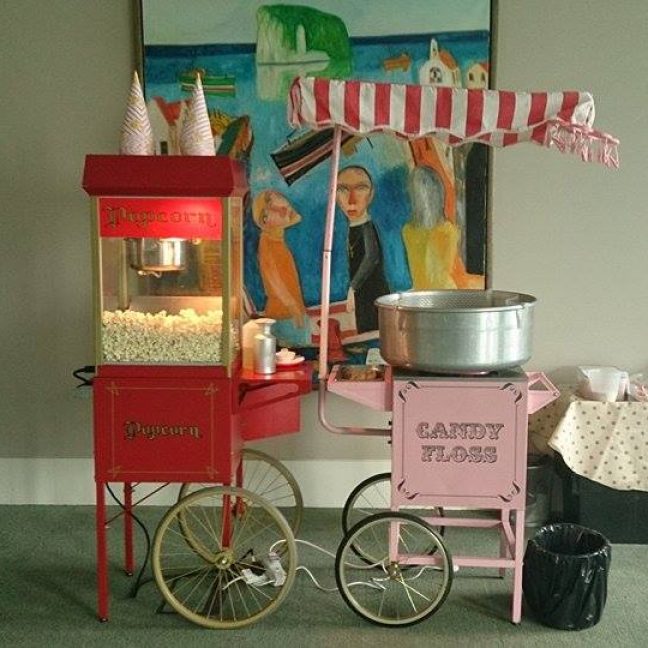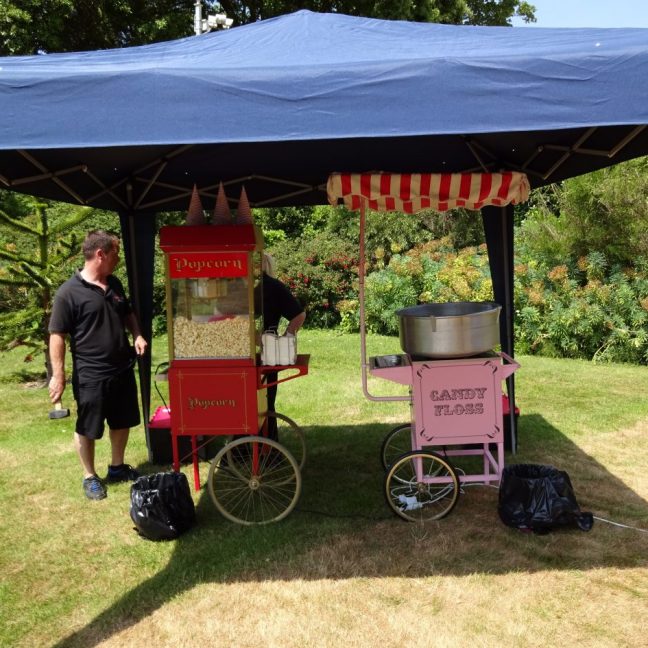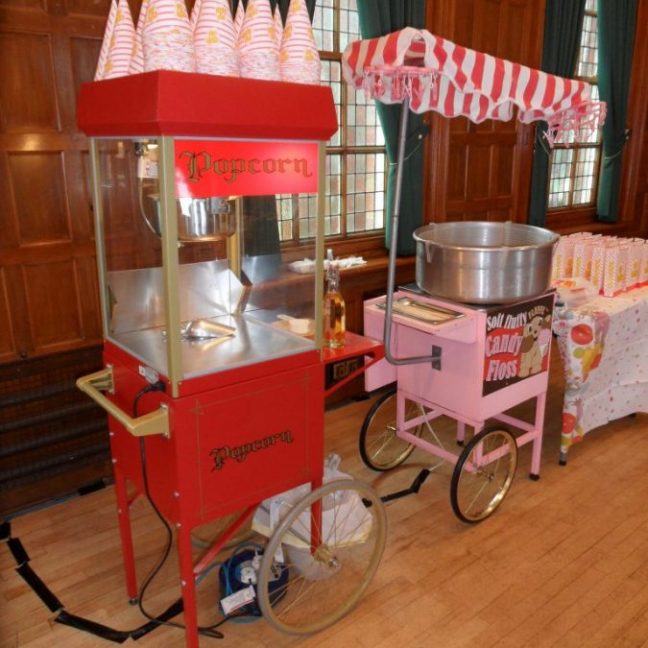 Candyfloss & Popcorn Offer
Our most popular foodie machines in one amazing deal – 3 hours of all-you-can-eat popcorn and candyfloss! Our combo brings you great food with no fuss, an attendant to serve and freshly made sugary goodness handed to you on the spot.

Candyfloss & Popcorn Offer
All ages – must be aged 18+ to operate
Weddings, Community Events, School Fetes, Exhibitions, Student & Corporate Events, Private & Kids Parties, Birthdays & Anniversaries
Inside or Outside – must be placed under suitable cover
Standard electrical power with protection from rain or hot sun
Air Hockey, Crazy Golf, Mega Slide, Churros, Doughnuts, Slush Drinks
Popcorn Machine: 1m (w) X 1m (l) X 1.83m (h)
Candyfloss Machine: 1m (w) X 1m (l) X 1.88m (h)
From morning to night and catering to 50+ guests, our candyfloss and popcorn offer combines our two best sellers for £295 for 3 hours of freshly made sugary goodness. With a wide range of flavours to choose from on both food carts, you and your guests can enjoy the sweet smell of candyfloss and popcorn right in front of you at any event – indoors or out! What's better still, our candyfloss can be made with bespoke colour options too, so it's perfect for themed events where even the smallest details matter. Our candyfloss and popcorn machines work great for mid morning snacks, lunchtime sugar hits or even tea-time to evening treats and desserts.
Want these food stalls to match your branding? No problem! Whether it's for a themed birthday party, specific wedding colours or corporate logos, our machines can be bespoke to your event. Simply get in touch with your branding requirements and leave the rest to us!
WHAT'S INCLUDED
1x Candyfloss machine with 100 portions and 1x Popcorn machine with 100 portions
1x Event crew staff member to serve for 3 hours
Delivery, set-up, pack-away and removal (within 20 miles or an additional delivery fee will apply)
OPTIONAL EXTRAS:
Glocones                                 £1.85 + VAT each
Branded Candyfloss panel  £60 + VAT
Branded Popcorn panel       £75 + VAT
Branded candyfloss bags    £61 + VAT per 100
Branded popcorn boxes      from £80 + VAT
Additional Candyfloss 100 portions    £15 + VAT
Additional Popcorn (pre-made) 100 portions £51.50 + VAT
Additional Popcorn (raw ingredients) 100 portions  £22 + VAT
Get cups branded, create yor own pick an mix menu or photobooth background.,
If you want something special, just ask!
Take a look at some of our popular packages we've created or browse the site to create your own. When you see something you like, add it to your "favourites" then, when you are ready, head to our enquiry form and get in touch. We aim to get back to you within 4 working hours.
£750
Take a look at some of our popular event packages.