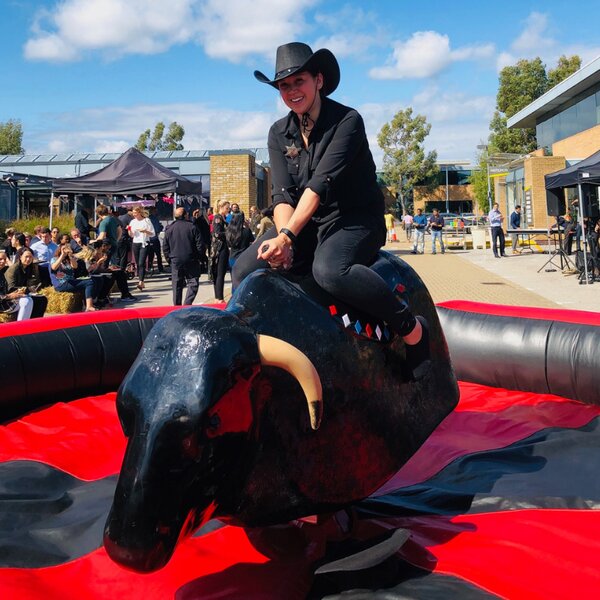 Rodeo & Western Theme
You cannot go wrong with a classic Western theme, complete with cowboy hats, fun food and drink, and—of course—a rodeo bull! We have everything you need for a yee-haa good time!
Whether it's a special occasion, a corporate event or a fun day for the family, our experience in planning a super fun Western-themed event is endless, so we have a pretty good idea of how to get you up and running with ideas and kit to hire!
Ranging from the likes of Rodeo bulls (with multiple attachments—although the classic Bull is usually a Western favourite!), fun foods, inflatables and more, you can be sure to create the most memorable event of the year!
All of our equipment comes with the option for an attendant to run it for you, so you can take time out to enjoy all of your hard work. However, to maximise your budget spend, most of our equipment can be dry hired and self-operated too. And, if you're planning for a community event, why not get other local businesses to help sponsor the equipment to maximise profits!
Begin by taking a look overleaf at our top picks and then let us assist you through every question & idea that comes to mind for the perfect day.
Our Western Theme Top Picks
Have a browse at a selection of Rodeo & Western top picks – all of which build together to provide you with the best Cowboy party ever and enquire with us about branding possibilities here.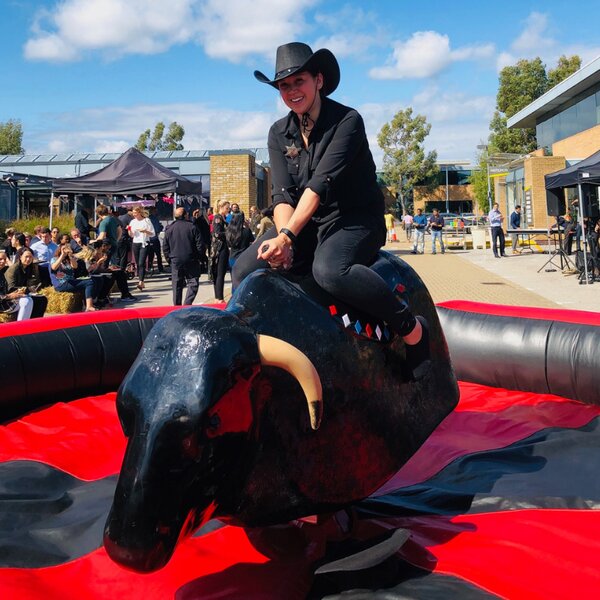 Rodeo Bull
Hop on and hold on tight! How long can you last on the bucking broncho that is determined to flip you off?! An exciting activity, guaranteed to put a smile on your guests face!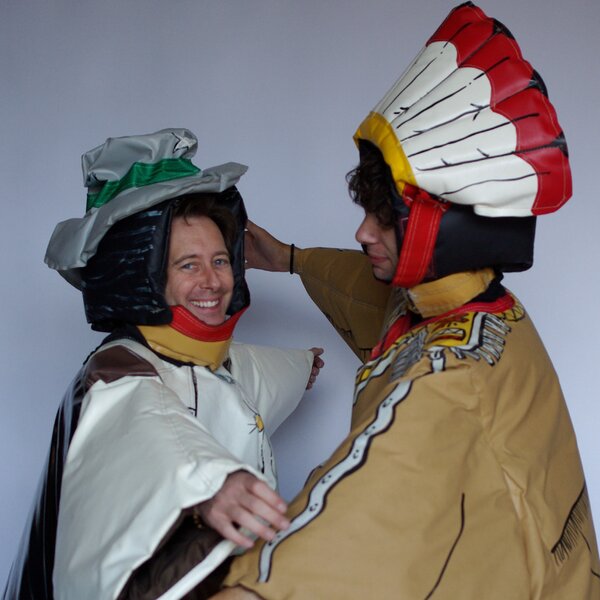 Wild West Sumo Suits
These Cowboys and Native Americans are not equipped with the traditional guns vs arrows—this is an all-out war against each other using your body weight only!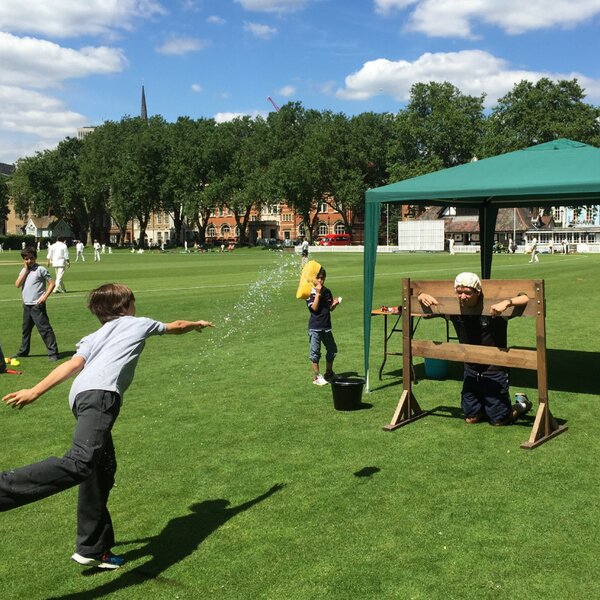 Stocks
A fun way to get revenge! The stocks… there is no escaping that water balloon coming for you! Who will be unlucky enough to be locked up in the stocks!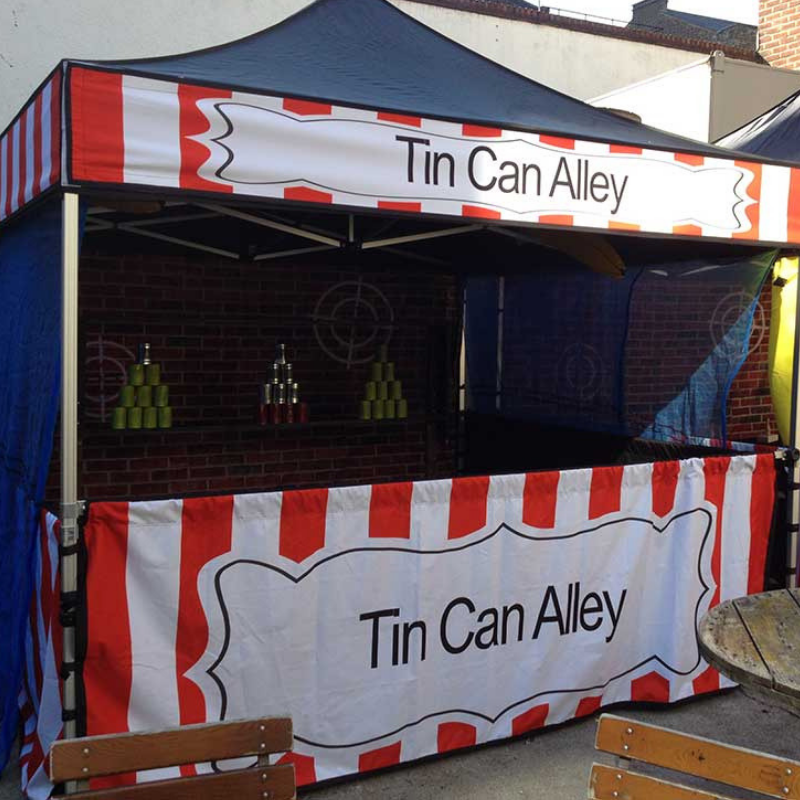 Side Stalls
Our side stalls are the perfect target practise if you are going to take those Indians down!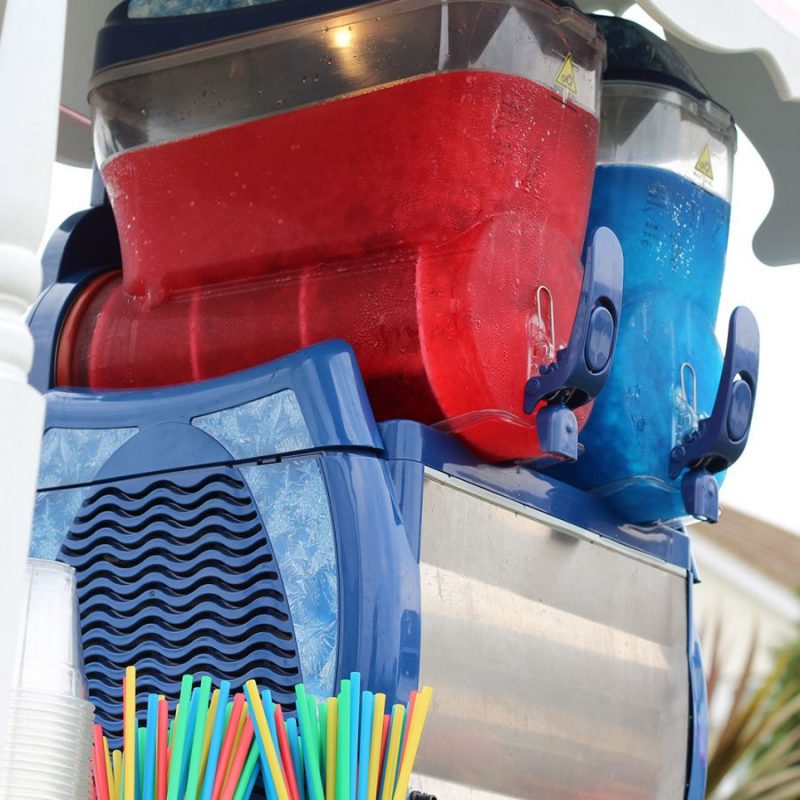 Slush Puppies
A classic favourite with 8 flavours to choose from and 2 to serve at once, blue tongues & brain-freeze at the ready!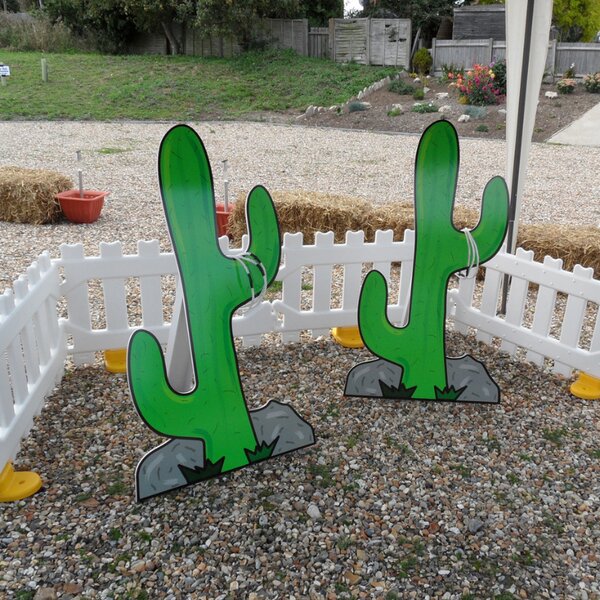 Cactus Toss
ATest your hand-eye coordination and loop the ring onto the cactus — focus is required!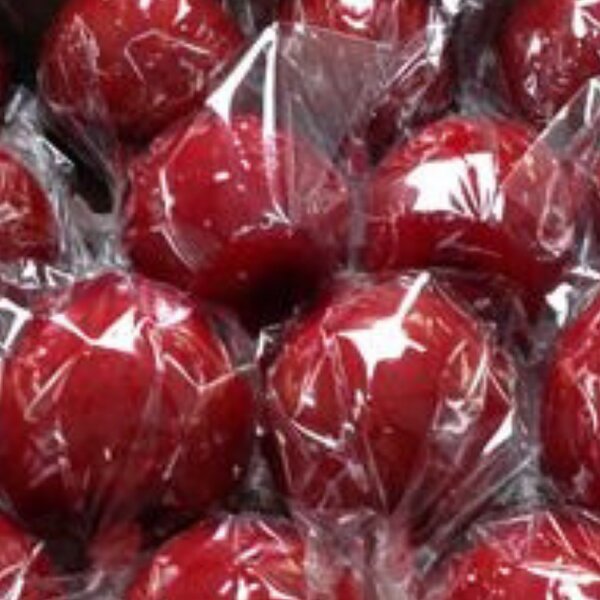 Toffee Apples
A sweet tasty treat to round off your meal.. Available in traditional toffee, red toffee or chocolate coated with sprinkles.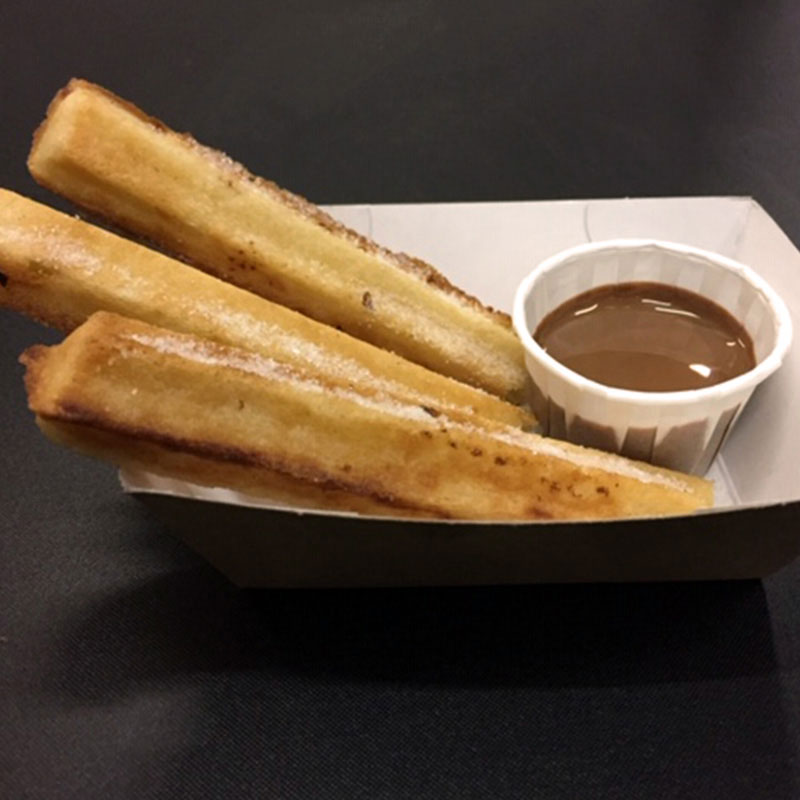 Churros
Baked as fingers or fried as loops, either way you can take your pick of our delicious, sugar coated and chocolate dunk-able churros, made fresh.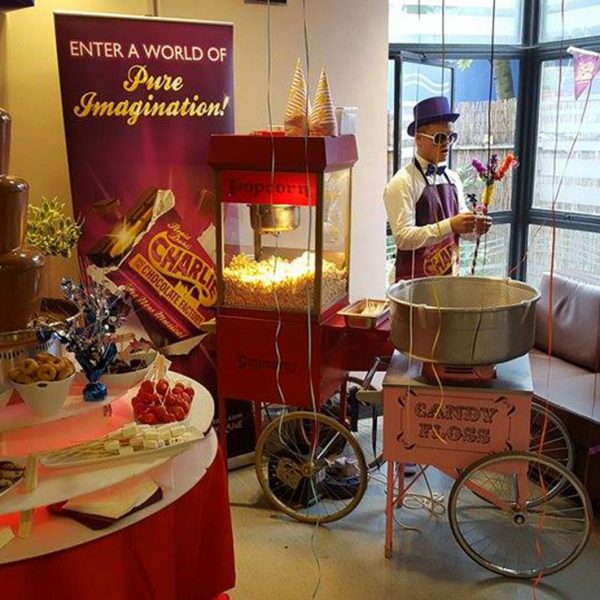 Candyfloss & Popcorn Offer
Our 2 best sellers in one amazing offer - 3 hours of all-you-can-eat popcorn and candyfloss is a sure winner at any fete! Pick your flavour and eat to your hearts' content!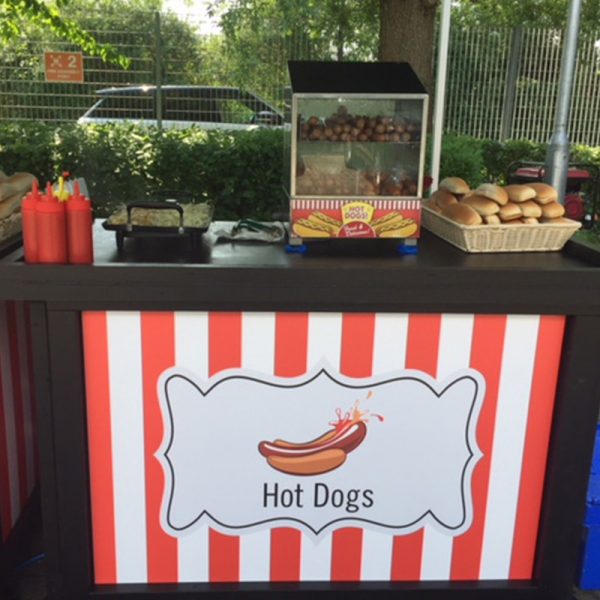 Hot Dogs
Fairs mean hotdogs - they're impossible to resist! It's unheard of, to us at least, particularly when we offer vegetarian options with our stand too.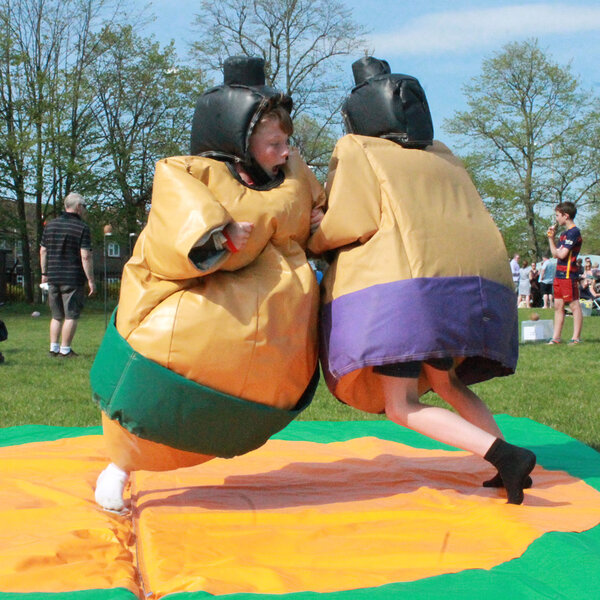 View Our Packages
Whether it's a combo offer or a double hire discount, we have a range of offers to suit your event giving you more for your money!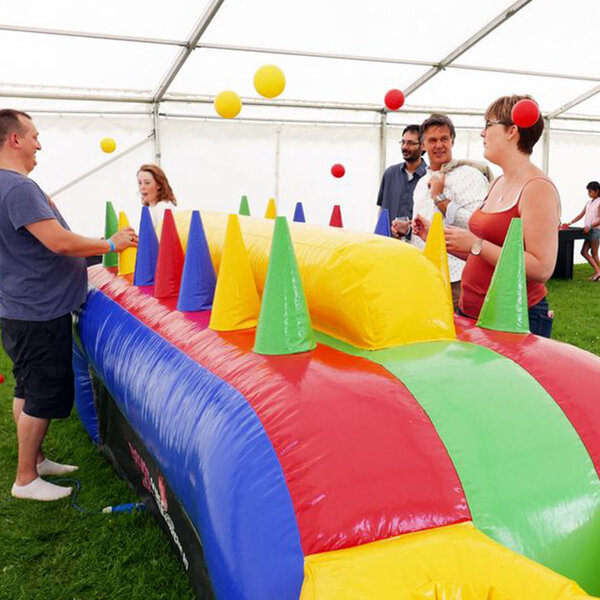 Explore Our Products A-Z
Everything from Candyfloss to Mega Slides and Virtual Reality Pods. Explore our products from A-Z to find everything you need for your perfect event.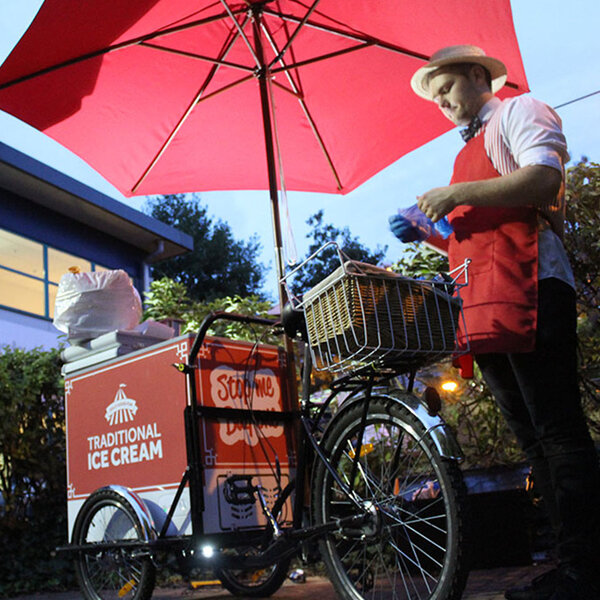 Get Started With Us
You've got the date, you've got the venue and now you're ready to go! Contact us now to get a quote for your corporate event.