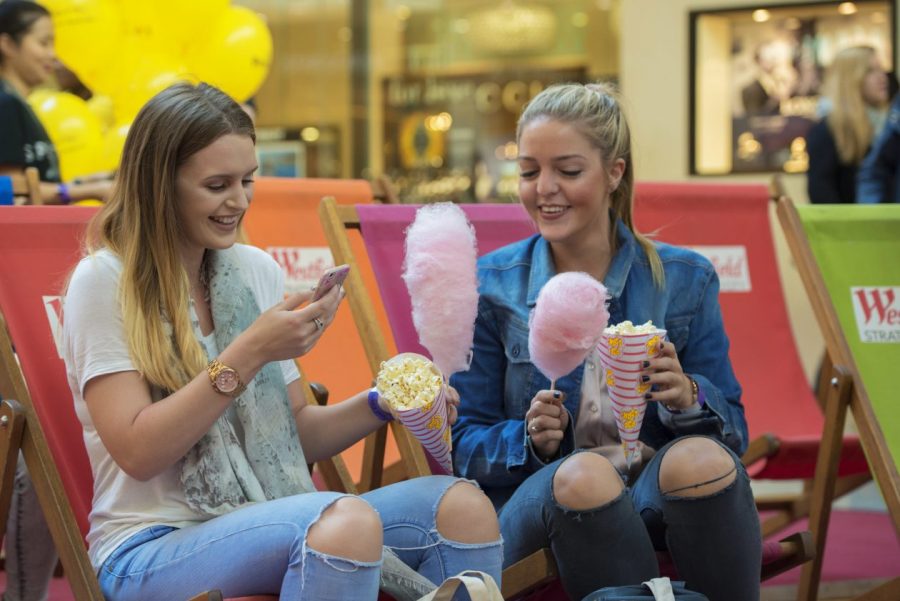 Recruitment Roadshows
With vast University experience across the UK, we understand the logistics, planning and branding to best attract new students to your stand - and maximise your ROI!
At Leisure King we've worked with a range of companies at most universities across the UK helping to deliver recruitment roadshows, so we have a good understanding of logistics, health and safety and how to build awareness of your brand.
Creating a relaxed and informal atmosphere for easier approach of students to engage with your brand and find out more information is something we take pride in and understand what works best.
This is how we know students love giveaways! We work with you from the start to plan the most effective foods and activities that generate a great footfall and give students a chance to grab some goodies. Working to promote your roadshow hashtag in the mix, you'll be trending on social media in no time with the sights of doughnuts, selfies and popcorn on everyone's timeline!
With most of our food options and kit having branding options available and with hire staff to serve, all you have to focus on is your conversation with the students.
Our Recruitment Roadshow Top Picks
Since we've done a fair few of these, we've put together a few of our most popular items for hire that are sure to pull students your way.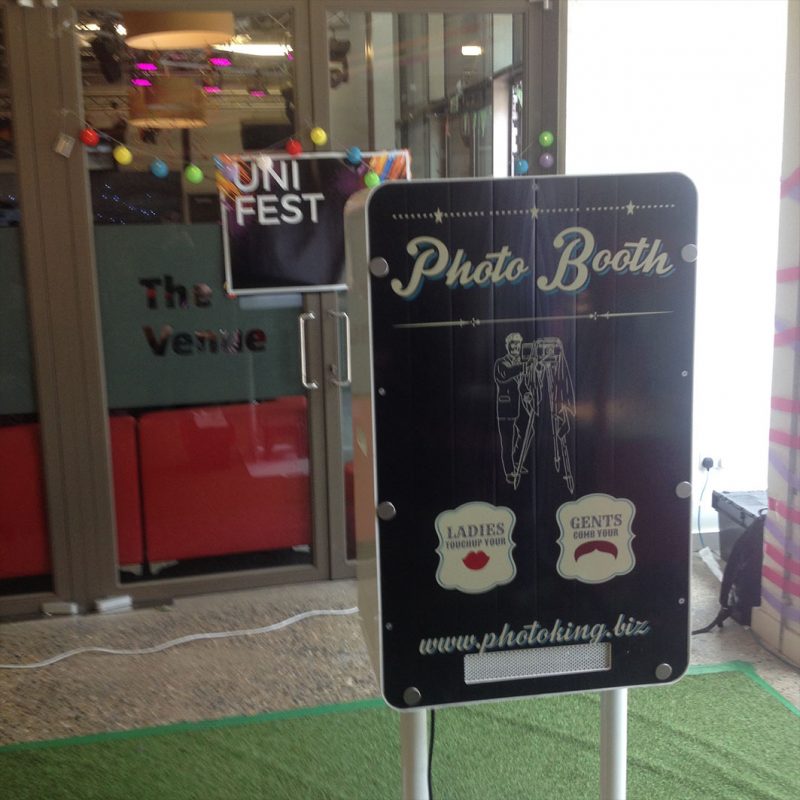 Selfie Pod
Branded giveaways without the need of stationary. Free snaps printed your hashtag generates you roadshow visitors and photobomb opportunities as an opening line.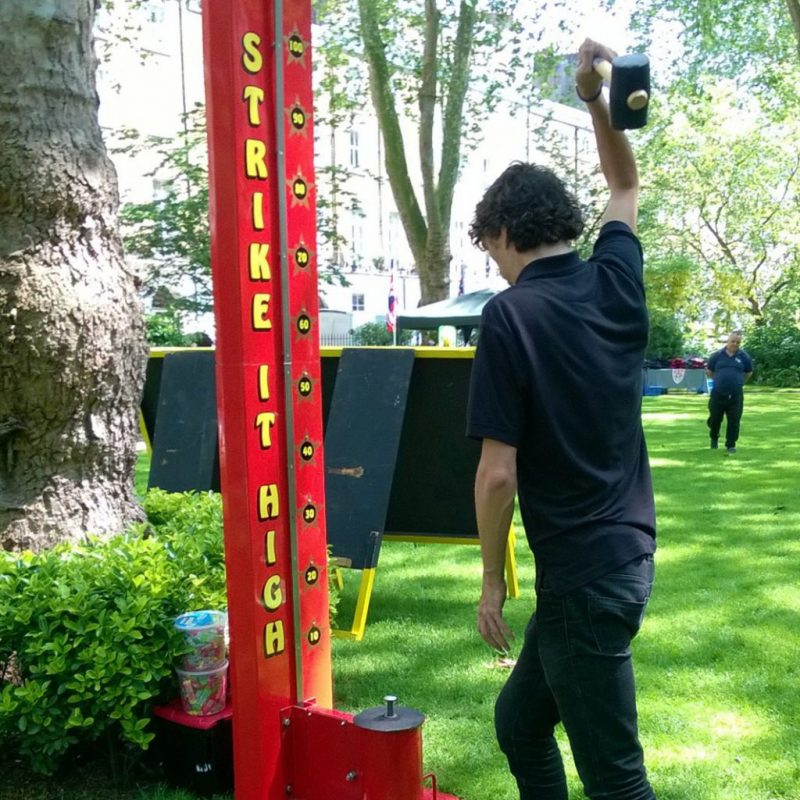 High Striker
A great conversation starter and the chance of being the loudest stand around! An ideal "hello", our high strikers are fun, skill related and guaranteed to draw attention.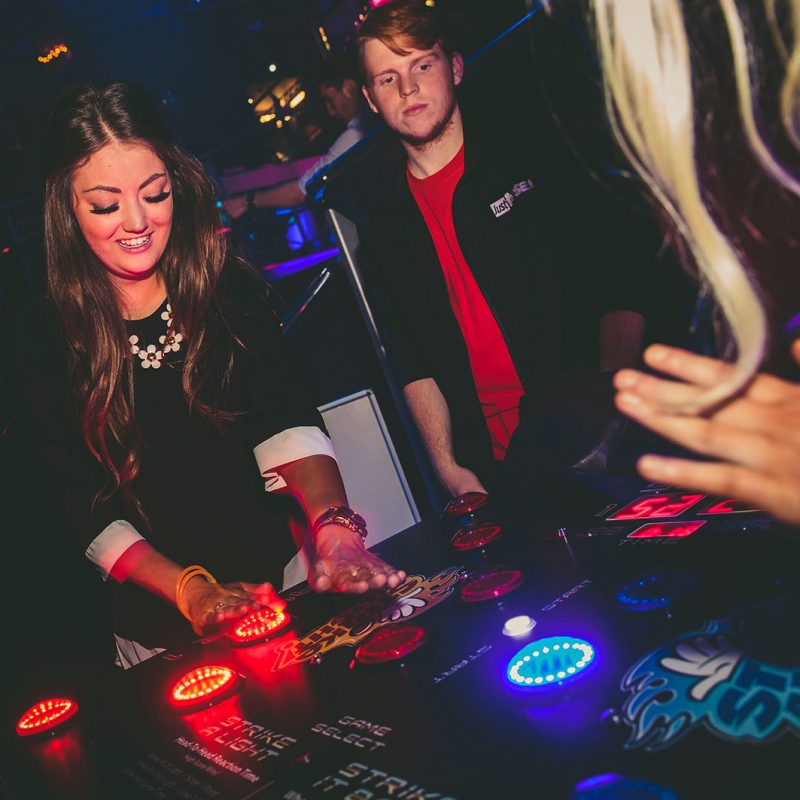 Strike a Light
60 seconds to play for the highest score, so find your best staff player and go head-to-head with your visitors as you offer anything from prizes to incentives.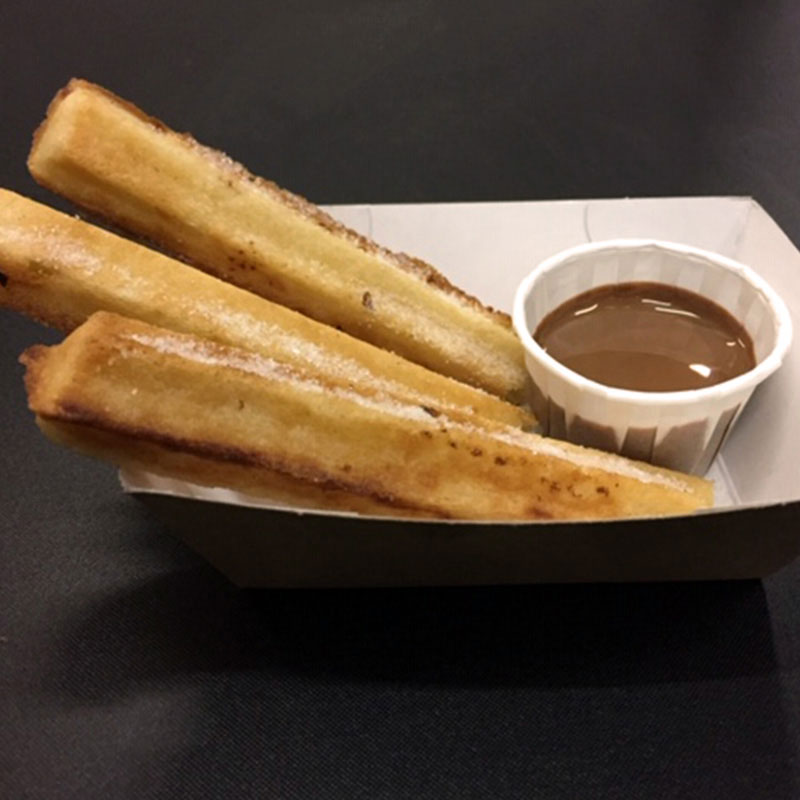 Churros
Baked or fried, our churros taste delicious being sprinkled in cinnamon sugar and dunked in chocolate!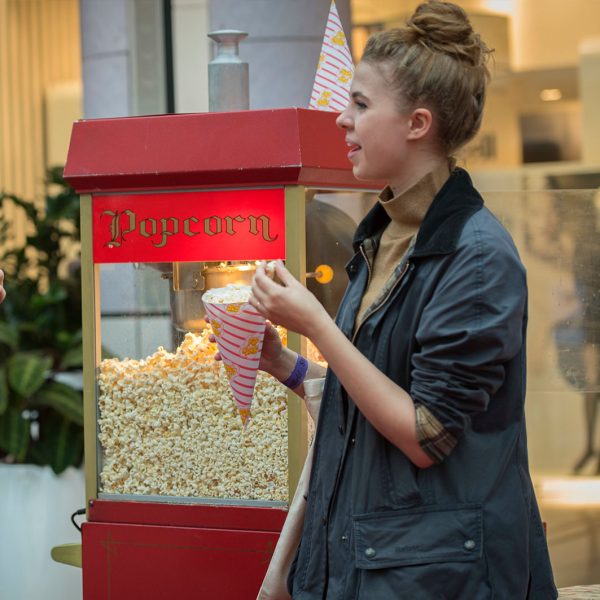 Popcorn
The one to appeal to everyone for it's delicious smell and sudden jumps when cooking but the sweet taste when ready!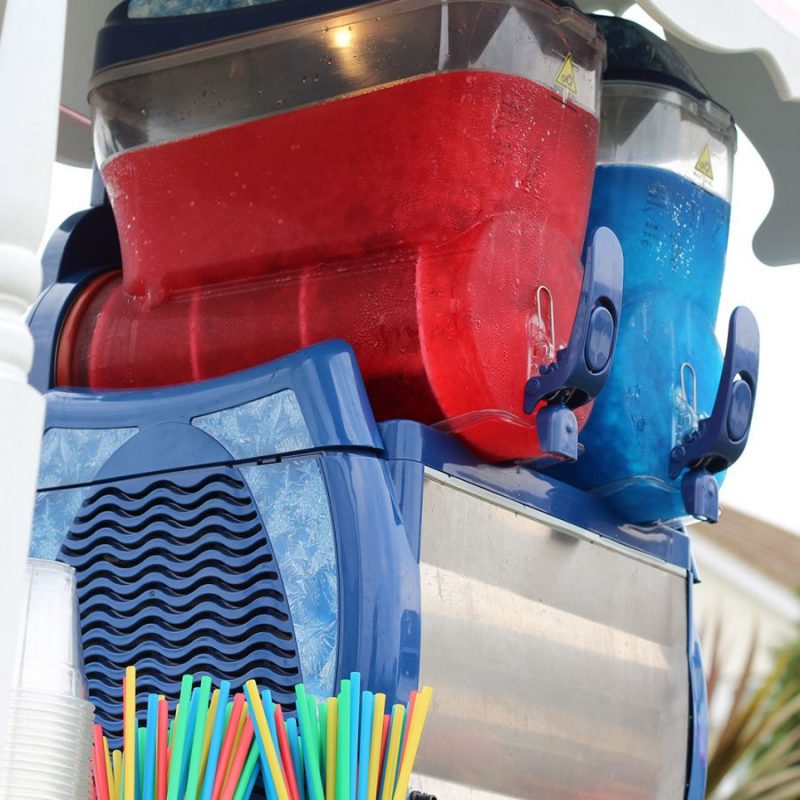 Slush Drinks
A classic favourite with 8 flavours to choose from and 2 flavours to serve at once in branded cups. Win-win.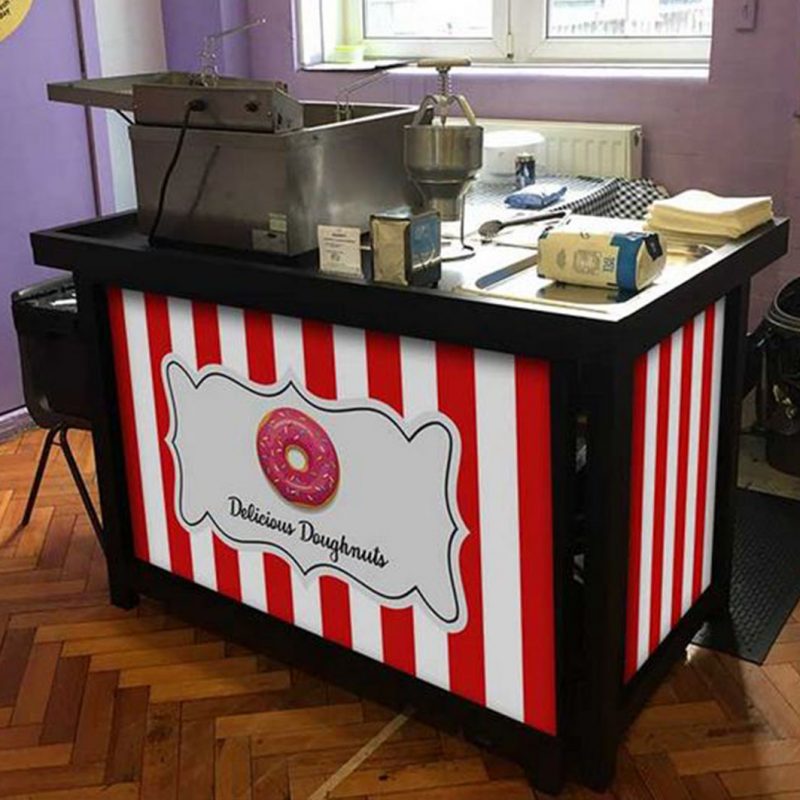 Doughnuts
Sugary goodness with a smell so sweet that it's almost impossible to resist! Free doughnuts we know works for all!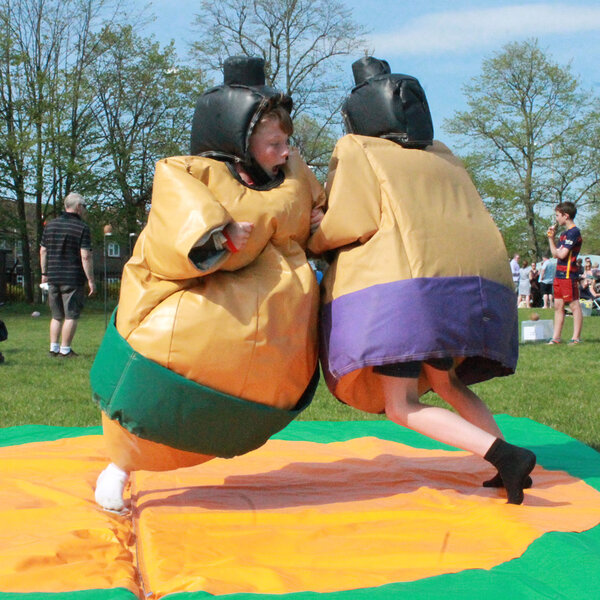 View Our Packages
Whether it's a combo offer or a double hire discount, we have a range of offers to suit your event giving you more for your money!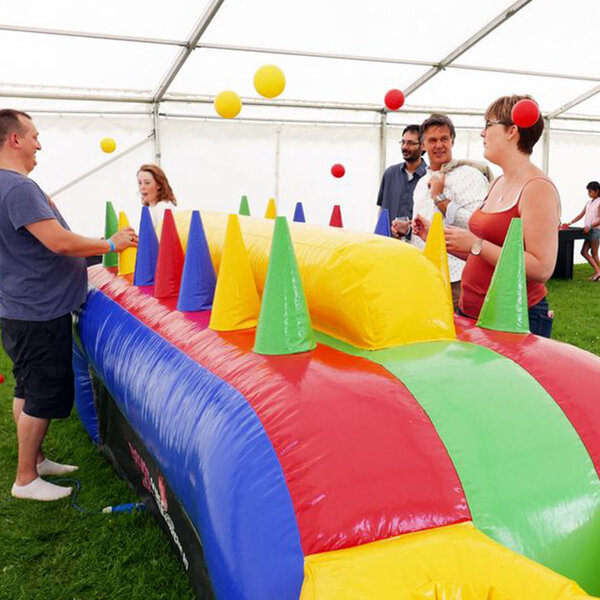 Explore Our Products A-Z
Everything from Candyfloss to Mega Slides and Virtual Reality Pods. Explore our products from A-Z to find everything you need for your perfect event.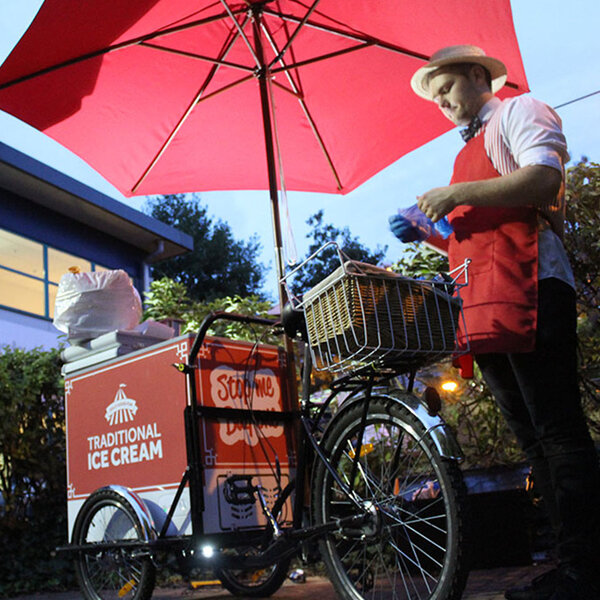 Get Started With Us
You've got the date, you've got the venue and now you're ready to go! Contact us now to get a quote for bringing your roadshow to life.