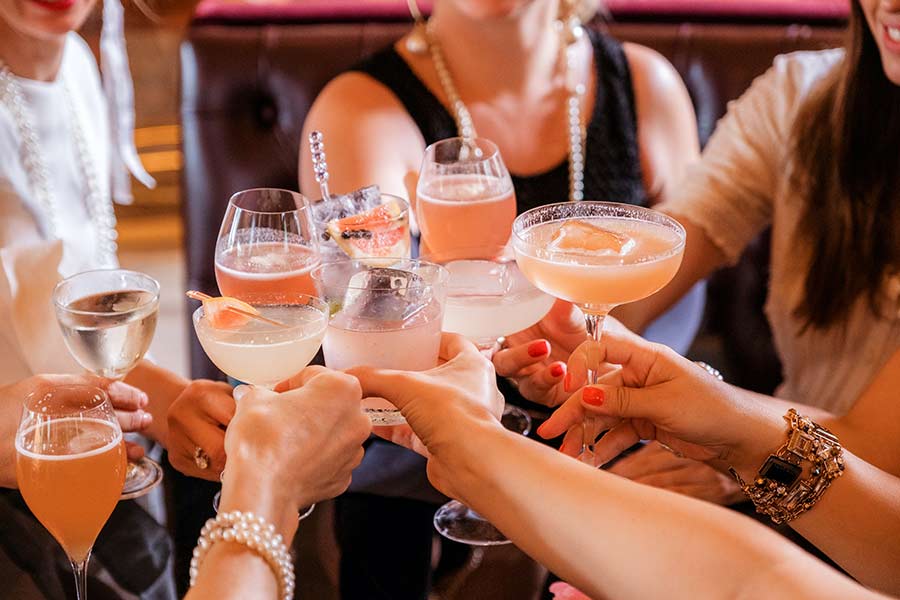 Celebrate the Queen's Jubilee
We have a wide range of event entertainment and mobile catering options that will help you celebrate the Queen's Jubilee and extra Bank Holiday stress free and with plenty of fun.
Queen's Jubilee Event Ideas
From British food option to event entertainment for all ages we have the perfect options for your Queen's Jubilee event celebrations.
This range of fun food stalls and event games and equipment are all perfectly suited to celebrate Queen's Jubilee Bank Holiday. Suitable for summer fairs, fun days, community events and private parties. Kick back and relax on this long bank holiday with some of these great event items for hire, or have a look at our whole range for something different.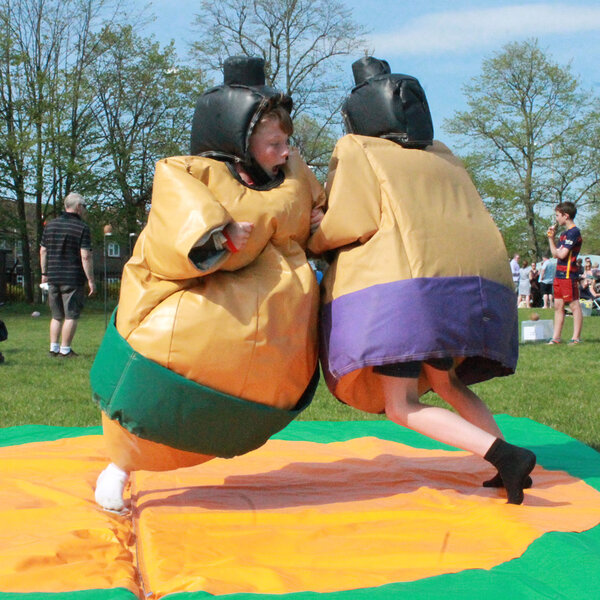 View Our Packages
Whether it's a combo offer or a double hire discount, we have a range of offers to suit your event giving you more for your money!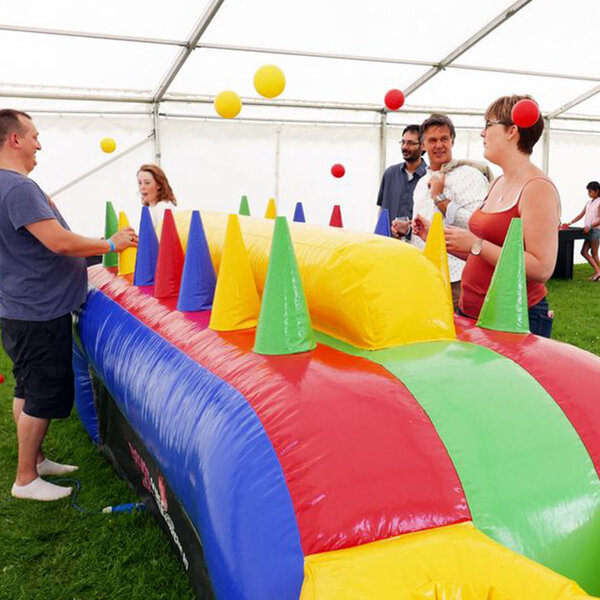 Explore Our Products A-Z
Everything from Candyfloss to Mega Slides and Virtual Reality Pods. Explore our products from A-Z to find everything you need for your perfect event.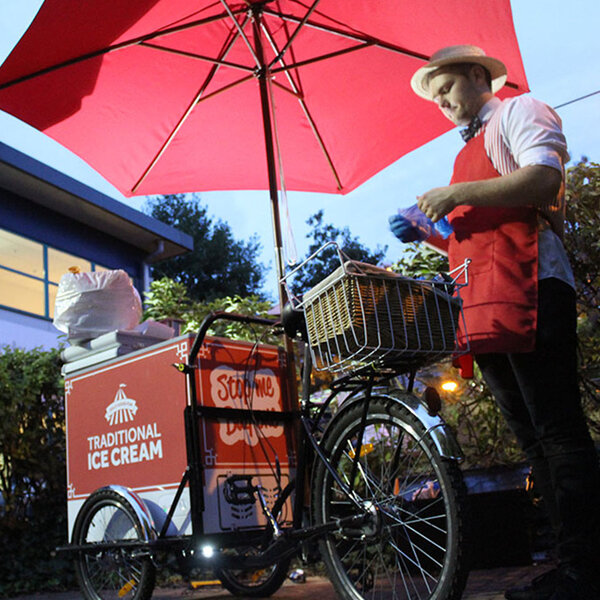 Get Started With Us
You've got the date, you've got the venue and now you're ready to go! Contact us now to get a quote for bringing your fundraiser to life.