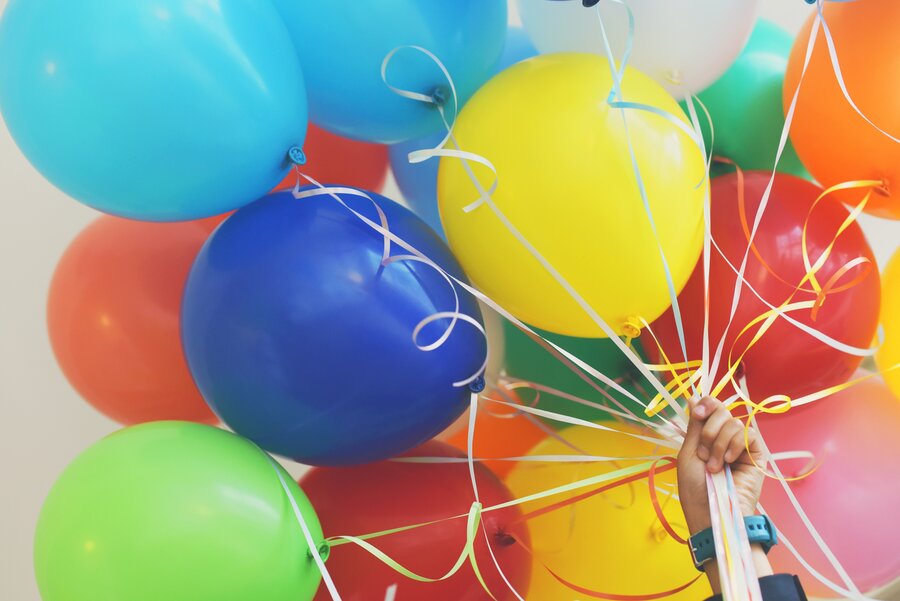 Kids Parties
Fun foods, activities and heaps of entertainment that we deliver and run
straight on your doorstep, we pride ourselves on being able to deliver the
best kids parties around!
Nothing will ever beat the parties we all had as children, the heaps of presents and cakes and the best bouncy castles in town. Which is why at Leisure King we keep all of those things at the forefront of our mind when it comes to helping you plan a kids party!
Working with you for even the smallest details of colour matching sweets and branding our food carts or entertainment packages, we know it's the little things that count. And whilst we have a range of food, activities, inflatables and entertainment to last you for days on end, we're always at hand to help offer additional suggestions to your itinerary to save you time and sanity!
From the moment of enquiry our staff work with you every step of the way and on the day work with the kids to help encourage participation, ensure safe play and offer a helping hand or 2 with demonstrations and taking those all perfect photo album shots! Building a party to remember doesn't need to be as hard as it seems, so we've listed a few of our favourites below to get you started.
Our Kids Parties Top Picks
Kids party planning can be stressful and time consuming finding the most popular things – so our top recommendations are a great starting point!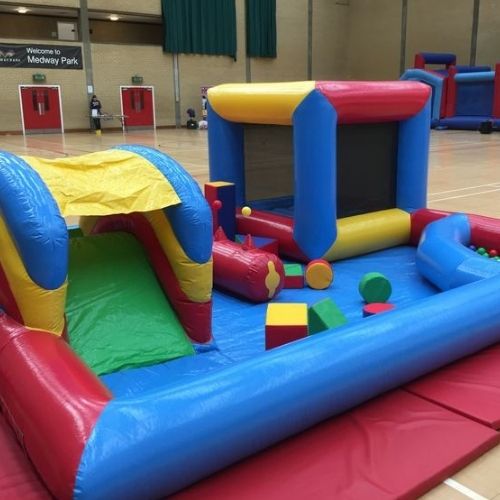 A mix of soft play, ball pit mini bouncy castle and slide. This inflatable soft play hire will bring plenty of fun and entertainment to your childrens party.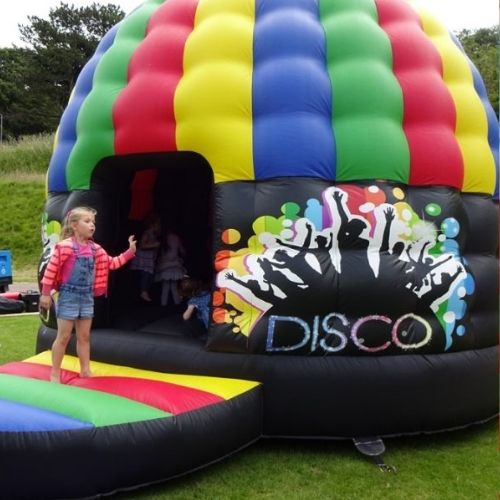 Designed for kids but suitable for adults too the disco dome has inbuilt LED lights and a Bluetooth system. It's great fun for all ages to bounce and boogey.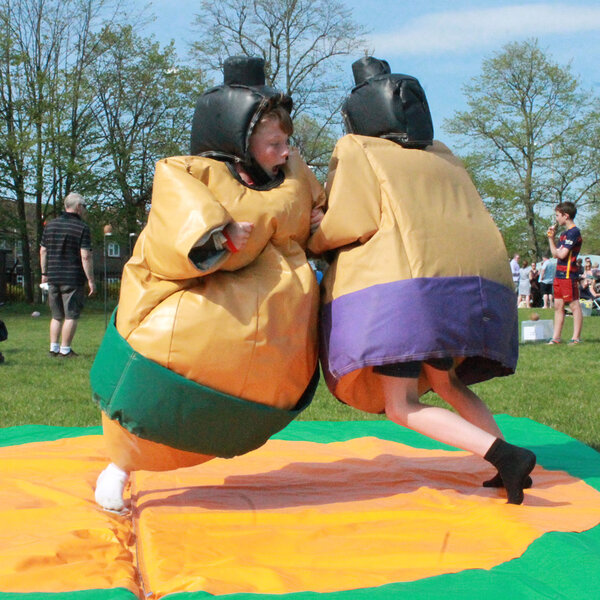 Let the kids burn off some energy whilst having lots of fun. Our padded sumo suits come with helmets and a wrestling mat for a really different party idea.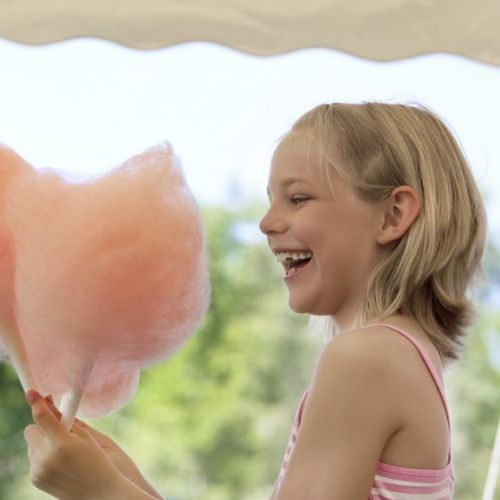 A fun treat for all ages. Our candyfloss stall can be set up inside or outdoors and is available with traditional pink candyfloss or a variety of other colours and flavours.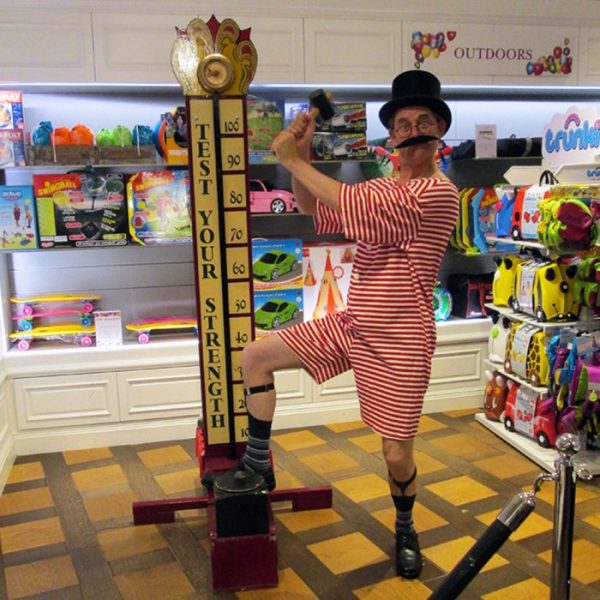 Bring the fun of the fair to your child's party with our junior high strikers. Who will be able to take on the challenge and get the lights to go off?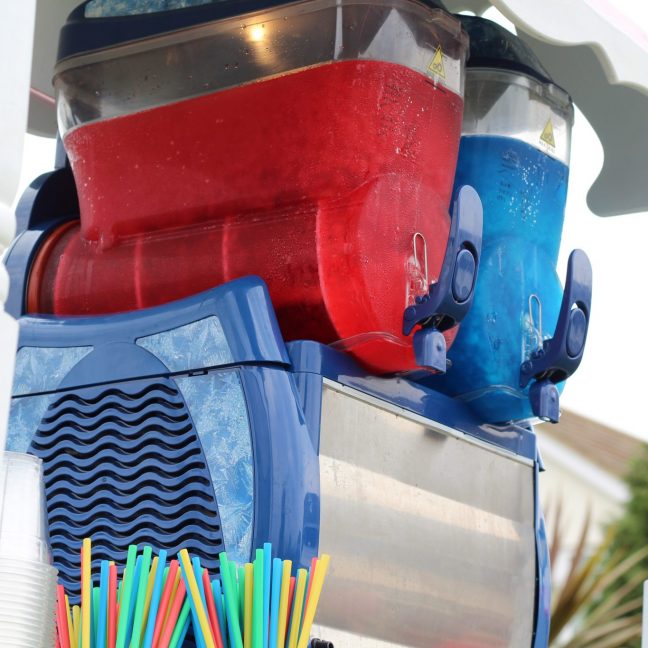 Our slush machine hire is a cool idea for any party. With lots of flavours available, we deliver it set up and ready to go. All you have to do is pour and enjoy.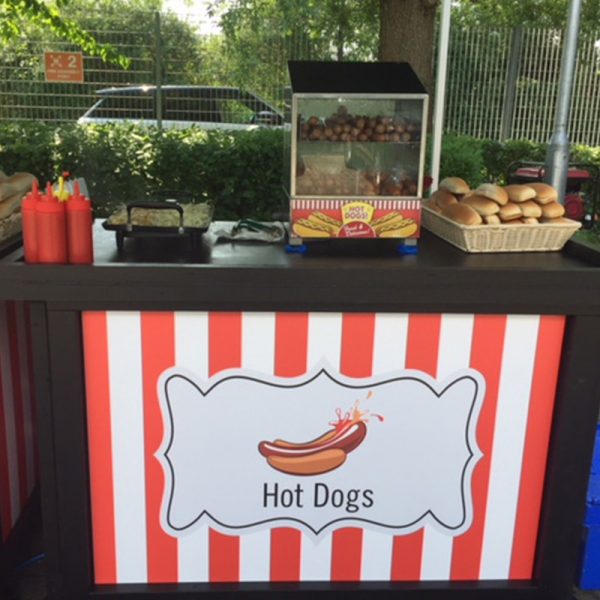 A fun option for party catering that is also hassle free. Available with meat and vegetarian options, served up with ketchup, mustard and onions.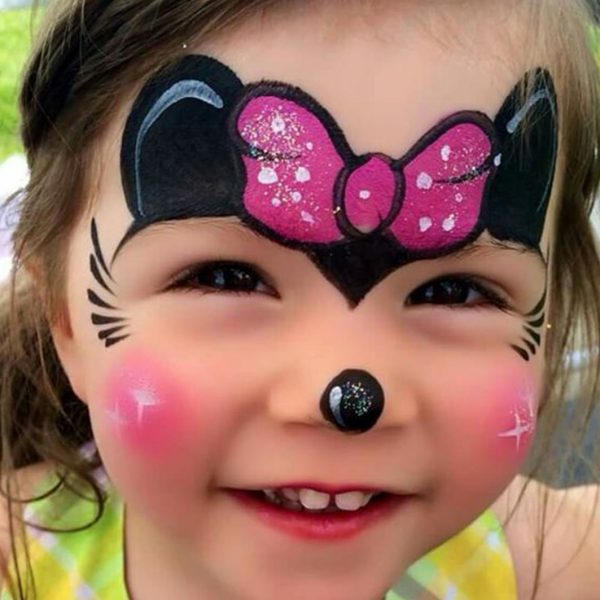 Suitable for ages 3+ and with a wide range of characters and designs to choose from. Face painting will always brighten up a party.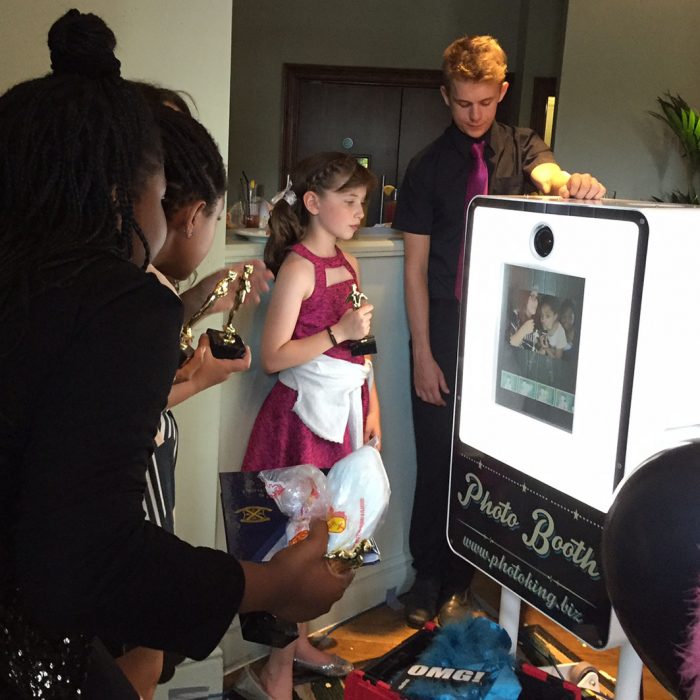 Our selfie pod will give you unlimited selfies and high quality prints to treasure after your party has finished. Make it extra fun with our included props.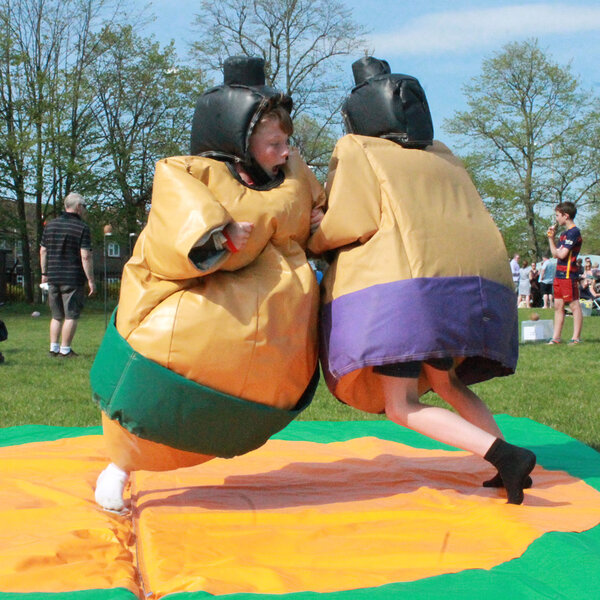 View Our Packages
Whether it's a combo offer or a double hire discount, we have a range of offers to suit your event giving you more for your money!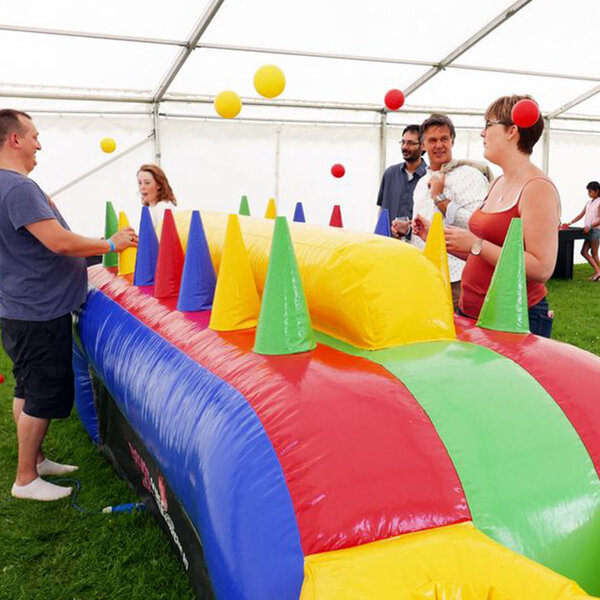 Explore Our Products A-Z
Everything from Candyfloss to Mega Slides and Virtual Reality Pods. Explore our products from A-Z to find everything you need for your perfect event.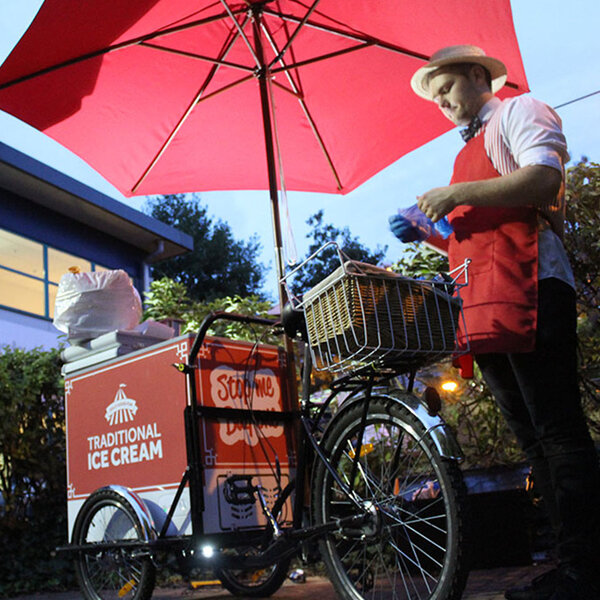 Get Started With Us
You've got the date, you've got the venue and now you're ready to go! Contact us now to get a quote for bringing your party to life.