Kids Parties
Fun foods, activities and heaps of entertainment that we deliver and run
straight on your doorstep, we pride ourselves on being able to deliver the
best kids parties around!
Nothing will ever beat the parties we all had as children, the heaps of presents and cakes and the best bouncy castles in town. Which is why at Leisure King we keep all of those things at the forefront of our mind when it comes to helping you plan a kids party!
Working with you for even the smallest details of colour matching sweets and branding our food carts or entertainment packages, we know it's the little things that count. And whilst we have a range of food, activities, inflatables and entertainment to last you for days on end, we're always at hand to help offer additional suggestions to your itinerary to save you time and sanity!
From the moment of enquiry our staff work with you every step of the way and on the day work with the kids to help encourage participation, ensure safe play and offer a helping hand or 2 with demonstrations and taking those all perfect photo album shots! Building a party to remember doesn't need to be as hard as it seems, so we've listed a few of our favourites below to get you started.
Our Kids Parties Top Picks
Kids party planning can be stressful and time consuming finding the most popular things – so our top recommendations are a great starting point!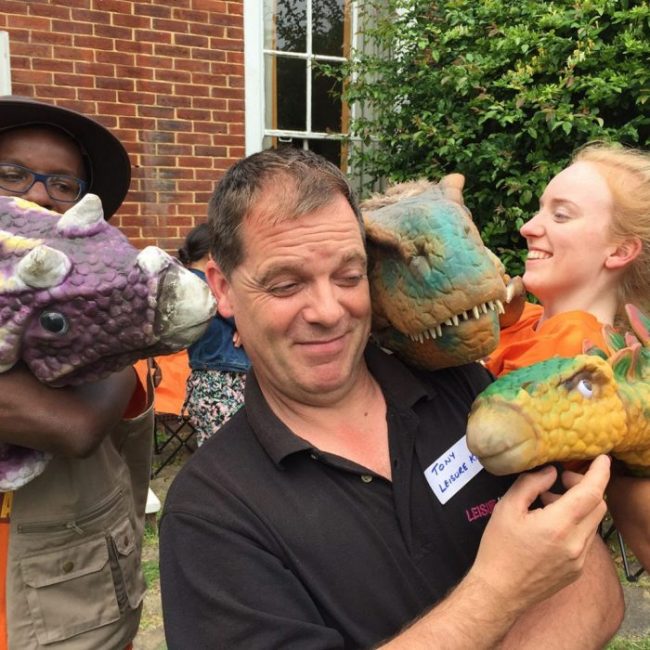 Dinosaur Walkabout
Become the talk of the school whilst having a dinosaur in your back garden with our Dexter the dinosaur walkabout and mini dinosaur pals.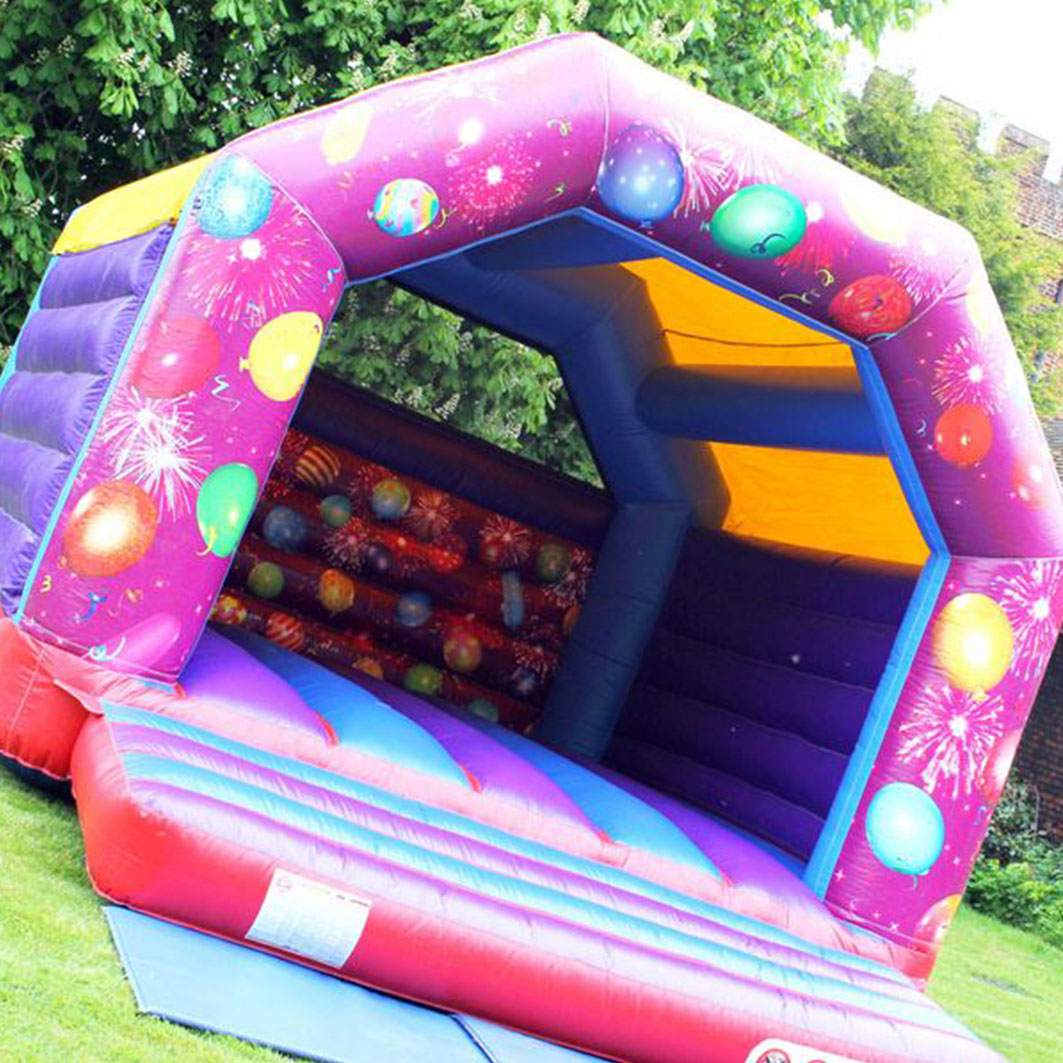 Bouncy Castles
Designed for kids but suitable for adults too (if you get a chance to even get onto it). We have a range of bouncy castles to accomodate numbers & sizes to suit you.
Selfie Pod
Free standing, height adjustable, great lighting and HD prints - they make the perfect bedroom wall or party bag additions for everyone!
Junior High Striker
Ramp up some competition between the kids as you bring in the junior high striker with the hopes of ringing the bell!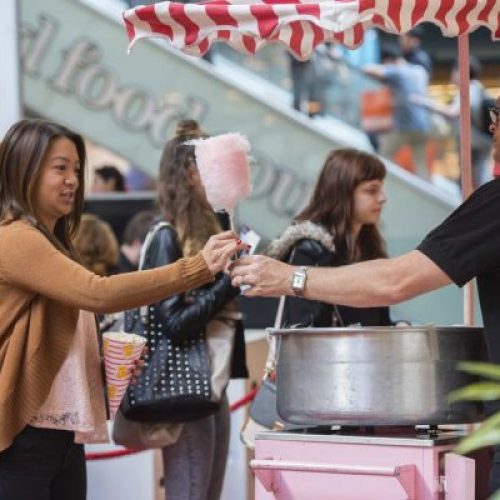 Candy Floss
Freshly spun in front of you and a mix of flavours and colours to choose from with custom printed bags, it's a win-win!
Helter Skelter
Every party needs a slide. It's a given. So our Helter Skelter makes for the 'daddy' of all slides if you dare to take it on!
Face Painting
Fancy fairies, saviour superheroes or playful pups, face painting is always a party highlight no matter your age!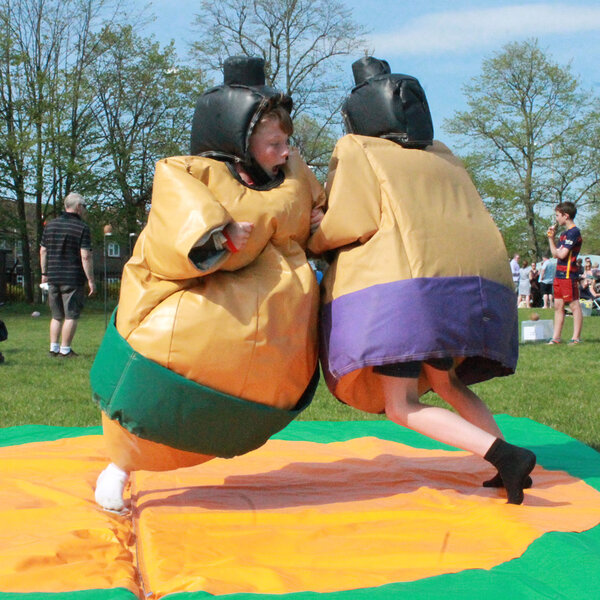 View Our Offers
Whether it's a combo offer or a double hire discount, we have a range of offers to suit your event giving you more for your money!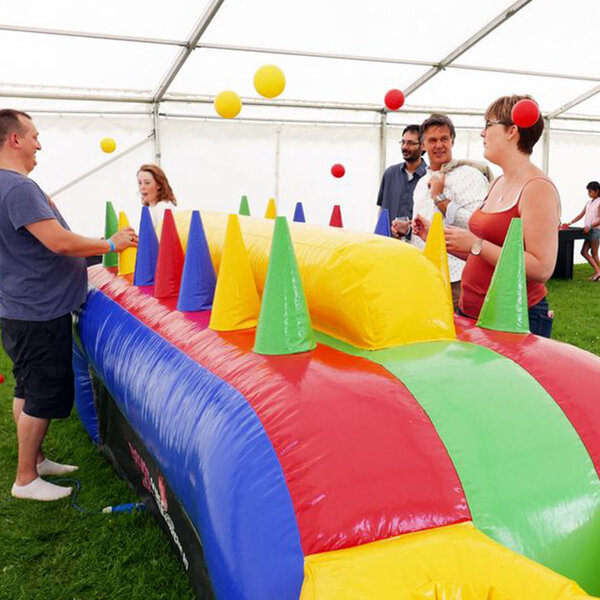 Explore Our Products A-Z
Everything from Candyfloss to Mega Slides and Virtual Reality Pods. Explore our products from A-Z to find everything you need for your perfect event.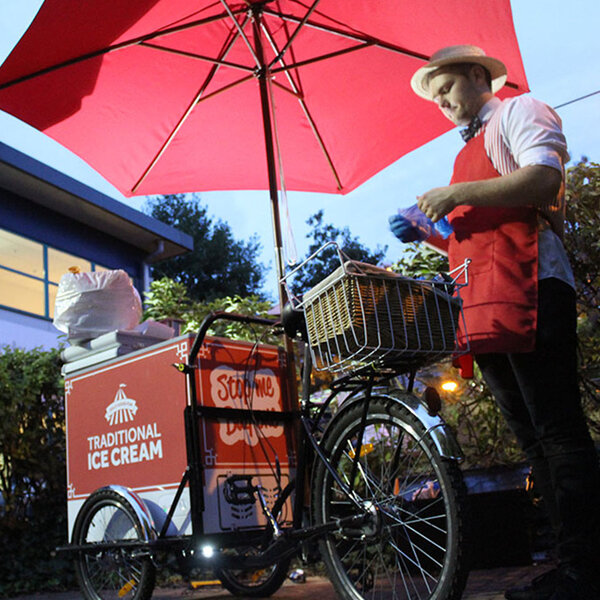 Get Started With Us
You've got the date, you've got the venue and now you're ready to go! Contact us now to get a quote for bringing your party to life.