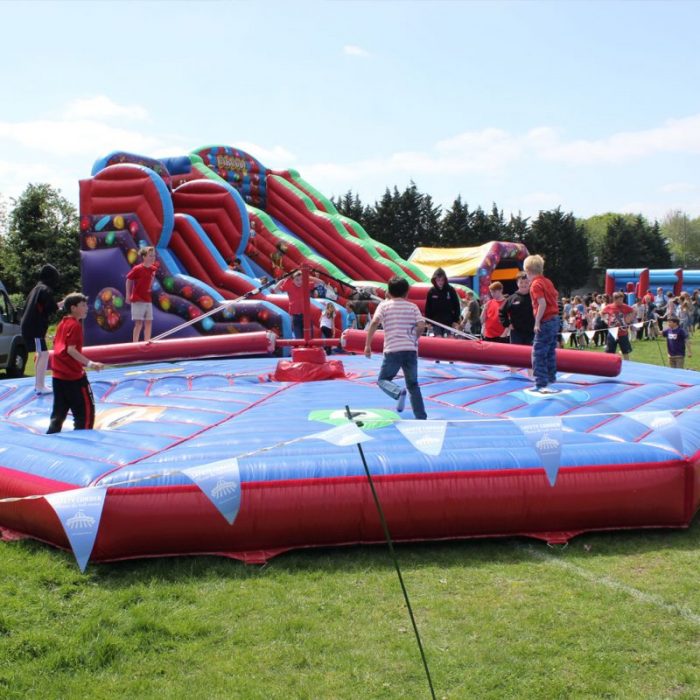 Fetes & Fairs
The fun of the fair brings everyone together! Whether it's seasonal or just a way to
drum up some footfall and increase your exposure, we're always full of bright ideas
& have the kit to help!
Whether it's to raise funds for the community, new spends for your school or just to enjoy some well overdue British summer weather, our experience in planning fetes and fairs is endless, so we have a pretty good idea of how to get you up and running with ideas and kit to hire! Having over 10 years experience in planning events of all shapes and sizes, we've mastered the art of offering quality and quantity at every single one of our events,
Ranging from the likes of popcorn, ice cream and other fun foods to a series of inflatables and all-age activities (including little things for the toddlers), you can be sure to create the most memorable fete and fair of the year!
All of our equipment comes with the option for an attendant to run it for you, so you can take time out to enjoy all of your hard work. However, to maximise your budget spend, nearly all of our equipment can be dry hired and self-operated too. And, if you're planning for a community event, why not get other local businesses to help sponsor the equipment to maximise profits!
Working with you alongside every step of the way until your event day, our friendly and dedicated team ensure your booking process is simple, meaning less hassle for you, quick figures and confirmed bookings ASAP, all while still allowing for those unexpected flexible niggles.

Our Fete & Fair Top Picks
Have a browse at a selection of fete and fair top picks – all of which tried and tested (and loved!) and enquire with us about branding possibilities here.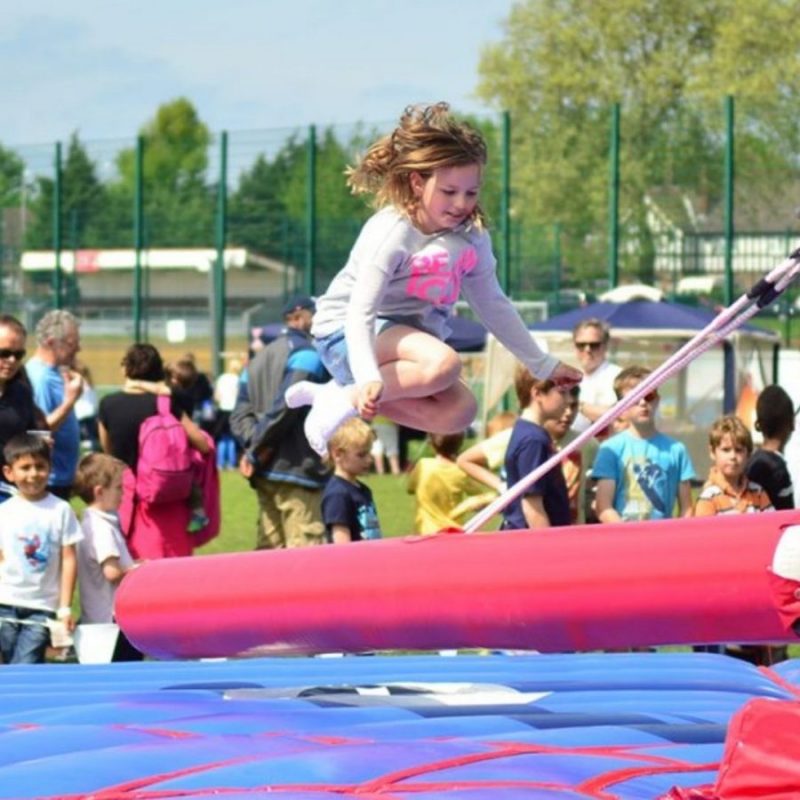 Fun for all the family our inflatable last man standing game can be used indoors or outside. Jump or duck, just don't get knocked over!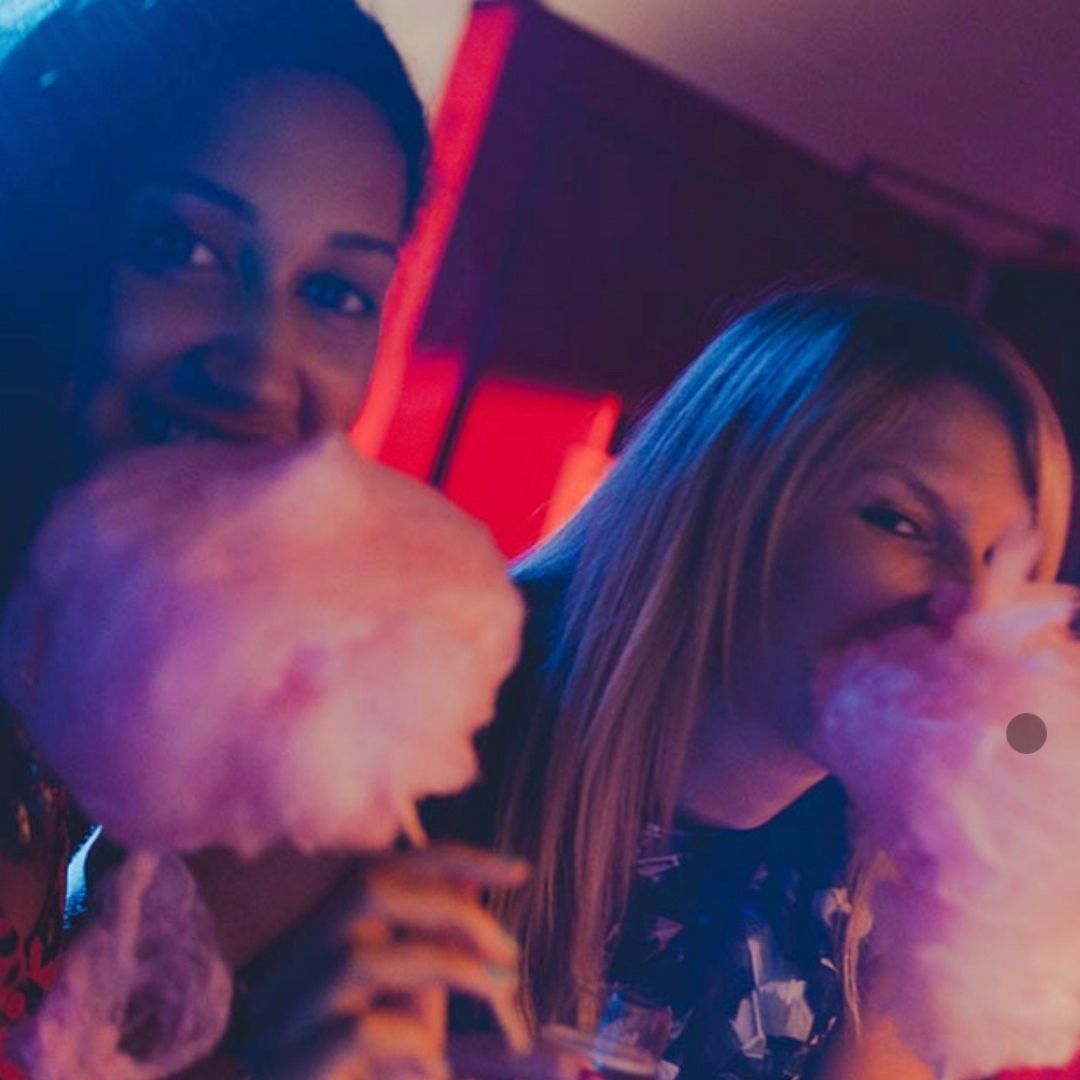 The smell of candyfloss really makes a funfair. Available in traditional pink, but also banana or raspberry flavour. Stand out from the crowd with branded bags too.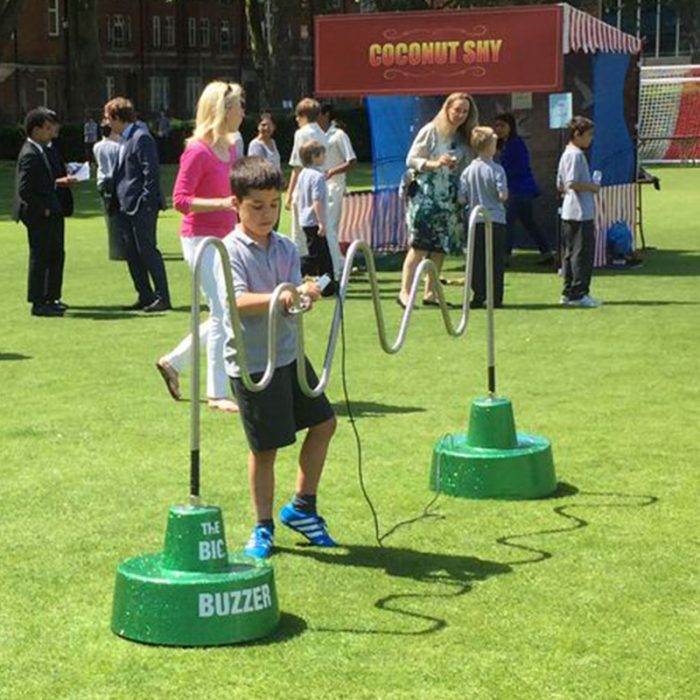 Addictive and frustrating, you need a steady hand for this game. Buzzwire is fun for all ages. Available in giant or mega sizes for a new challenge on a timeless classic.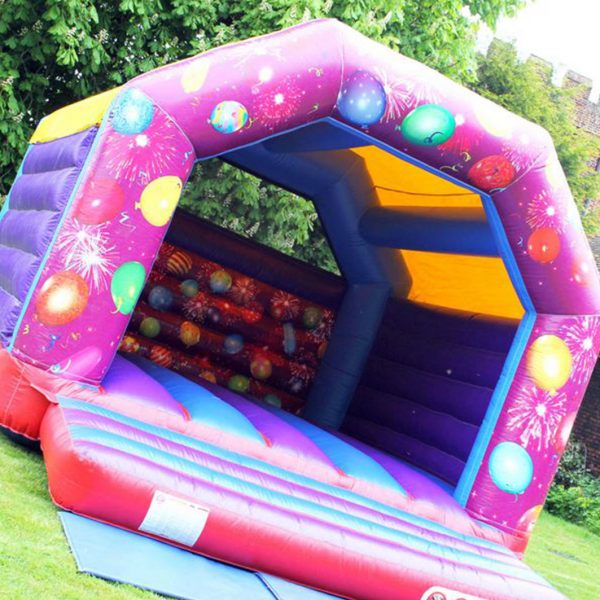 Available in a variety of sizes and themes, bouncy castles are fun for all ages. They are a real crowd puller as they are so much fun.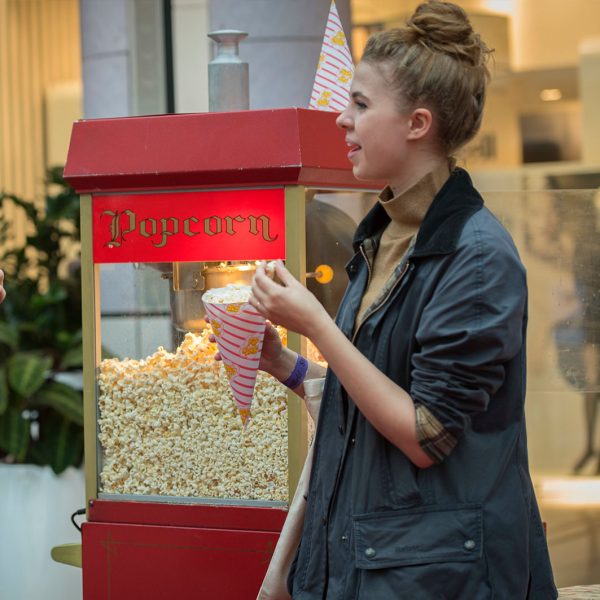 Available in sweet or savoury flavours, popcorn is a natural winner for any event. Choose from sweet, salty, caramel, sour cream or cinammon.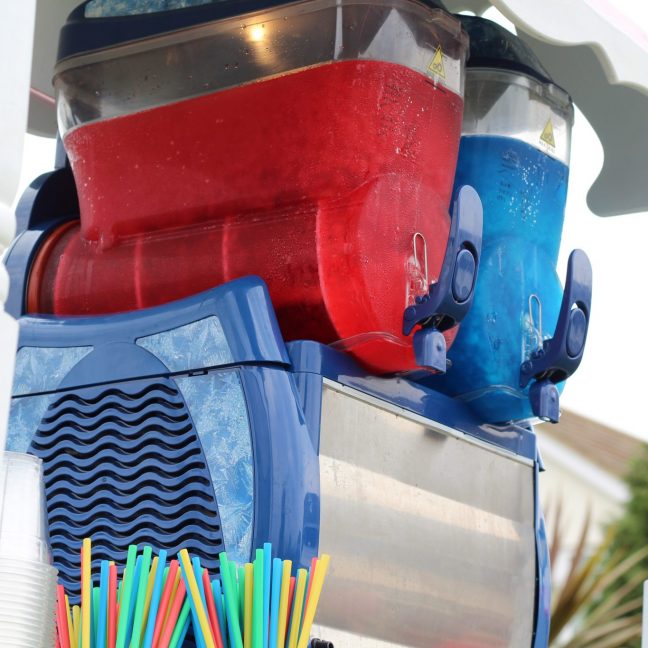 Our slush machine hire is a cool idea for any fete or fair event. With a variety of flavours and even customised colour options.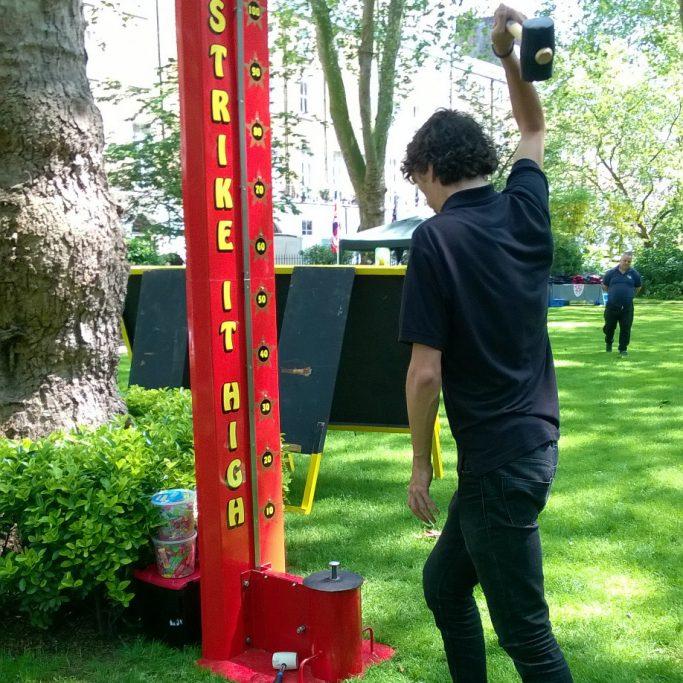 Bring the fun of the carnival right to your doorstep with the traditional high striker game! For use indoors and outdoors, and it great for small spaces.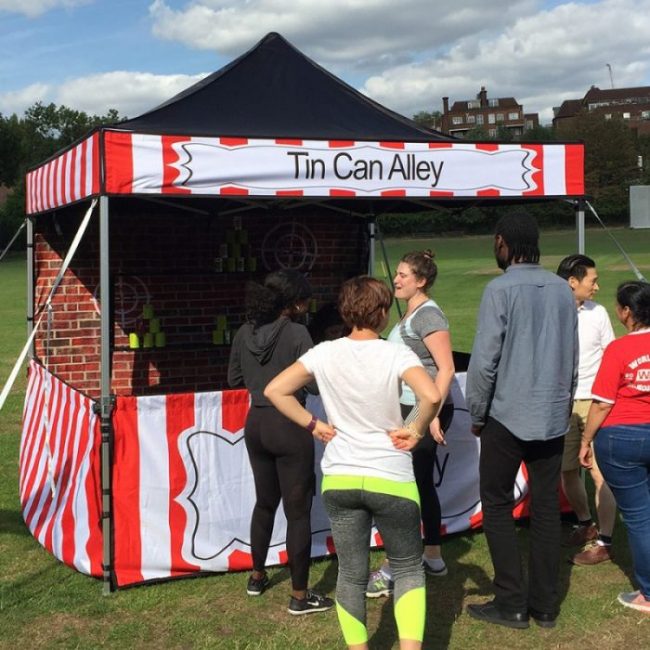 What fete or fair is complete without some side stalls?! Hook a duck, tin can alley, coconut shys, play your cards right, hoopla and darts challenge all bring the fun.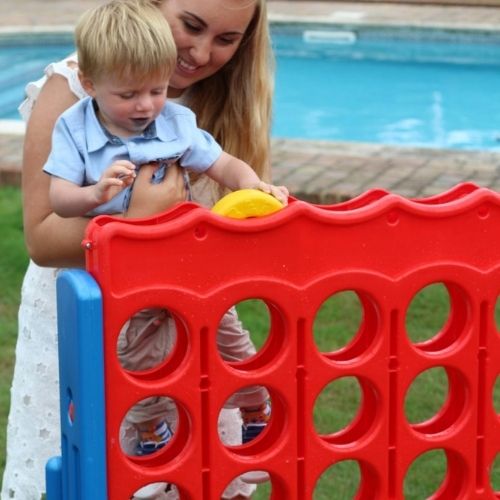 Giant jenga, connect four, twister and more. Our garden games for hire are a fun way for everyone to get involved at your fete or fair. Minimal set up and space needed.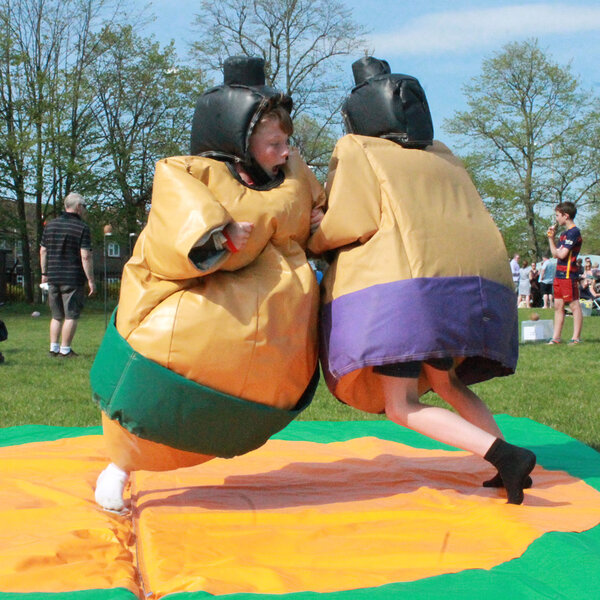 View Our Packages
Whether it's a combo offer or a double hire discount, we have a range of offers to suit your event giving you more for your money!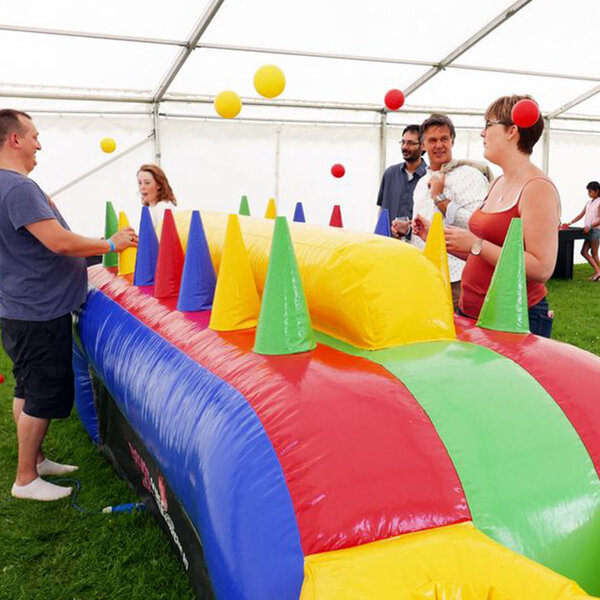 Explore Our Products A-Z
Everything from Candyfloss to Mega Slides and Virtual Reality Pods. Explore our products from A-Z to find everything you need for your perfect event.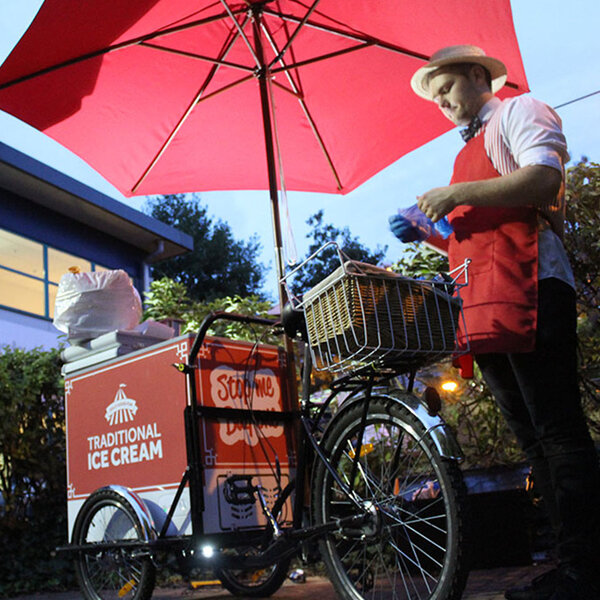 Get Started With Us
You've got the date, you've got the venue and now you're ready to go! Contact us now to get a quote for your perfect fete or fair.