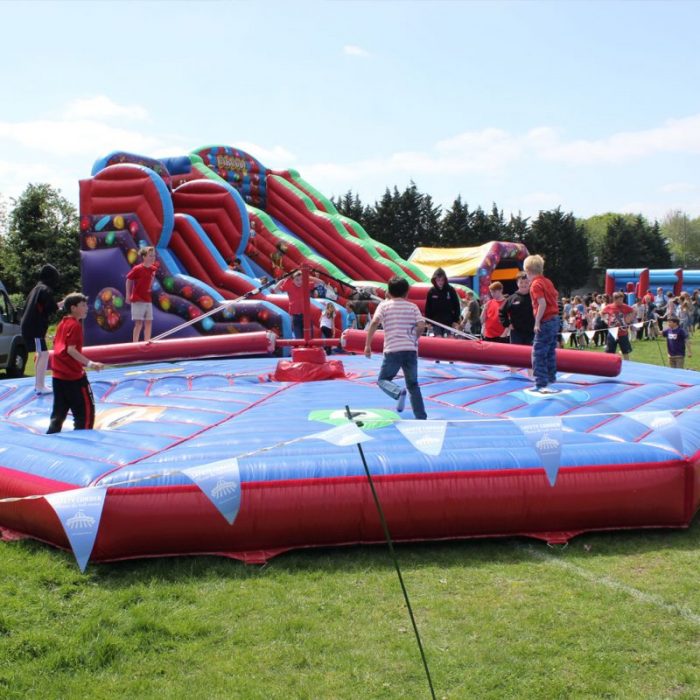 Fetes & Fairs
The fun of the fair brings everyone together! Whether it's seasonal or just a way to
drum up some footfall and increase your exposure, we're always full of bright ideas
& have the kit to help!
Whether it's to raise funds for the community, new spends for your school or just to enjoy some well overdue British summer weather, our experience in planning fetes and fairs is endless, so we have a pretty good idea of how to get you up and running with ideas and kit to hire! Having over 10 years experience in planning events of all shapes and sizes, we've mastered the art of offering quality and quantity at every single one of our events,
Ranging from the likes of popcorn, ice cream and other fun foods to a series of inflatables and all-age activities (including little things for the toddlers), you can be sure to create the most memorable fete and fair of the year!
All of our equipment comes with the option for an attendant to run it for you, so you can take time out to enjoy all of your hard work. However, to maximise your budget spend, nearly all of our equipment can be dry hired and self-operated too. And, if you're planning for a community event, why not get other local businesses to help sponsor the equipment to maximise profits!
Working with you alongside every step of the way until your event day, our friendly and dedicated team ensure your booking process is simple, meaning less hassle for you, quick figures and confirmed bookings ASAP, all while still allowing for those unexpected flexible niggles.

Our Fete & Fair Top Picks
Have a browse at a selection of fete and fair top picks – all of which tried and tested (and loved!) and enquire with us about branding possibilities here.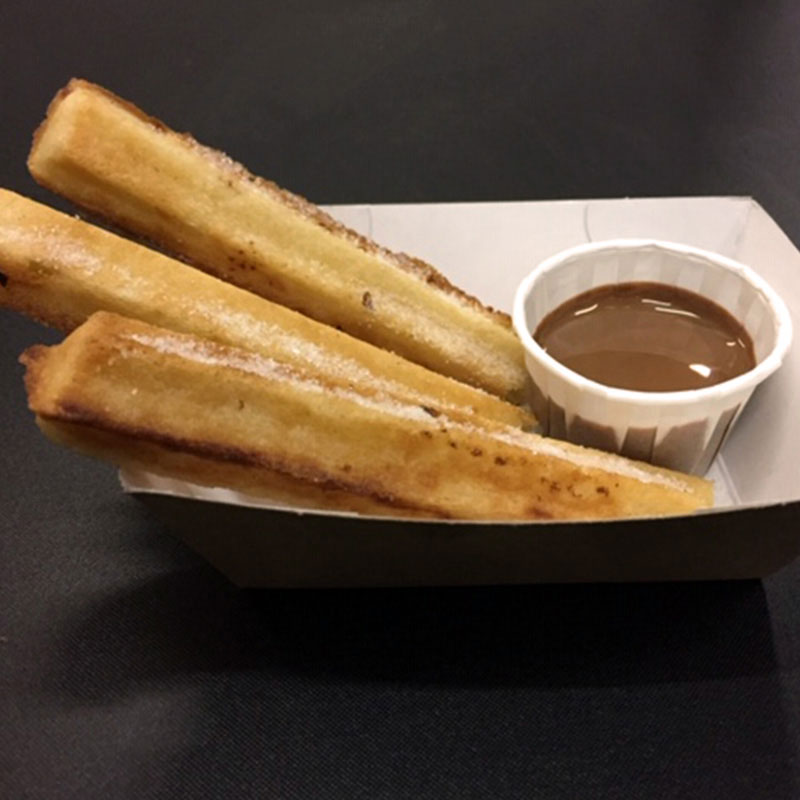 Churros
Baked as fingers or fried as loops, either way you can take your pick of our delicious, sugar coated and chocolate dunk-able churros, made fresh.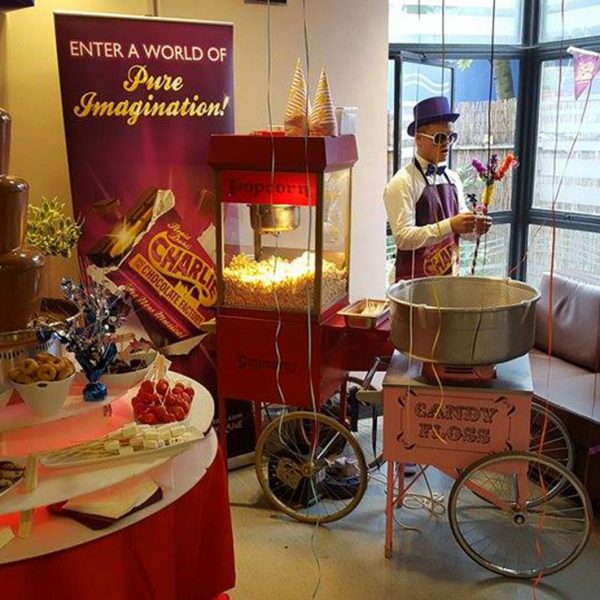 Candyfloss & Popcorn Offer
Our 2 best sellers in one amazing offer - 3 hours of all-you-can-eat popcorn and candyfloss is a sure winner at any fete! Pick your flavour and eat to your hearts' content!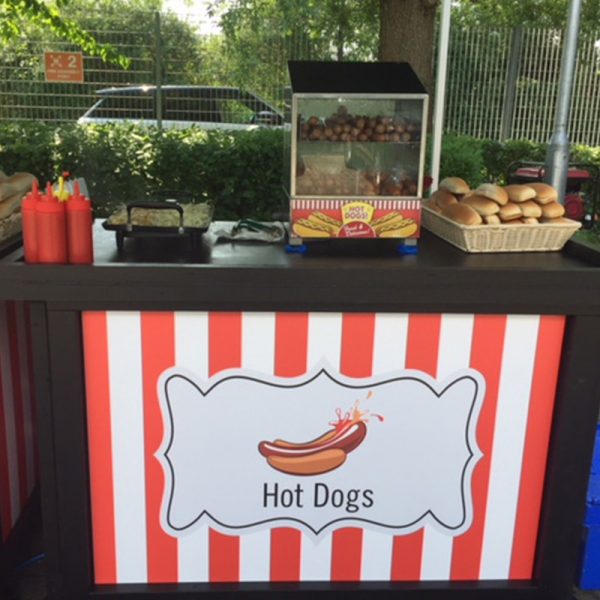 Hot Dogs
Fairs mean hotdogs - they're impossible to resist! It's unheard of, to us at least, particularly when we offer vegetarian options with our stand too.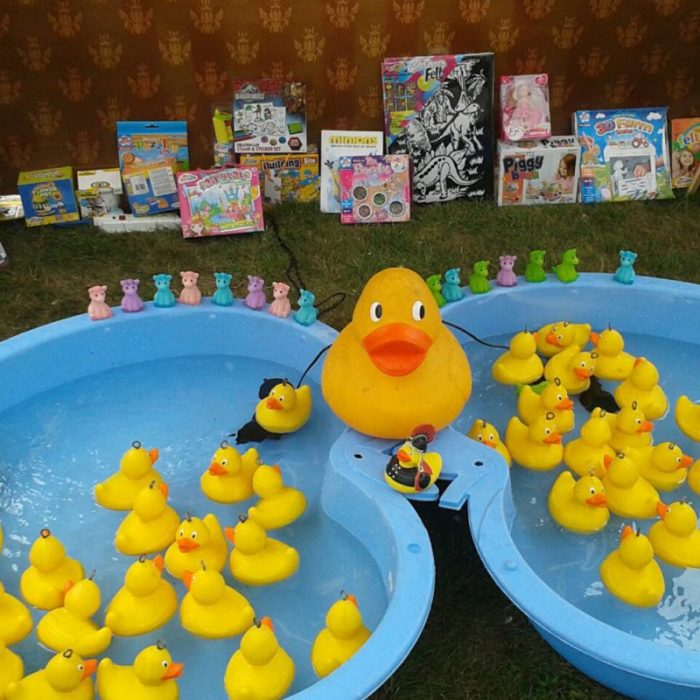 Side Stalls
7 games to choose from, which will you strike your fortune in? Branding options and a range of quality prizes also available.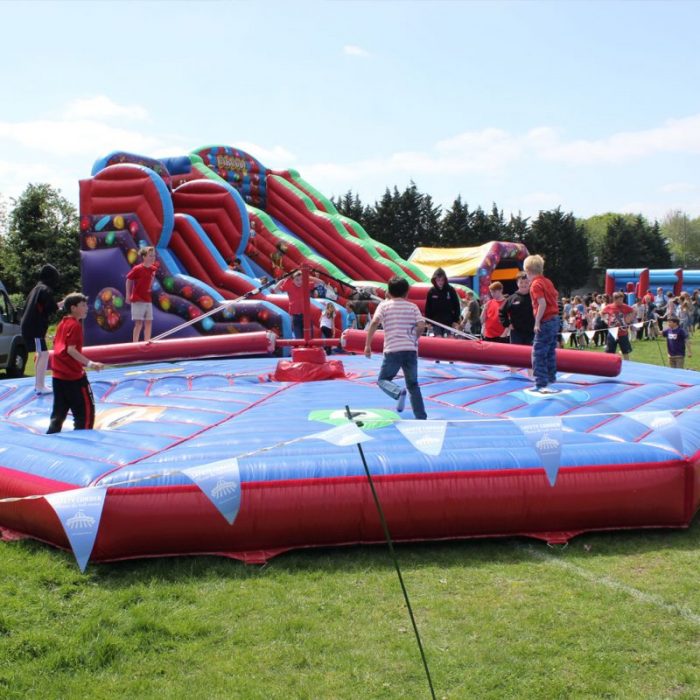 Last Man Standing
Up to 8 players on a giant inflatable with a gigantic sweeping log. Jump, skip, flip, do what you must to miss the sweeper!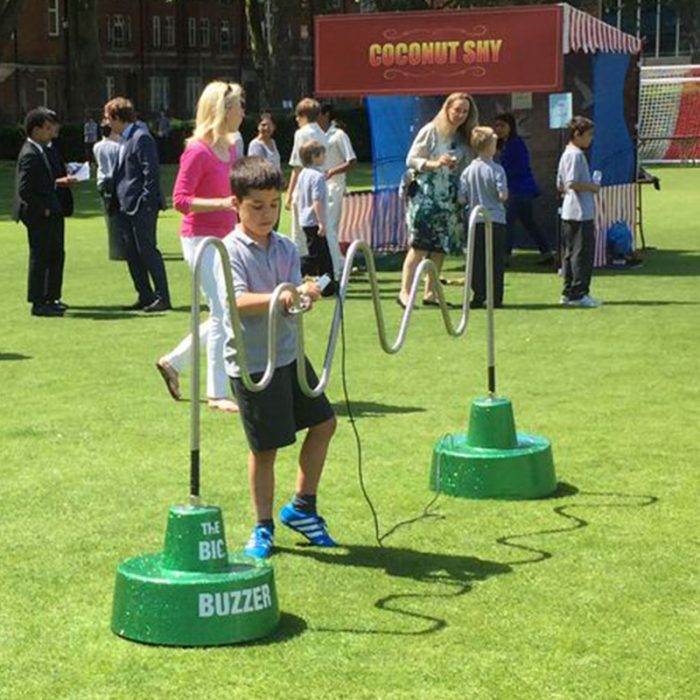 Buzzwires
Take your chances at our giant or MEGA buzzwire! All of those skills learnt playing "Operation" will finally come in handy!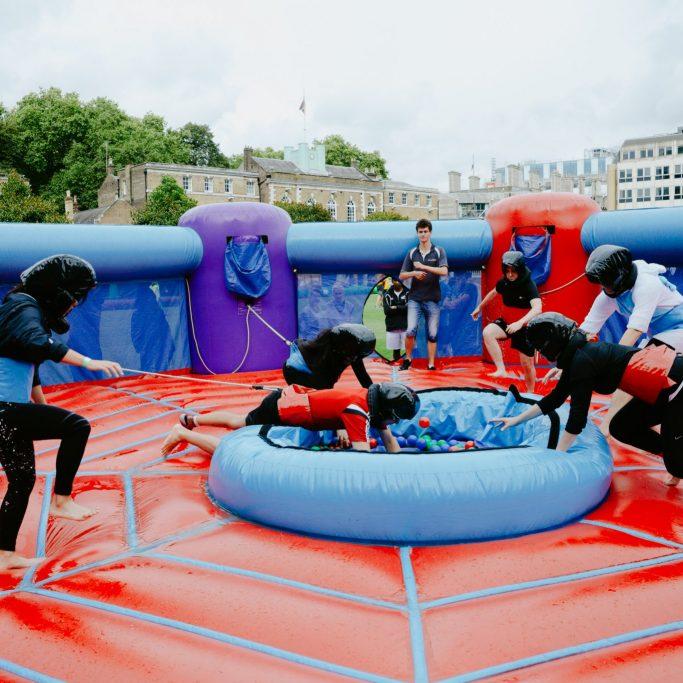 Hungry Hippos
Up to 8 players and a fresh retake on the classic board game. Dash and grab as many balls as you can to win!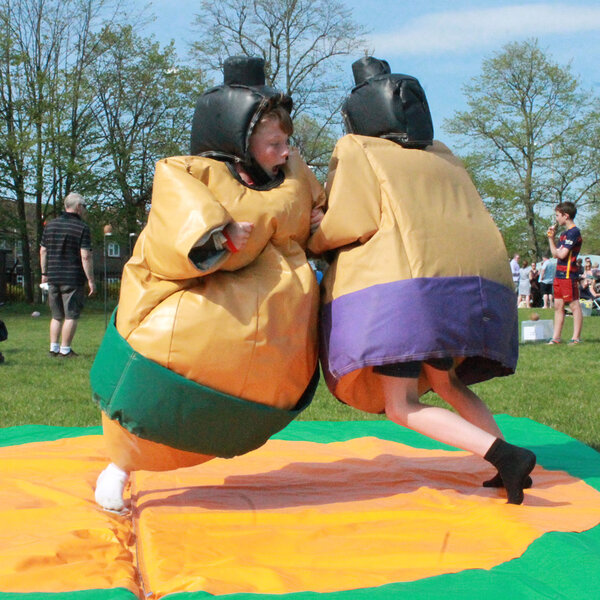 View Our Offers
Whether it's a combo offer or a double hire discount, we have a range of offers to suit your event giving you more for your money!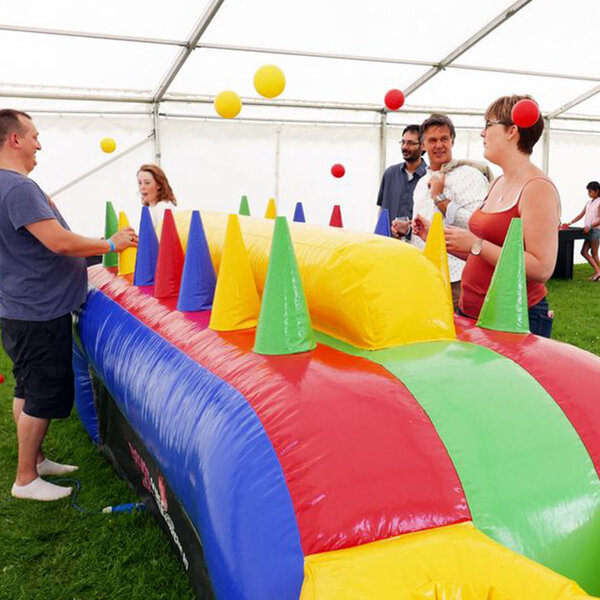 Explore Our Products A-Z
Everything from Candyfloss to Mega Slides and Virtual Reality Pods. Explore our products from A-Z to find everything you need for your perfect event.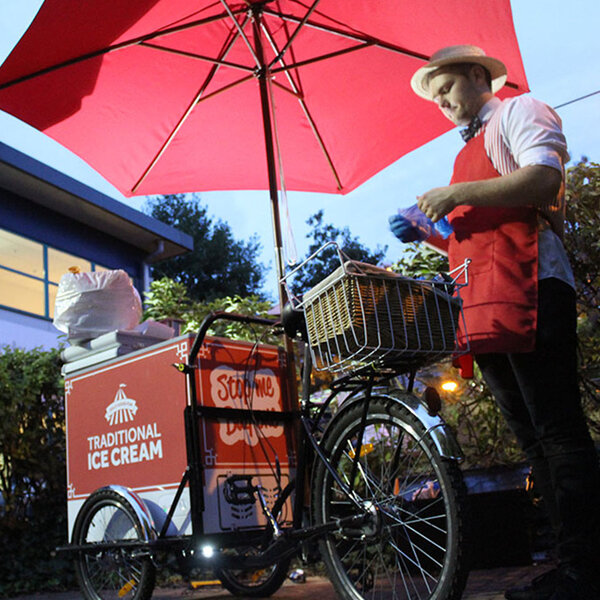 Get Started With Us
You've got the date, you've got the venue and now you're ready to go! Contact us now to get a quote for your perfect fete or fair.