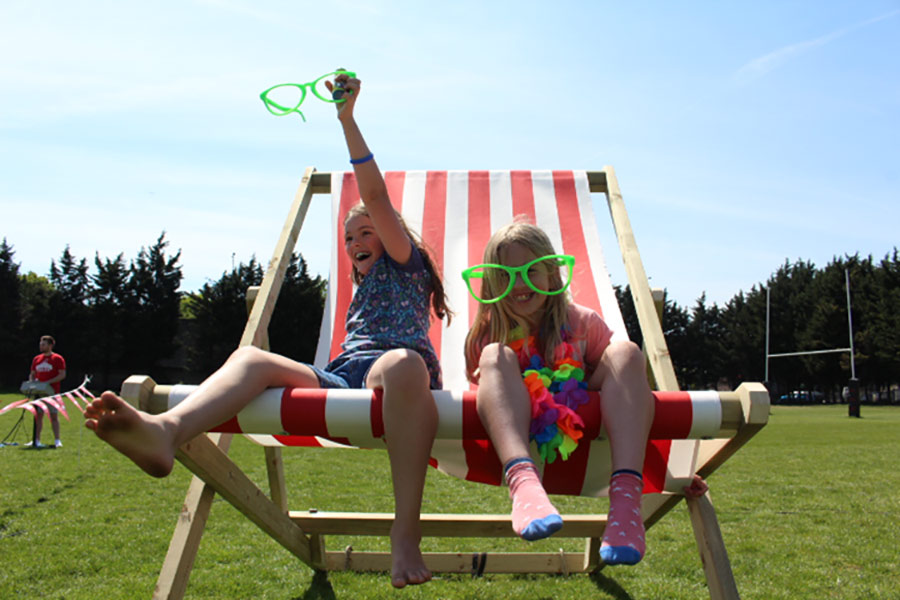 Family Fun Days
Reunions, staff rewards or just some good old-fashioned fun with a family catch-up and maybe even a BBQ, we have an extensive range of inflatables, foods and activities to keep everyone happy!
What's the perks of using us?
With over 10 years in the industry, we understand how to plan the perfect fun day. We can help with the logistics, take the hassle of liaising with the venue off your hands and build you the perfect fun day package to cater for everyone, from kids to grandparents!

Fun days and big event days like this are somewhat a specilaity of ours, it's why we pride ourselves on being able to offer friendly, helpful advice throughout every stage of your booking.
We understand the barriers that come with planning a large fun day event, be it private or corporate, which is why at Leisure King, we work on the basis of being your one-stop-shop from event planning, to management, equipment hire and staffing for all events across the UK.
We work alongside you to cater for all food, drinks, activities and entertainment that is organised and can help to coordinate with the venue and other external suppliers too. We also assist with planning for health and safety requirements and schedules, so all you have to worry about is your venue location.
Having extensive experience in the events industry, we know the perfect balance of equipment, food and drink that's needed to cater for all ages, active participation and just a general good time! We know that every event is different, so start by taking a look at our most popular products for fun days or browse our current packages and offers to get you underway!
We have so much to choose from, this we're pretty aware of. So start by looking at our top picks from inflatables, food, activities and entertainment or alternatively, take a look at our packages and offers.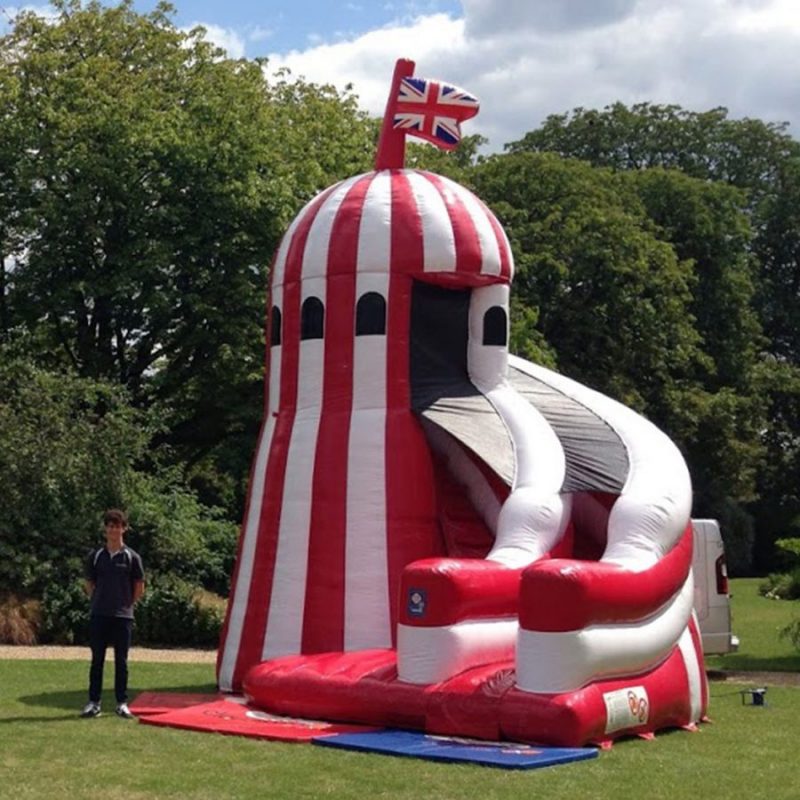 Helter Skelter
The Victorian original with the candy red and white stripes, who could miss it? Climb up to the top and whirl your way down our giant 7m Helter Skelter!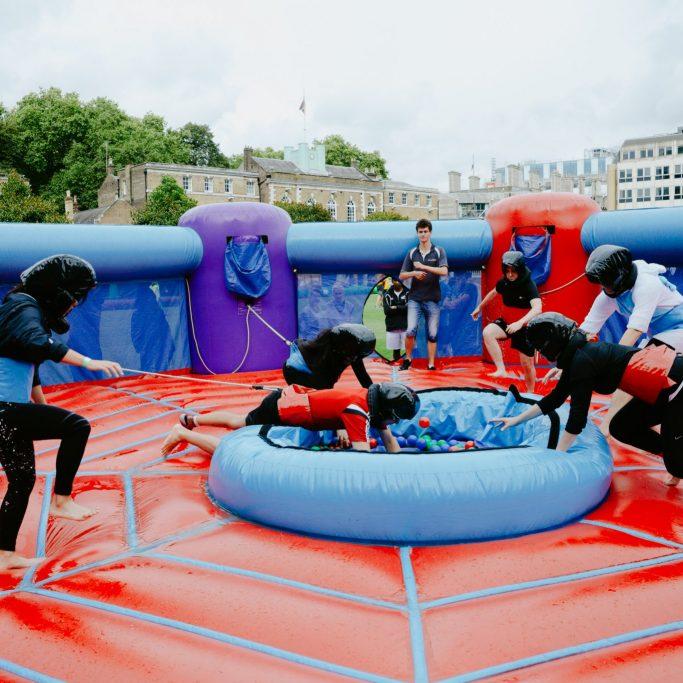 Hungry Hippos
The classic board game just largely inflated and with you as the star! Play with up to 7 others as you all dive to reach the middle in the hope of collecting the most balls.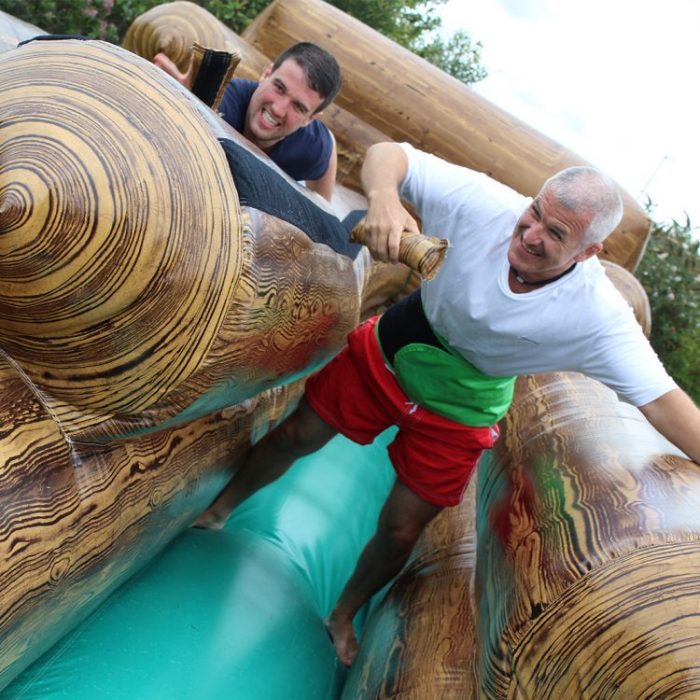 Bungee Run
Putting the word 'active' into 'activity', can you withstand the gripping pull of the harness as you run, jump and bounce your way along to reach the end?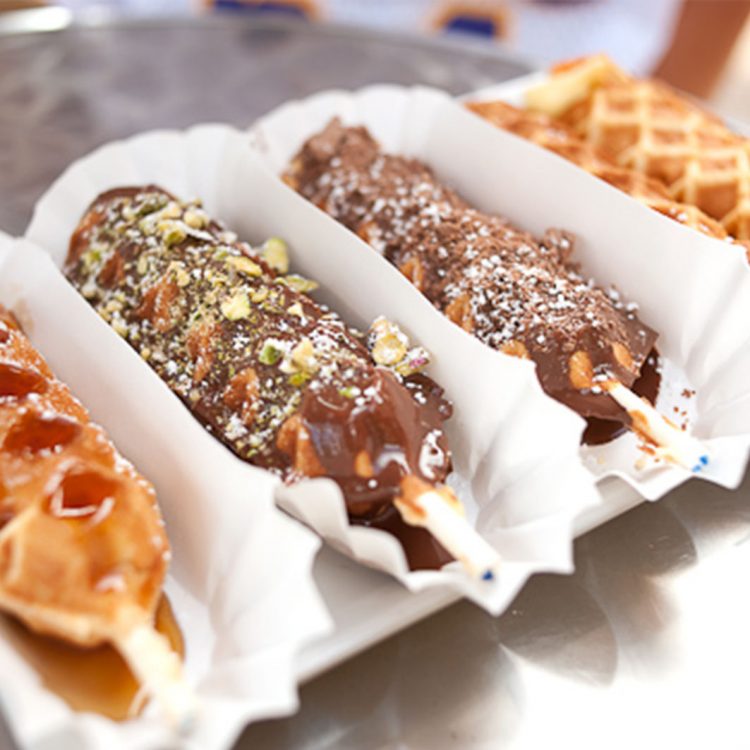 Waffles on Sticks
The fulfilment of a whole Belgian waffle with the convenience of eating on the go covered with sprinkles and squirty cream.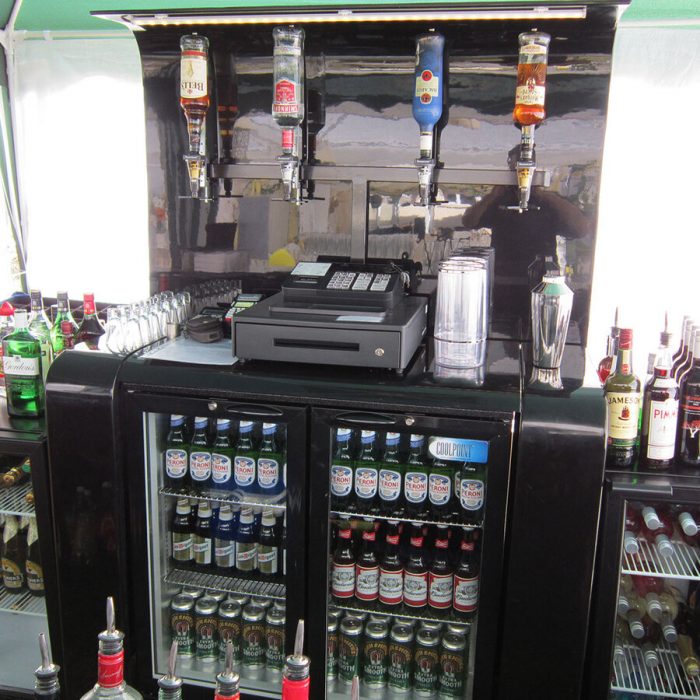 Mobile Bar
The same premium branded spirits and drinks as you'd get in a normal bar, just set up and served in a location of your choice.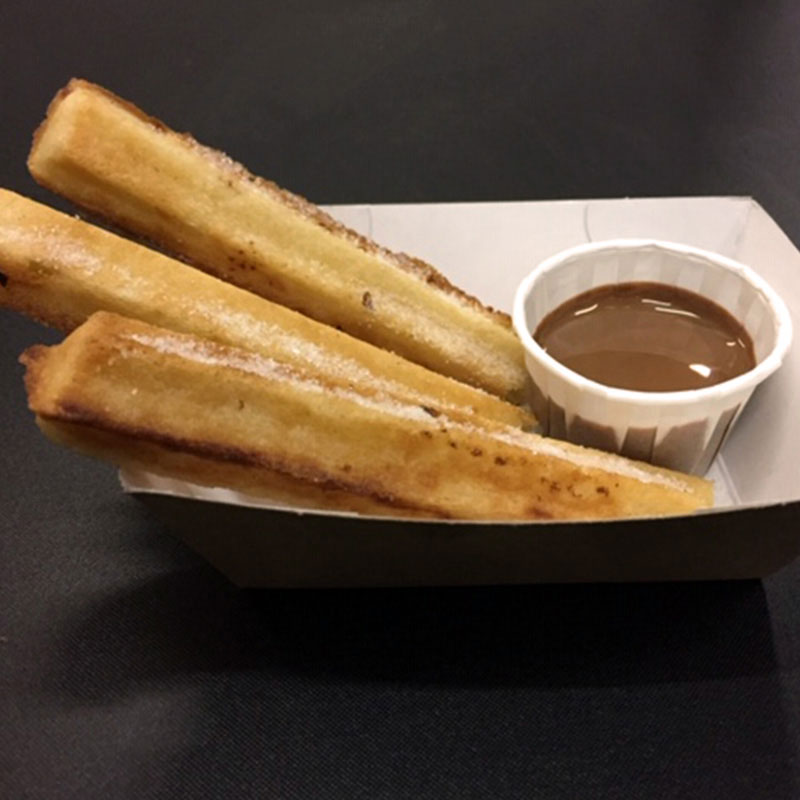 Churros
Baked fingers or fried loops, our churros promise delicious, freshly made treats right in front of you.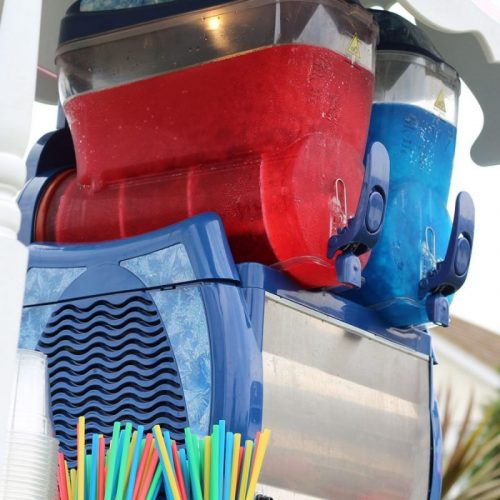 Slush Drinks
Bright blue tongues and 8 flavours to choose from, or the option to make it alcoholic sounds just as good, right?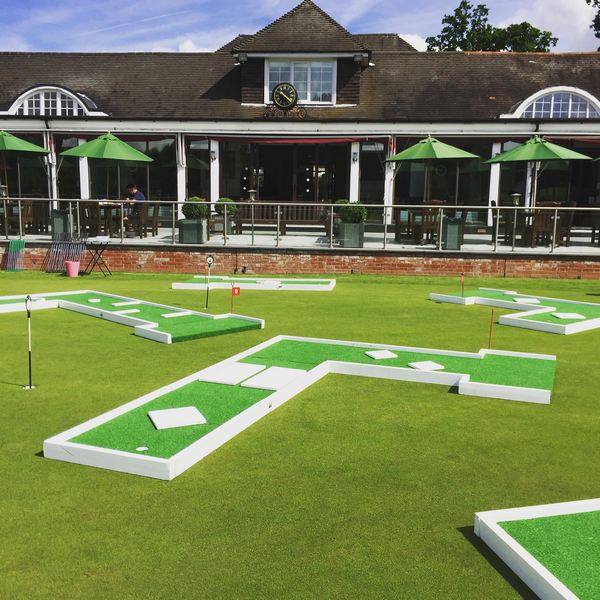 Crazy Golf
9 holes and a full day hire so you can go crazy playing crazy golf! With obstacles, twists and turns on every stage, can you still score a hole in one?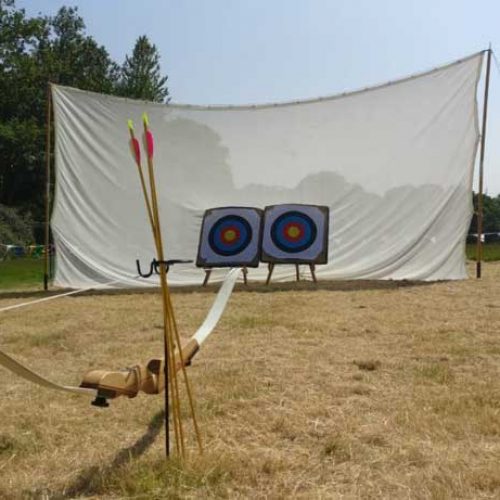 Archery
Choose from mini games to longer practice sessions and take up the chance to learn a new skill as you test your hand-eye coordination at archery.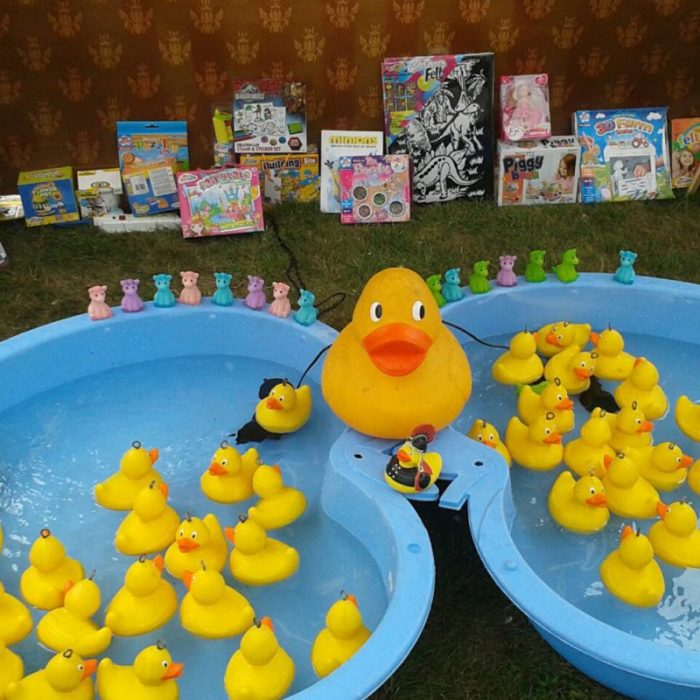 Side Stalls
With a choice of 7 side stalls available and a range of quality prizes to choose from to give away, our side stalls are brandable and suitable for indoor or outdoor use!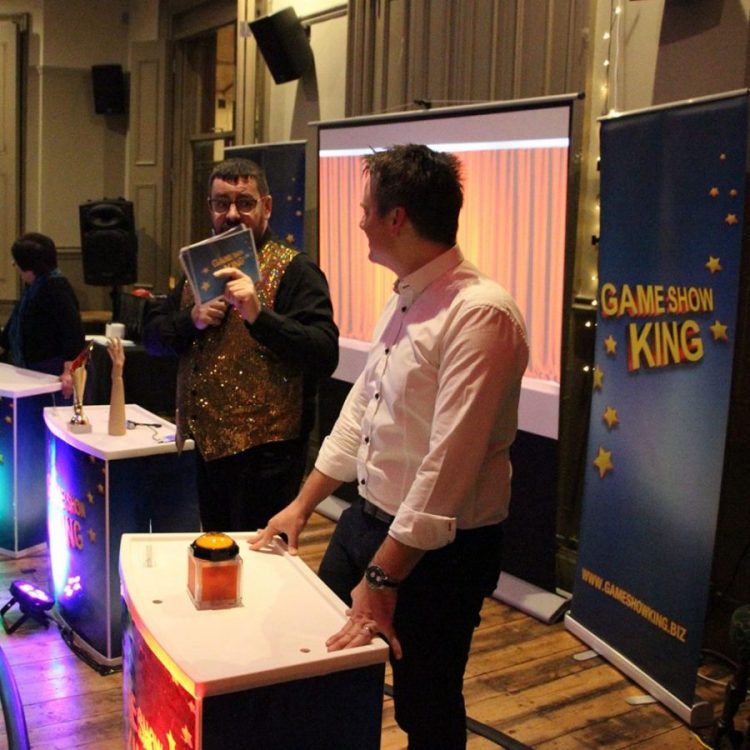 Game Show King
Our game show holds a mix of interactive quiz rounds, popular TV show sections and more creating a memorable experience of a game show without being on TV!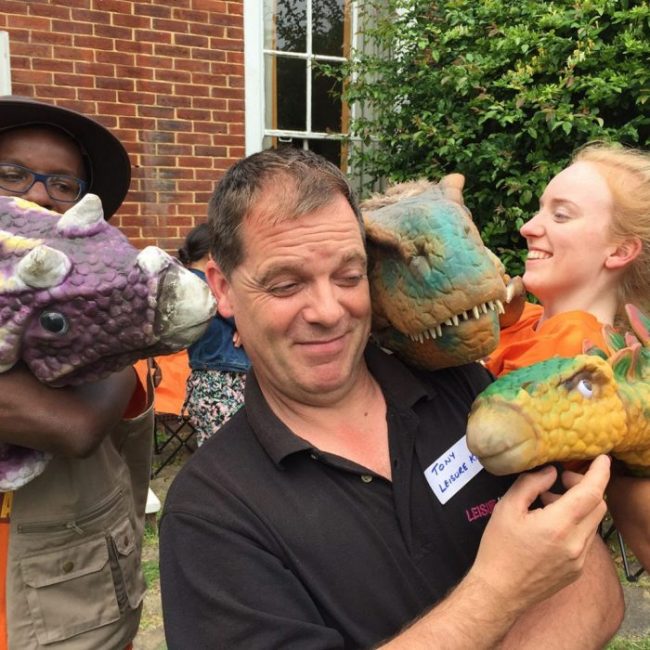 Dinosaurs
Big entertainment value and a way to get your social media buzzing. Bring in Dexter the Dinosaur for a casual stroll - that's something your guests will remember!
Mobile Escape Room
30 minutes to break out and 2 scenarios to choose from with tabletop versions available too. Our escape room requires speed, skill and teamwork to win!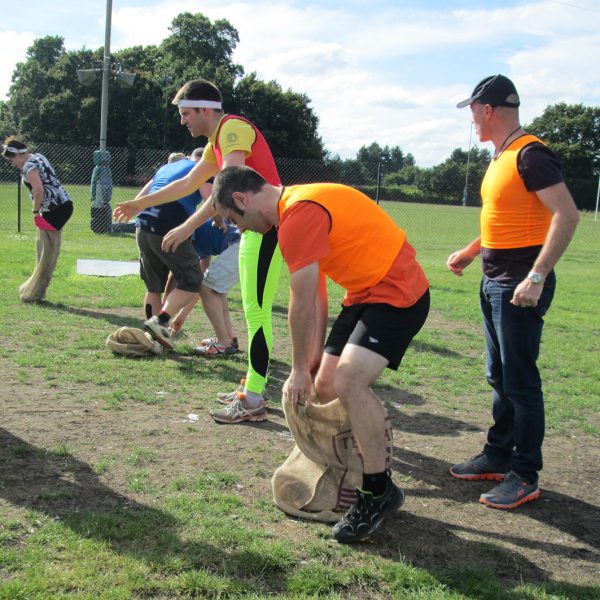 Sports Day
Not just for kids - our sports days are designed for all ages to get stuck in, have some good old competition and play a
re-take on the classic school games.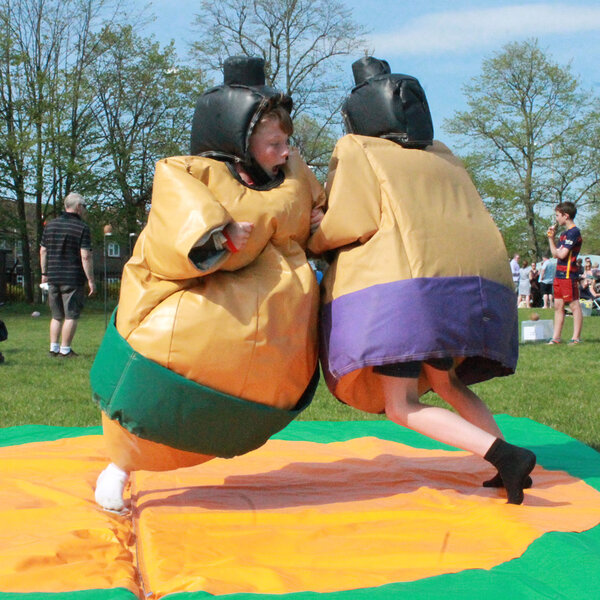 View Our Packages
Whether it's a combo offer or a double hire discount, we have a range of offers to suit your event giving you more for your money!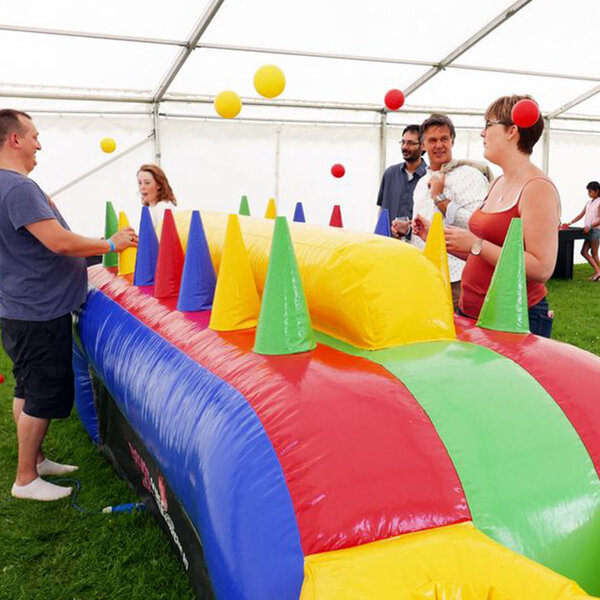 Explore Our Products A-Z
Everything from Candyfloss to Mega Slides and Virtual Reality Pods. Explore our products from A-Z to find everything you need for your perfect event.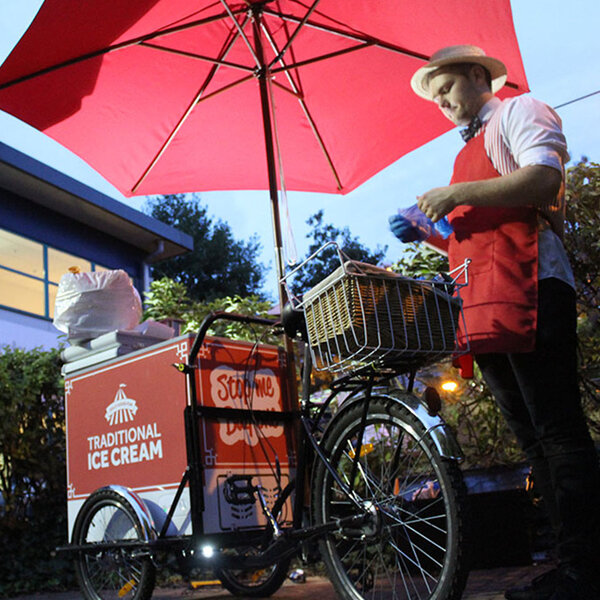 Get Started With Us
You've got the date, you've got the venue and now you're ready to go! Contact us now to get a quote for bringing your fun day to life.