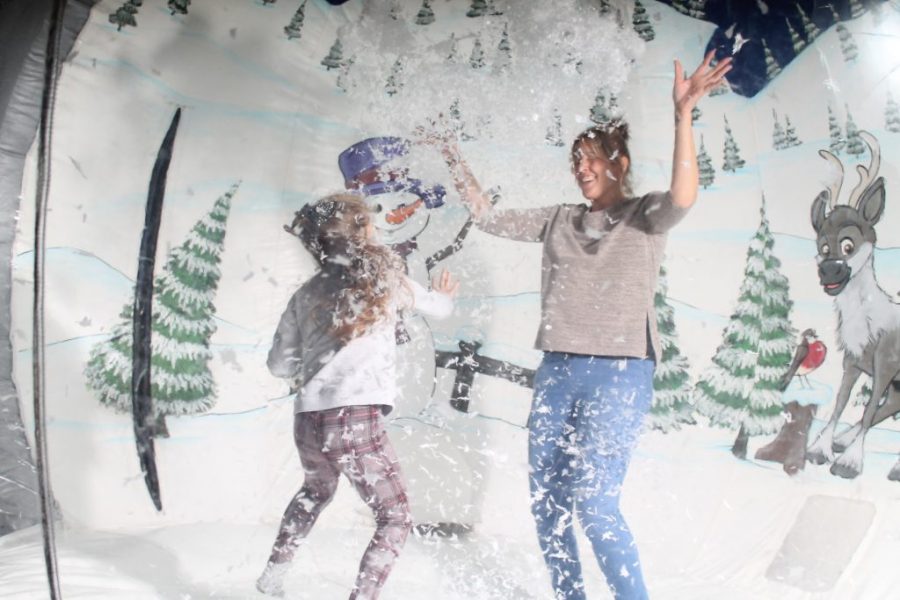 Christmas Party Entertainment
Christmas comes around like clockwork, which is why it's never too early to start planning the party - think festive food, drink and entertainment! ( Just maybe avoid the songs already).
The most festive time of year always seems to come around so quickly these days, which is why planning your Christmas party or fair should be a top priority! With everyone planning their festivities for the same time of year, it's always best to get it sorted early, so this is where we come in!
Having to think of a venue, budget, catering requirements and how to keep the masses entertained can be tricky. Luckily for you, our range of equipment and food covers everything! From fun food and drinks to activities for kids and adults, we have everything you need for Christmas.
Tying in with themes, colour co-ordinations, party and fair budgets, we work alongside you to plan the best Christmas ever. Be it traditional or not, let your hair down and let us take the stress of planning away from you as we can assist with venue coordination, health and safety and logistics right the way through to the event day itinerary, delivery and pack-up to collection. 
Our Christmas Parties & Fairs Top Picks
Have a browse at a selection of Christmas party and fairs top picks – all of which build together to provide you with the best Christmas party entertainment. Enquire with us about branding possibilities here.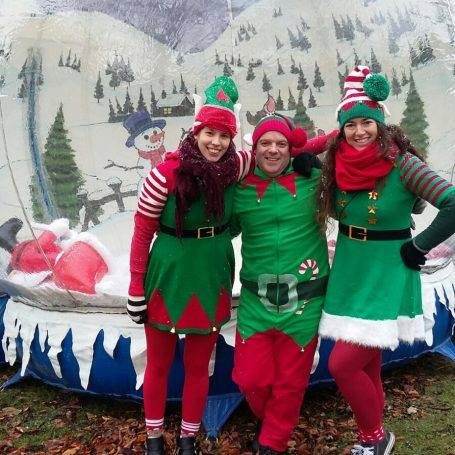 Enter your own indoor (and warm) magical winter wonderland this Christmas with our inflatable snow globe - with the option to upgrade to having a photographer too!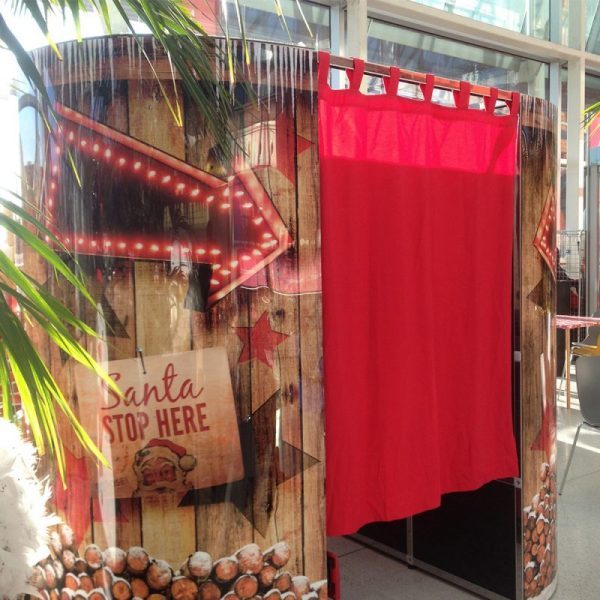 HD printed memories of the most amazing Christmas party you've ever had with a few Christmassy props thrown in doesn't sound so bad! Santa, definitely stop and stay here!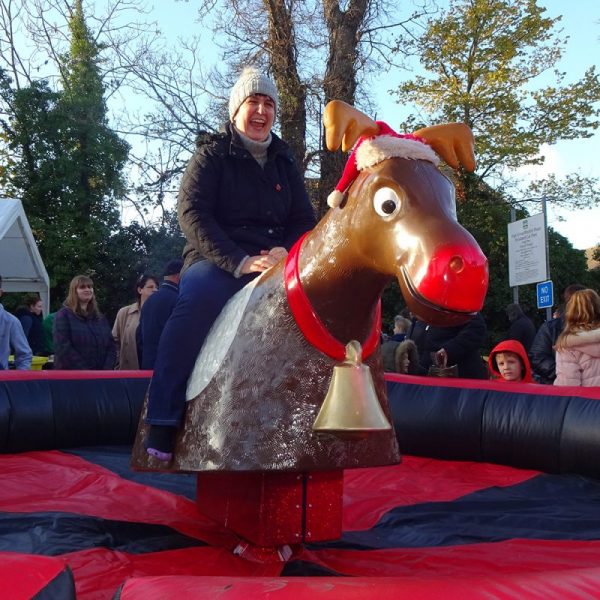 Hop on and hold on as Rudolph takes you on a ride you'll remember for a lifetime! Watch out though, his speed increases just as you gain your stability & confidence!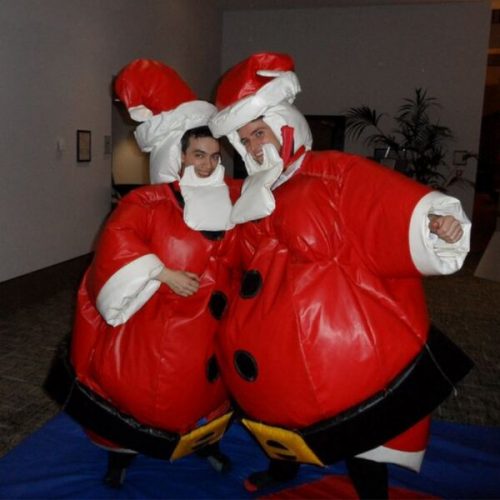 Padded sumo suits in a Santa or Elf design. They're great fun for any Christmas entertainment and make a hilarious photo opportunity.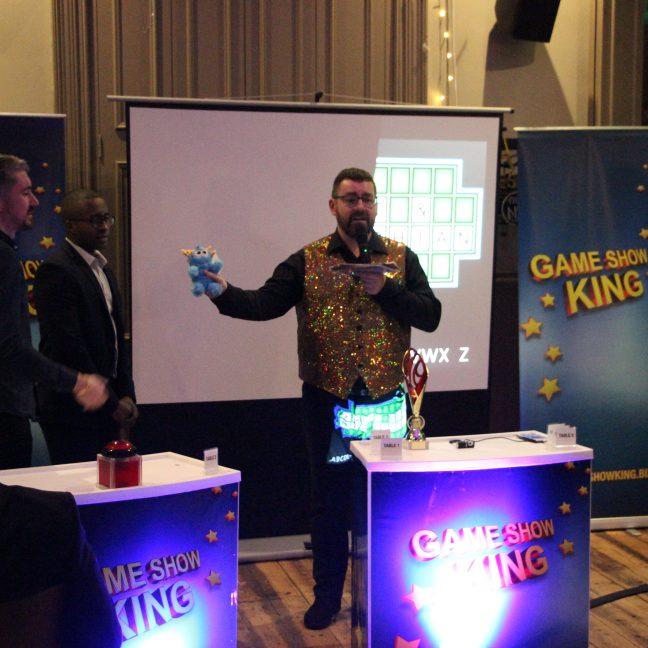 Two hours of quizzes, games and fun - all hosted by our games master. A great option for Christmas entertainment at any location.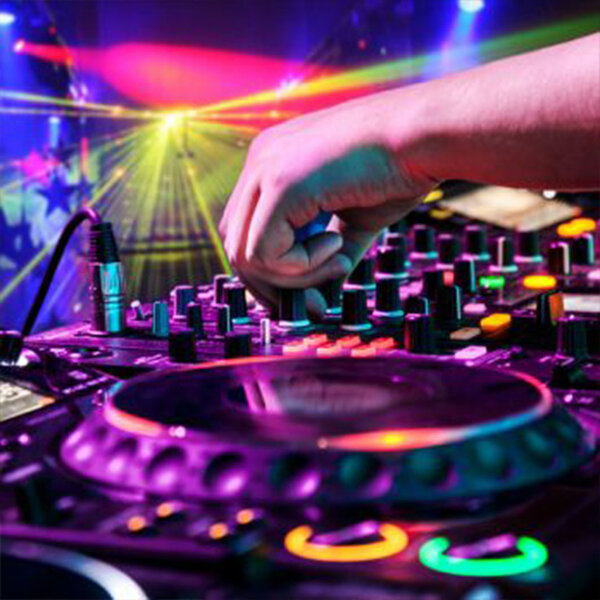 Daytime disco or evening party, our DJ and disco package has something for everyone - including ministry of sound upgrades and a wide range of dance floors.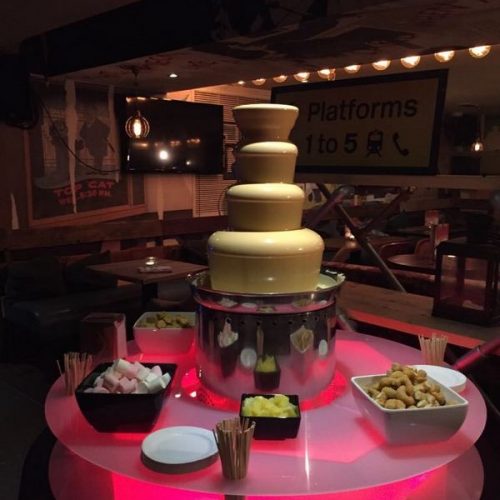 The pull of the party and by far the most addictive treat ever! With options of milk, white or dark chocolate to choose from. Dipping options include marshmallows, strawberries, banana, fudge, and more.
Just the smell of Mulled Wine and Mince Pies can conjure up that Christmas nostalgia. Mulled Wine & Mince Pies make for an excellent option for your guests to get stuck in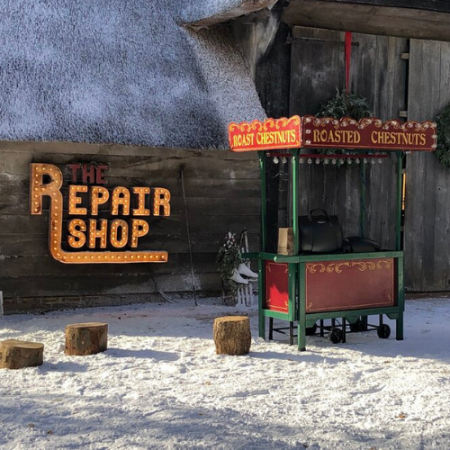 Nothing lights the Christmas spirit more than hot, roasted Italian chestnuts and the sweet aromatic smell they bring. Served up hot and fresh, indoor or outdoor.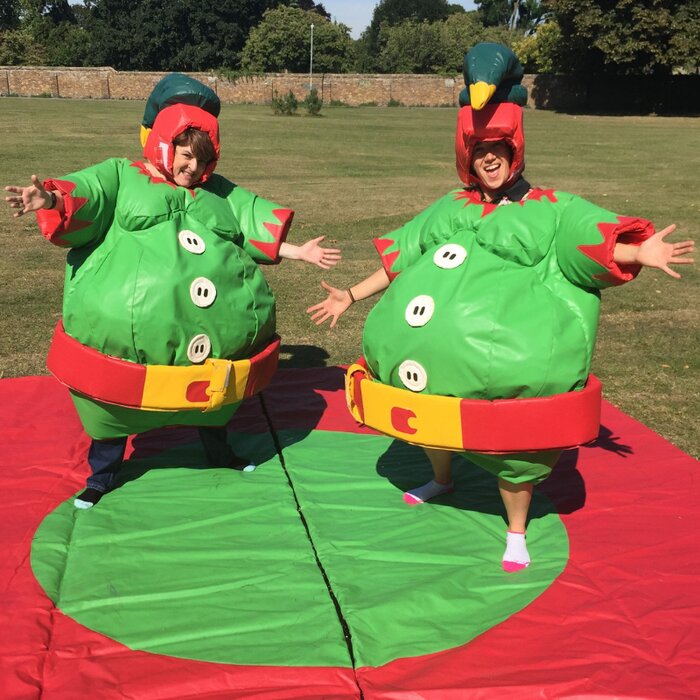 Whether it's a combo offer or a double hire discount, we have a range of offers to suit your event giving you more for your money!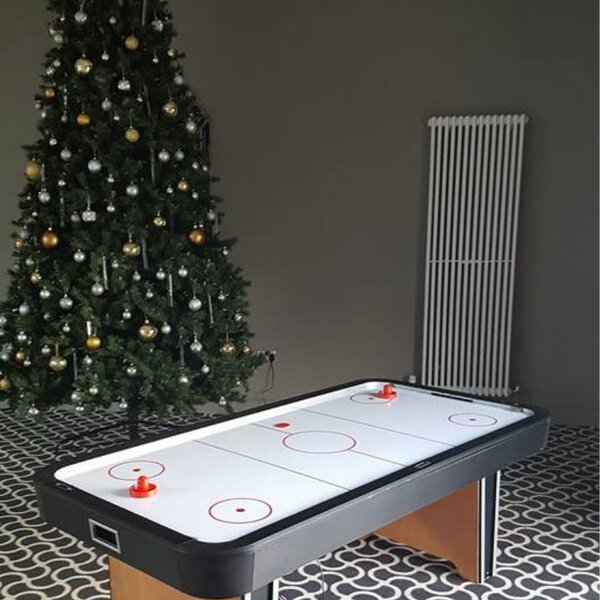 Everything from Candyfloss to Mega Slides and Virtual Reality Pods. Explore our products from A-Z to find everything you need for your perfect event.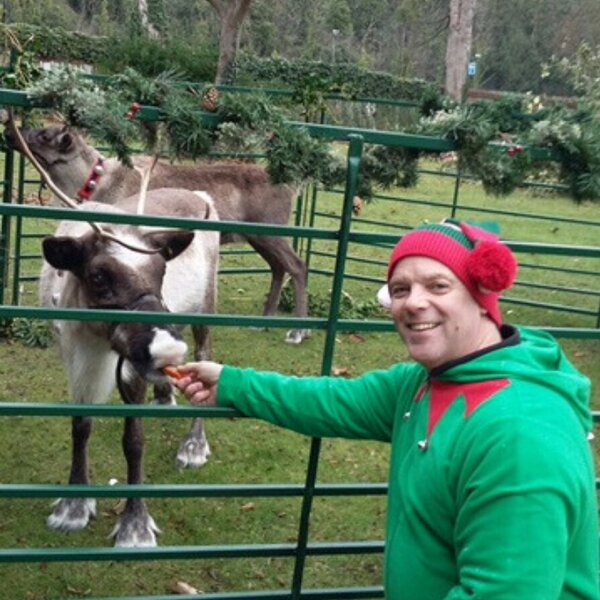 You've got the date, you've got the venue and now you're ready to go! Contact us now to get a quote for your corporate event.